Narrative essay on Perception
Document preview:
We had one barber shop where all the men would meet in the afternoons and take coffee from the coffee shop next door. Everyone in the market knew each other, and no one sold anything anyone else had. It was a chilly July morning when a moving truck stopped right outside the only empty house our town boasted. For as long as I could remember the house had been empty, it was our very own version of a haunted house. Not that we had seen any ghost but the idea of having a haunted house appealed to us. The family was just moving about their business not minding jemmy, apart from a few caution comments and a lot of taking cares.The onlookers were angered at the act, to them it was a form of abuse. However, after consulting with Jemmy's aunt, we learned that she loved being able to take care of herself and helping out around with the chores. She turned out to be quite an introvert; she preferred reading books under the mango tree near the town church. We all thought she was suffering from the ...
$25
Narrative essay on Perception
This might be interesting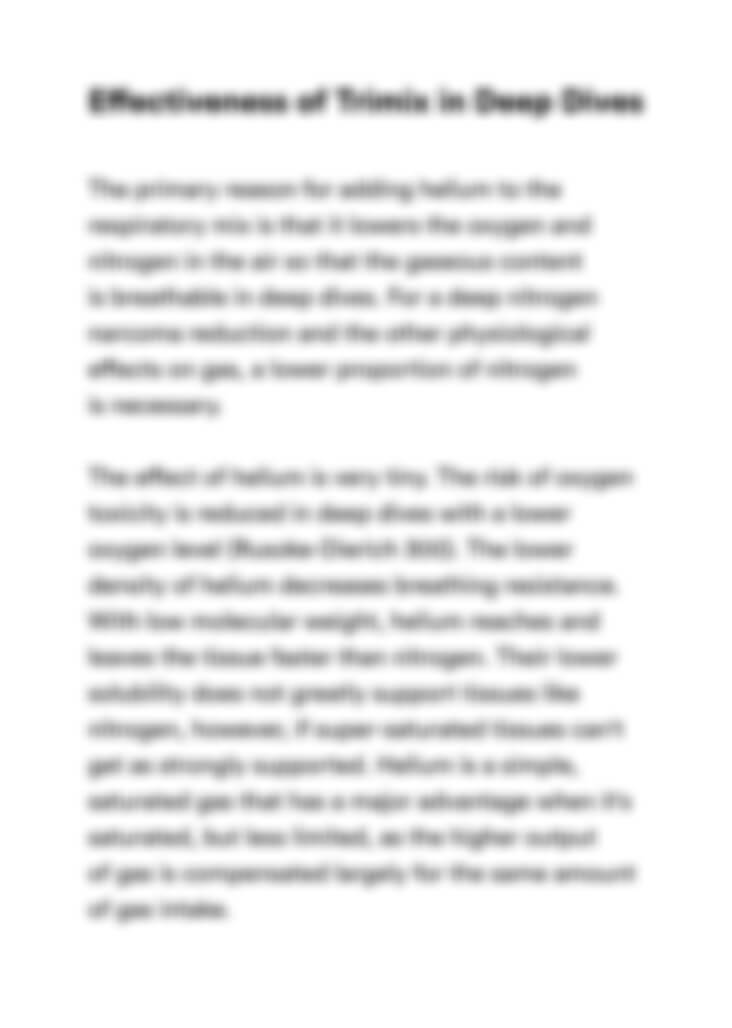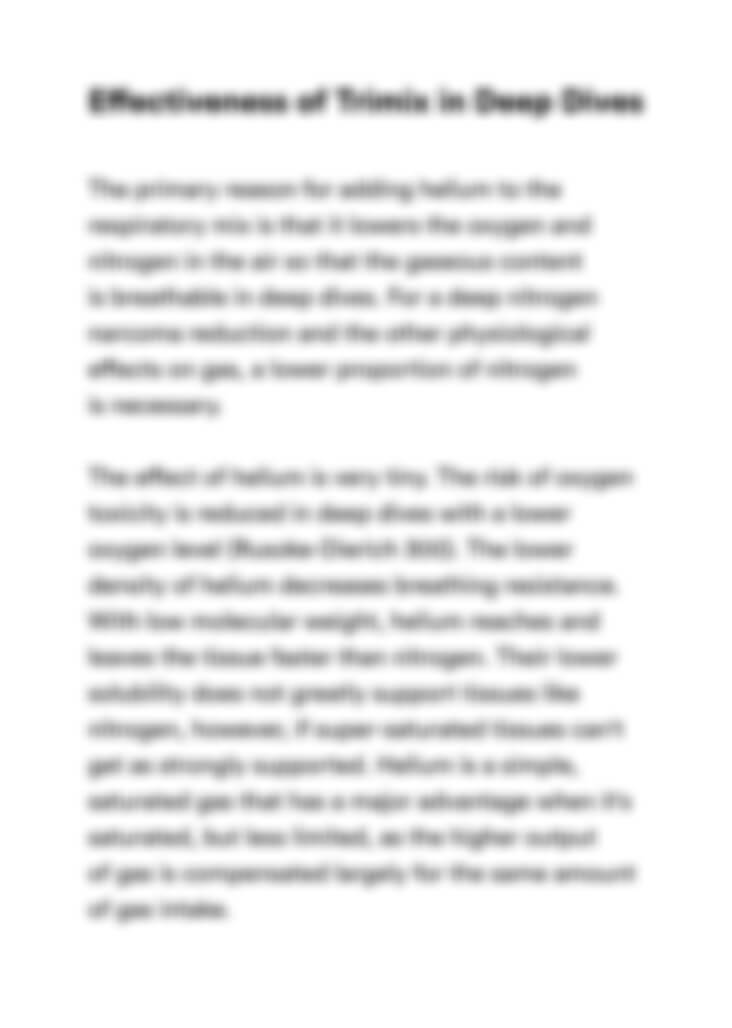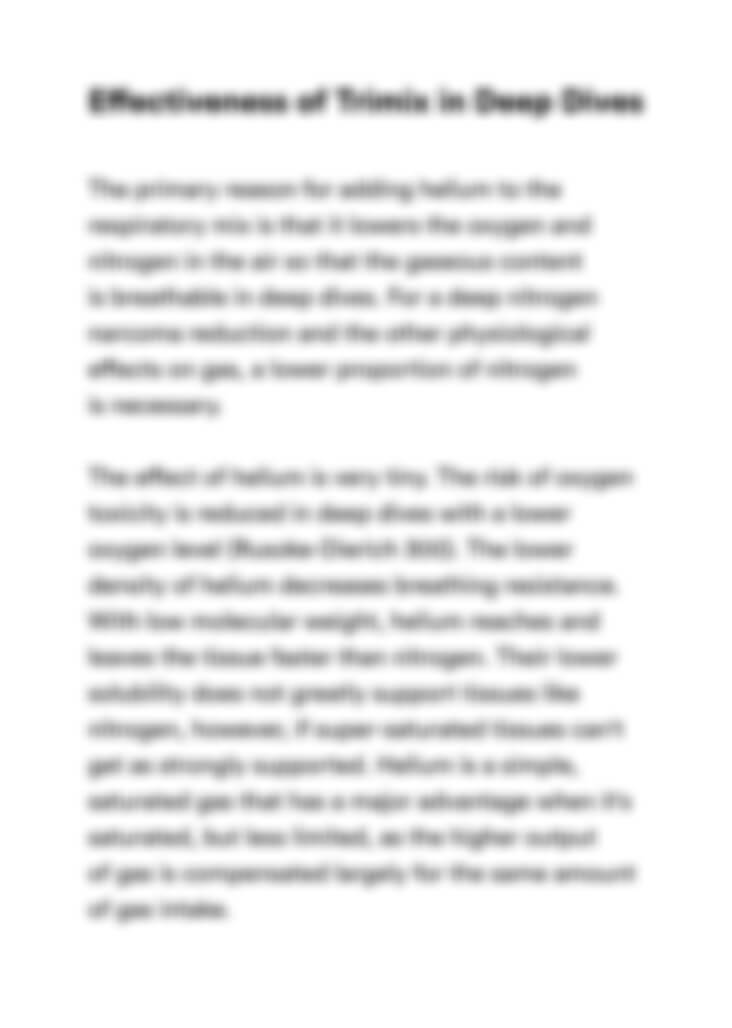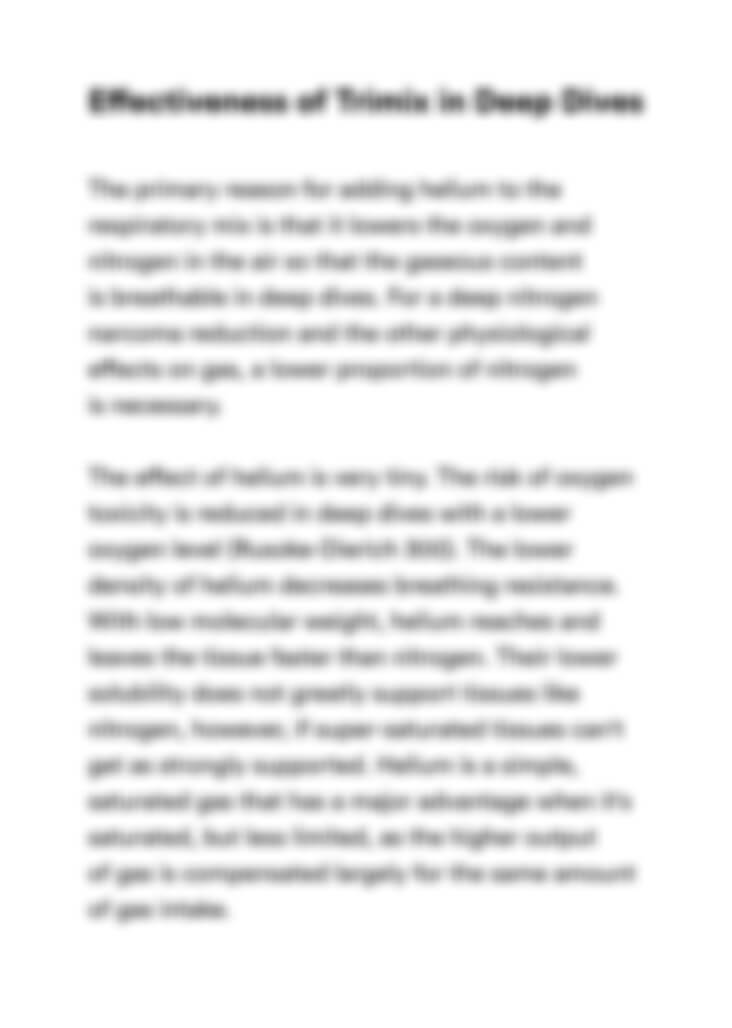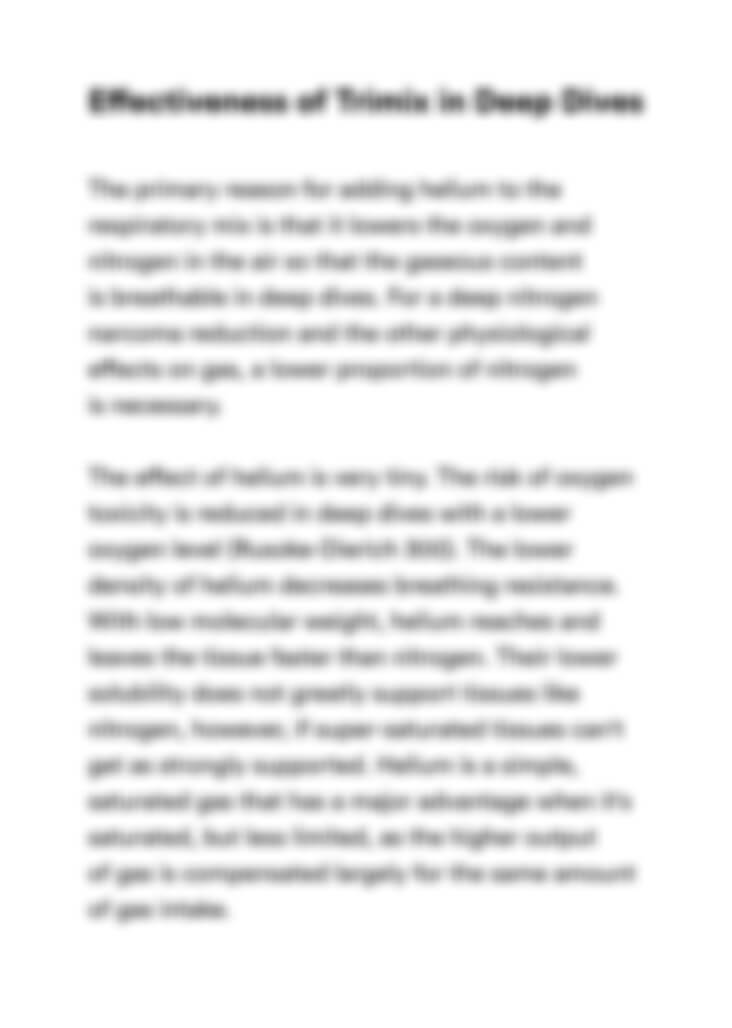 Can't find the right project?
Our experts can help you get one from scratch.