moufouz
Document preview:
In the evening, he finds it hard to cross the road because there are so many cars in the road. When he is wondering on how to o it, a small boy says, "Grand pa, let me take you across" (Gale 5). It is evident that he is now an old man and needs help to cross the road. It is symbolic that the life of the narrator evolves in a half a day. In the morning, he was a child in the afternoon a young man and in the evening, he is an old man. The character is symbolic of the way one learns different things throughout their lives. The characters school life signifies the learning process of each person and his one day signifies how life evolves and one does not notice because they are busy doing different things. The title half a day is relevant to the story because the story takes place in half a day, from morning to evening. The title affects the reading of the story because someone has to be attentive to notice how the story occurs in about 12 hours of daytime. In history, man is known fo...
This might be interesting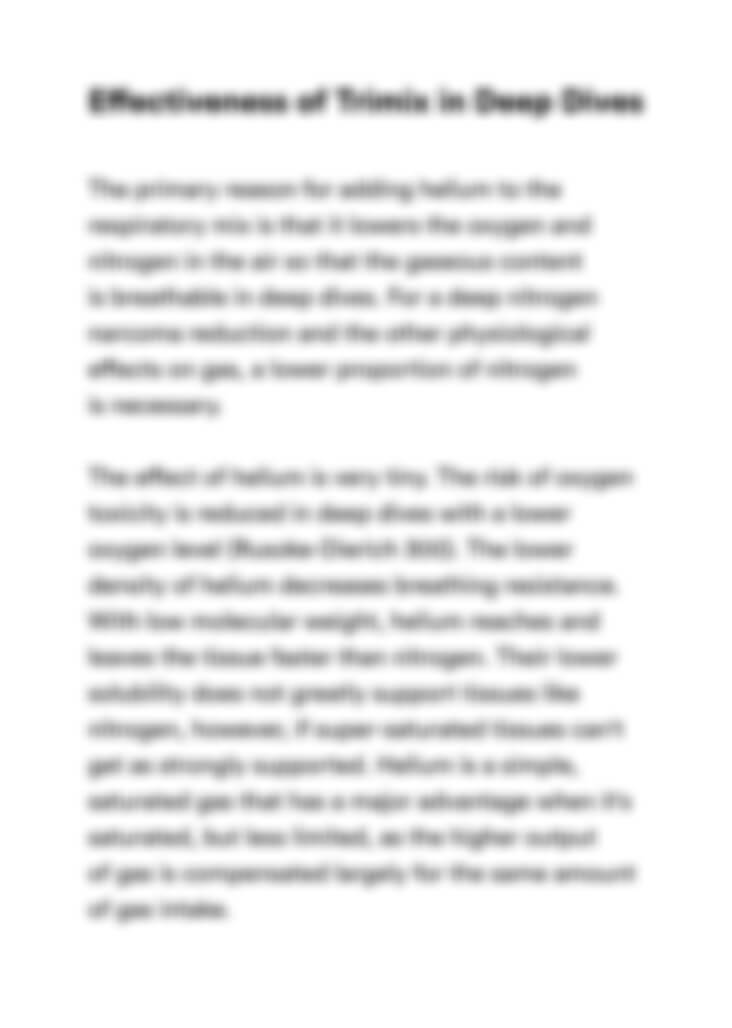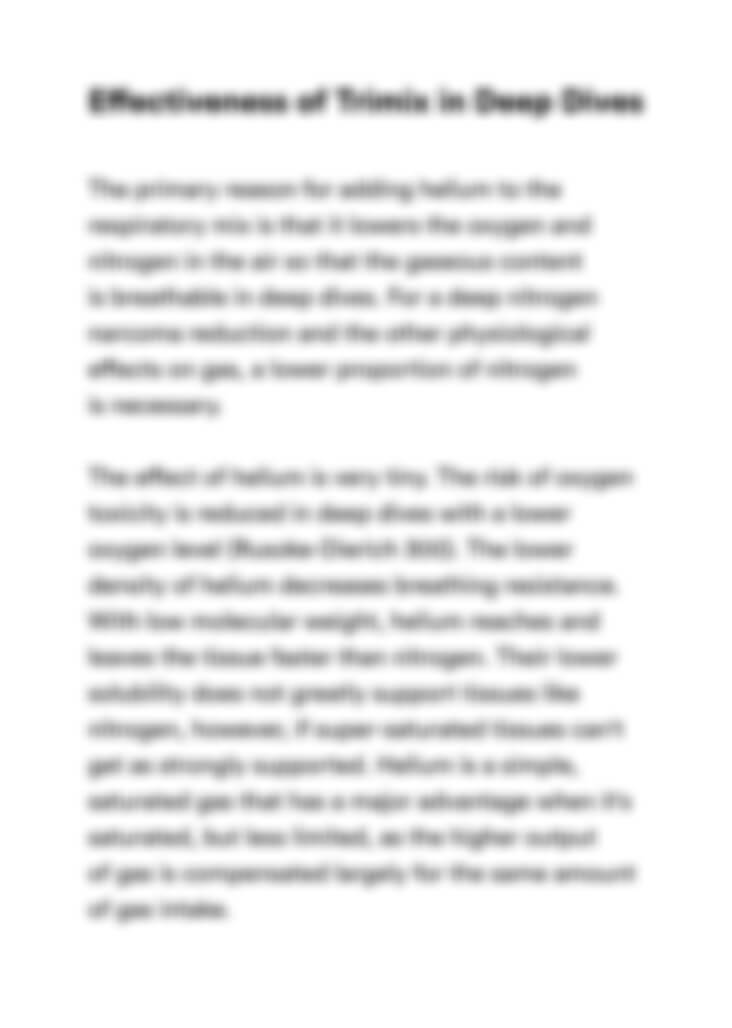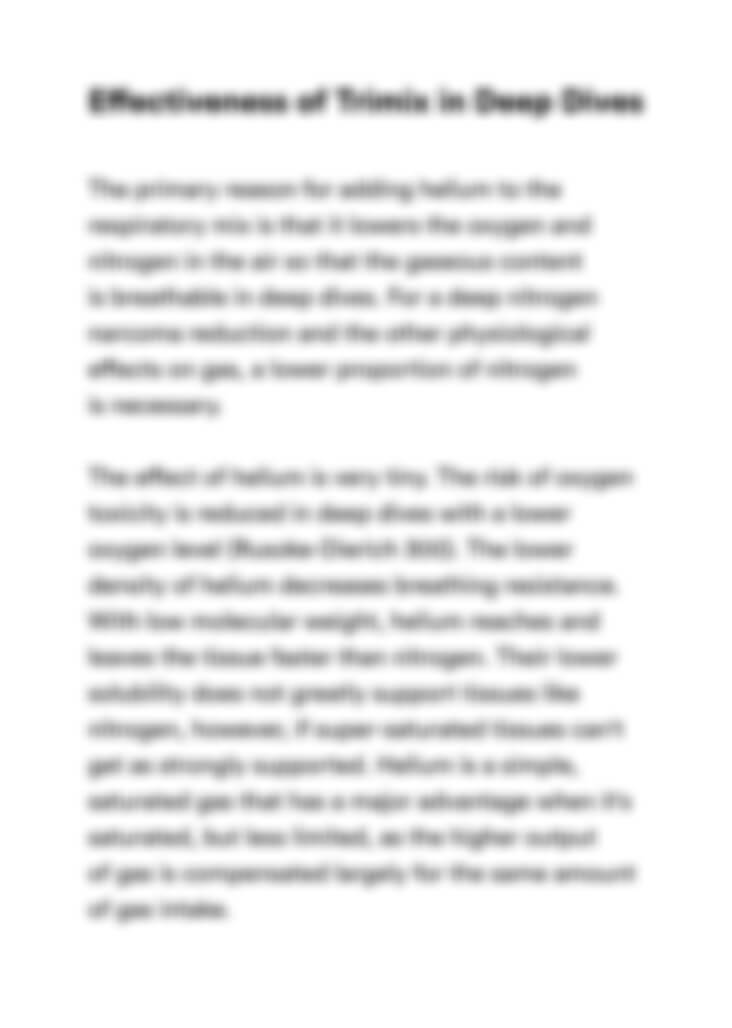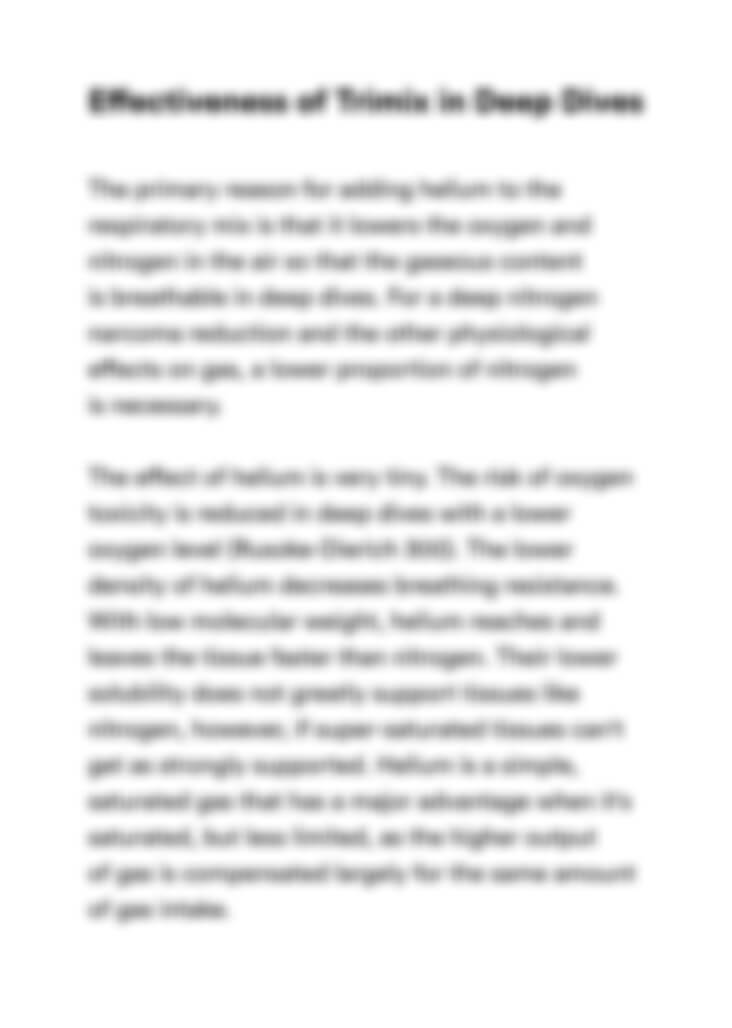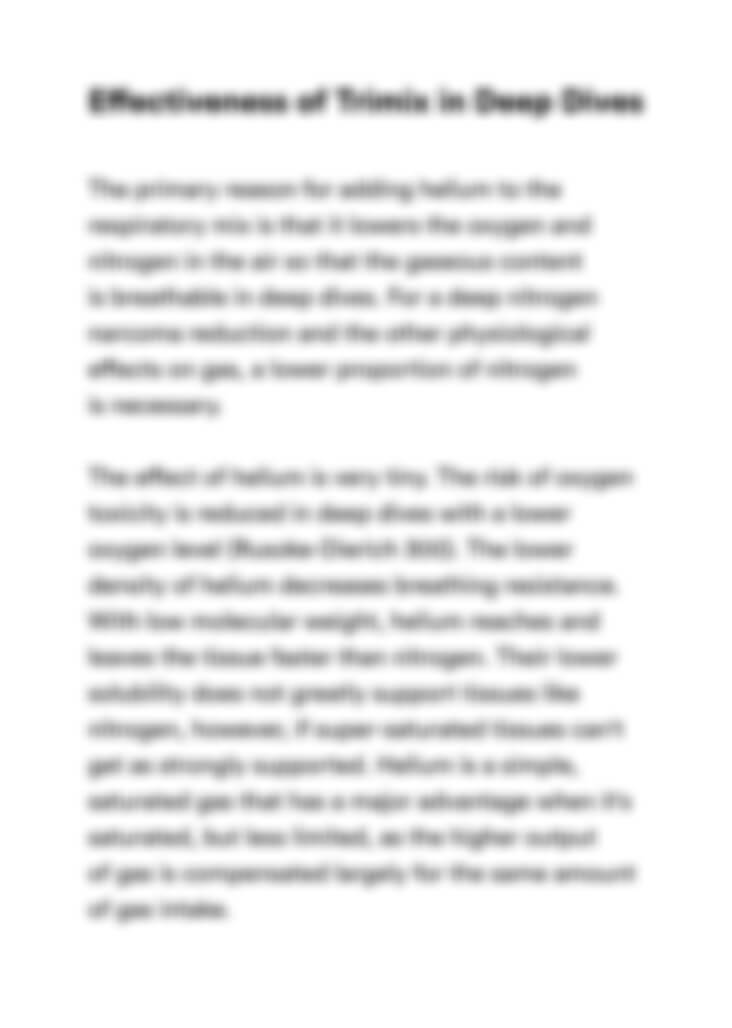 Can't find the right project?
Our experts can help you get one from scratch.