Monkey Beach by Eden Robinson: An Argumentative Essay
Document preview:
To begin with, when Lisa goes through Poosch's voodoo books and tries out one of the spells, he sees the vision of a red-haired man who only appears when something tragic is about to happen. In her vision, she also sees Jimmy. She uses this vision to save Jimmy, her younger brother from mumps. In a different scenario, Lisa uses her visions to save Erica, her friend from getting raped and instead warns her to be careful. The spirit further warns Lisa of Ma-ma-oo's impending heart attack, and this sees to it that the latter is place under special care to minimize her chances of suffering from a heart attack (Robinson, Eden, 73). The role of the spirits and the supernatural world is secretly exalted through the life of Lisamarie. Obedience to the spirits has positive consequences and acts as a life saver. On the other hand, ignoring the spirits results into tragic incidences, and into the loss of lives such as in Ma-ma-oo's case. Lisa is constantly drawn into the spirit world and is for...
$25
Monkey Beach by Eden Robinson: An Argumentative Essay
This might be interesting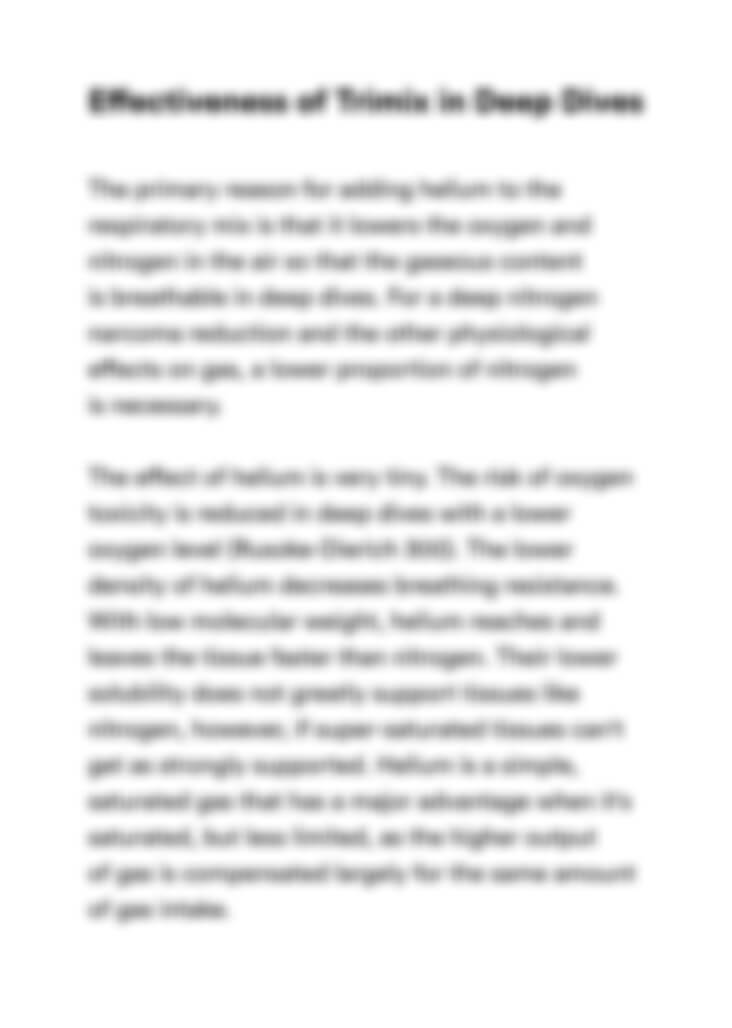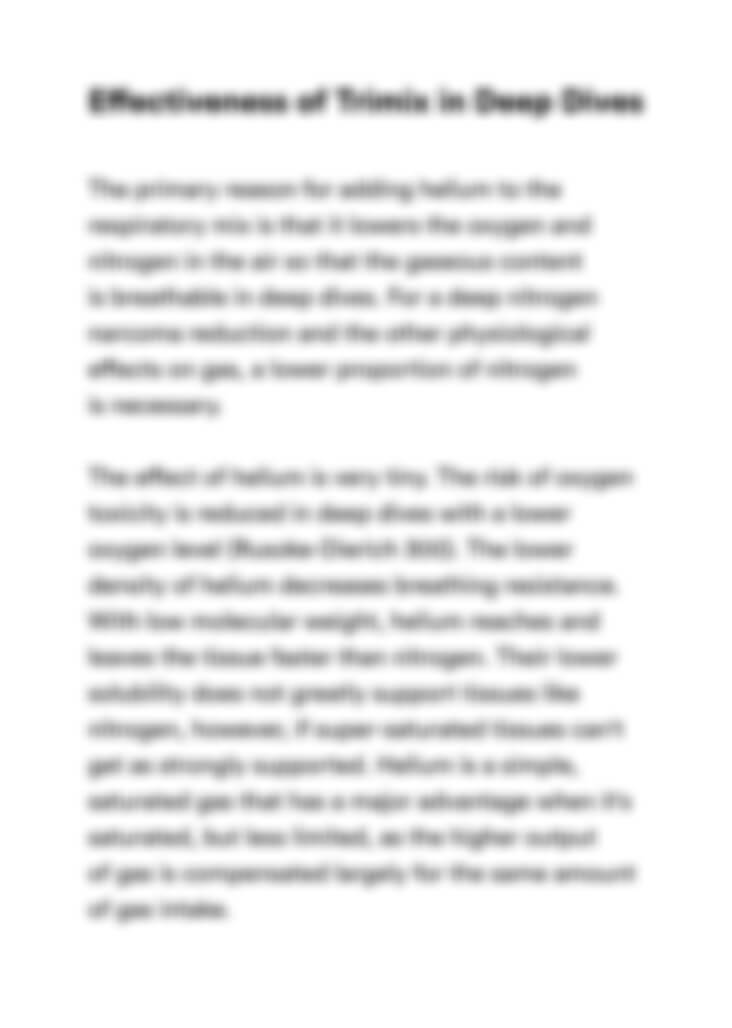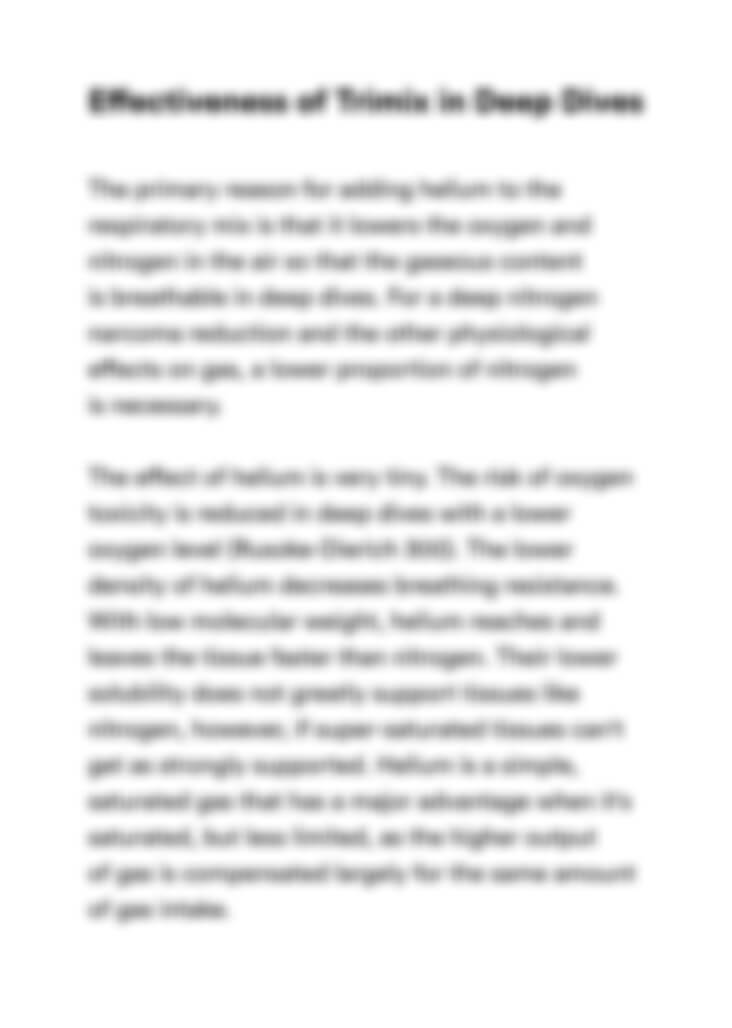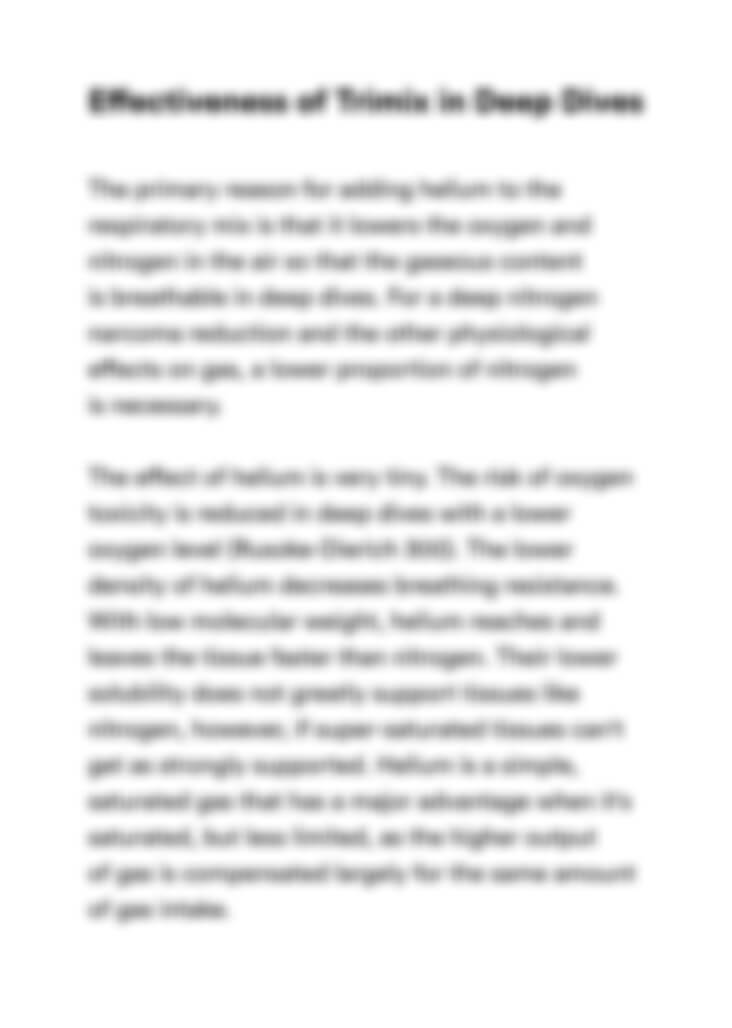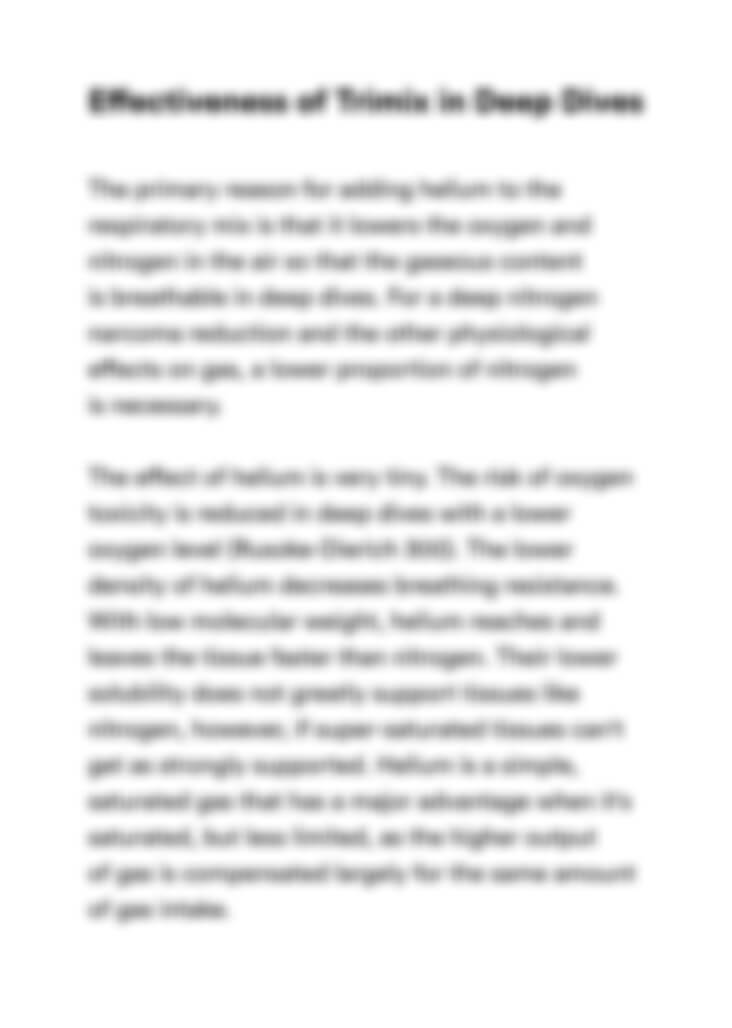 Can't find the right project?
Our experts can help you get one from scratch.