long loneliness dorthy day
Document preview:
This was when Foster could not be married by either church or state because he was dedicated to his anarchist. To become a catholic Dorothy had to be separate from his Foster. She then forced foster to leave the house and later was received in the church. The love Foster had for Dorothy was more compared to what Dorothy felt for Foster. In the letters, Dorothy reflected the passionate love she had towards Foster. They exchanged friendly notes and gifts. Foster even visited her in the hospital and also attended her memorial mass at St. Patrics Cathedral. Foster was a great person because even after Dorothy decided to choose religion over him, he decided to stick around and was even with her in the hospital and his funeral too. The community provided her with answers, this was not just her immediate family but the wider community where they shared the limited resources and property. Dorothy became a saintly advocate for the poor, she was the co-founder of the Catholic worker movement th...
$25
long loneliness dorthy day
This might be interesting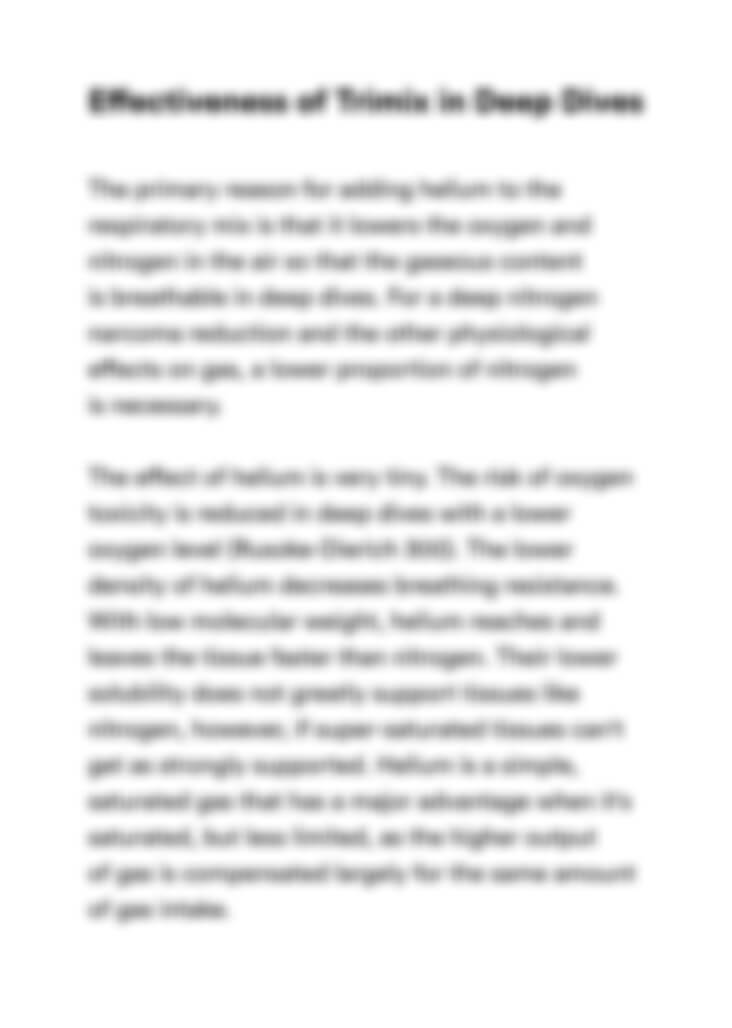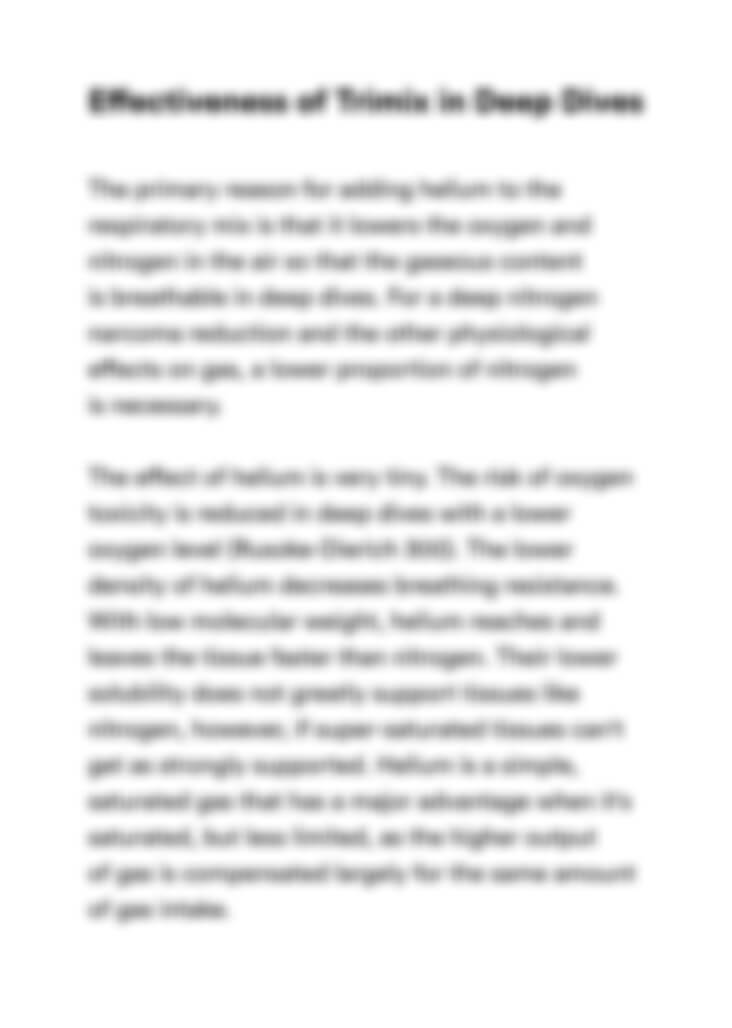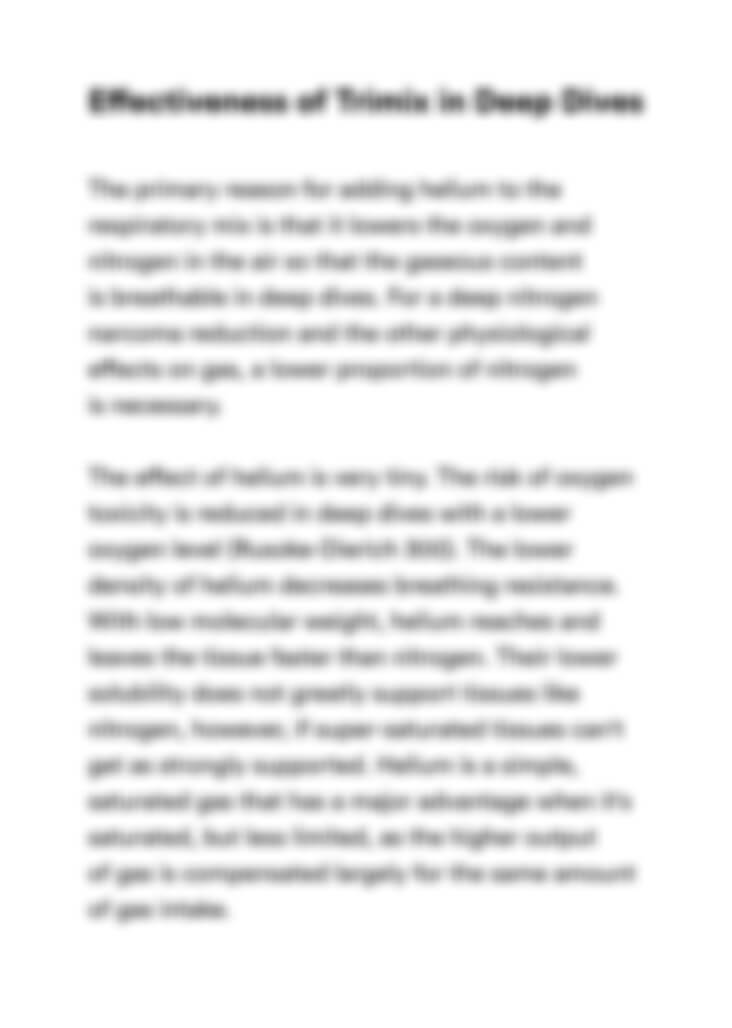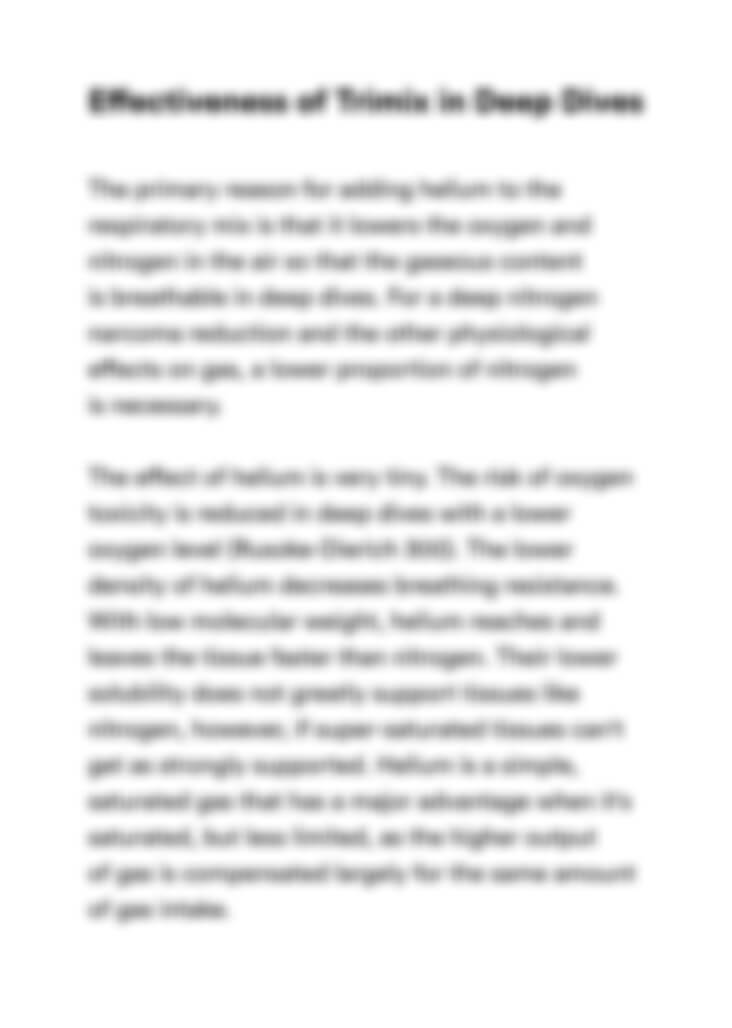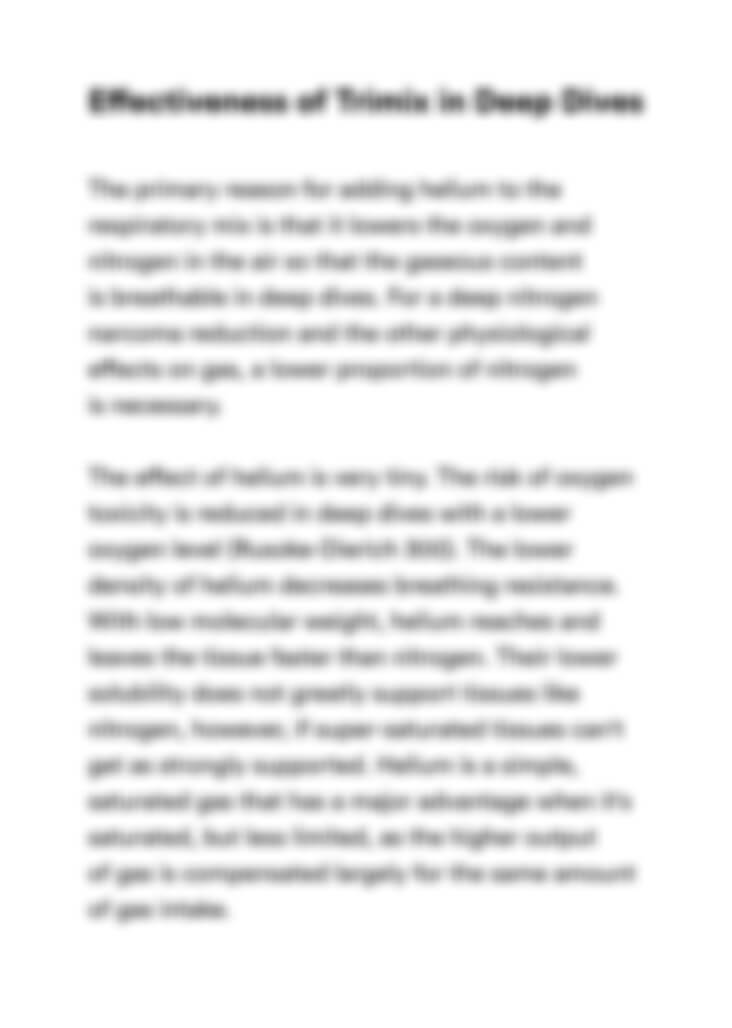 Can't find the right project?
Our experts can help you get one from scratch.