logical falacy -Donald trump
Document preview:
The main attributing factor to this is his ever Ad Hominem attack approach in the manner in which he responds to his critics. Donald trump uses the Ad Hominem logical fallacy. Ad Hominem logical fallacy originates from the Latin statement meaning "to the man". It basically refers to the situation /scenario where when one has been presented with a question/ query/statement/or opinion that he/she does not approve you attack the person presenting the question/ query/statement/or opinion.   Donald trump uses Ad Hominem fallacy in almost interview or debate he engages in. Clinton's private love life. This was a blow below the belt if you ask me. A perfect illustration of Ad Hominem fallacy. He somehow enjoys it and over time has been very good at it, he believes that this will turn his tide around and earn him more poll numbers as the election dates come closer. He attacks the person who he is debating or arguing with rather than tackling the issues on the table. I am not a prophet but ...
$35
logical falacy -Donald trump
This might be interesting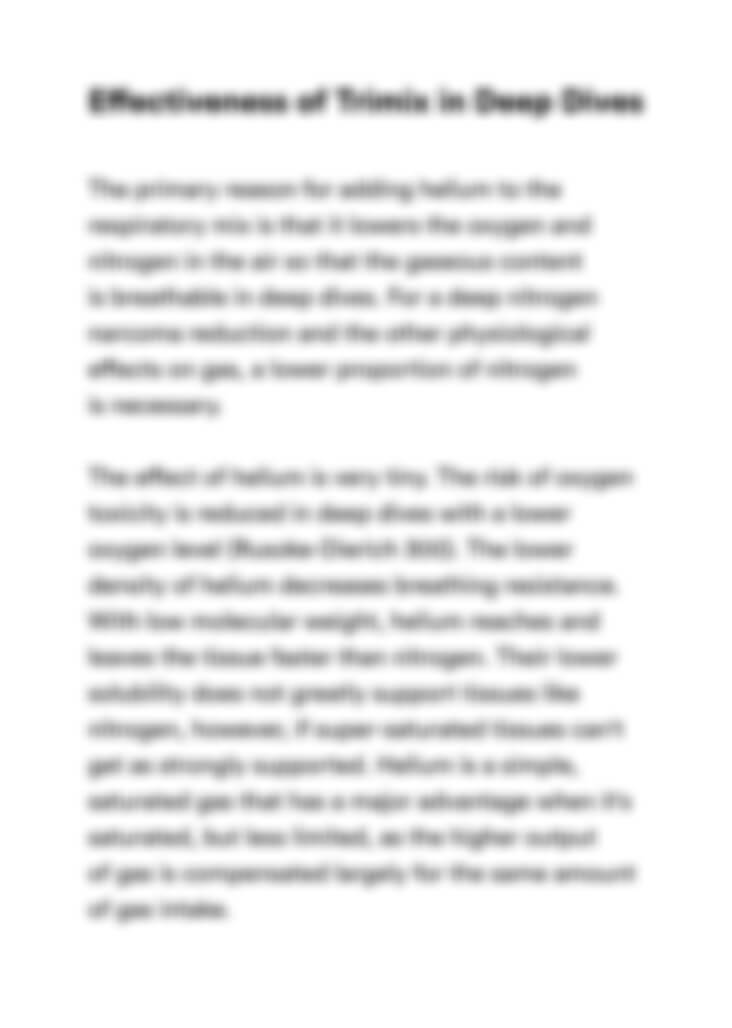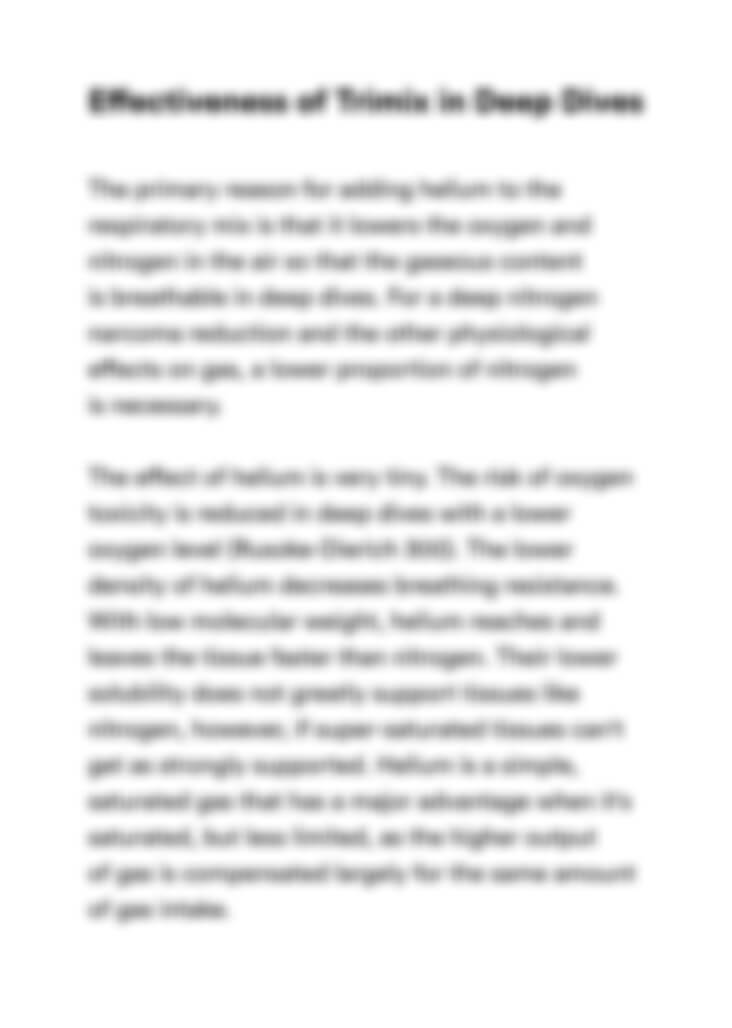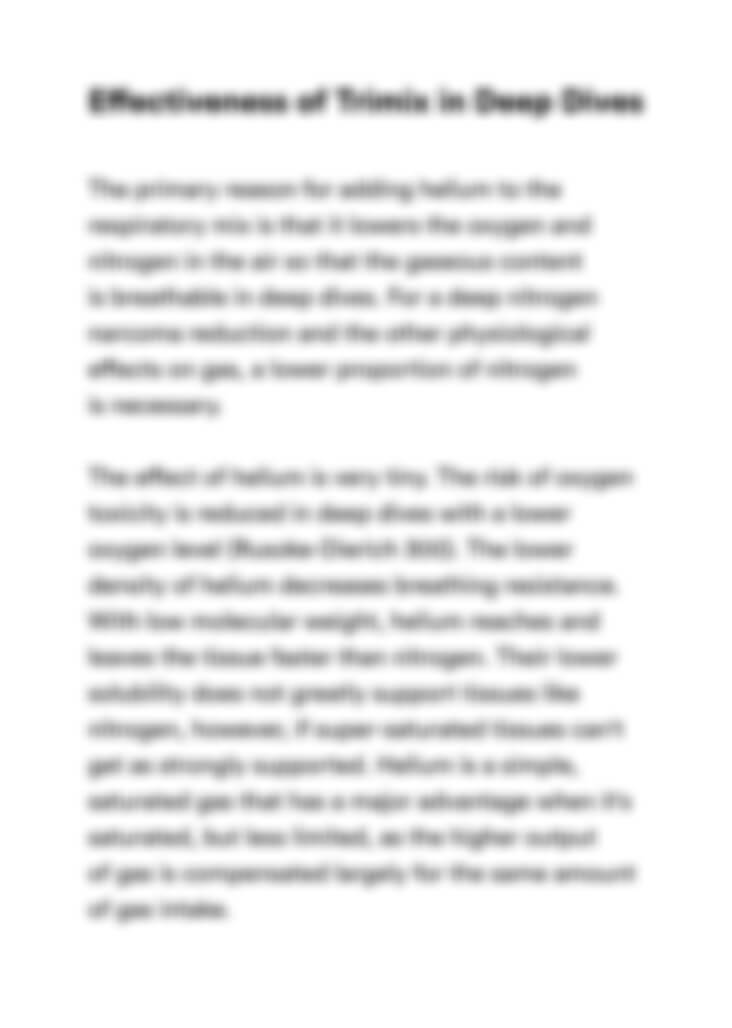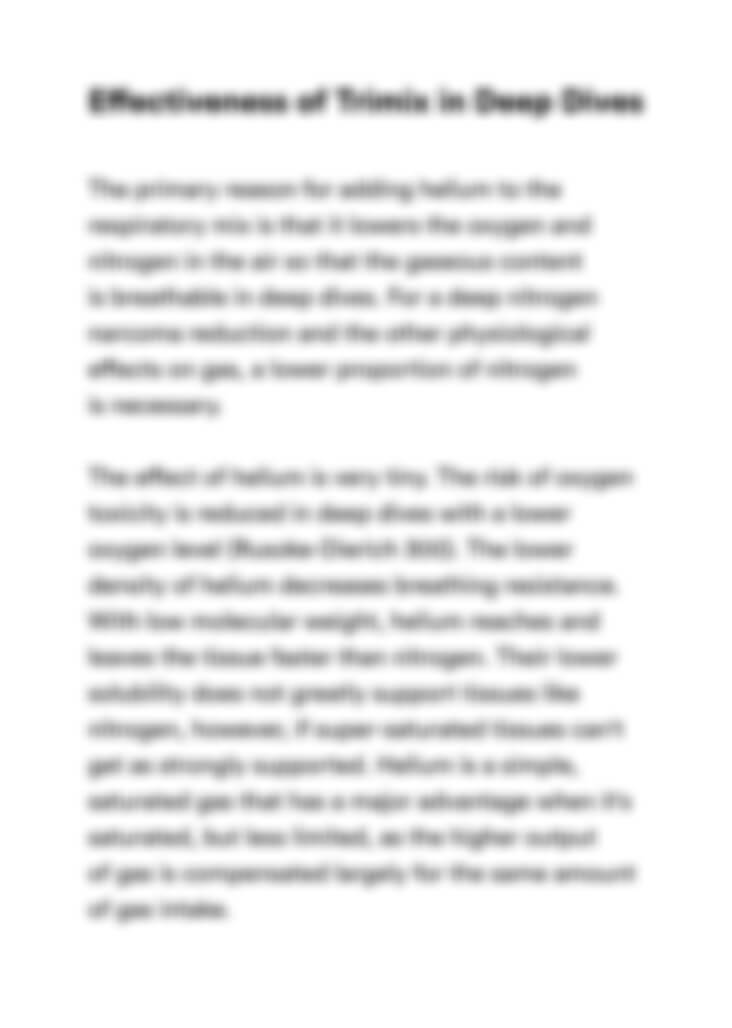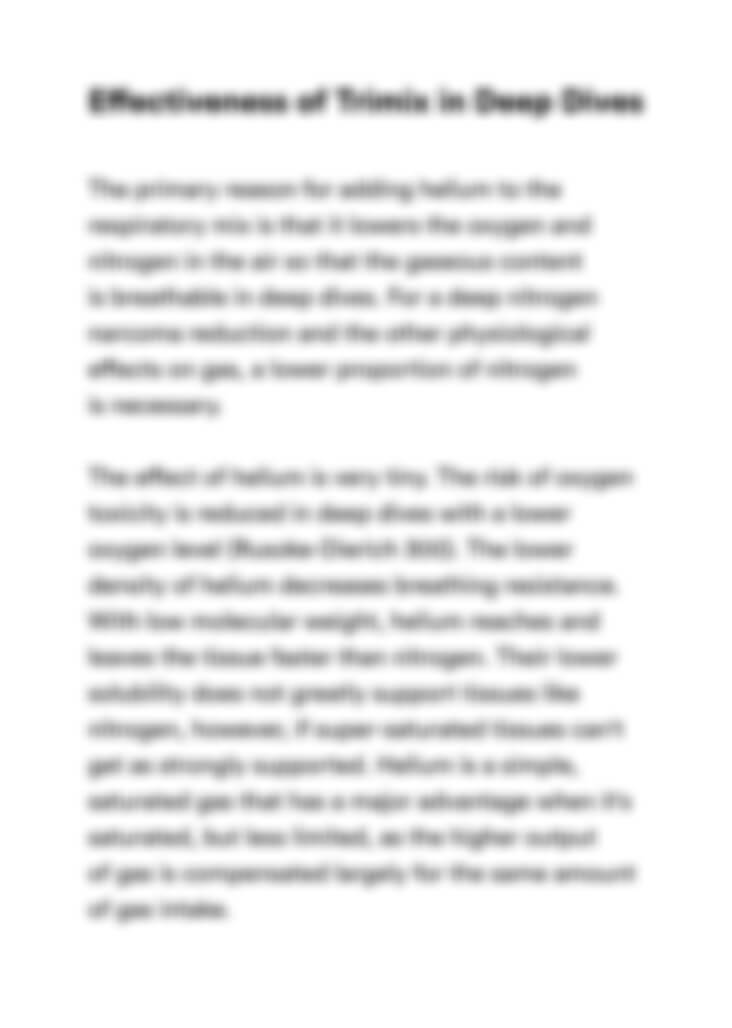 Can't find the right project?
Our experts can help you get one from scratch.