Linear Algebra
Document preview:
The paper continues to discuss linear Algebra mathematics which includes use of matrices to solve systems of linear algebra equations. Matrices have various operations which include addition, subtraction and multiplication. Various concept of matrices are also discussed which include identity matrix, transposition and inverse of a matrix. The Gaussian elimination method of solving linear equations is then discussed together with linear transformation, a section that deals with mappings of vector spaces. Linear algebra is applied in various ways in the real world which are described to include study of genetics, elimination theory, and image compression. In geometry, a subspace of a single dimension that is less than its ambient space is referred to as a hyper lane. This paper will focus on the history of linear algebra, the mathematics involved, how it is applied in the real world and give concluding remarks at the end of the research paper. History of Linear Algebra For a deeper in...
This might be interesting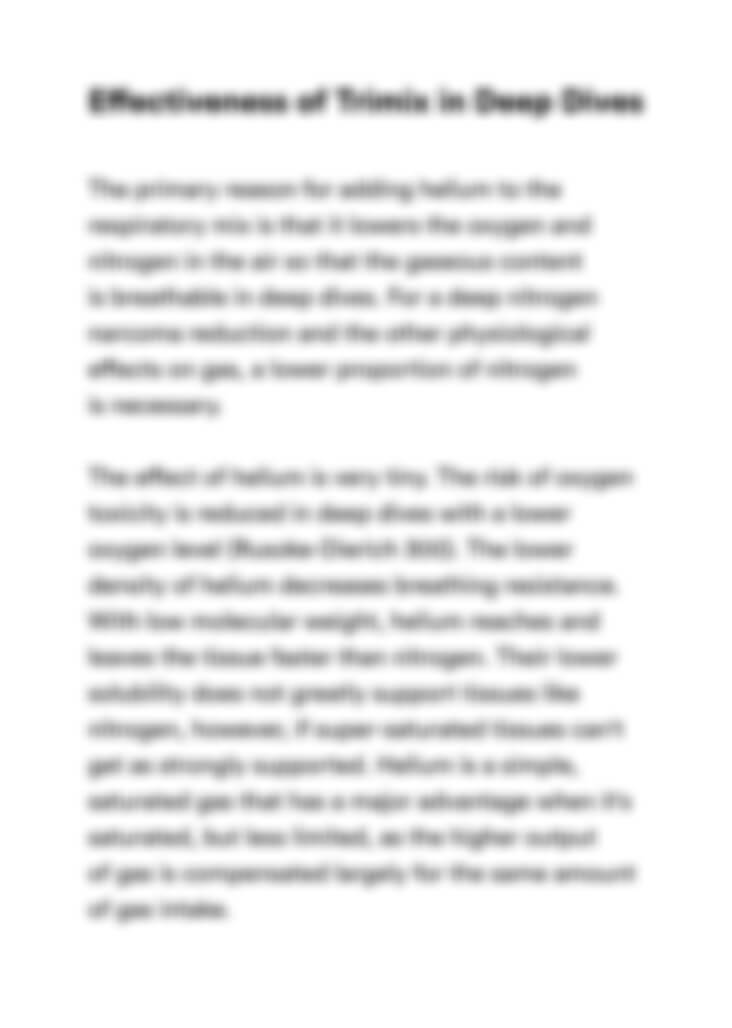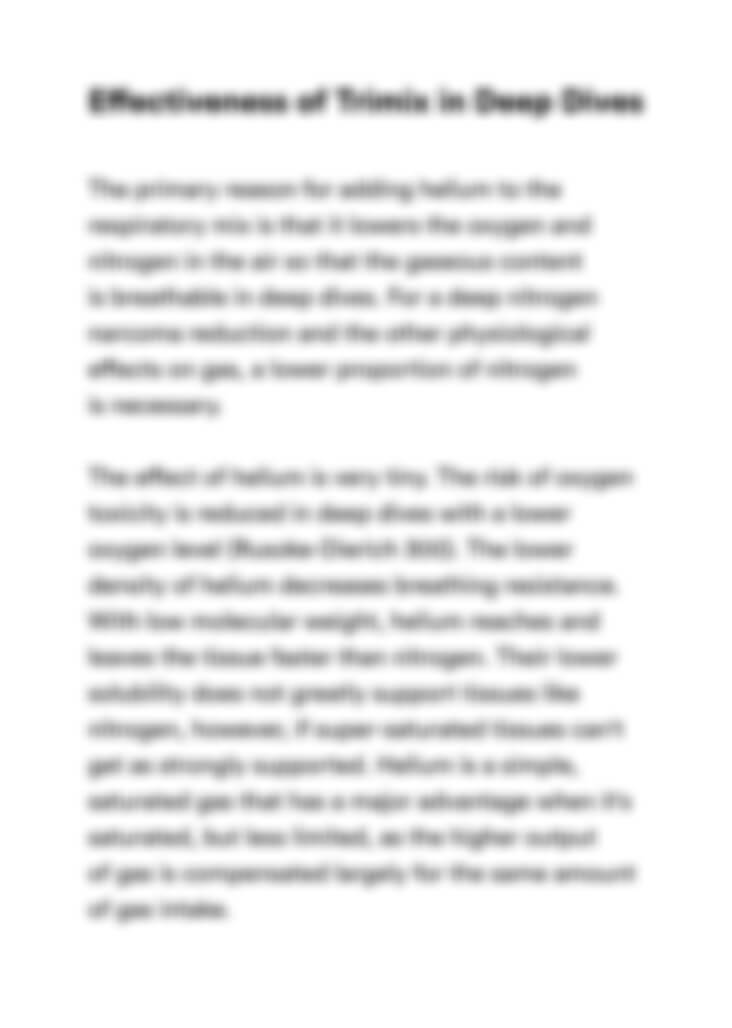 Can't find the right project?
Our experts can help you get one from scratch.