LGBT Artifact
Document preview:
The Trans-Pride flag is one of the artifacts that has promoted the growth of the LGBT community. It was first created by a Trans woman, Monica Helms in the August of 1999 (Kularski). The following year the flag was shown at the Arizona LGBT pride celebrations. Monica Helms was inspired by Michael Page who had designed a bisexual flag the year before. She from there contacted the same company that had created Michael's bi pride flag and in a week she had her first transgender flag. The top strip is magenta to represent the female while the lower one is blue to represent the male. The symbol at the middle is a transgender symbol; it has a male representation symbol, a female representation symbol and a combined symbol of the two to represent the transgender symbol. The flag was used in the year 2010 during the Transgender day of Remembrance in Ottawa and also during the Peterborough pride parade (Moone, Catherine, and Andrea 73-77) . A lot of other symbols were used primarily in Israel ...
This might be interesting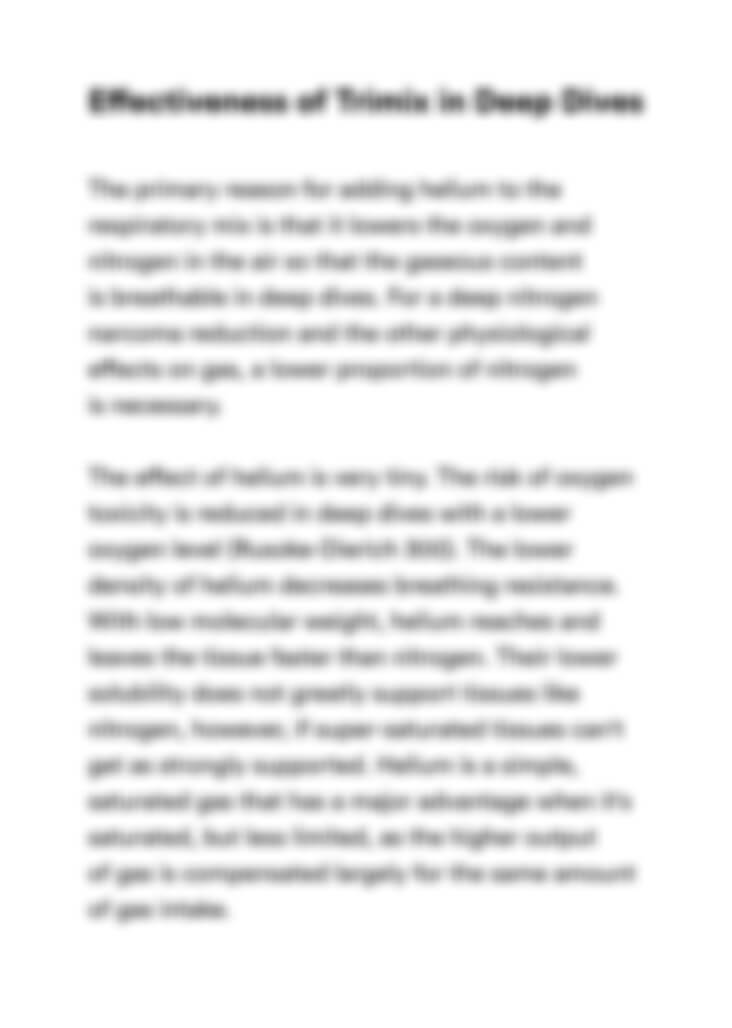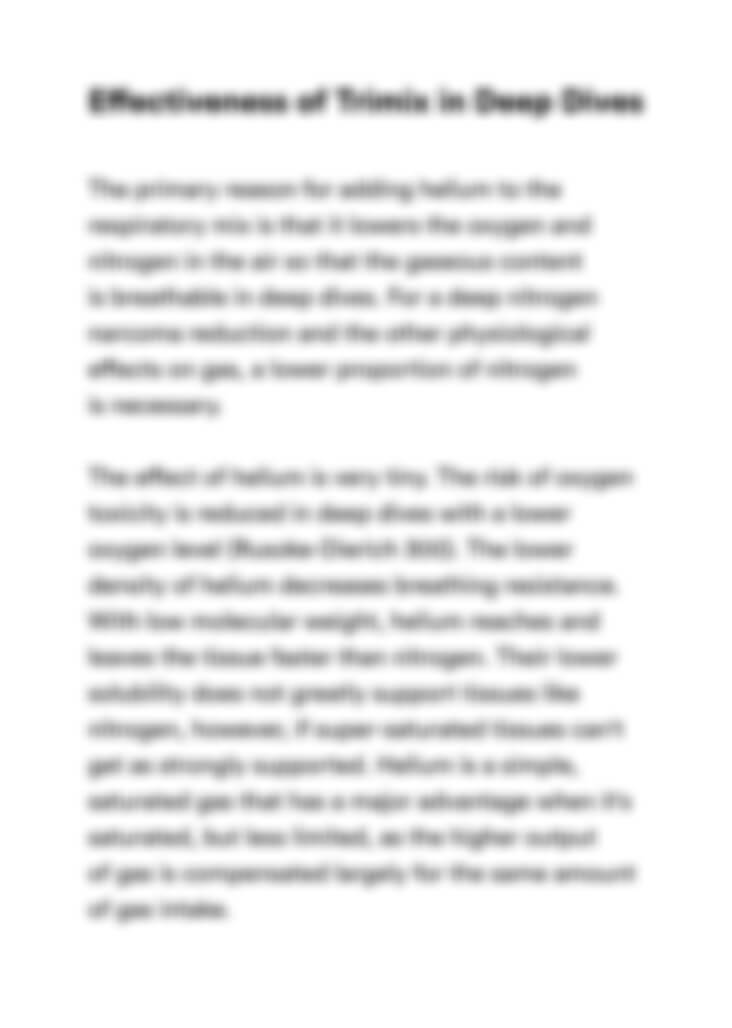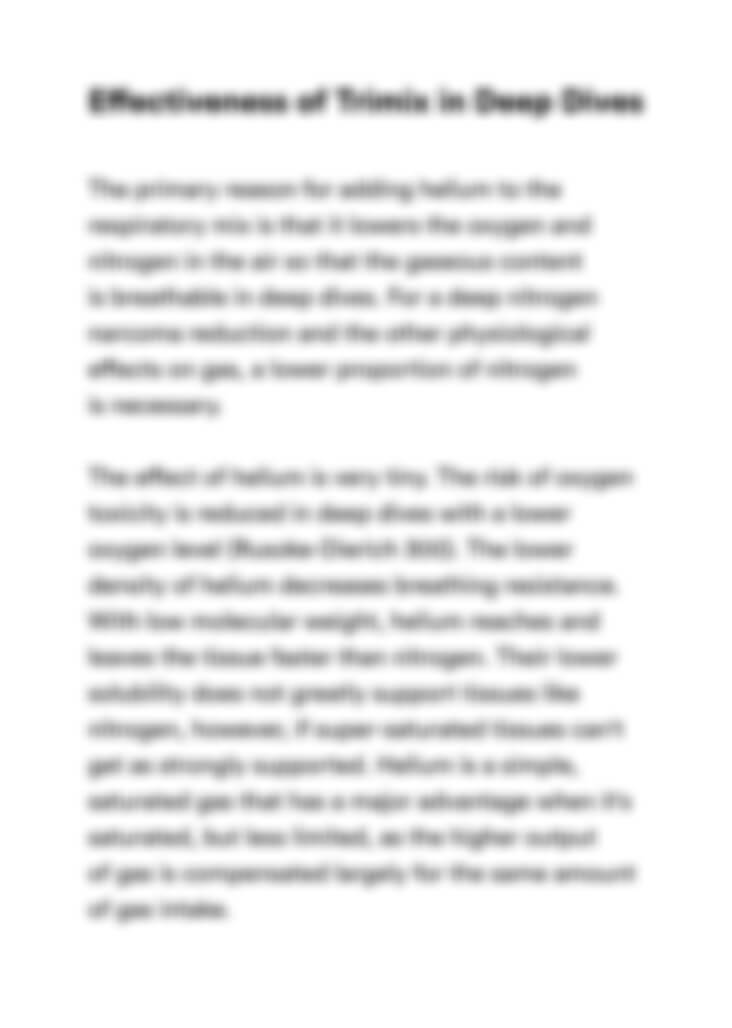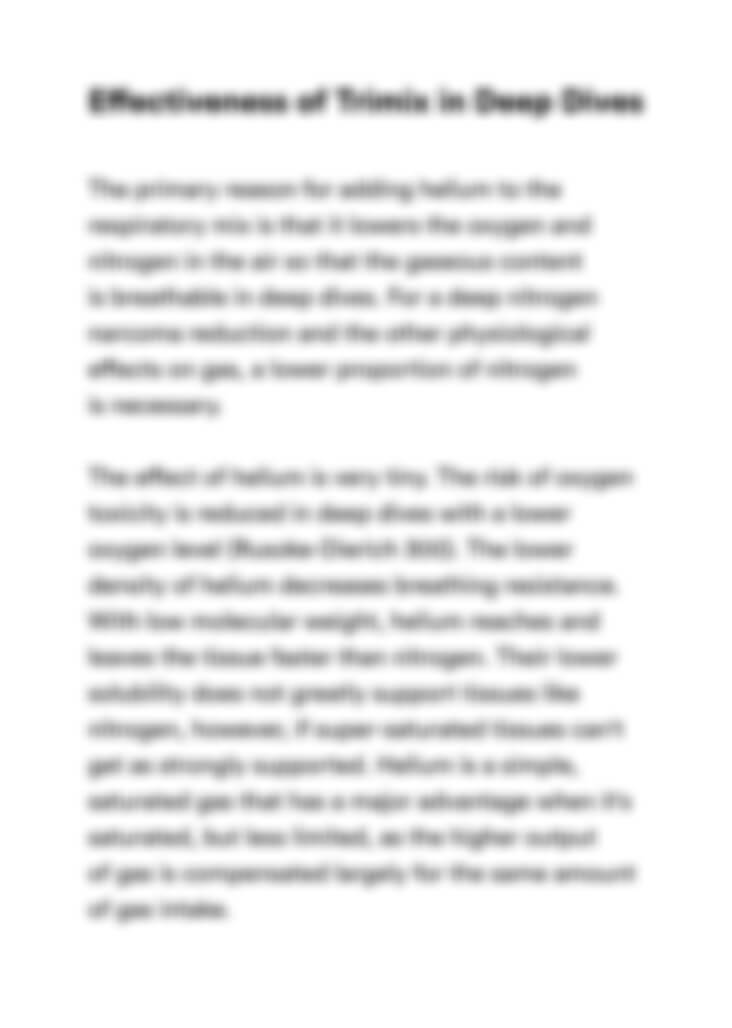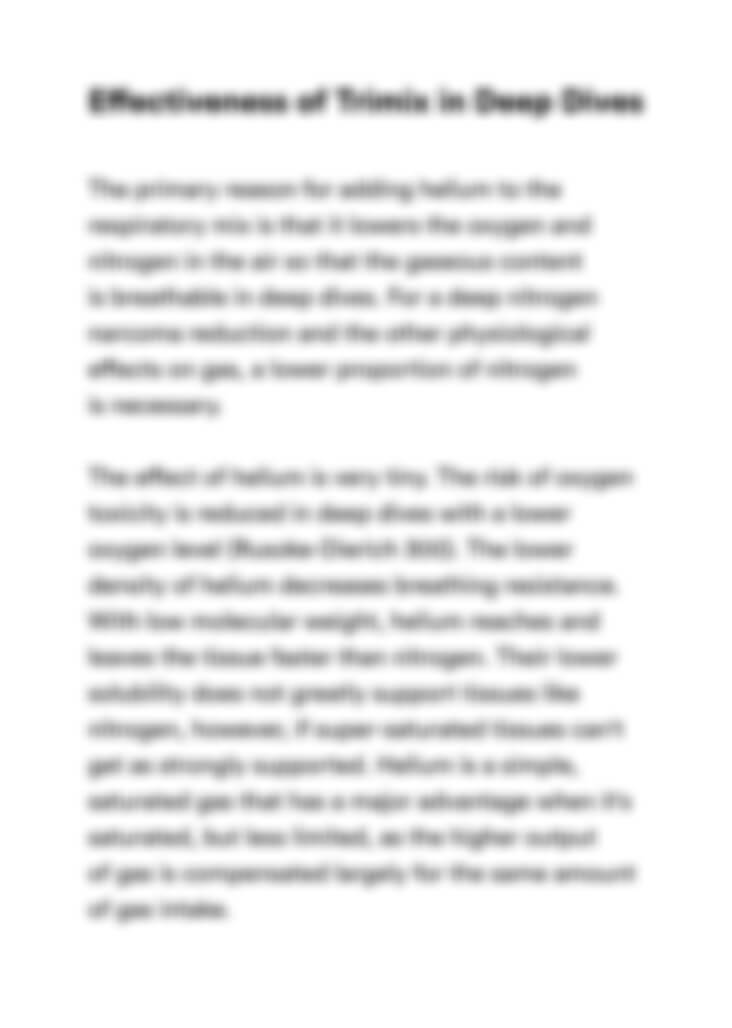 Can't find the right project?
Our experts can help you get one from scratch.