Let America be America Again
Document preview:
Based on this, my analysis starts by looking at the title; the title itself is clear and obvious with no hidden meaning. The author is simply passing a message that there is something that has happened to America thus prompting him to call for change to the original form that America was. The title clearly points out of a recall, preparing the readers that whatever that is happening in America is not as good as what was happening in the original/prior America. Moving to the context, the poem is on the American soil based on the fact that the speaker is talking out of an experience, having that he was and still is an American resident. The poem is not only about the speaker, but there are other characters that are also mentioned." Moreover, on the mood and the tone of the poem, the mood keeps on changing throughout the poem. Based on the first stanzas the mood of the poem can be said to be brooding. The speaker in the first stanzas is showing deep unhappiness. The mood is brooding becau...
$25
Let America be America Again
This might be interesting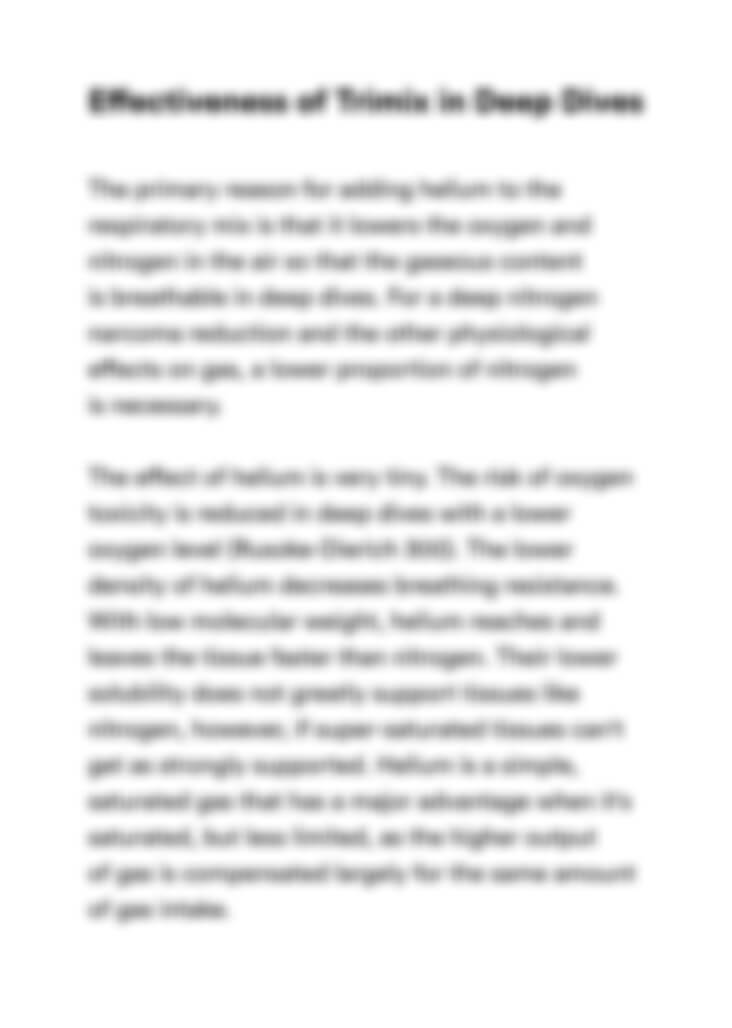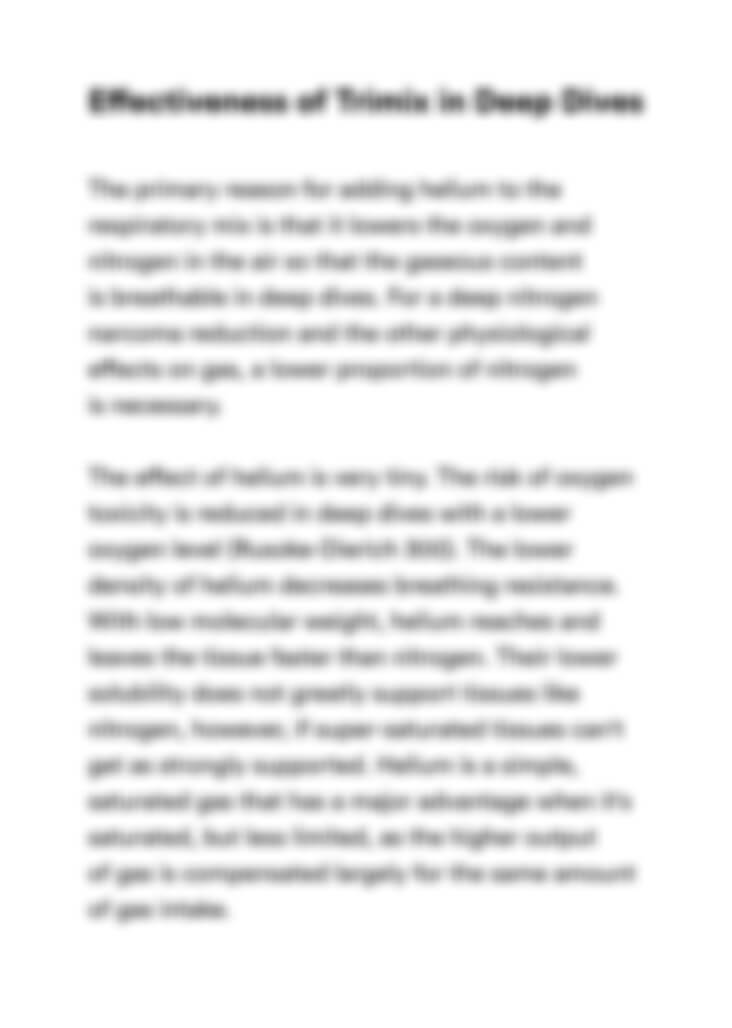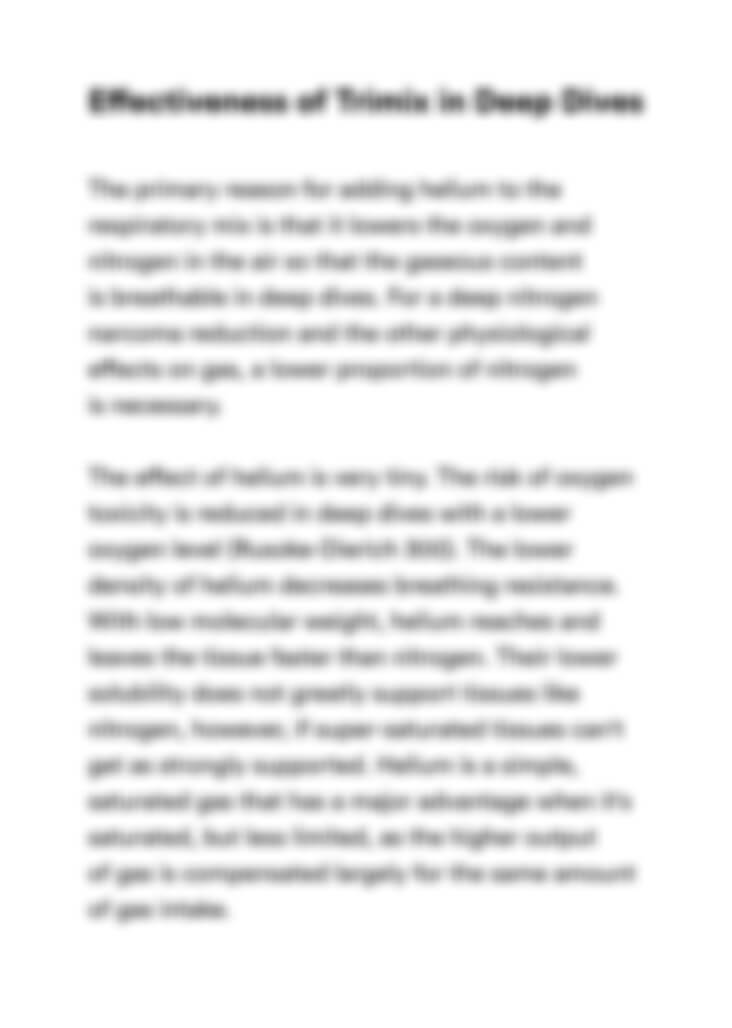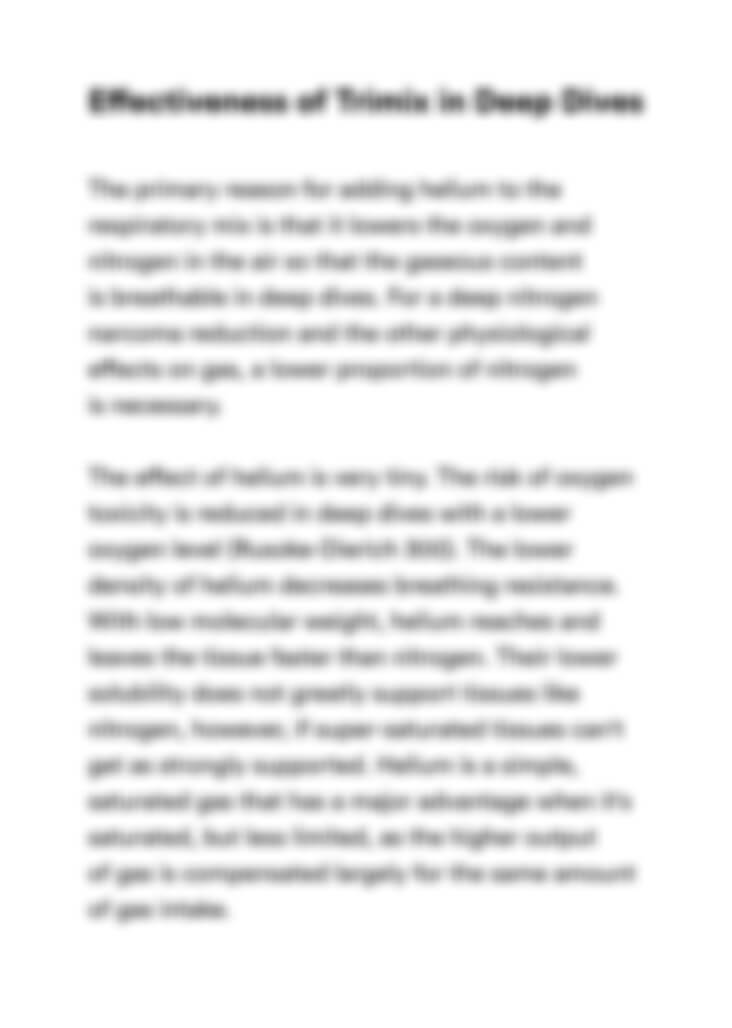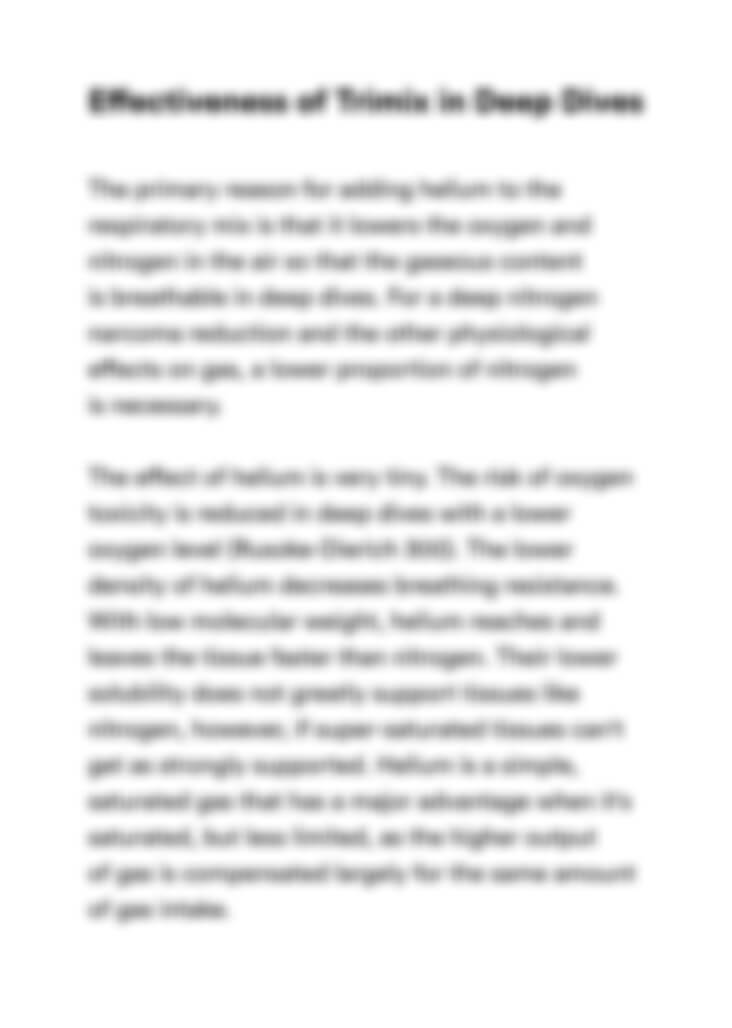 Can't find the right project?
Our experts can help you get one from scratch.