league of nations
Document preview:
Despite the fact that US President Woodrow Wilson was considered as an enthusiastic proponent of this peacekeeping organization, he never officially joined the League of Nations. This article seeks to expose the reason that spurred this decision that was made by the President who played a major role in forming League of Nations. By understanding this, we can learn about the events that lead to this decisions and whether it was right or wrong move that United States made. Events 1889 – Inter-parliamentary Union was founded by William Randall Cremer, a British pacifist and this was the first international political organization that aimed at promoting international arbitration and world peace; this lead to a new type of pacifism which was based on parliamentarian support.The aim of this was to compel different Governments to resolve disputes using peaceful settlements 1914 – There was a political assassination in Sarajevo of Archduke of Austria Franz Ferdinand that developed a chain of ...
This might be interesting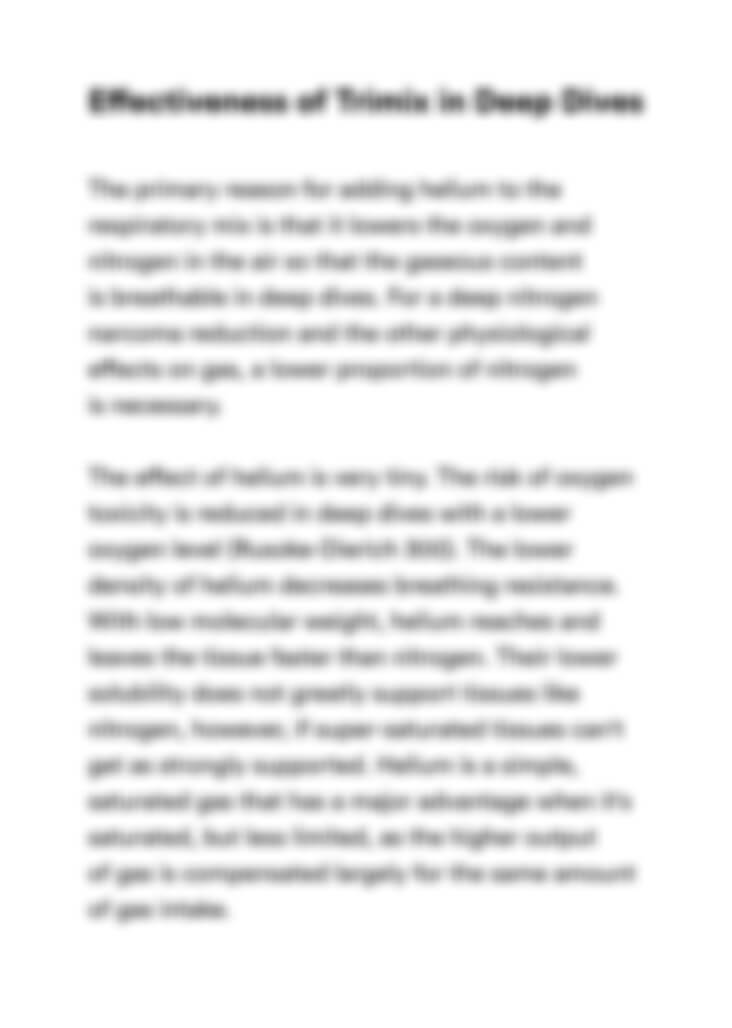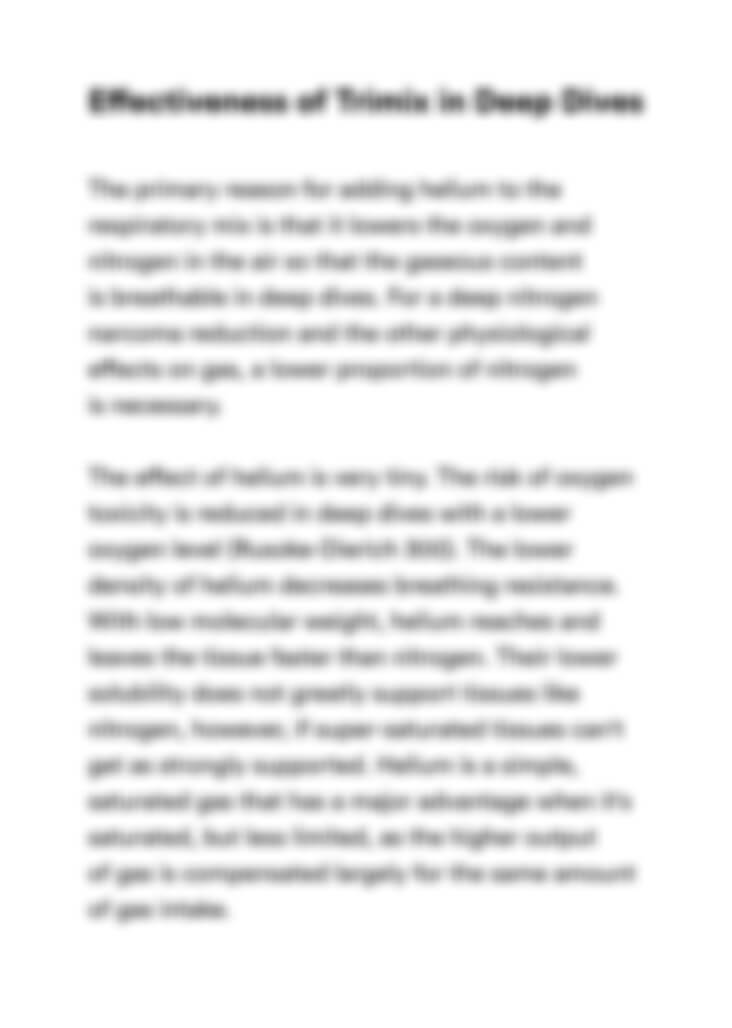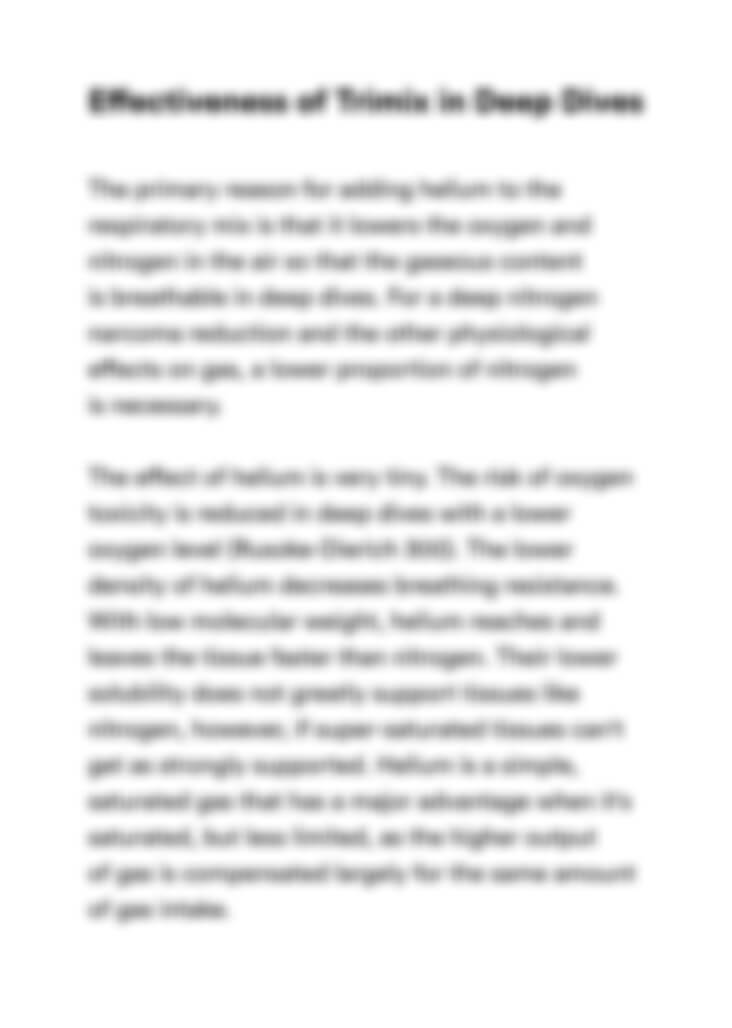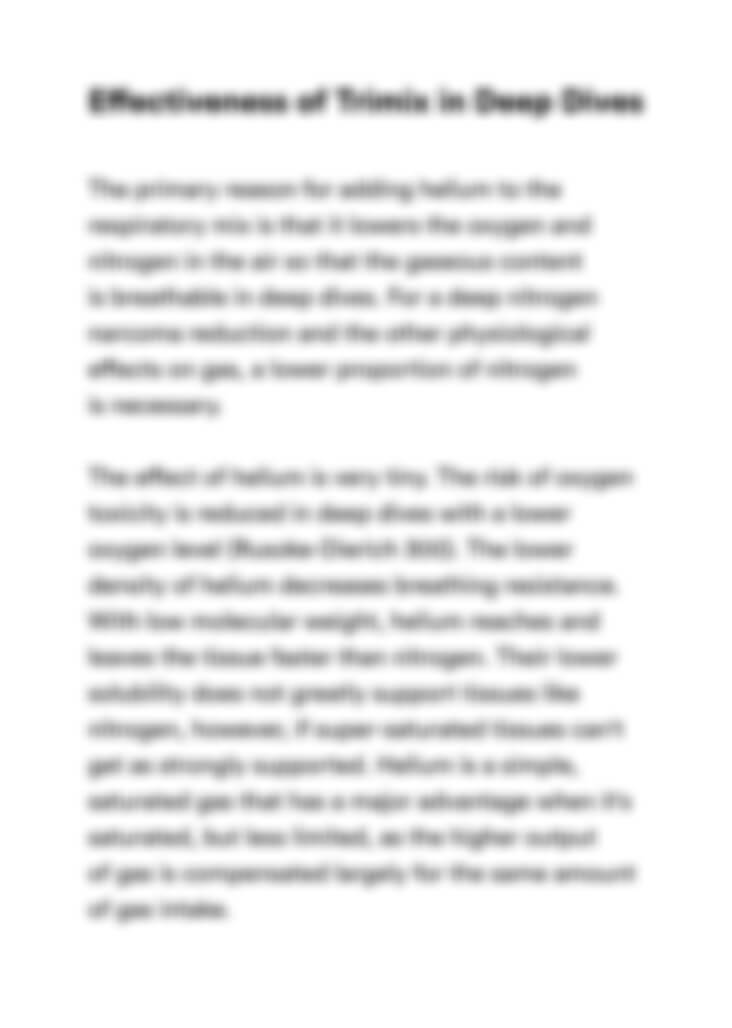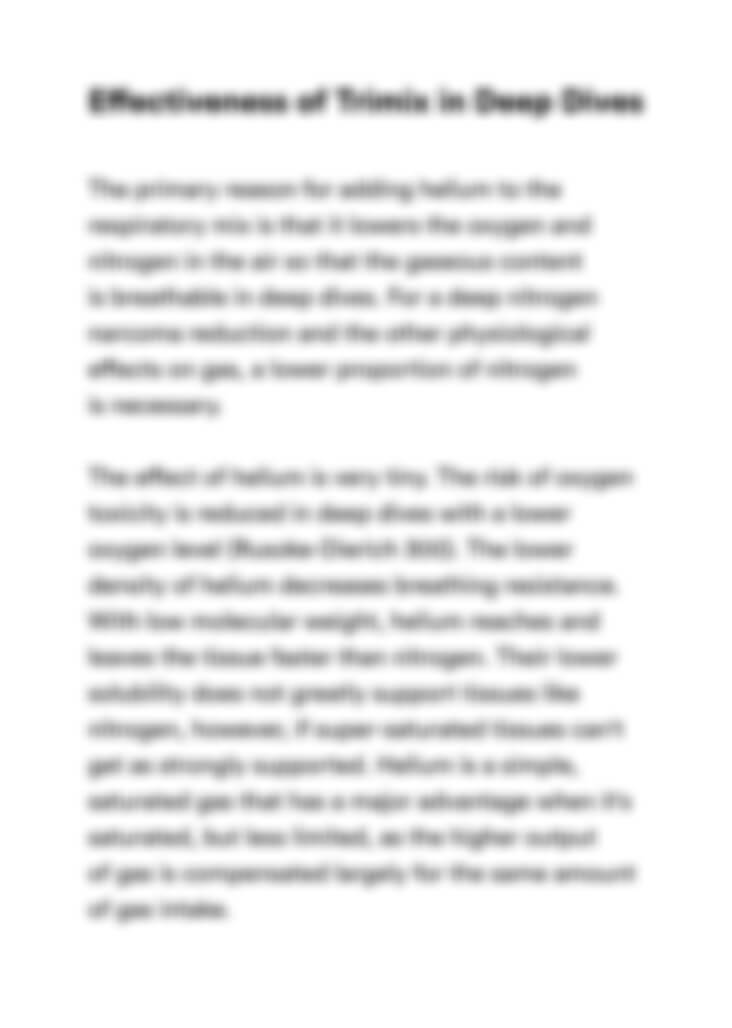 Can't find the right project?
Our experts can help you get one from scratch.