Is studying abroad a good idea?
Document preview:
This essay compares the benefits and cons of studying abroad. A conclusion will be made based on the advantages and disadvantages of studying overseas. Advantages and Disadvantages of studying Abroad Among the many advantages of studying abroad, a student can mingle with different types of customs and cultures of the foreign country (Lantis and Jessica, p. For example, when a learner travels overseas for study, he/she will be fully exposed to positive cultures and traditions of such citizens. As a result, he/she will obtain significant benefits from these customs when he/she returns to his/her country. They visit new places which broaden their thoughts. As a result of these effects, students become more confident and powerful leading to a successful life.
$25
Is studying abroad a good idea?
This might be interesting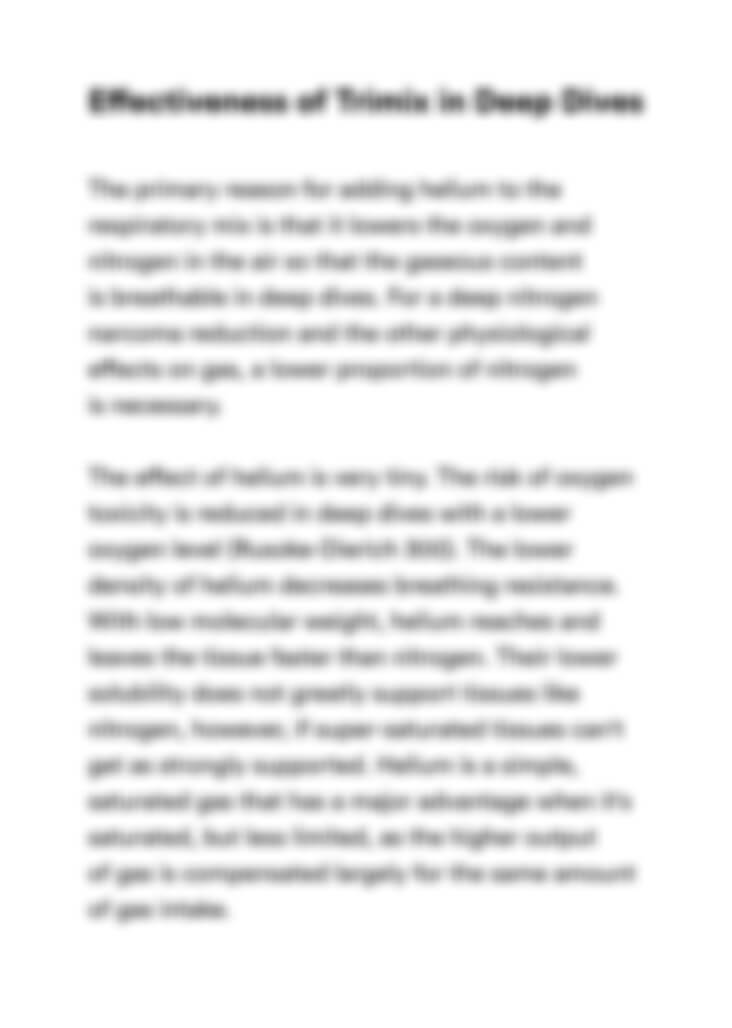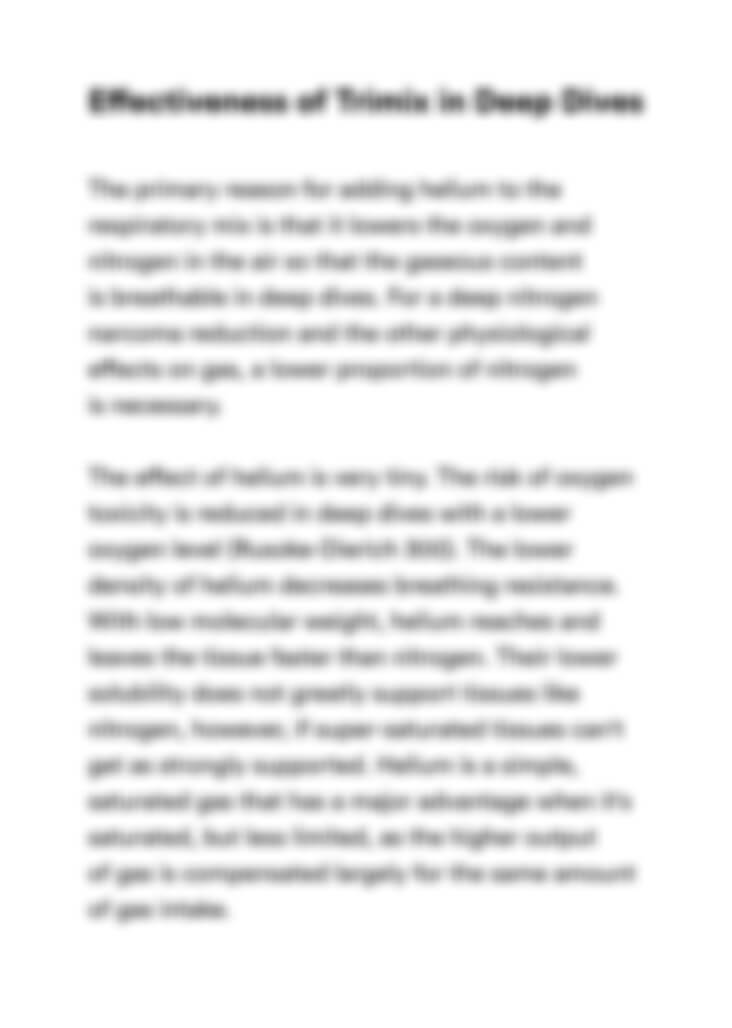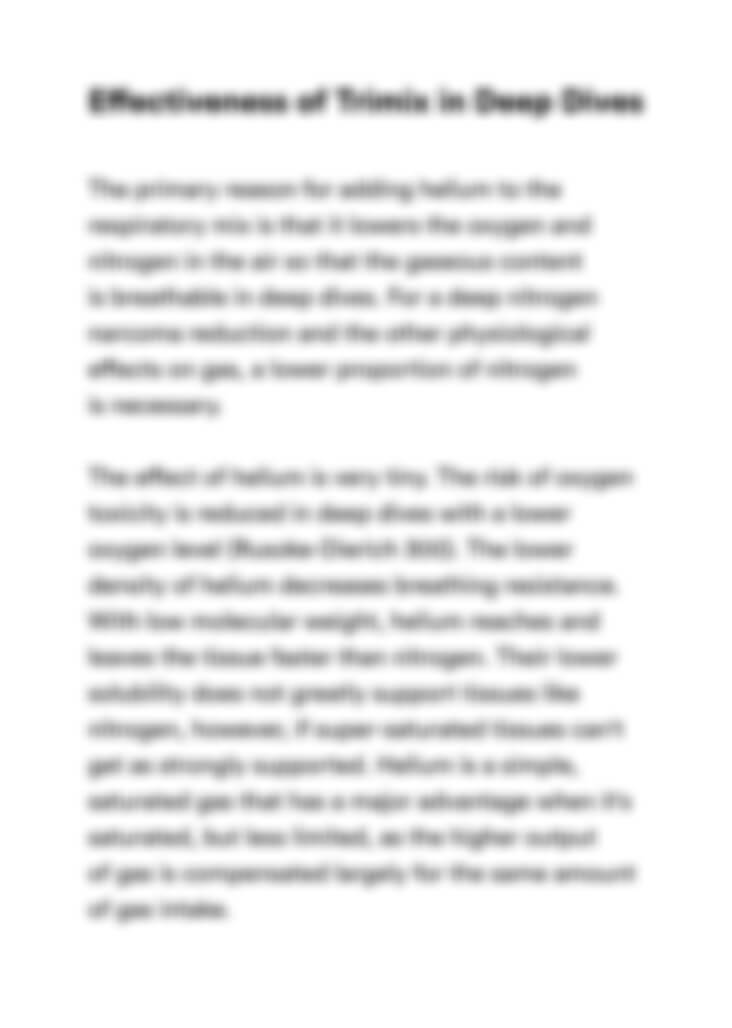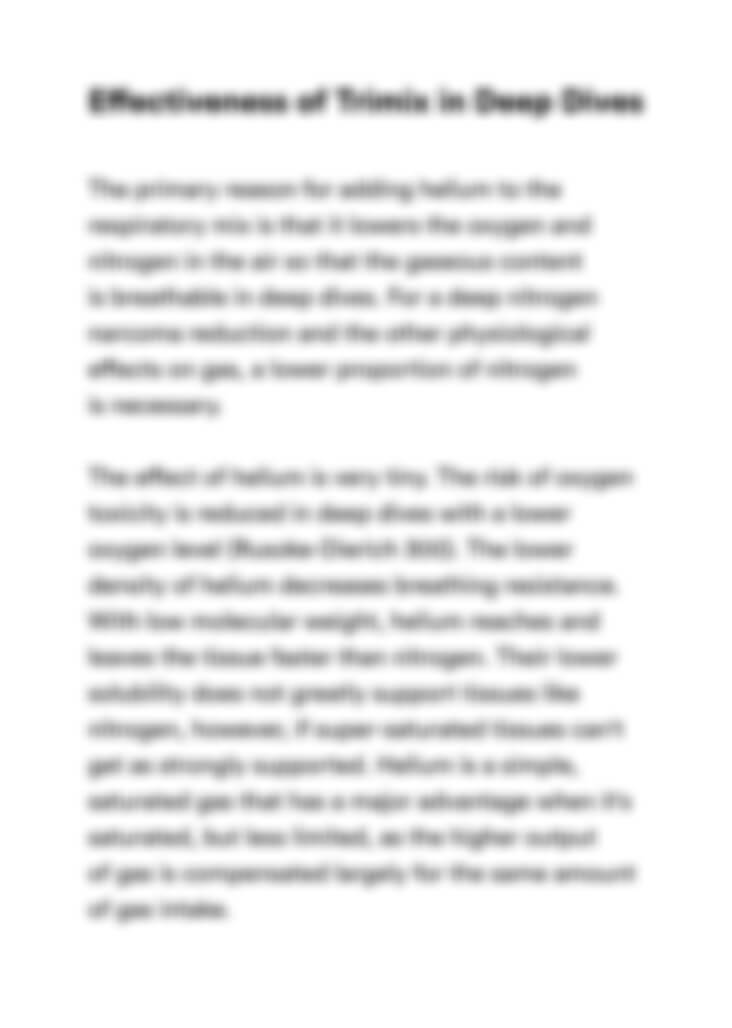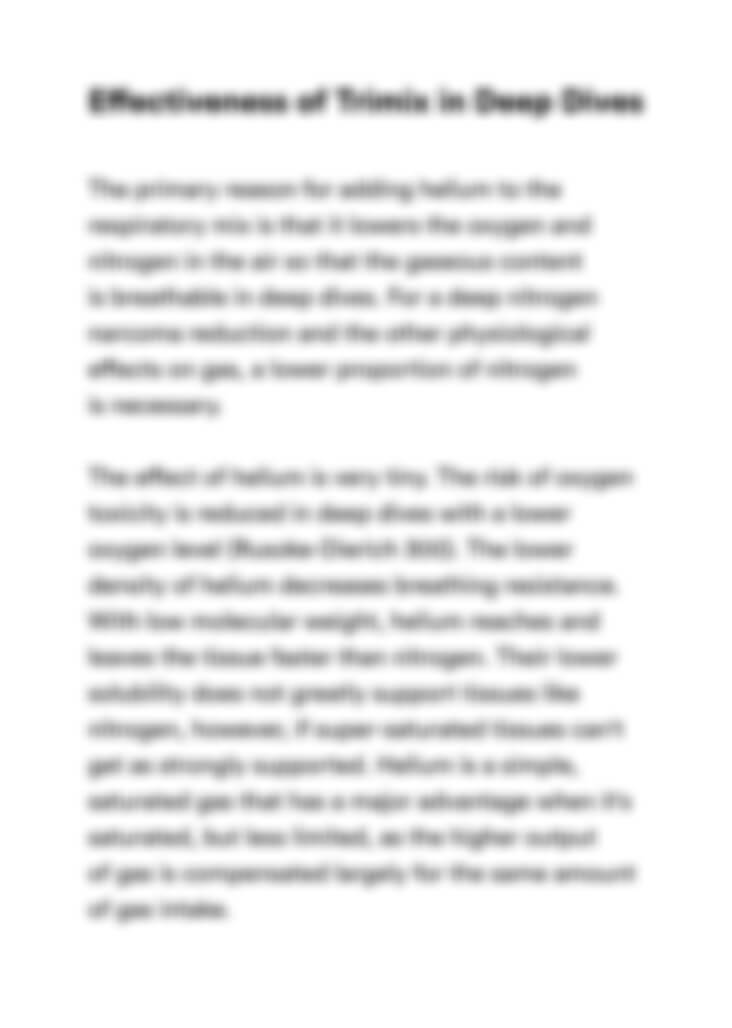 Can't find the right project?
Our experts can help you get one from scratch.