Imperial Goals in North America
Document preview:
However, the British were off to a late start. By that year Spain already established itself as an imperialistic power. Since Columbus' discovery, Spain crushed resistance from natives across Central and South America, including the mighty empires of the Aztecs and the Incas. The conquests of Francisco Pizarro and Hernan Cortez are textbook examples how easy it was for an advanced country like Spain to subdue fairly sophisticated cultures that thrived on the American continent before the arrival of Europeans. Now, their primary goal was to defend that position and secure that all the rewards the New World had to offer, belonged to Spain. On the other hand, while they could not do much about the climate the French were able to establish relatively friendly relations with natives. Influential 19th century historian Francis Parkman saw relations between natives and colonists this way:" "Spanish civilization crushed the Indian; English civilization scorned and neglected him; French civil...
$25
Imperial Goals in North America
This might be interesting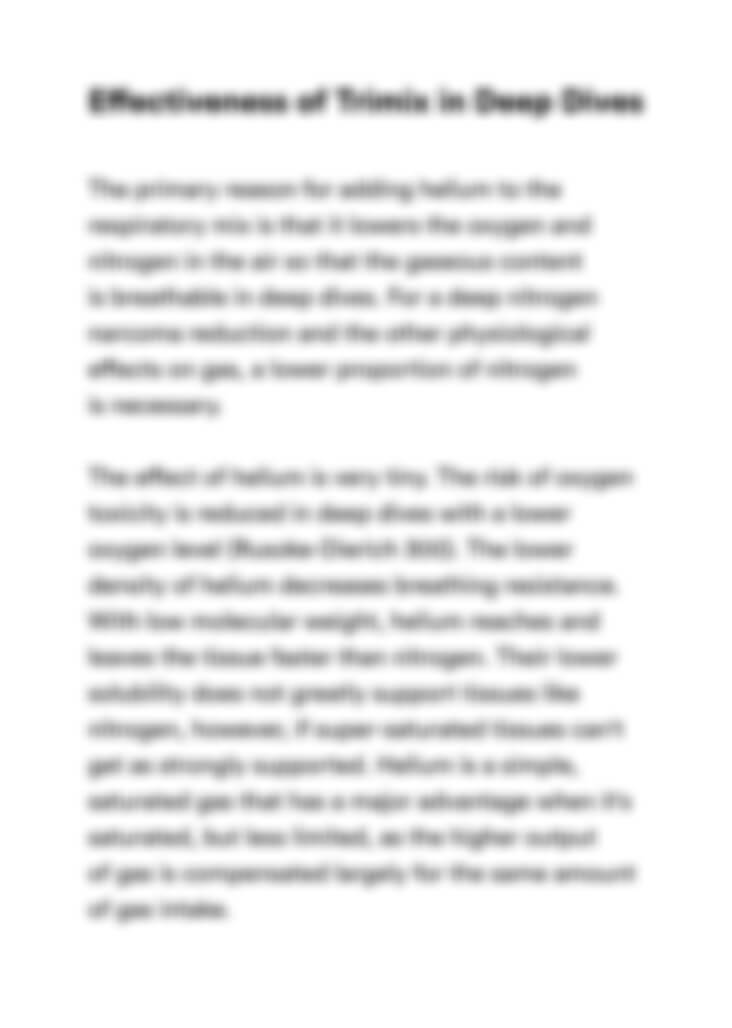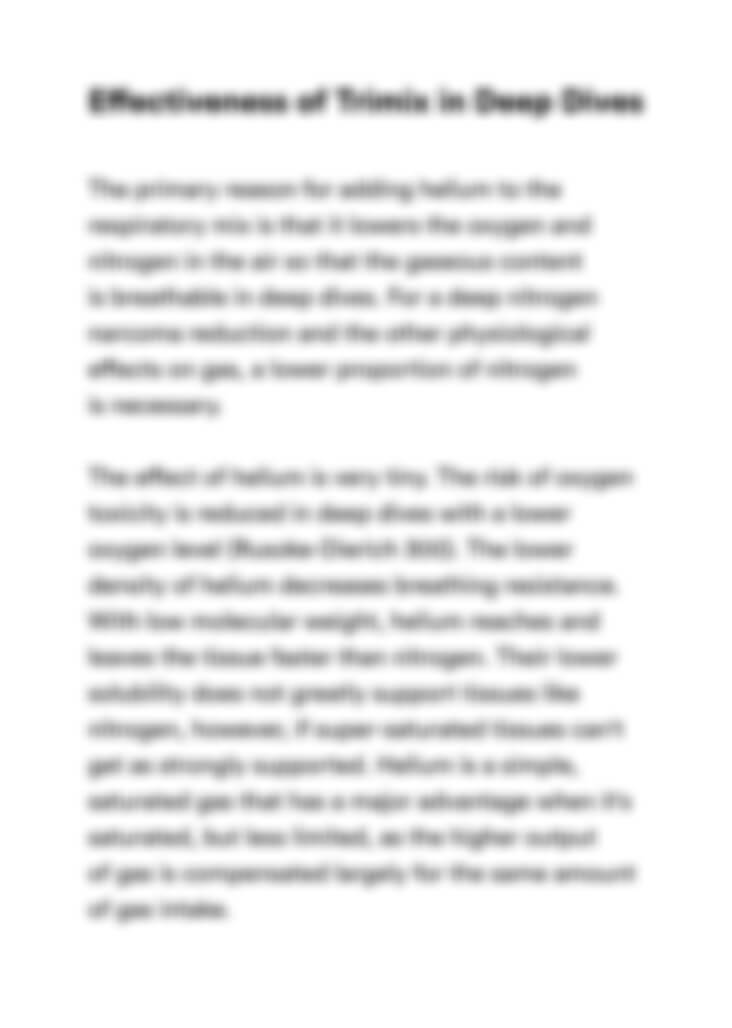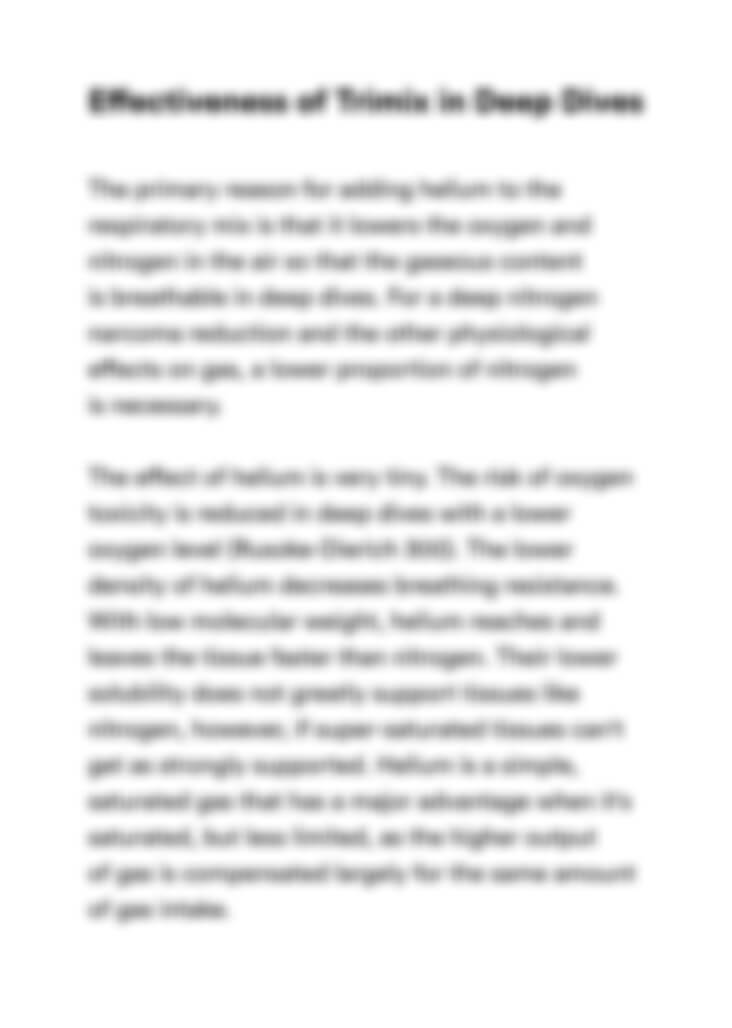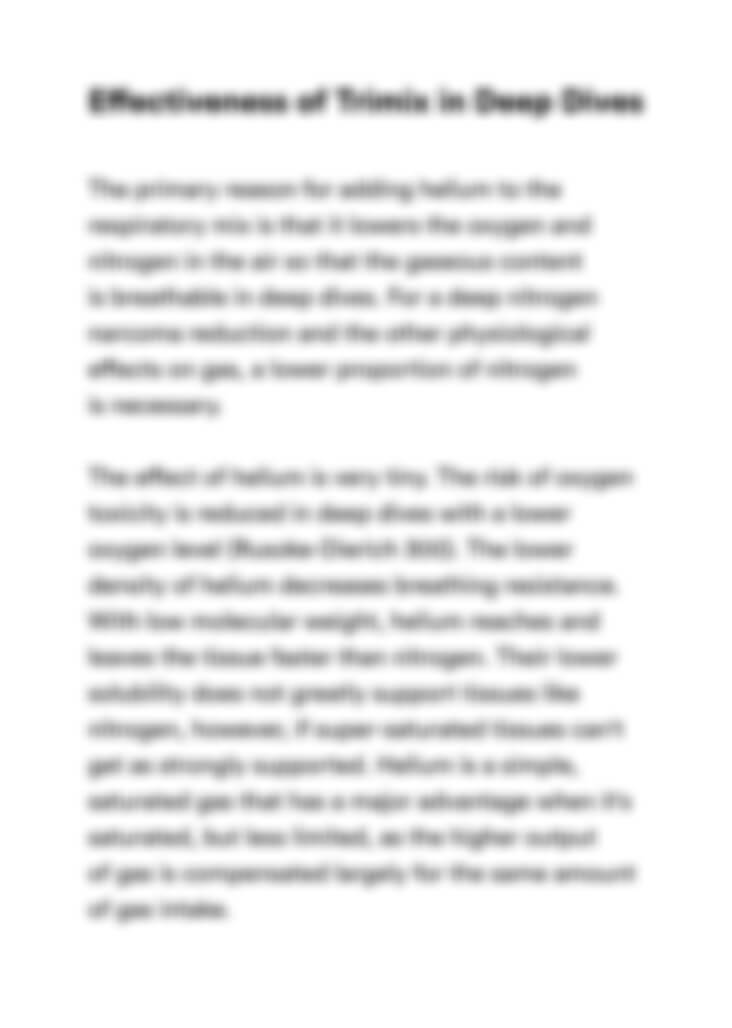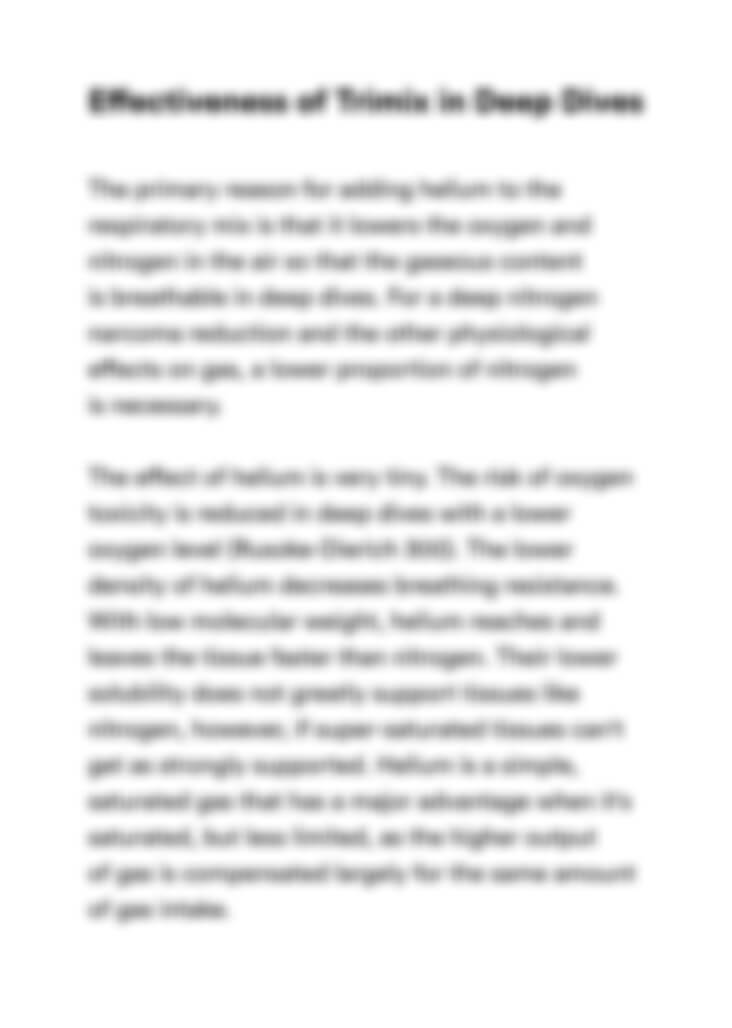 Can't find the right project?
Our experts can help you get one from scratch.