Home automation using IoT
Document preview:
This has motivated more scientists and technology enthusiasts to develop game-changer applications and innovations to transform and revolutionize home automation as much as possible. New solutions for tasks and problems like fan operations, checking of the level of gas cylinders, energy consumption regulation and, monitoring, lighting control, and operating home gadgets like microwaves, Bluetooth devices, and fridges can all be automated using the IoT innovations (Baby, Khan & Swathi, 2017). Such platforms, such as the Node MCU, Arduino circuits, and IR sensors, can develop these innovations (Baby, Khan & Swathi, 2017). Additionally, various sensors like gas and smoke detectors (which have already been developed) can be integrated with remote smart applications to enhance the already existing technologies such as smoke detectors, fire detectors, and related innovations.
$15
Home automation using IoT
This might be interesting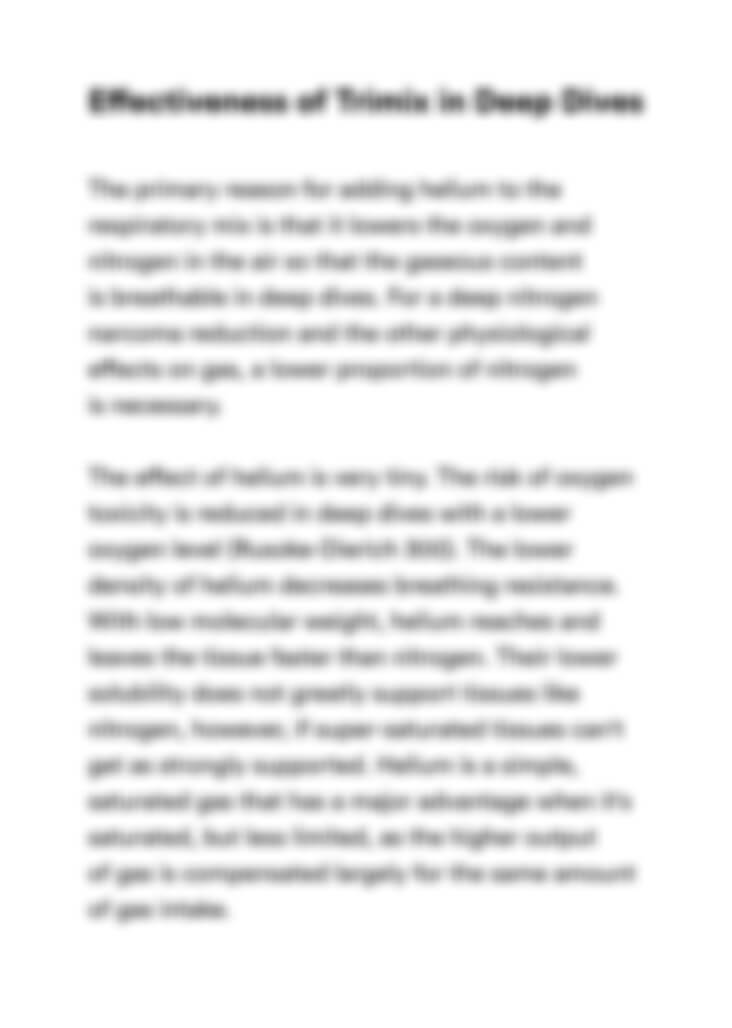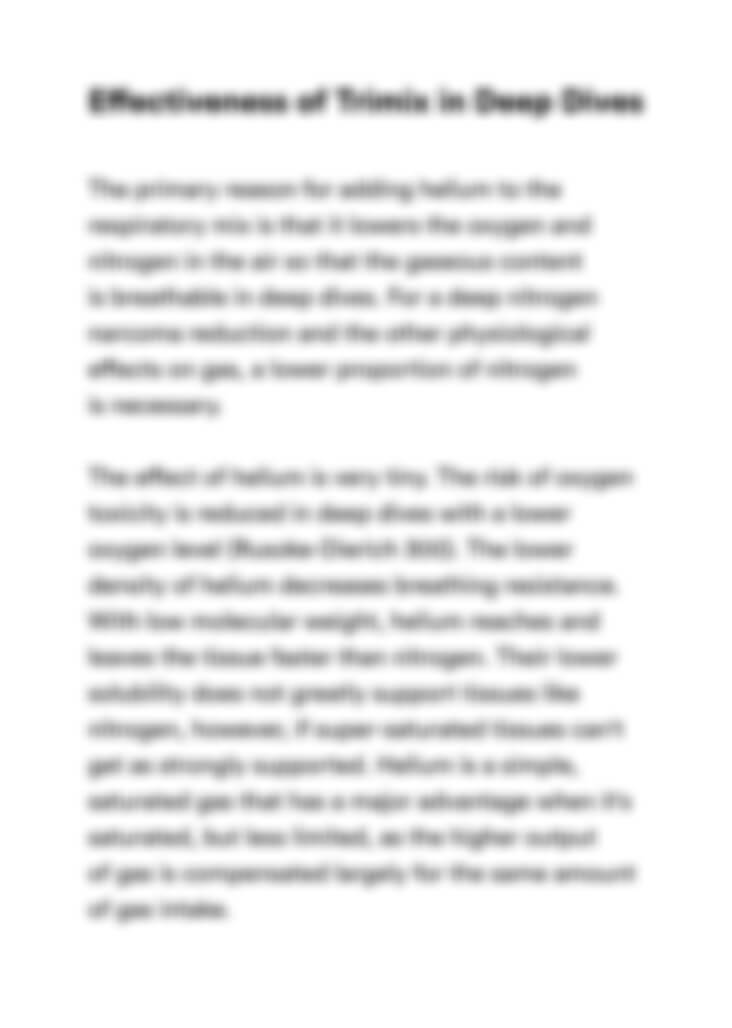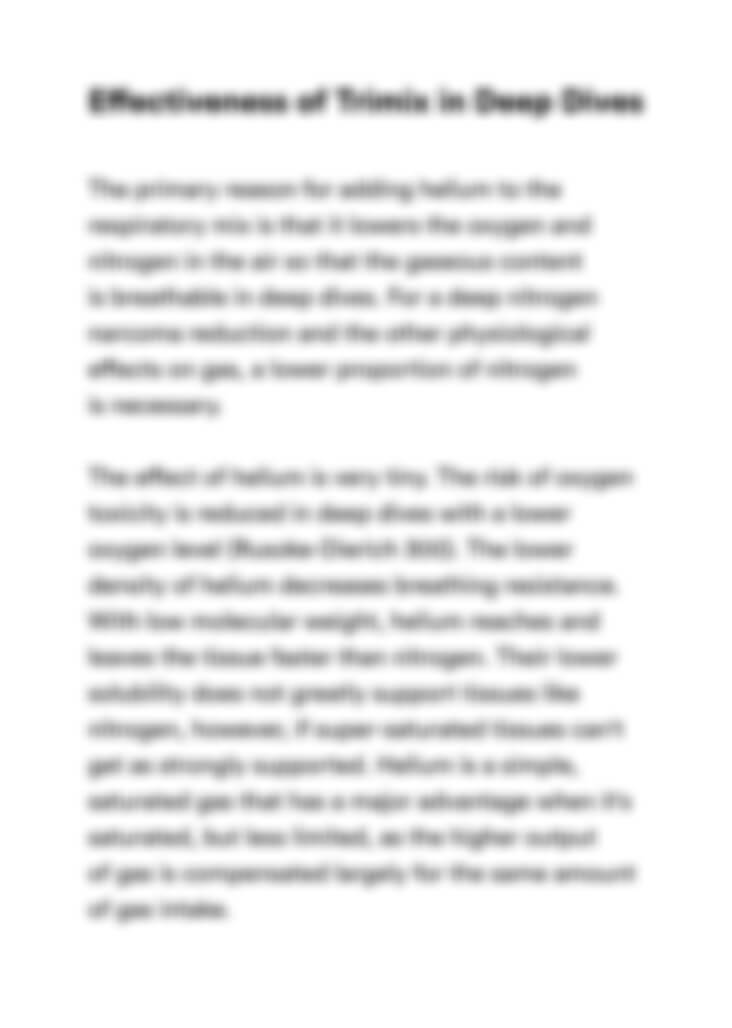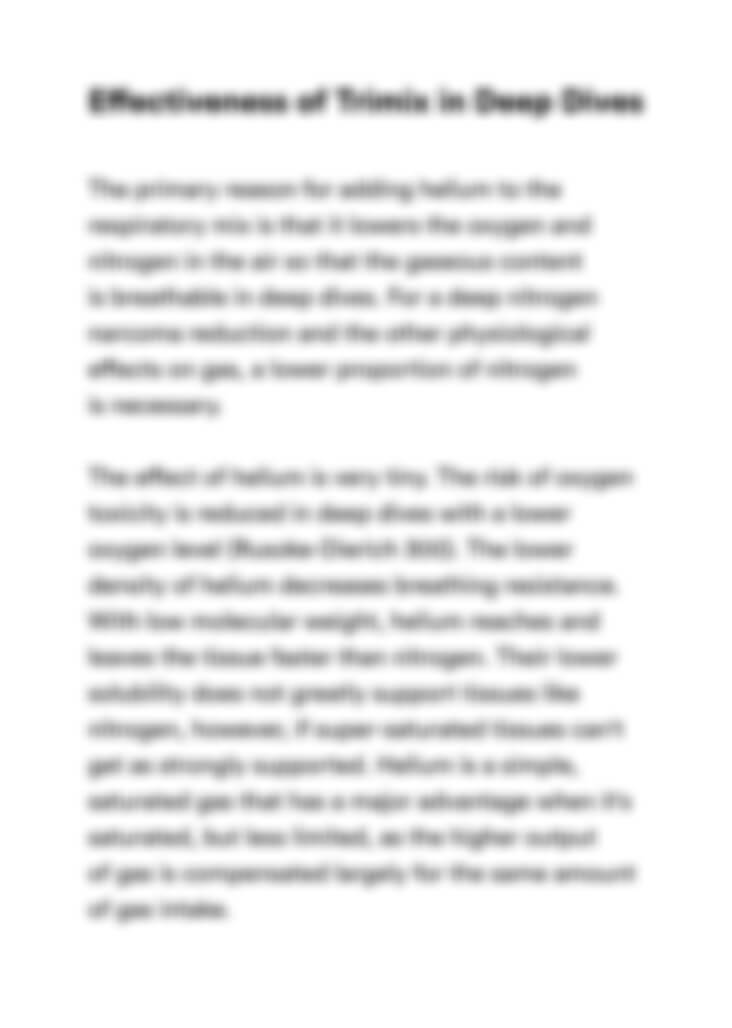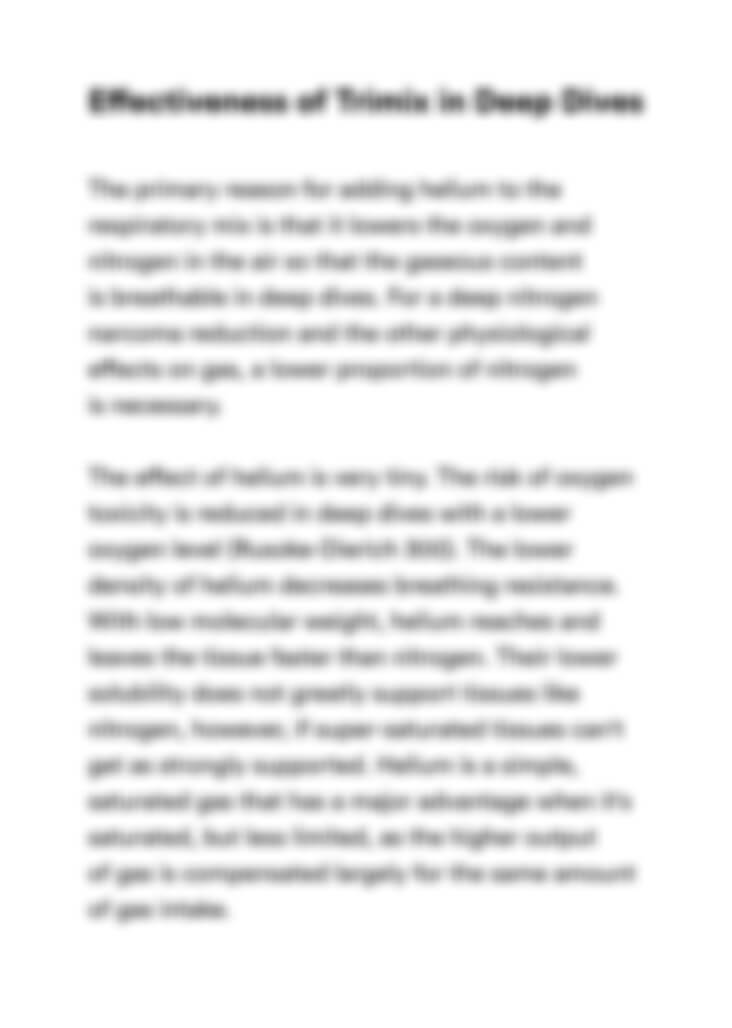 Can't find the right project?
Our experts can help you get one from scratch.