Health gadgets an aide or aiding to addiction
Document preview:
4 Method……………………………………………………….5 References. Addiction is the constant repetition of a behaviour or an activity one cannot stop doing it These health gadgets have both positive and negative effects ,some studies show the benefits and disadvantages of the use of these smart watches health gadgets and provide a equalized approach regarding the use of the same. Smart watches a mind-bogglingly chance of hope to those that struggle with their health and weight ,sleep tracking ,they are also used to track heart rate . Its not only the different variety these gadgets have, everyone wants to use these fitness gadgets. These health gadget consist of UP it has a configurable alert that vibrates, for some time to notify one after a long time of inactivity. Some cannot stay away from fitness gadgets although smart watches are used for fitness we should live a healthy lifestyle , eat healthy food and a balanced diet to avoid health problems such as obesity ...
$35
FITNESS SMART WATCHES HEALTH GADGETS AN AIDE OR AIDING TO ADDICTION
This might be interesting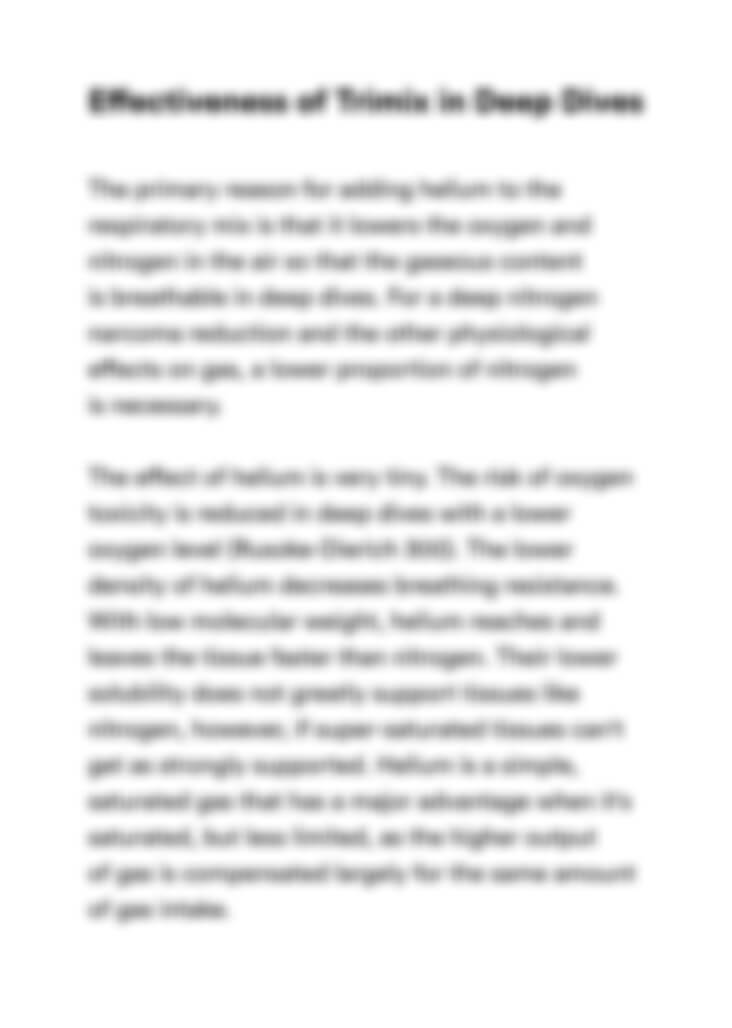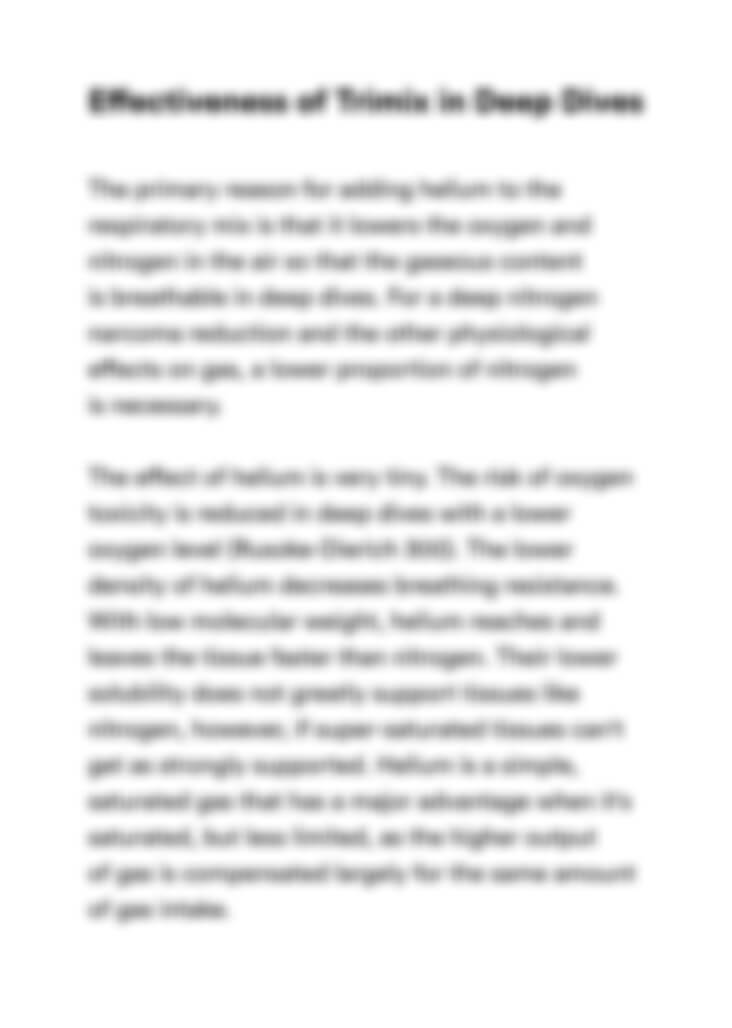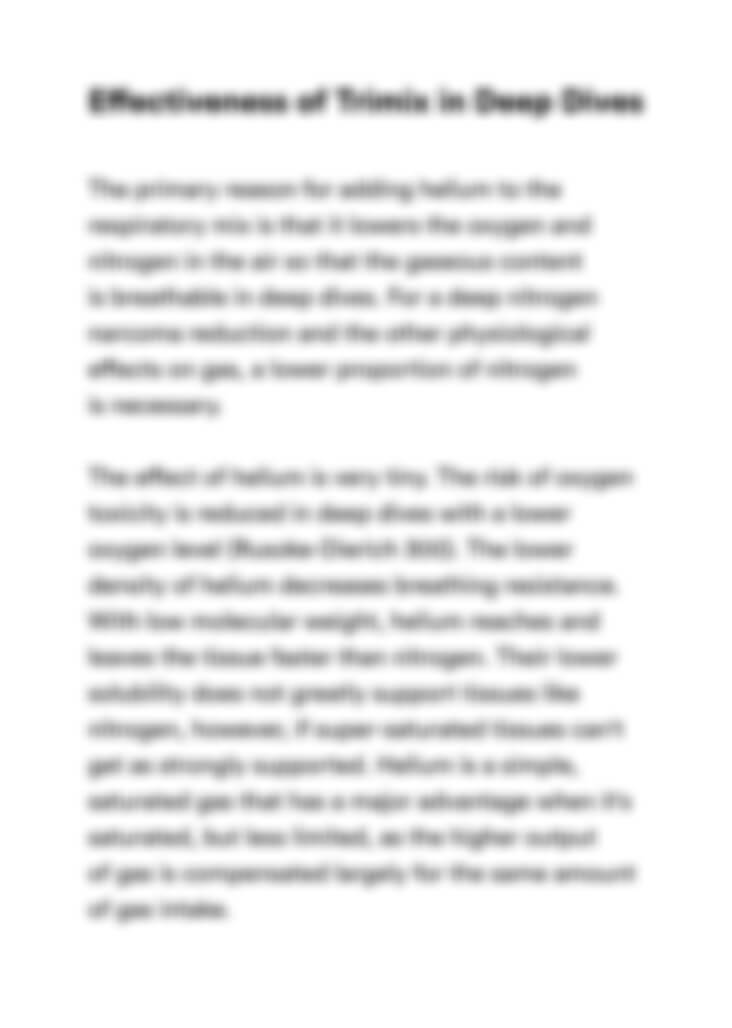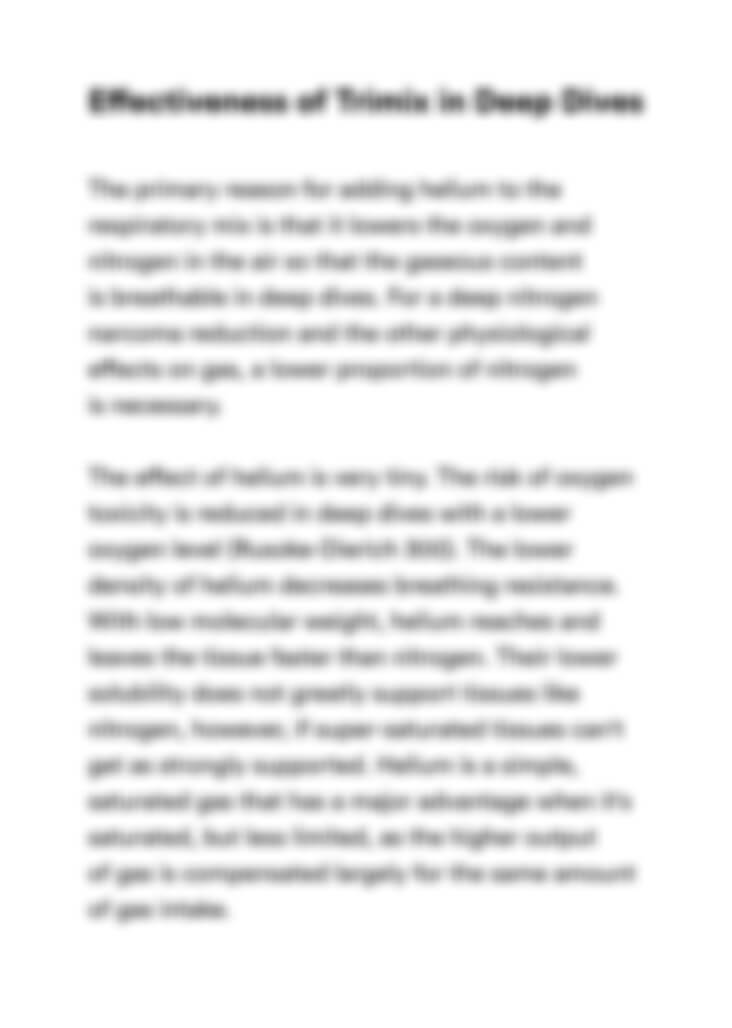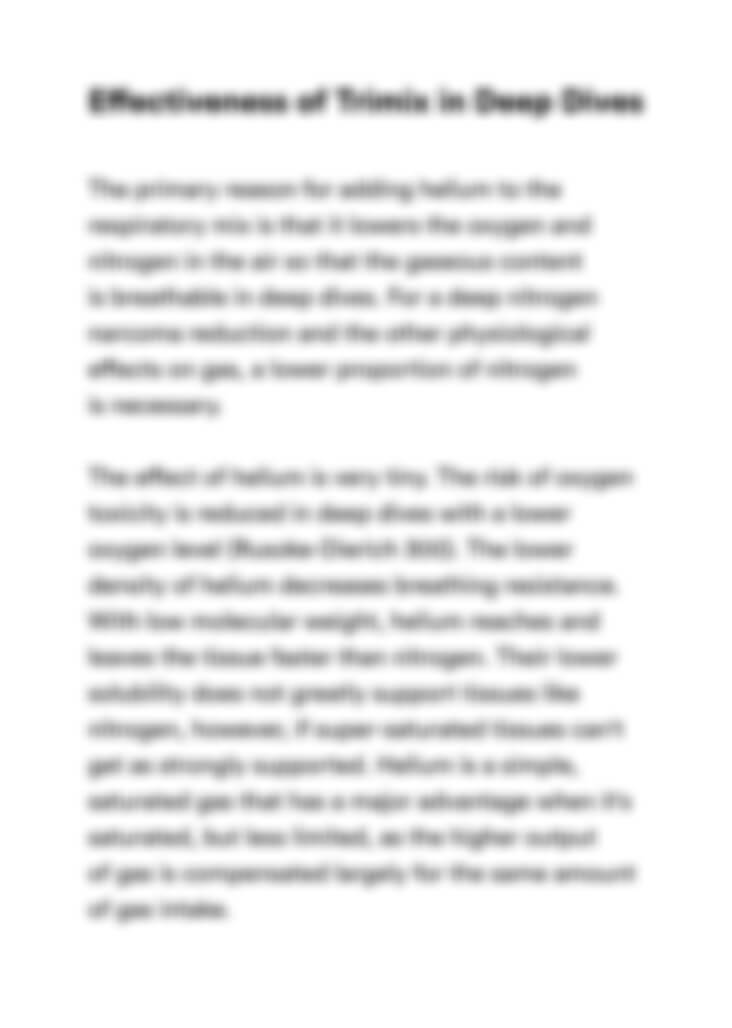 Can't find the right project?
Our experts can help you get one from scratch.