Health Care Provider and Faith Diversity: First Draft
Document preview:
At the same time, there are some people who refuse to seek medical assistance believing that they will be healed through prayer. In serious situations, these people eventually end up succumbing to illnesses which would have been easily cured had they sought medical help. However, there are instances when people have claimed to have been healed through prayer. This is an indication that religious beliefs and healthcare services have a close relationship, hence the need to integrate them. Here, people should seek healing from both prayer and healthcare services rather than just relying on either of the two. This is an indication that the nursing profession is not foreign to Islam as its traditions include responsibility and sympathy for those in needy situations.The perspective of taking care of those in need emerged during the growth and development of Islam as a culture, civilization and most importantly religion. This aspect is similar to the Christianity perspective on nursing which ...
$20
Healthcare provider and faith diversities
This might be interesting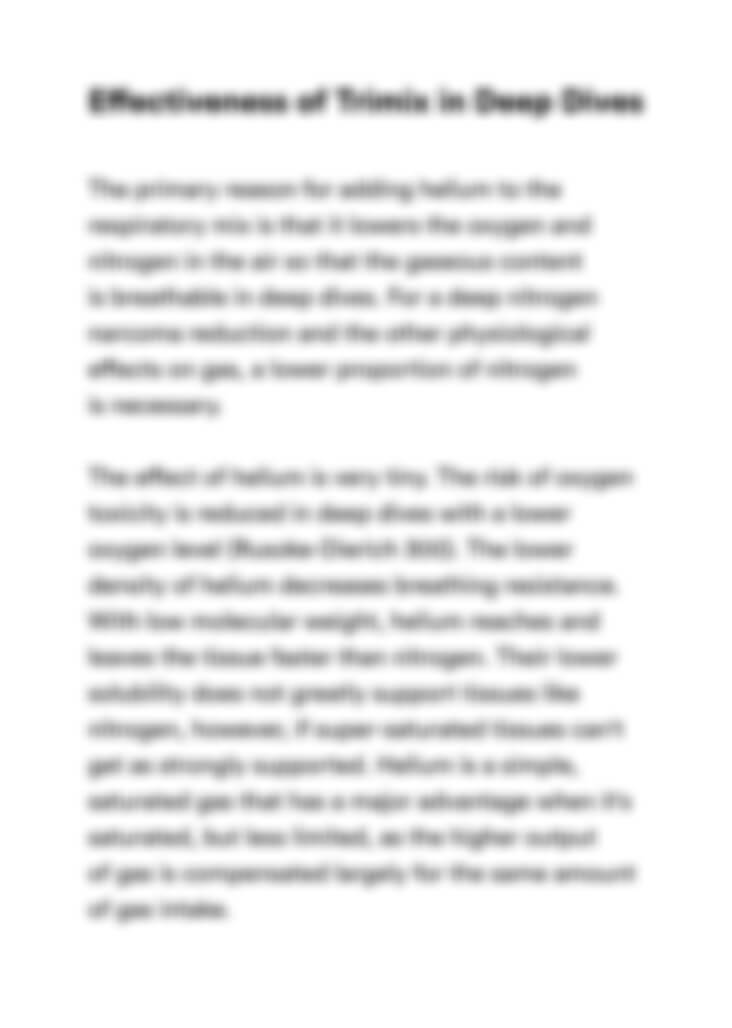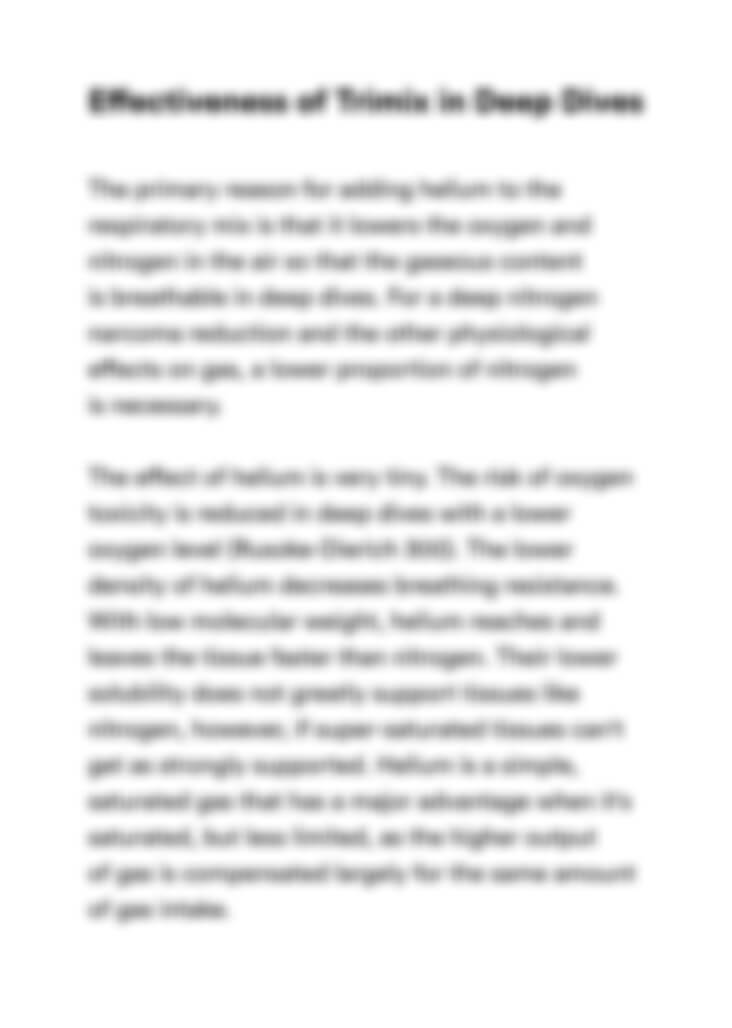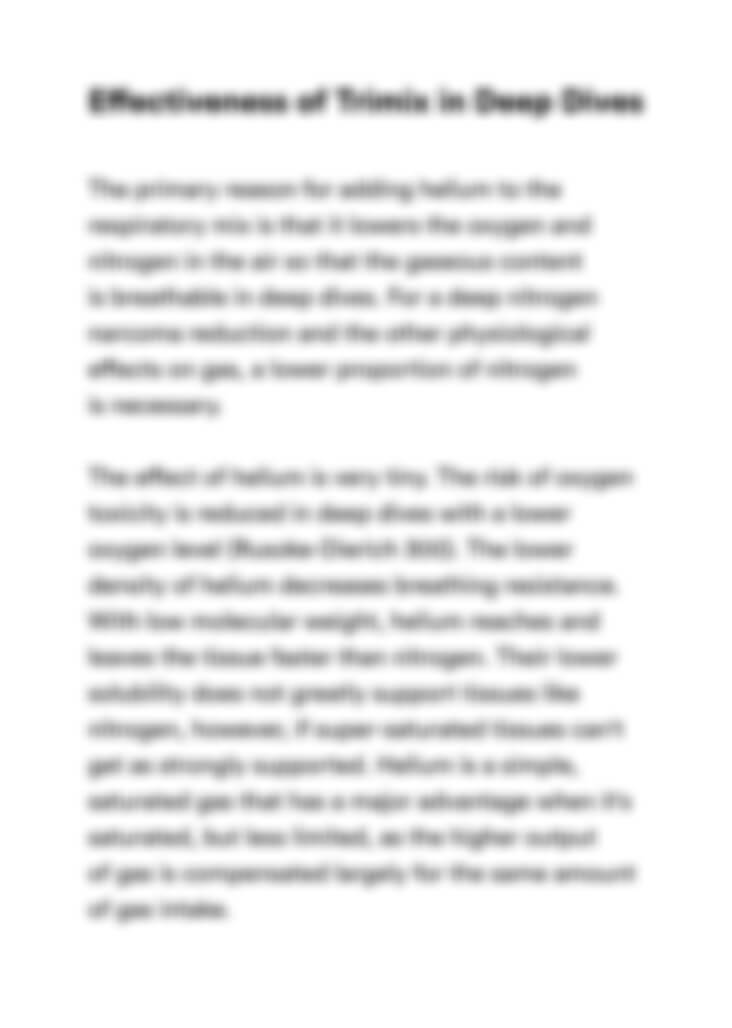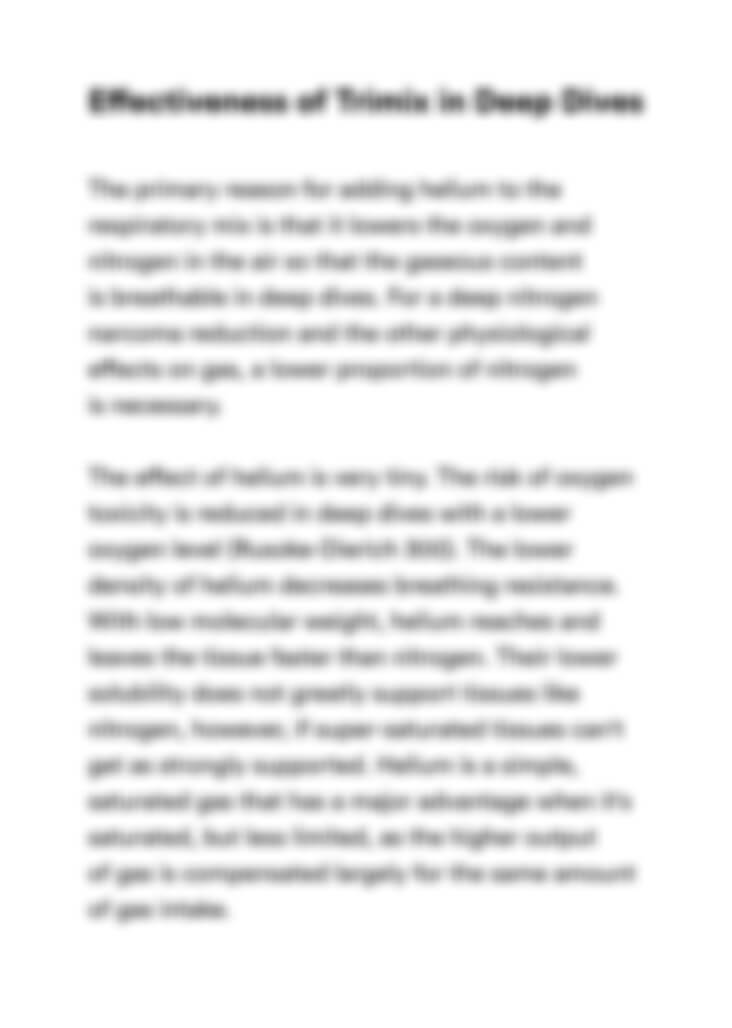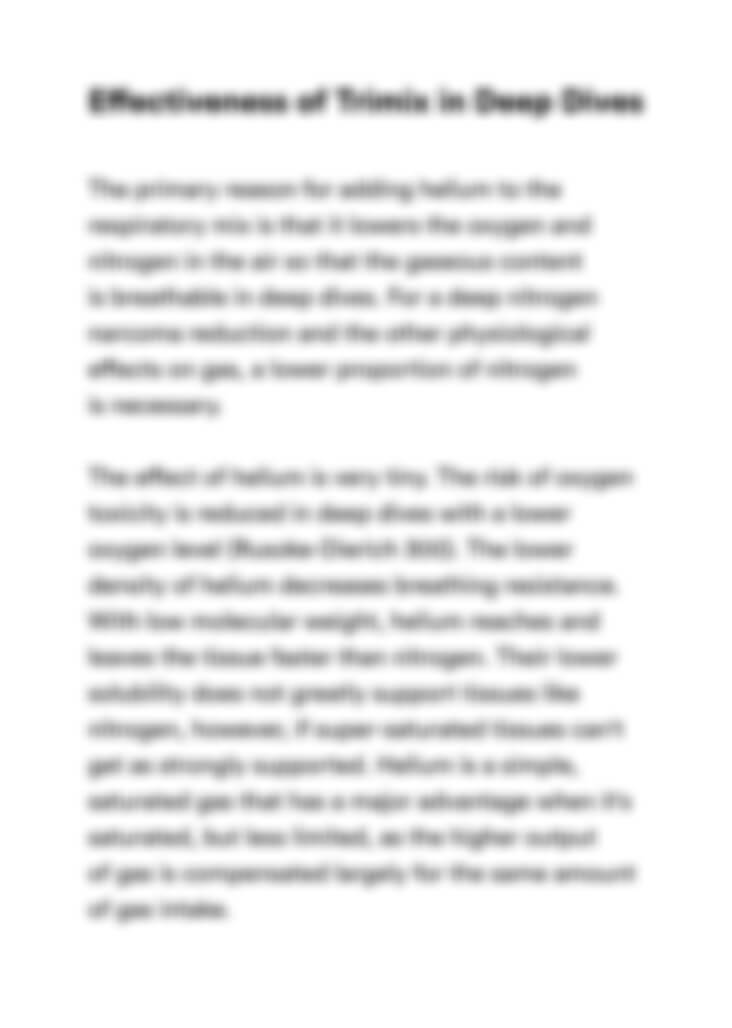 Can't find the right project?
Our experts can help you get one from scratch.