G8
Document preview:
Entrepreneurship Name of student Date of submission Question 1 The key ideas presented in the 10/20/30 rules article are that a PowerPoint presentation should: Have a total of 10 slides. The presentation should not last more than 20 minutes. The font size used in the presentation should not be smaller than 30 points. Question 2 Comparingkey areas that anybody interested in investing with them would consider first. References: Guy Kawasaki - The Only 10 Slides You Need in Your Pitch. (n.d.). Retrieved from http://guykawasaki.com/the-only-10-slides-you-need-in-your-pitch/ HyConn inventor Jeff Stroope on Shark Tank [Video file]. (n.d.). Retrieved from https://www.youtube.com/watch?v=oXsPJaNMNVI#action=share What is a Pitch Deck? - Pitch Deck Presentation Template. (n.d.). Retrieved from https://pitchdeck.improvepresentation.com/what-is-a-pitch-deck
This might be interesting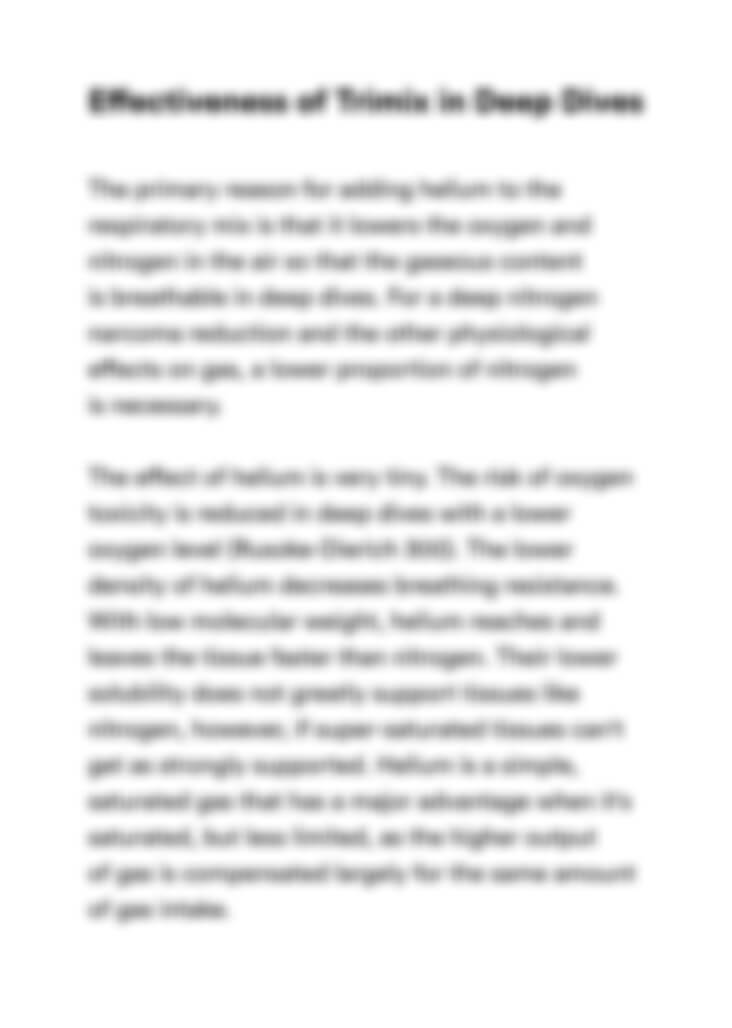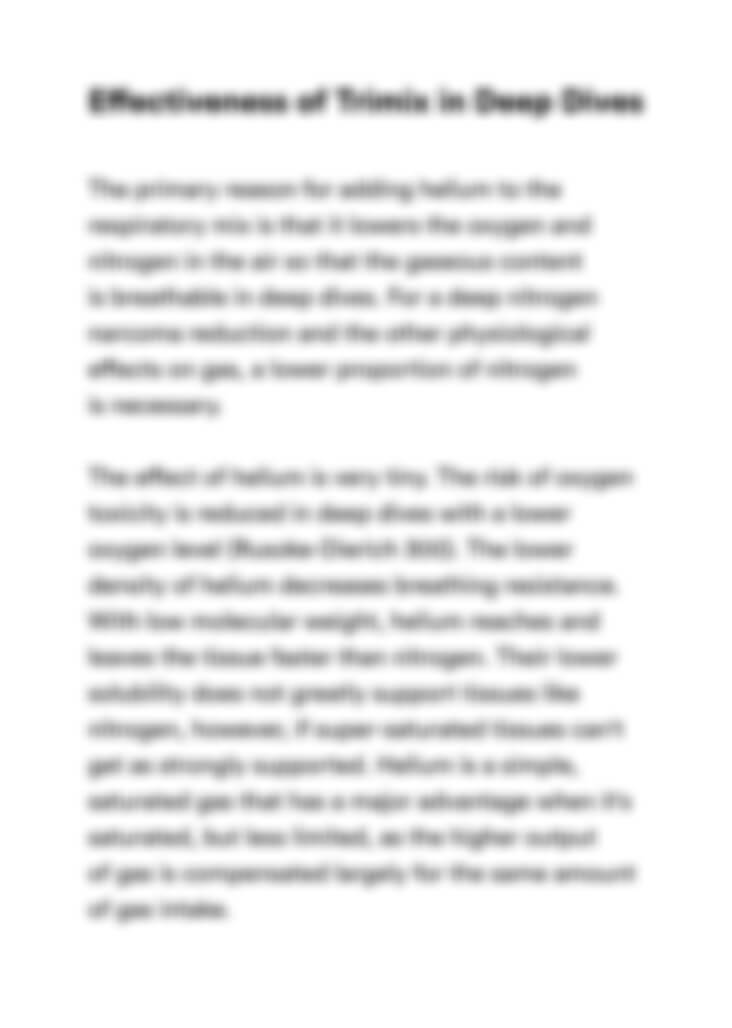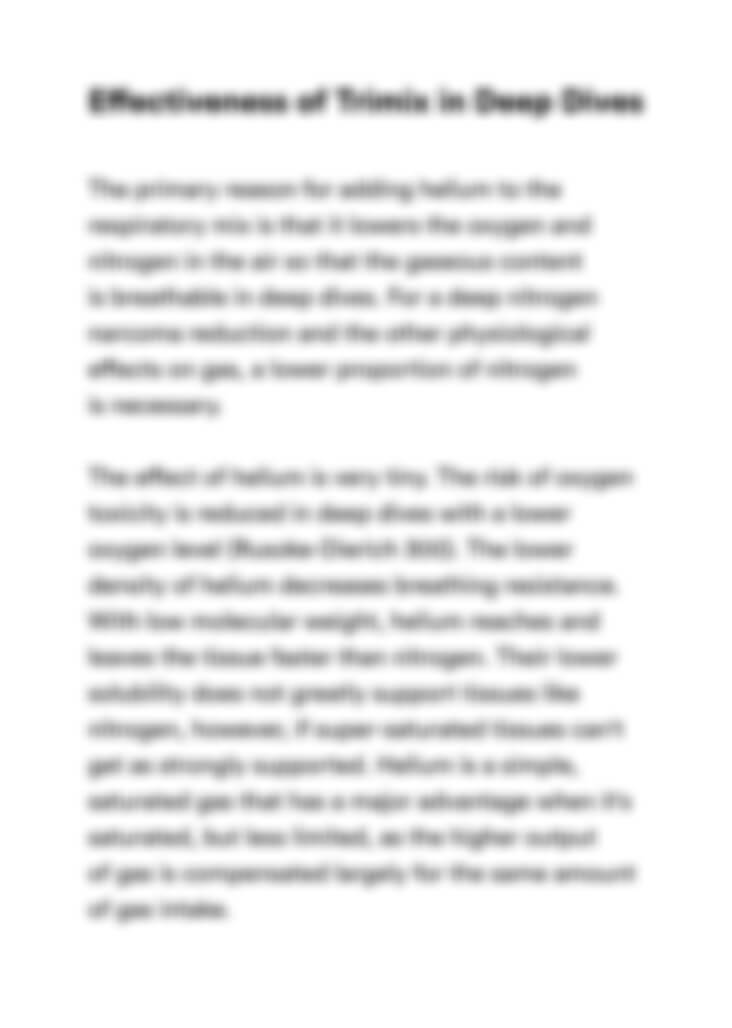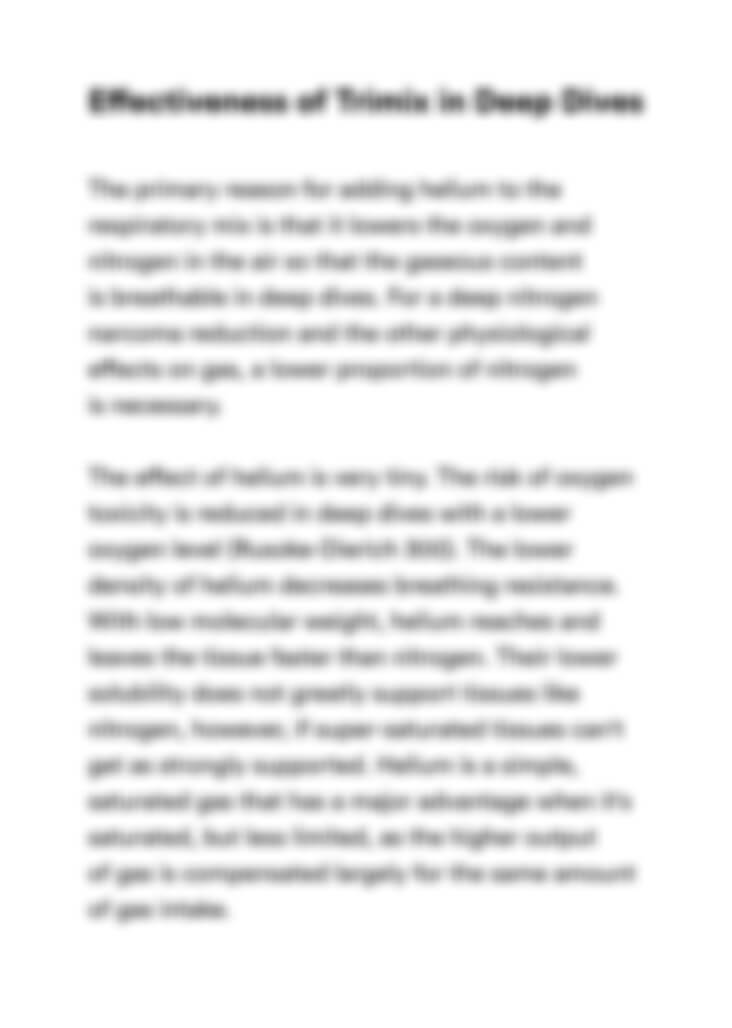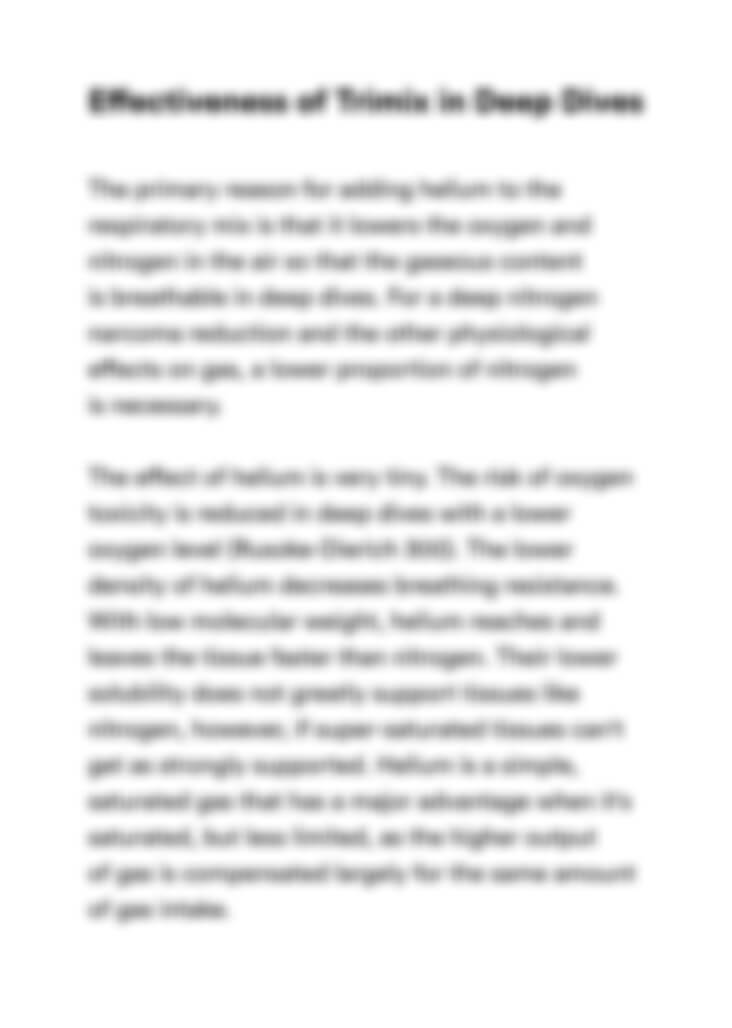 Can't find the right project?
Our experts can help you get one from scratch.