G8
Document preview:
Question 2 Comparing my presentation with the format that Guy Kawazaki recommends, there exist some similarities and some differences. To begin with, my presentation has a total of ten slides just as recommended by Kawazaki with a font size of 30 points. However, the presentation did not meet the recommendation of Kawazaki when it comes to the presentation time duration. This is because my presentation takes 22 minutes while Kawazaki recommends that a presentation should take at most 20 minutes. Question 3 After watching the video where Hyconn investors Jeff Stroope makes a pitch during the Shark Tank I feel that the elements of the pitch that were most compelling and pushed Mark Cuban to give their offer are the advantages and the outstanding factors of the organization that outdoes the others.
This might be interesting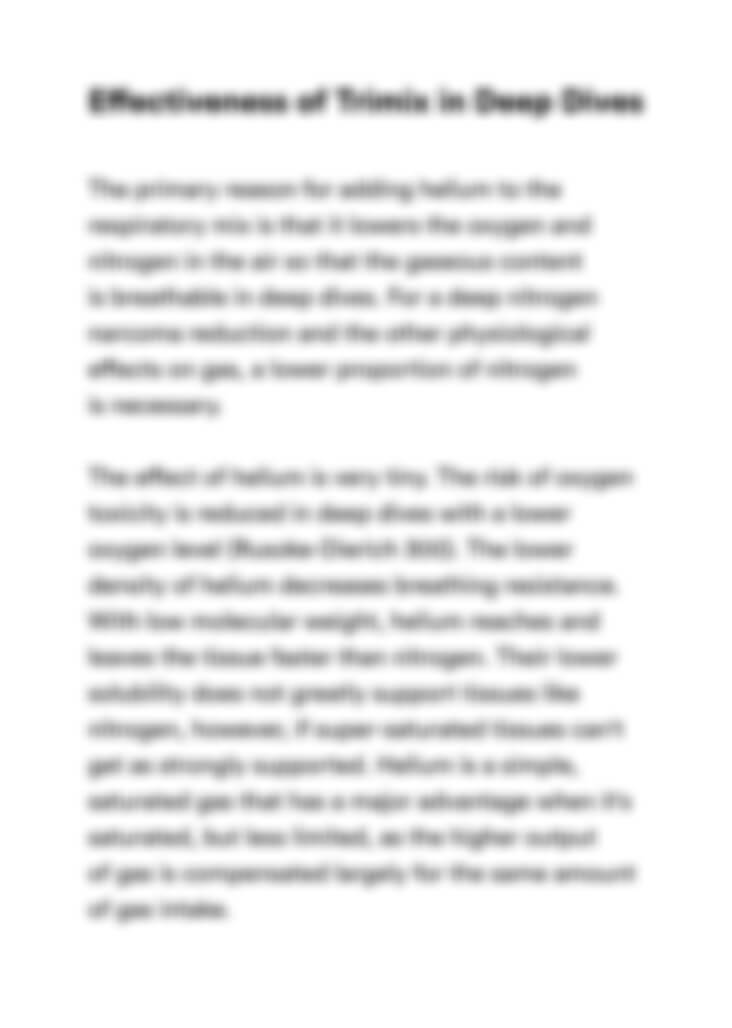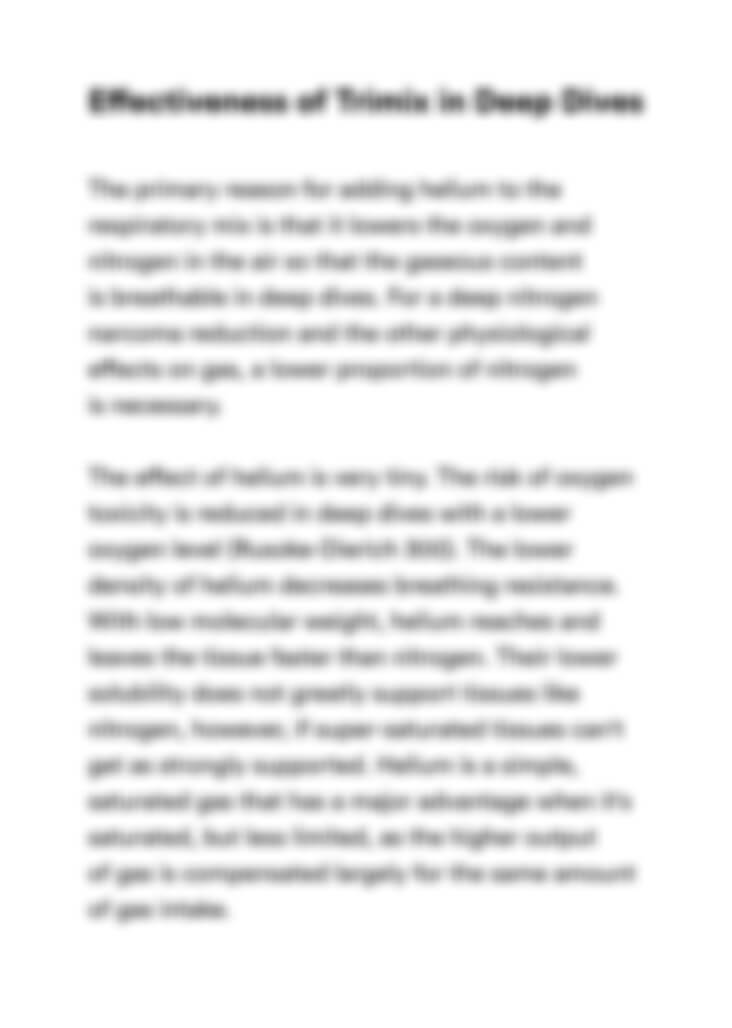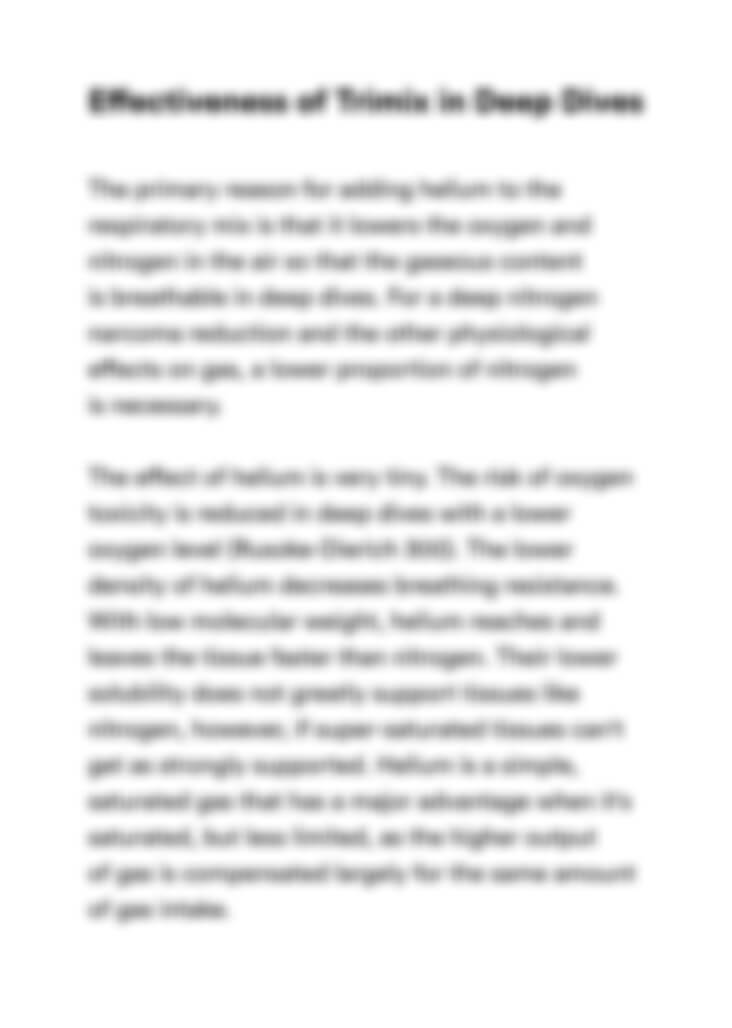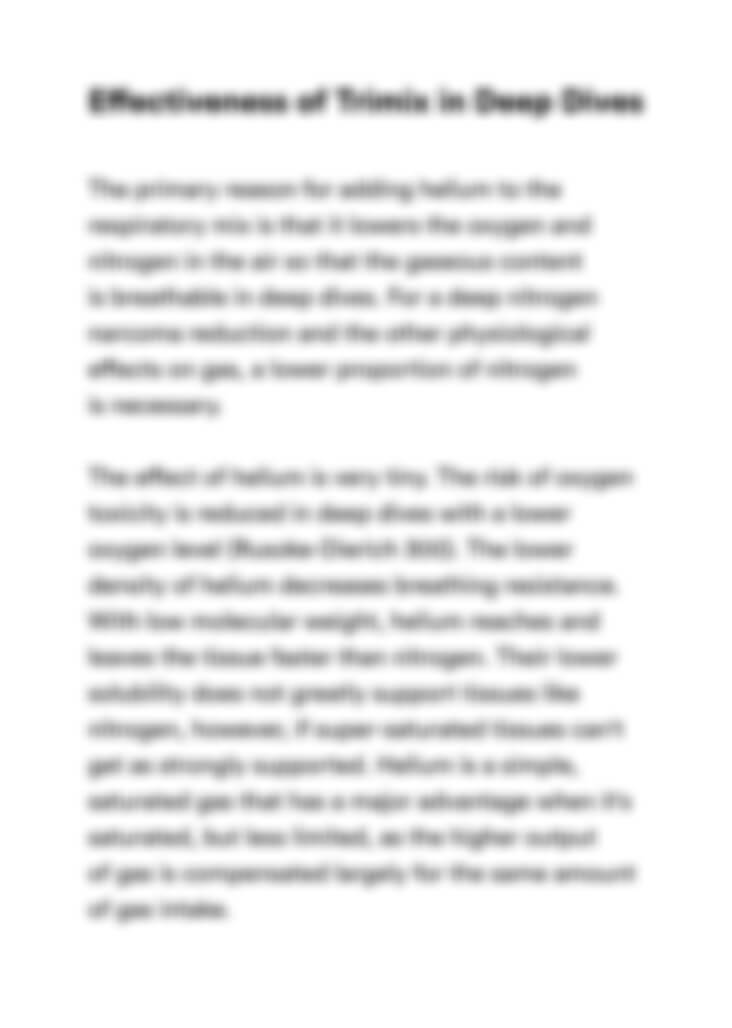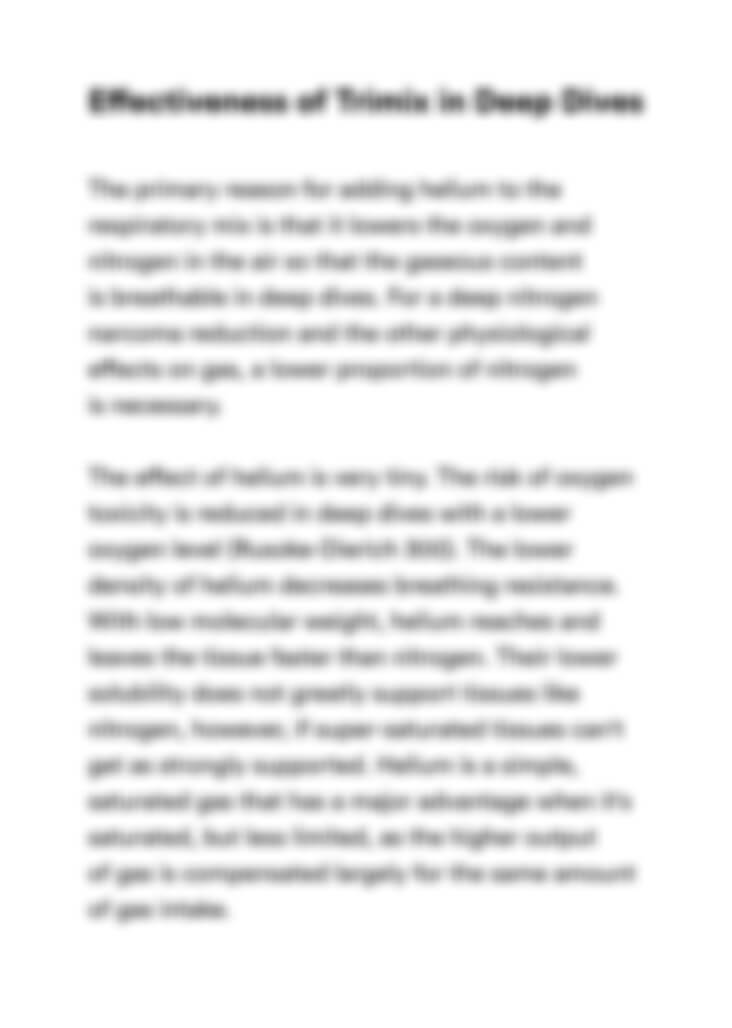 Can't find the right project?
Our experts can help you get one from scratch.