freedom of religion
Document preview:
Currently, freedom or religion is a fundamental right which is protected in the constitutions of many nations all over the world and also in the global compacts as in the Universal Declaration of Human Rights (Love, Rick, pg 72). Americans recognize and revere the freedom as one of the unalienable freedoms they can claim. Although Americans are aware of the religious freedom and there is a common perception that it is of profound worth, research shows that many Americans are still not clear about its meaning. They also don't understand why it is critically important and what it requires. The full picture of this religious freedom gives a deep liberty which will go beyond the right to believe as on chooses and extends beyond the right to private devotion in the home or one's worship place. Both freedoms of conscience and religious freedom are very important since they help sustain this system of peaceful coexistence. However, freedoms merit careful protection since they are so fundame...
This might be interesting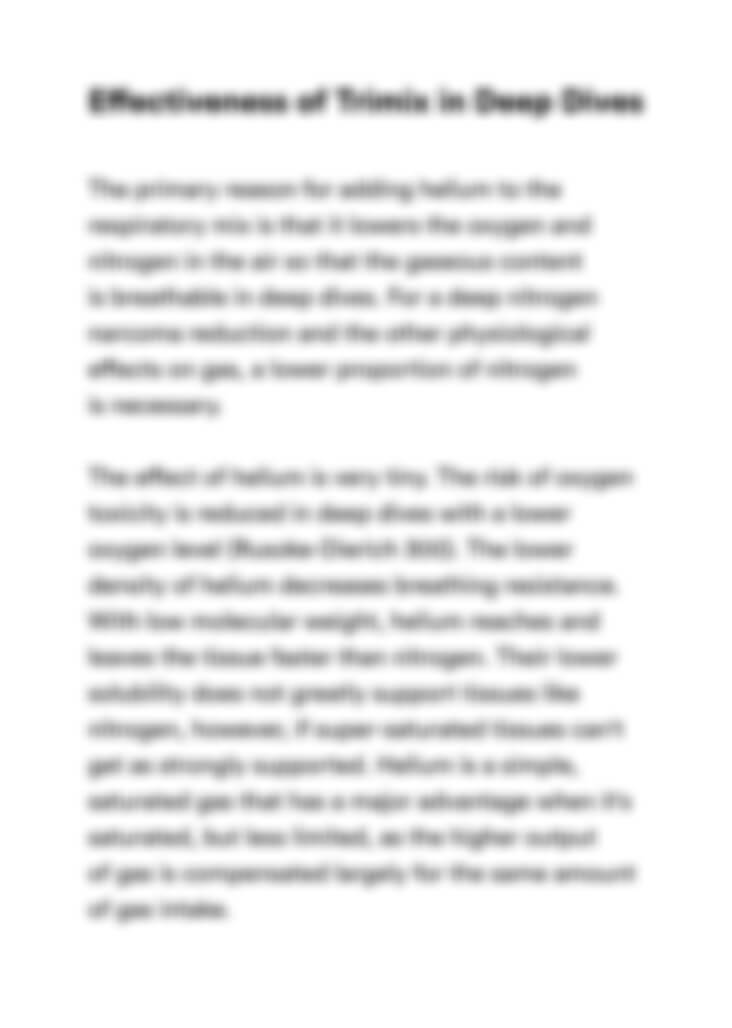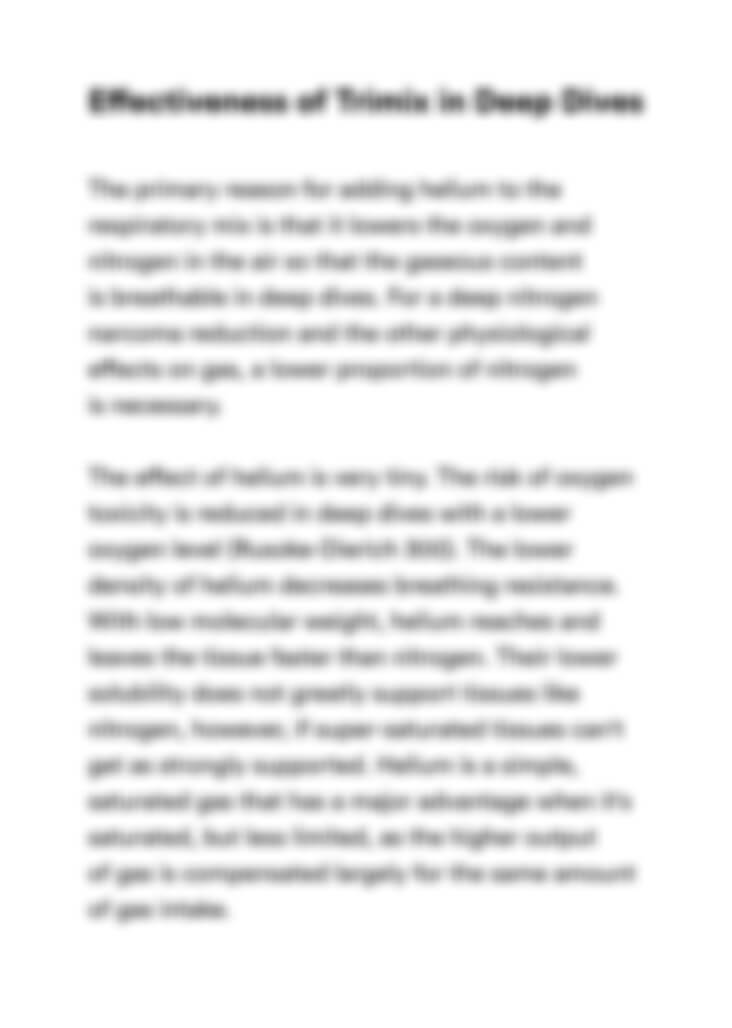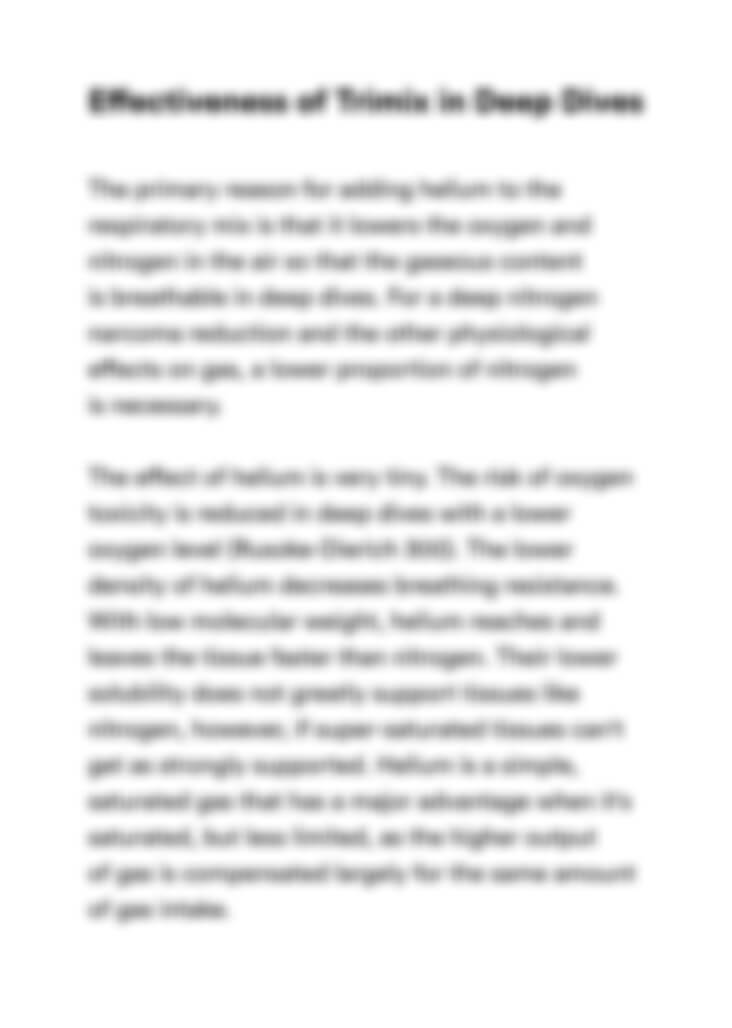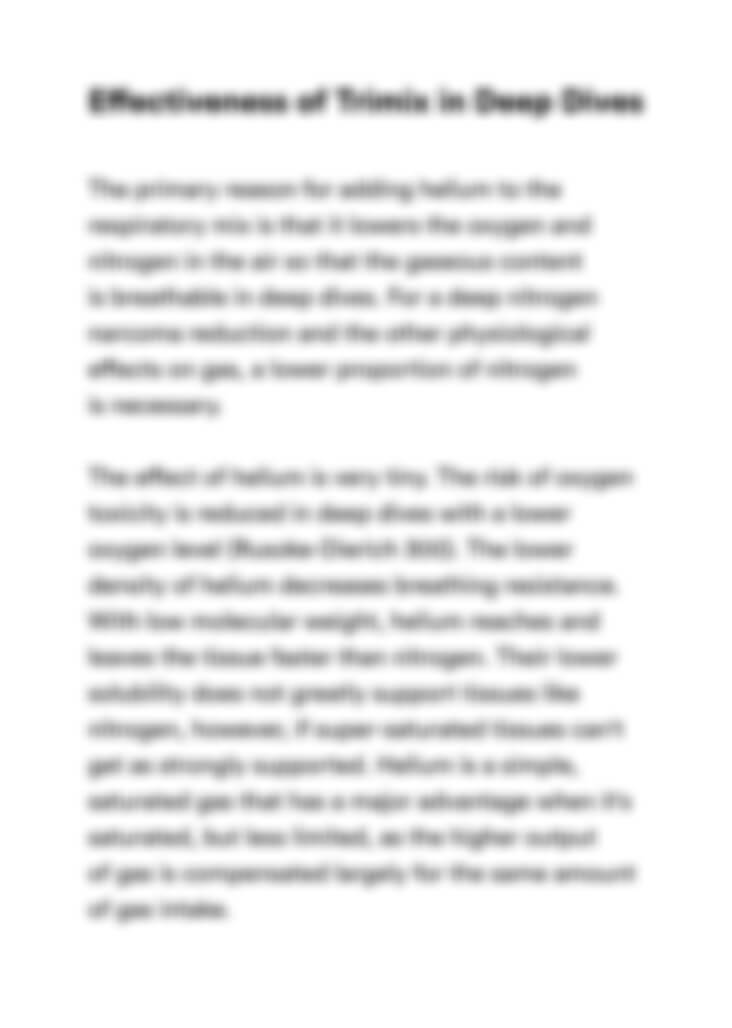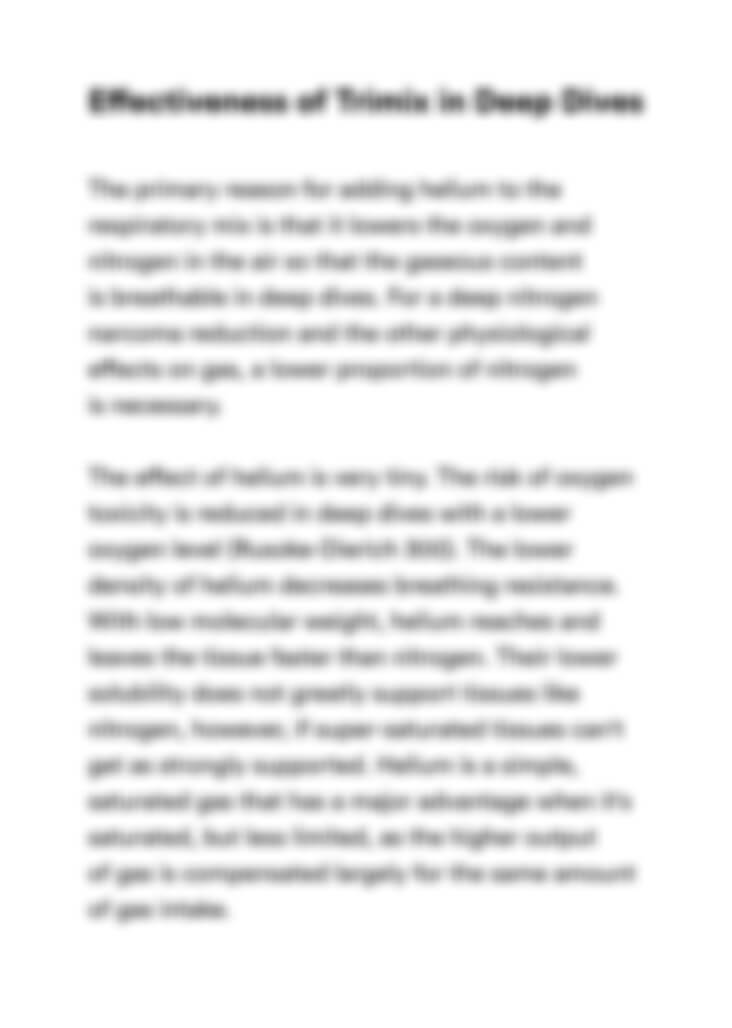 Can't find the right project?
Our experts can help you get one from scratch.