freedom of religion
Document preview:
Both have existed to varying degrees. This paper emphasizes on the freedom of religion as perceived in today's world, particularly in the United States. According to Turner, pg 27, most people from America know that freedom of religion is among the most basic freedoms guaranteed in the United States constitution. Often called first freedom, freedom of religion gained popularity in the American founding documents and gives rise to many other freedoms recognized by the constitution. Currently, freedom or religion is a fundamental right which is protected in the constitutions of many nations all over the world and also in the global compacts as in the Universal Declaration of Human Rights (Love, Rick, pg 72). Because of this, religious freedom cannot be contained to the sphere of private life.
This might be interesting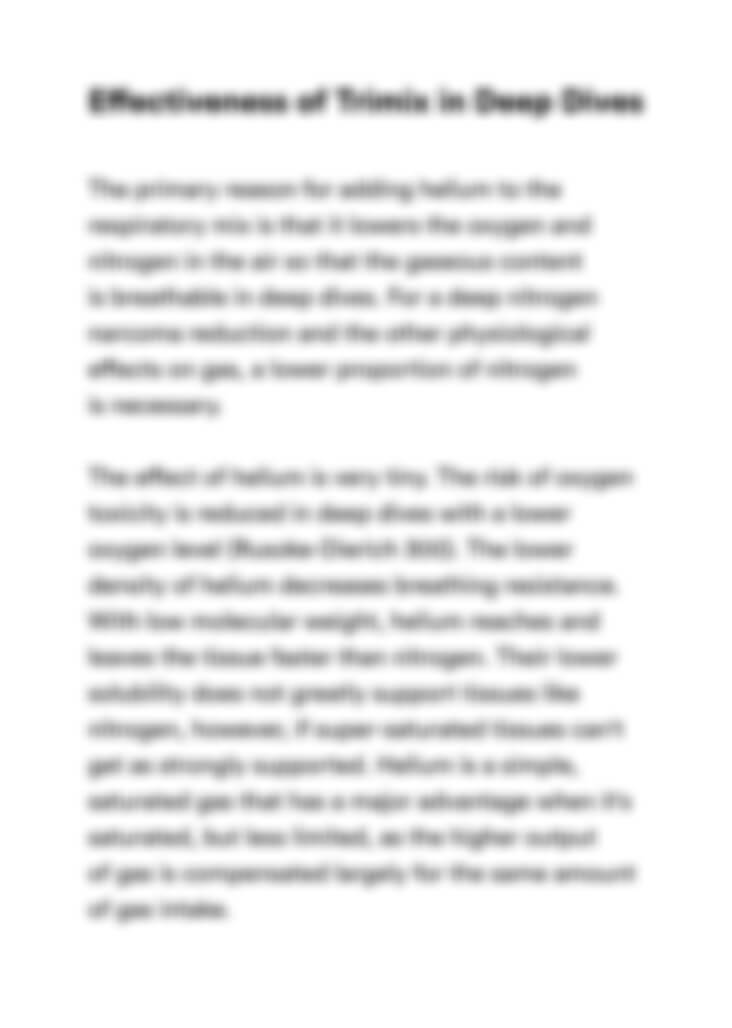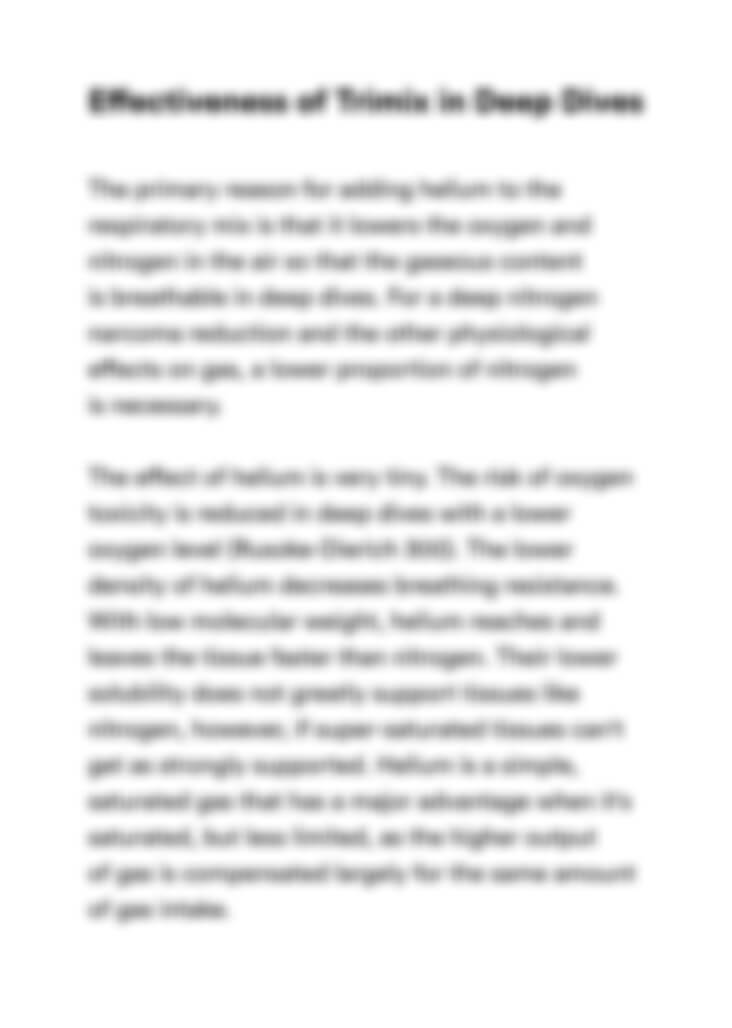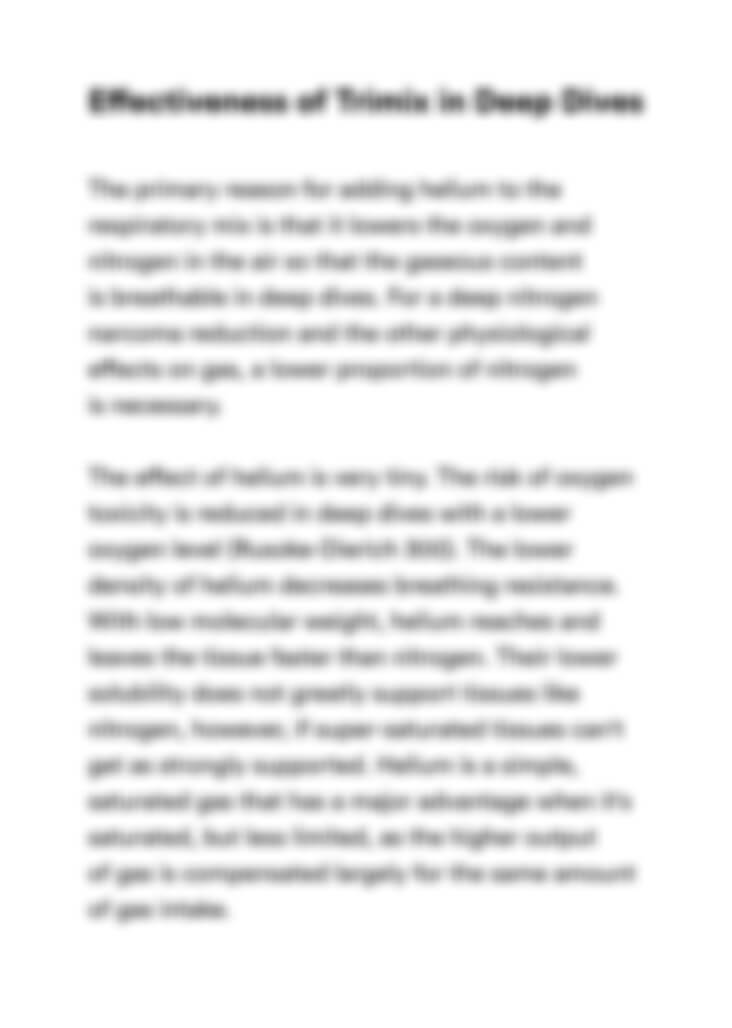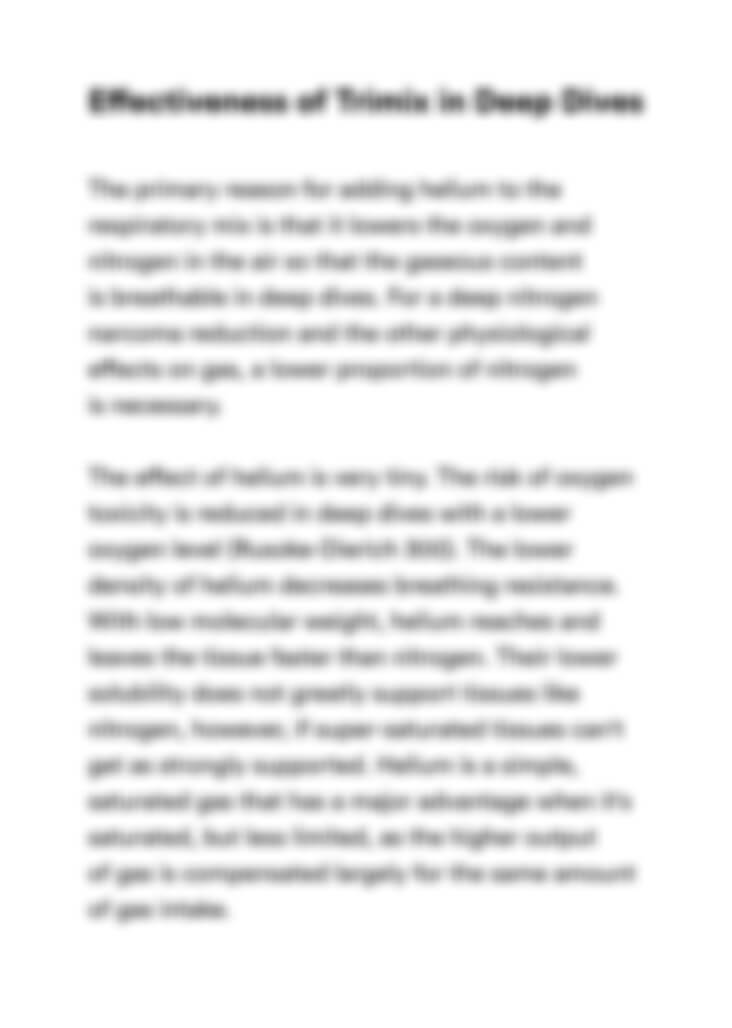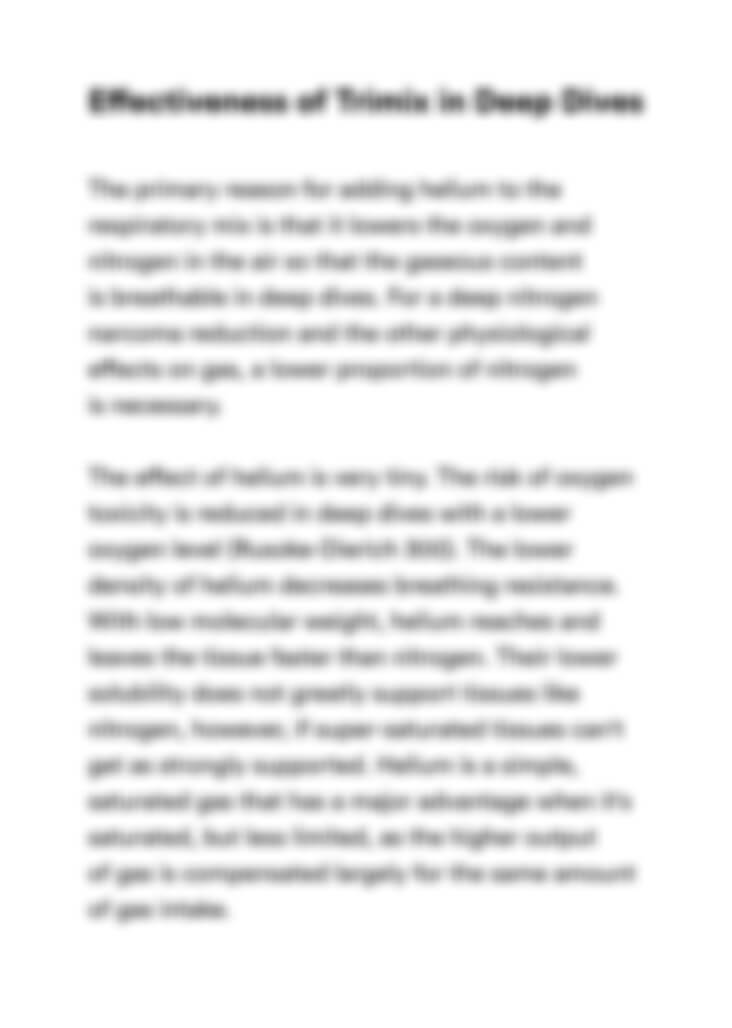 Can't find the right project?
Our experts can help you get one from scratch.