Fish Cheeks Narrative Essay APA format
Document preview:
Convenience is key, and so is the comfort, ROOM 5A provided both. I headed to 5A, eager to settle in and of course to meet Dayo, my roommate. How did I know her name was Dayo? It took much convincing at the accommodation office for me to at least get a hint of the new roommate. However, that is all I could get from one of the secretaries; "Dayo, her name is Dayo. That is all I will tell you. There was Dayo, ironically her name in Yoruba translation meant "joy arrives," she was kneeling a small distance from the window. She had spread down a mat and knelt on it humming while facing the window. She said I few words, not in English though. This went on until sunrise. At this point, your guess is just as good as mine, creepy, dark magic. She had brought two cans of soda and suggested a toast; "To our first anniversary," she said. It sounded funny, and we all laughed. I thought this would be the best moment to break the seal on this religious matter. I was surprised at her openness, and s...
$25
Fish Cheeks Narrative Essay APA format
This might be interesting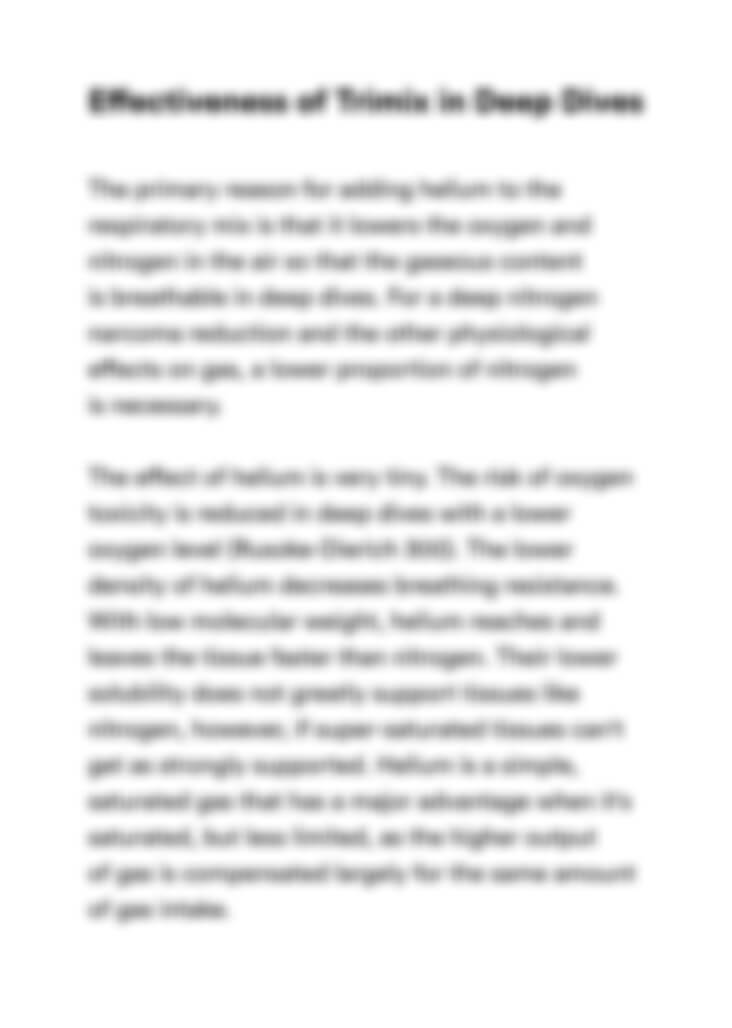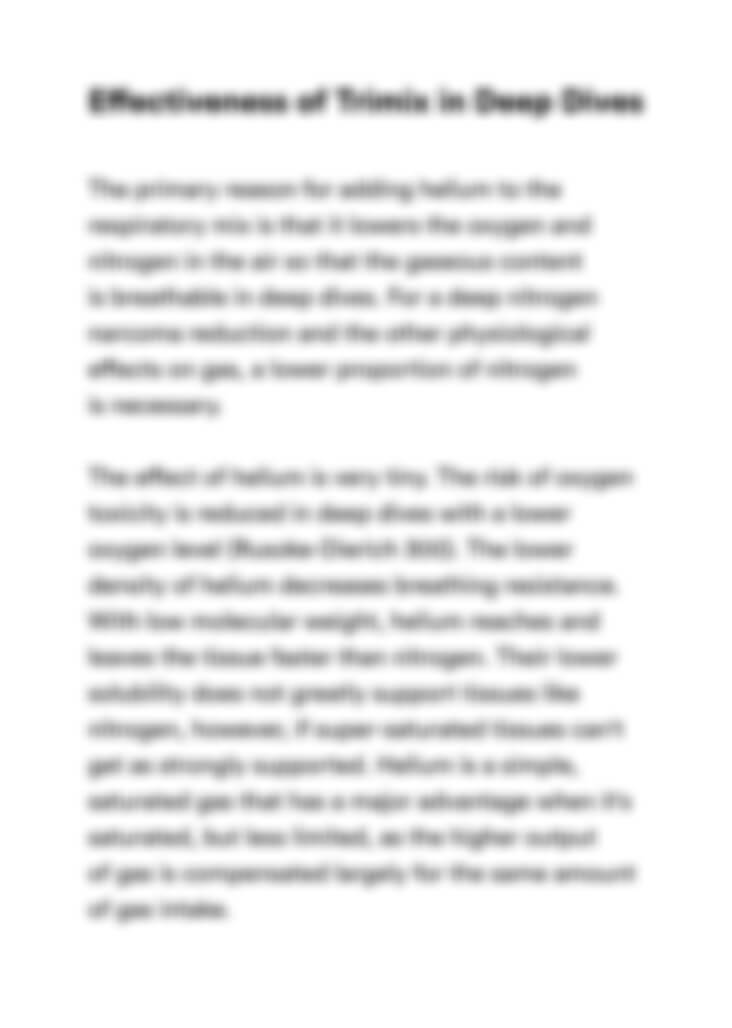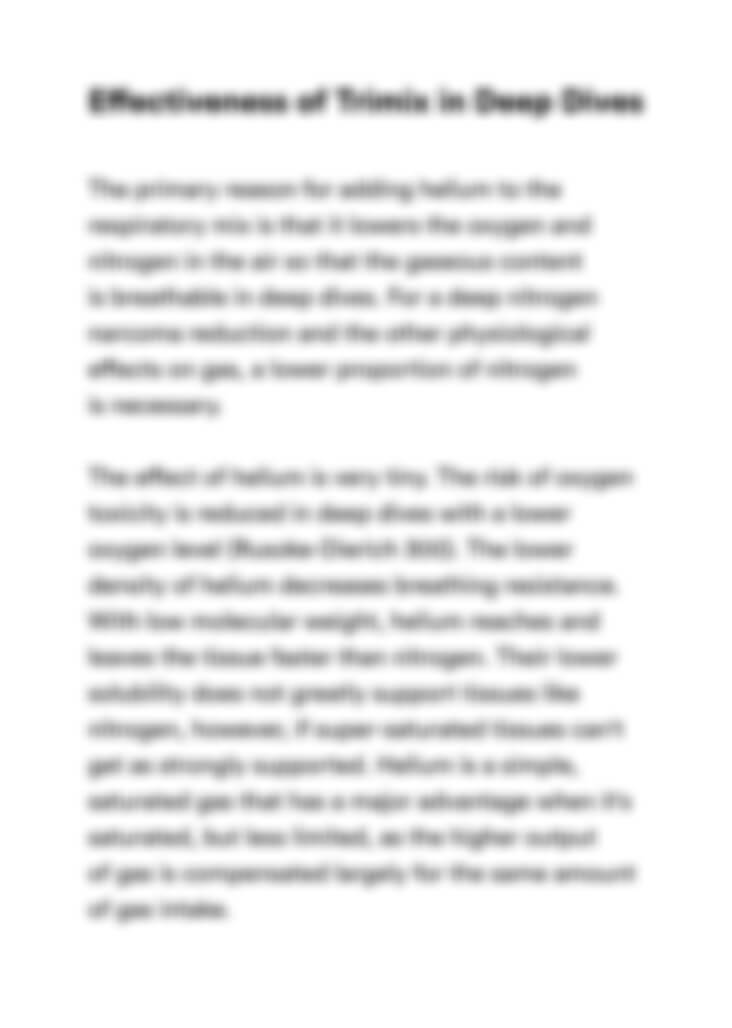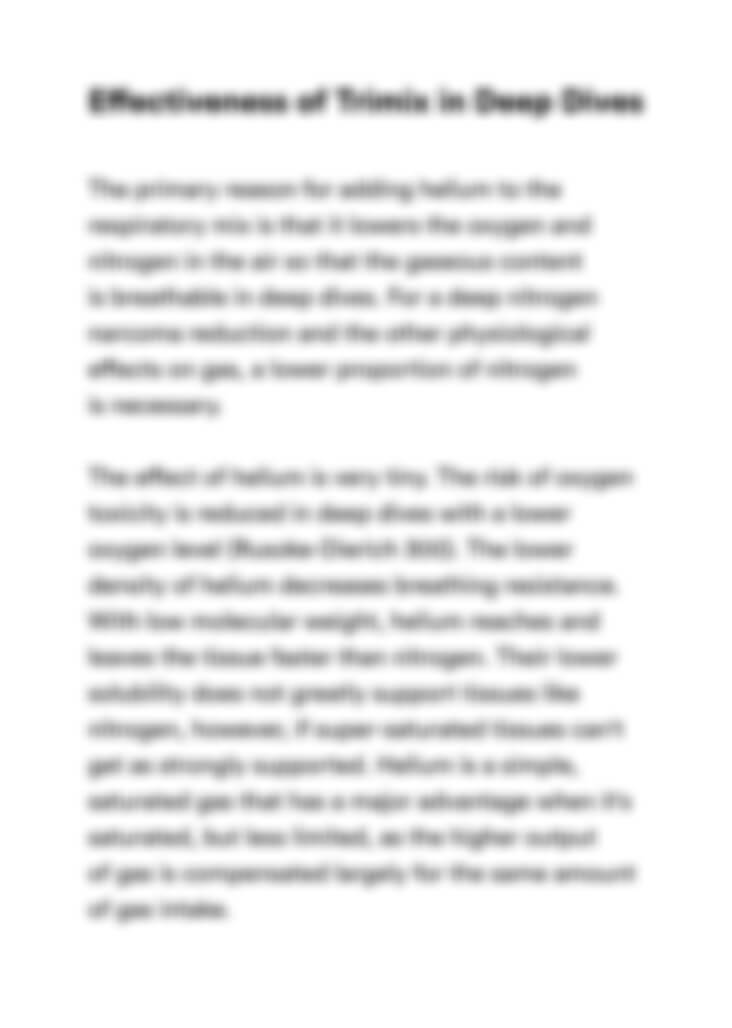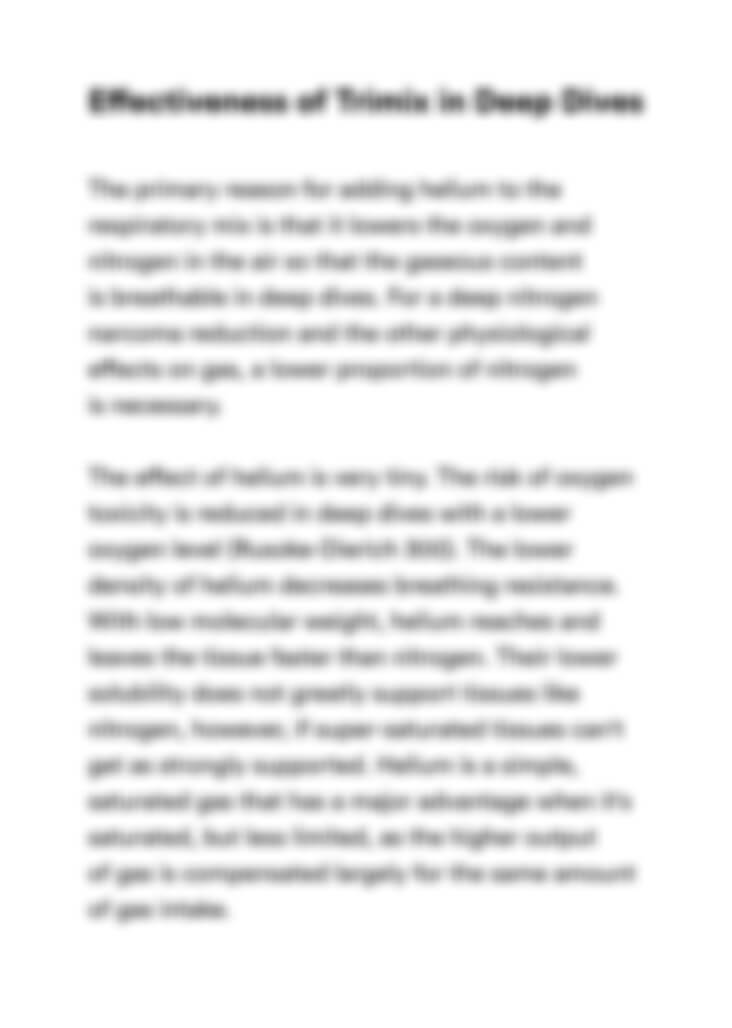 Can't find the right project?
Our experts can help you get one from scratch.