Final Missionaries on the field paper
Document preview:
The nature of the call varies from one way to the other depending on how God want to communicate to a person. God can communicate to us through visions, dreams, His voice, or people even if they are not Christians. He can also communicate to us through situations such as closing and opening doors of an opportunity. Once a person realizes the missionary call, he/she should do everything possible to stimulate it and nurture it. Being a missionary is very challenging because a person is forced to change and adjust to a new way of life including customs, language, food, and infrastructure. On the other hand, a long-term mission involves going to the mission fields to preach Gospel for a long period even for a life-time.This kind of mission also requires a lengthy preparation since the mission work can be a permanent shift of a person from one geographic location to another. For instance, in 2005, the Nigerian Church launched a Vision 50:15 strategy that is meant to aggressively send out 50...
$25
Final Missionaries on the field paper
This might be interesting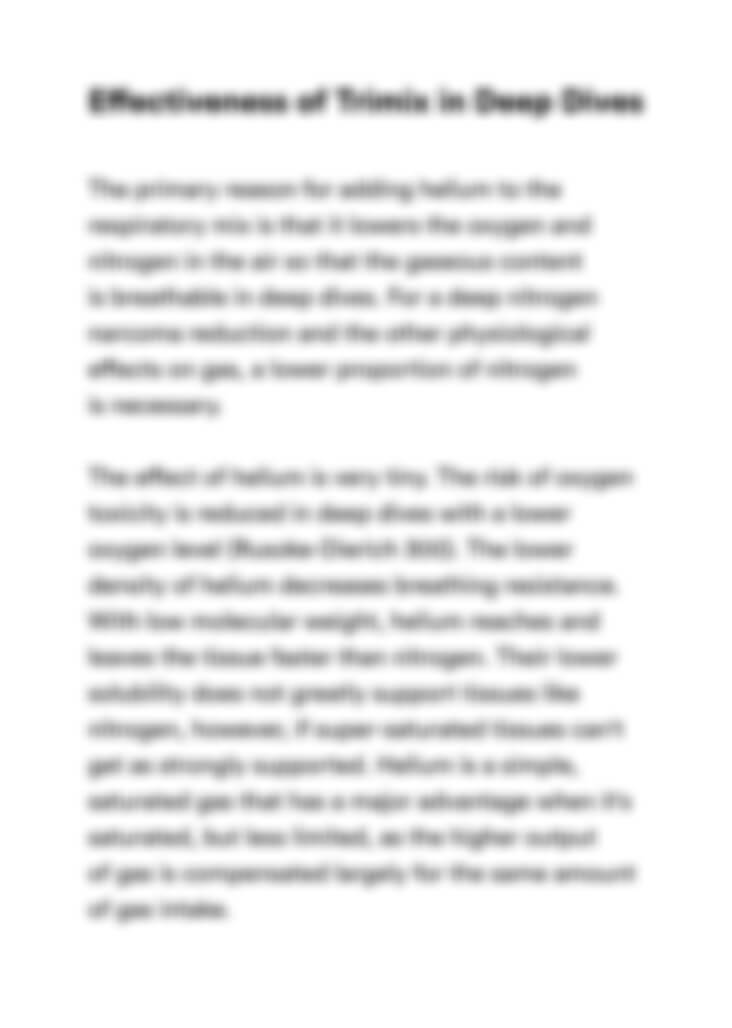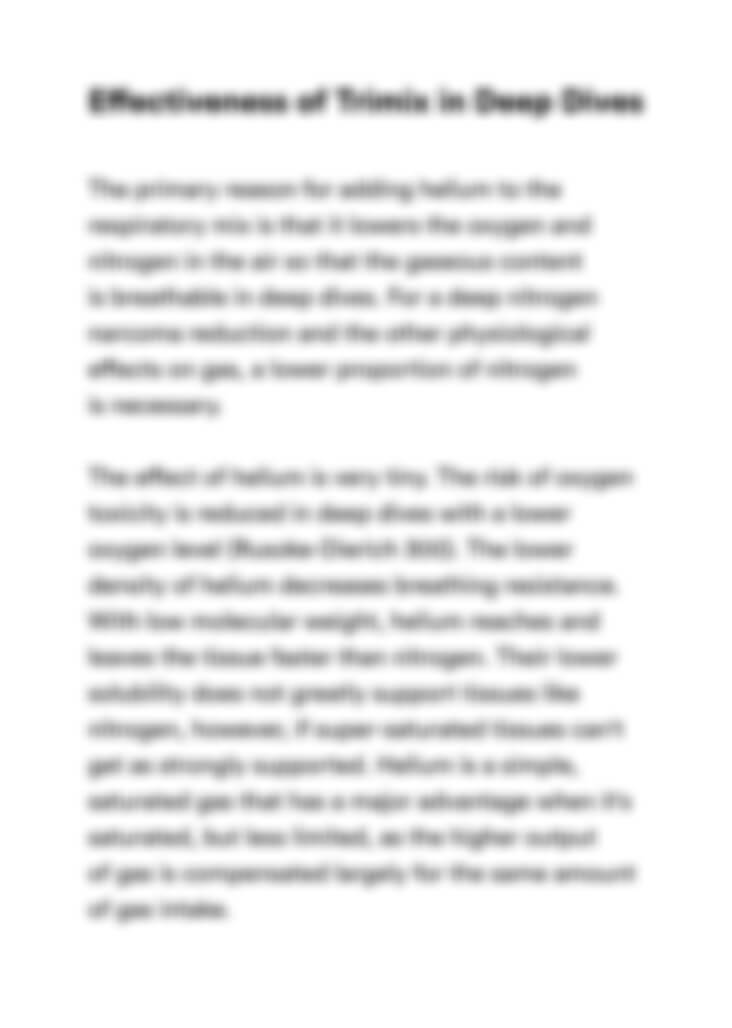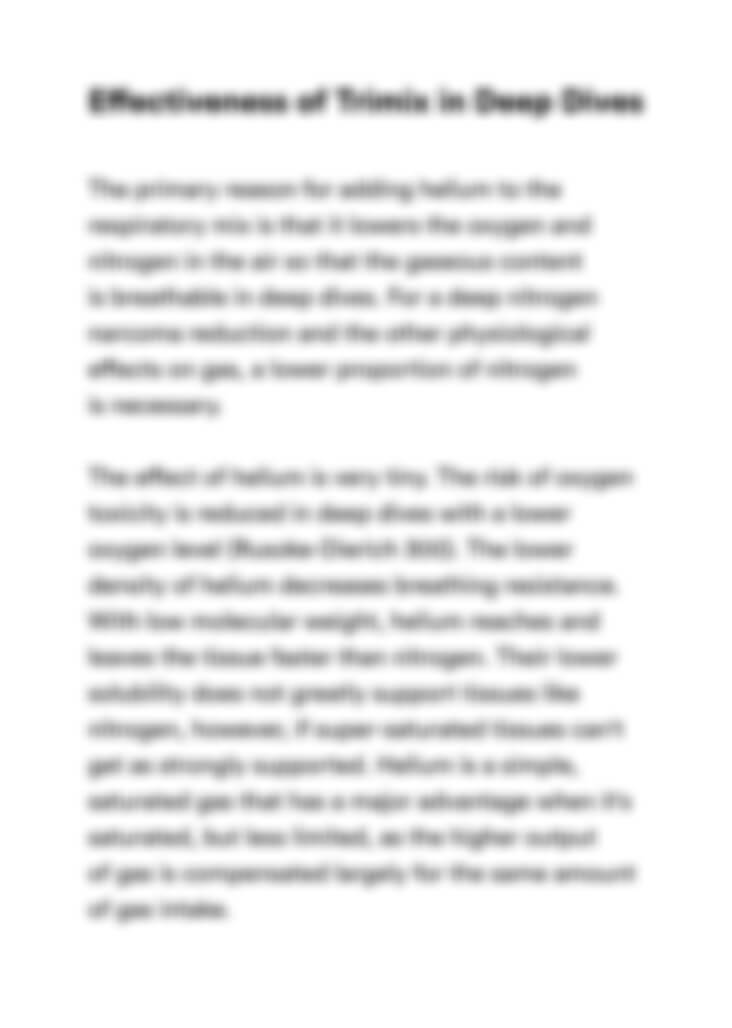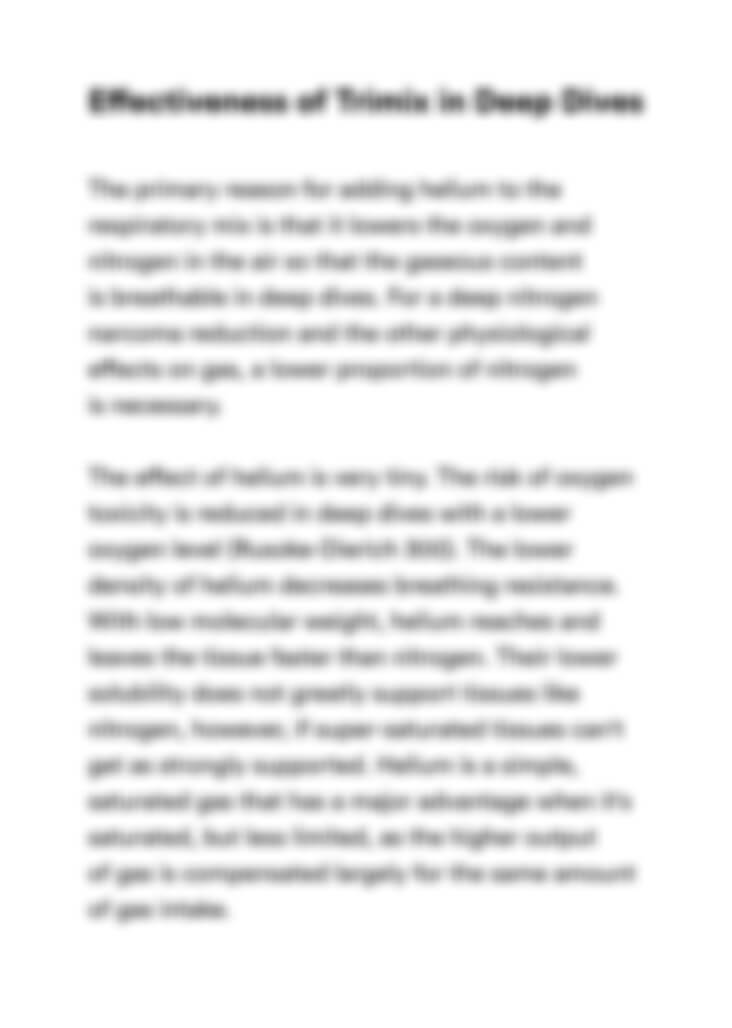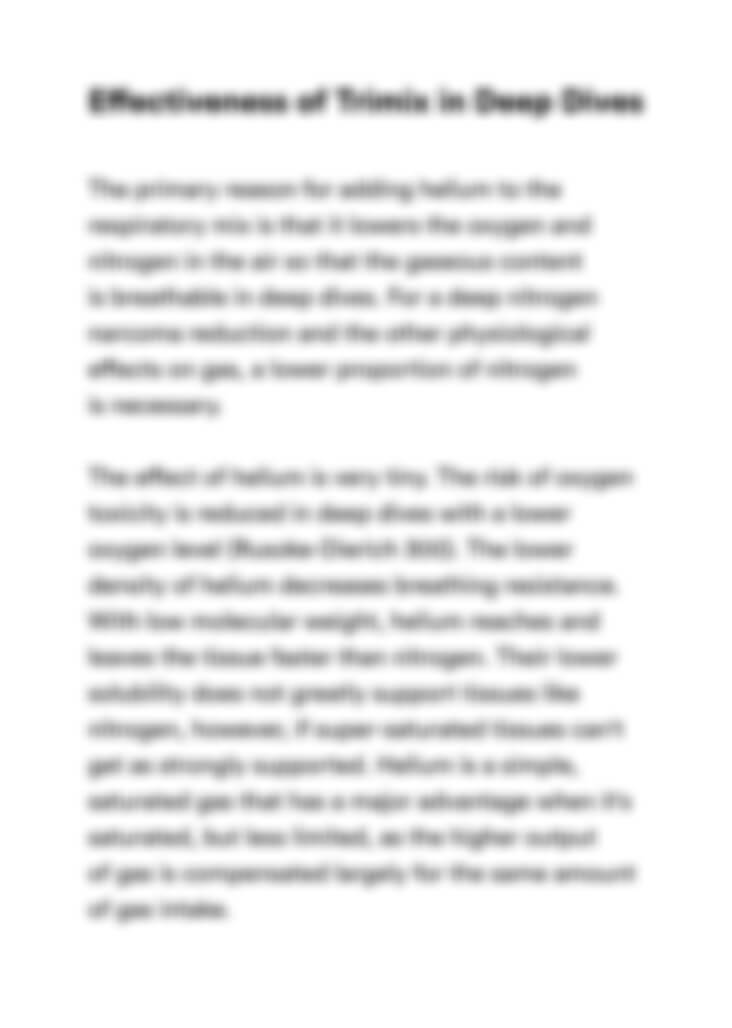 Can't find the right project?
Our experts can help you get one from scratch.