Equality and Social Justice
Document preview:
This phrase is used to illustrate that morally and legally all men should be treated equally but according to Hayek people need to free themselves from genuine equality. Treating people equally, results to inequality in their position and treating them differently, places them in an equal position. Economic inequality is not among the wrong deeds that justify resorting to discrimination and privilege. Hayek argues that no individual should possess the ability to determine the potential of other people and those authorities such as the government should not exercise such a role. The acquisition of any extra capacity to undertake activities by community members should be considered as a merit to that community. Another assumption is that human beings determine the worth of a person and what they can achieve. A community in which an individual's position corresponds the ideas of moral merit is the opposite of a free society. There is nobody who is qualified to reward efforts abo...
$25
Equality and Social Justice
This might be interesting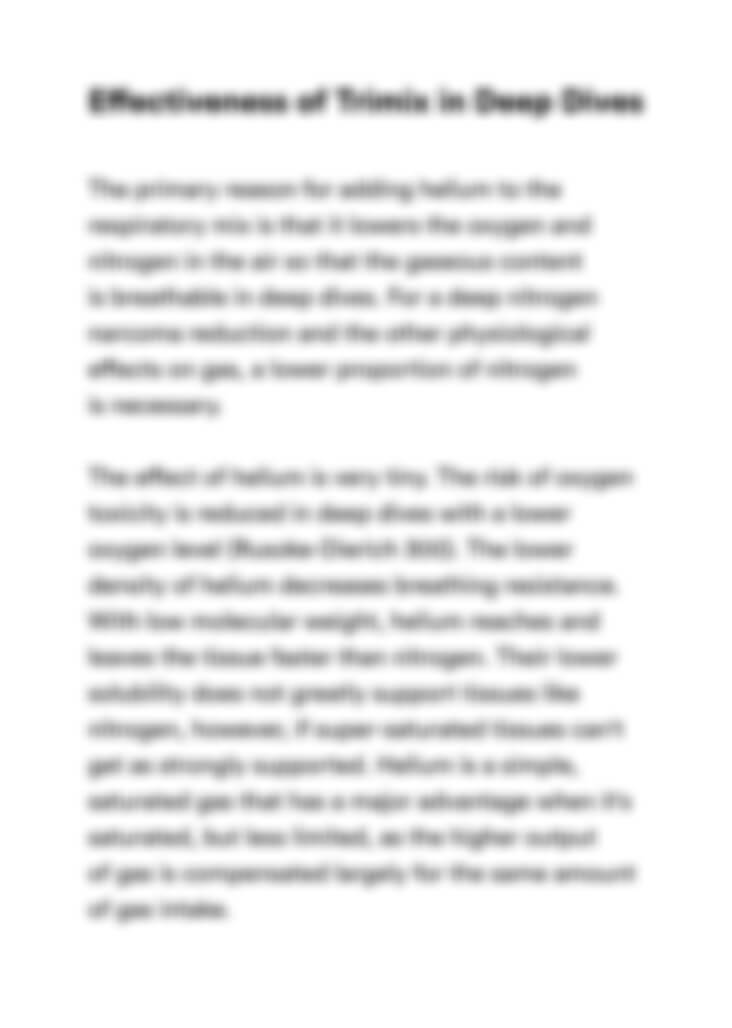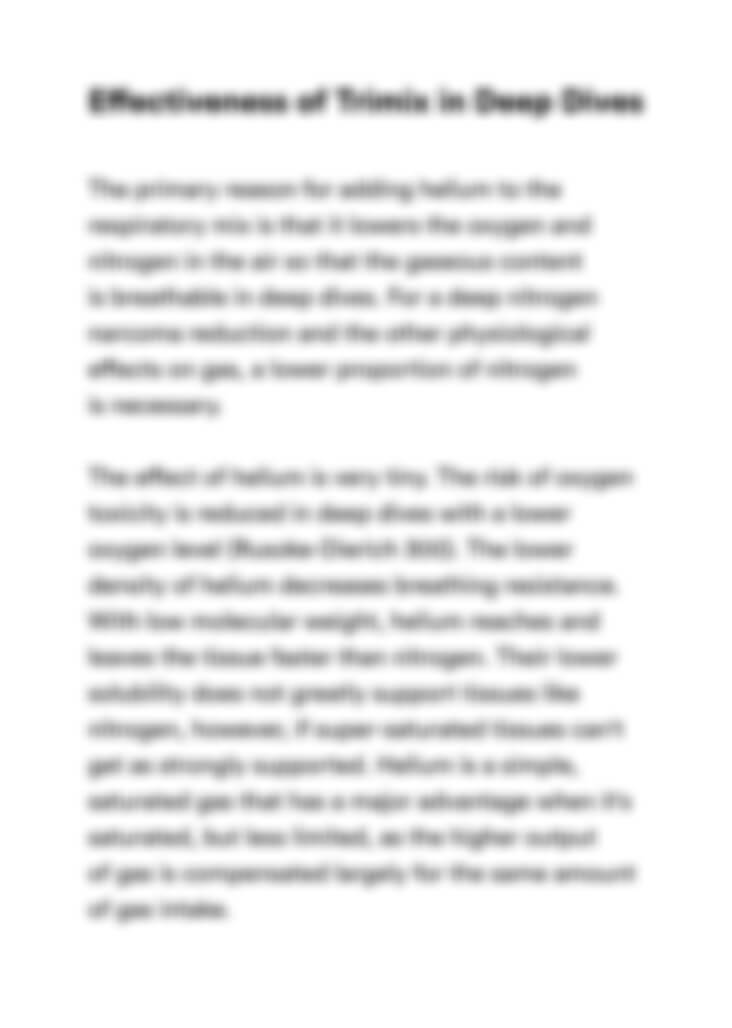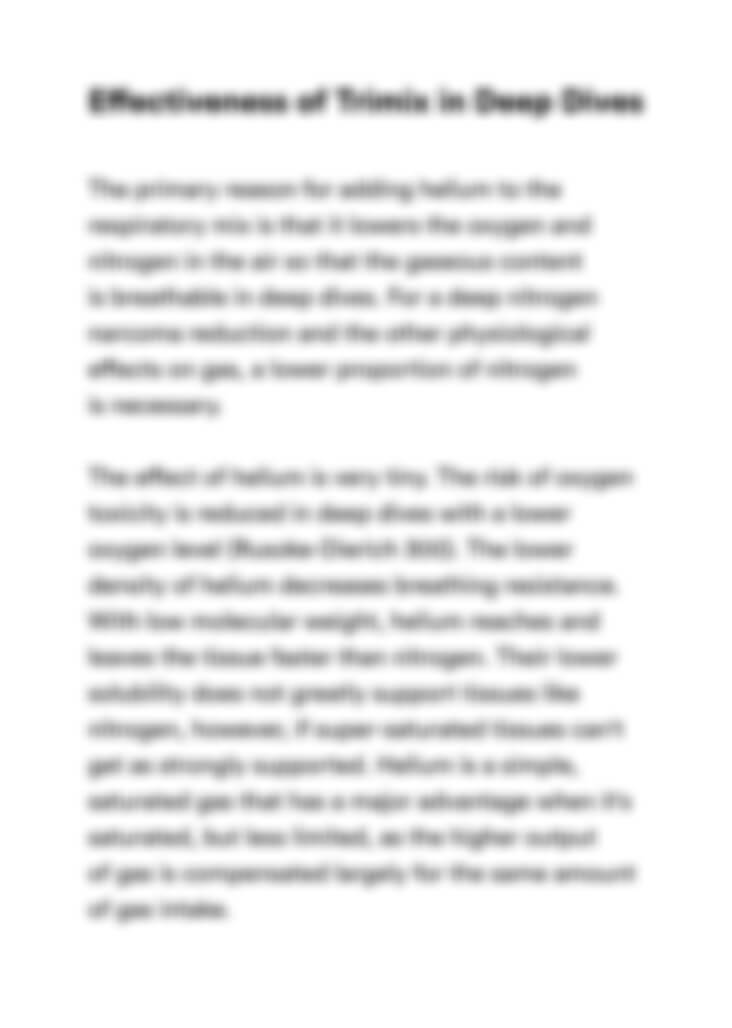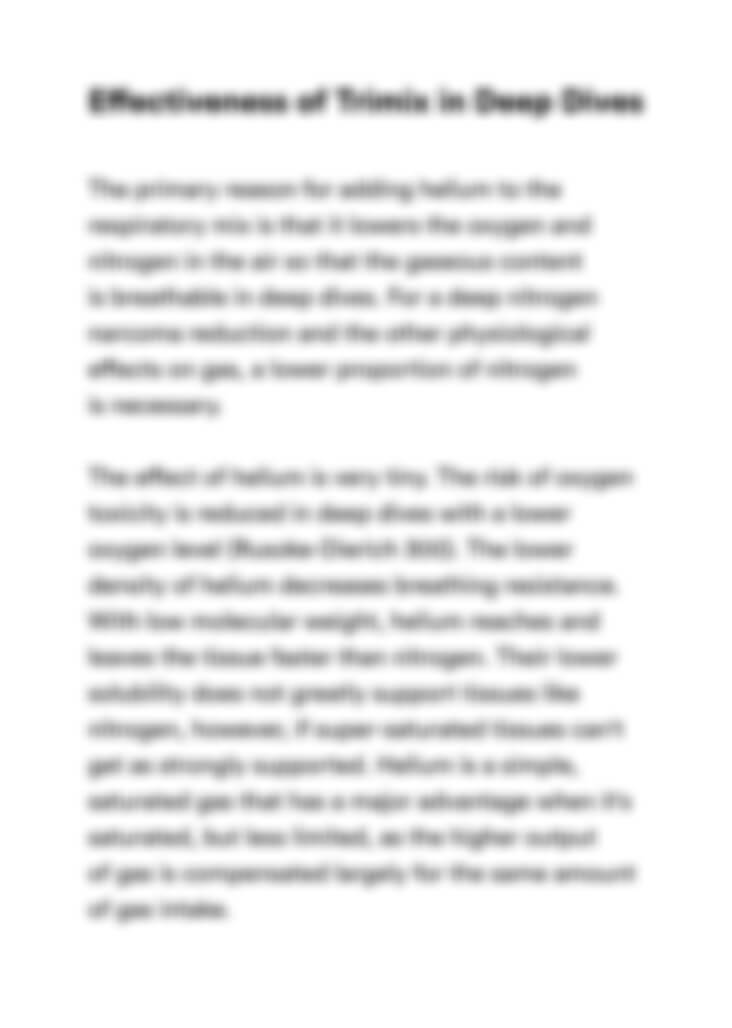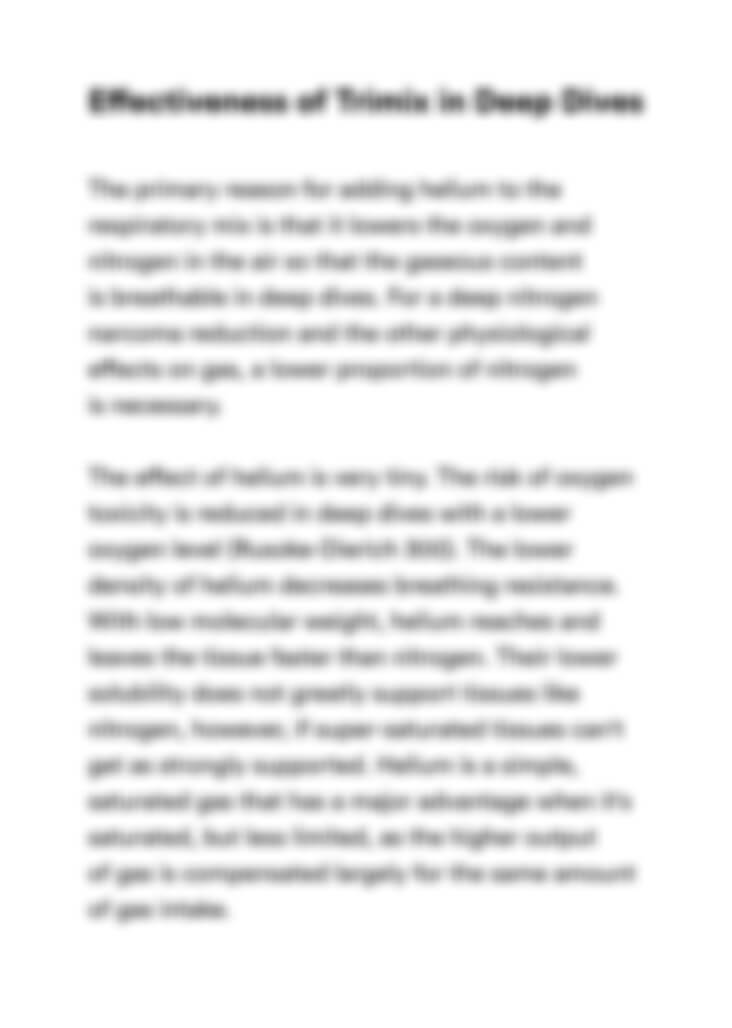 Can't find the right project?
Our experts can help you get one from scratch.