Discussion #2
Document preview:
You ask Al what he had for fourth period in grade ten of high school. He informs you, "Latin." When you ask Al how he knows this is a true statement, he says, "because I can clearly remember taking the class then."  Does Al know this to be true, or does he merely think he knows this? Explain. No, Al does not know this is true. Al states that 1, 245 divided by 1,987.5 equals . He knows this, he says, because he saw this answer in the back of his math book (assume the problem was a homework problem in a college math class).
This might be interesting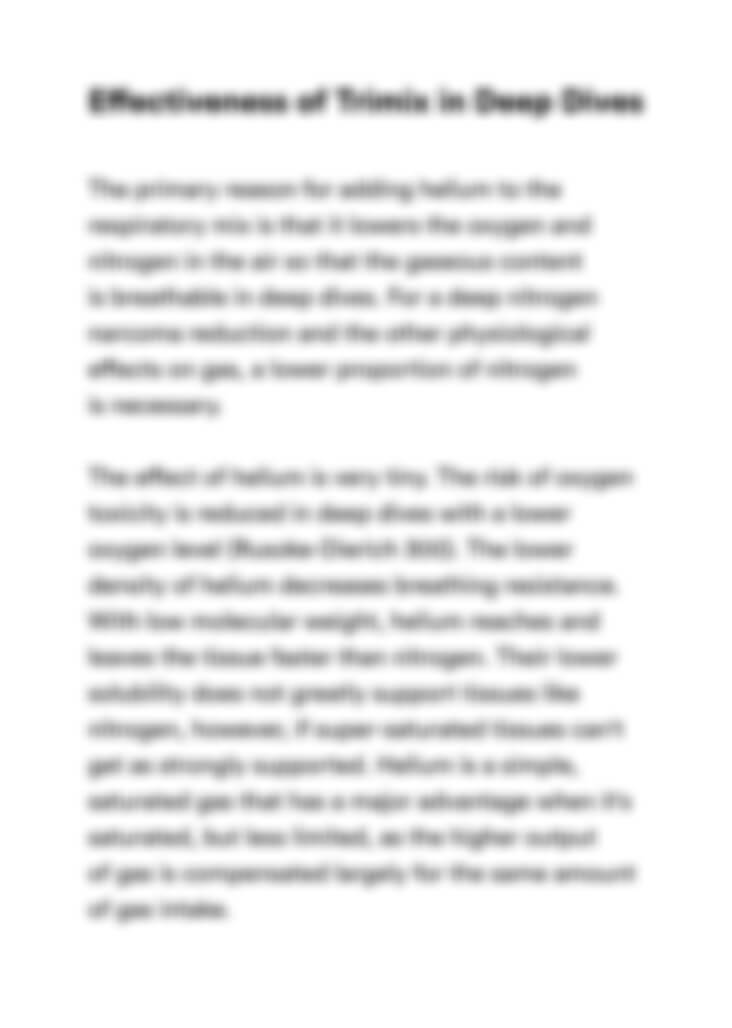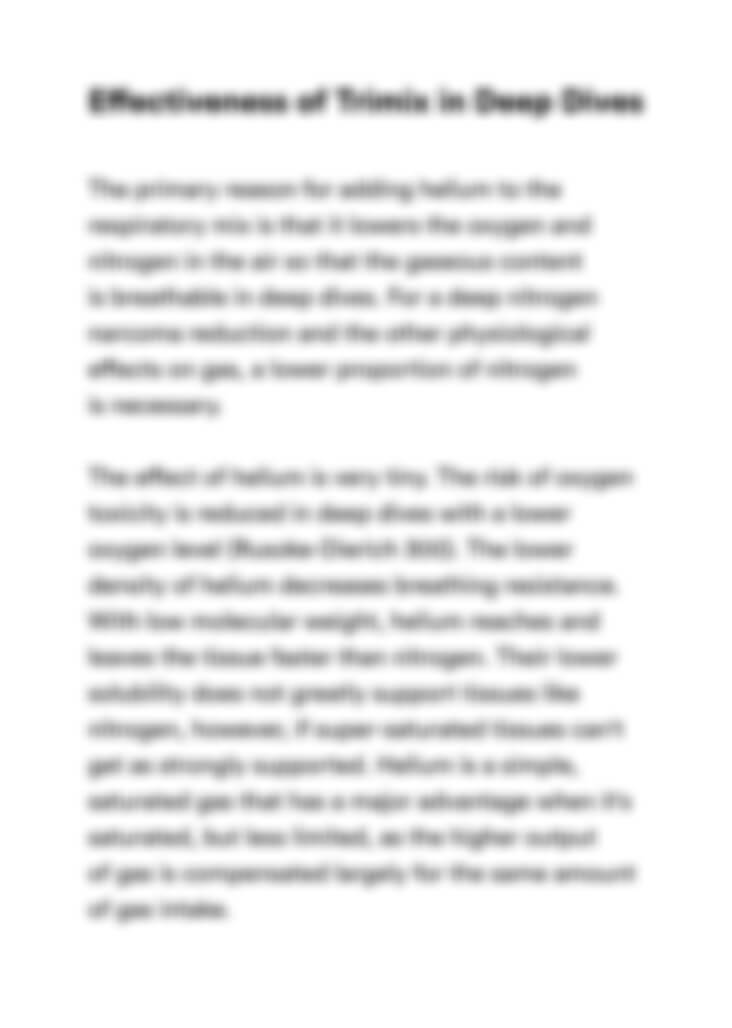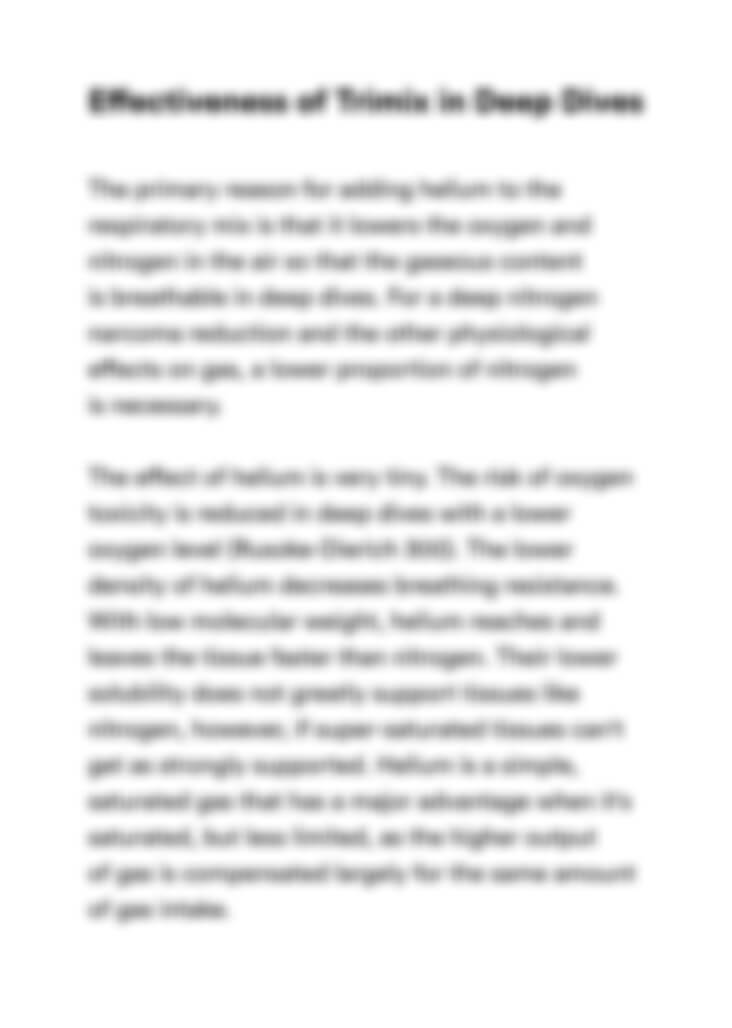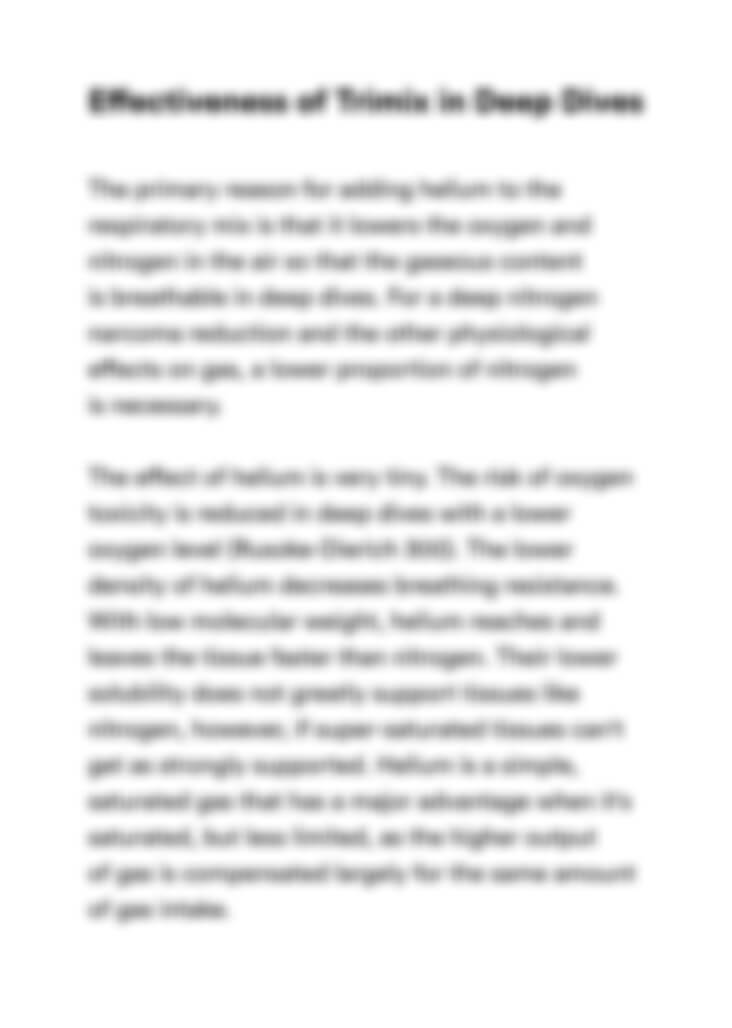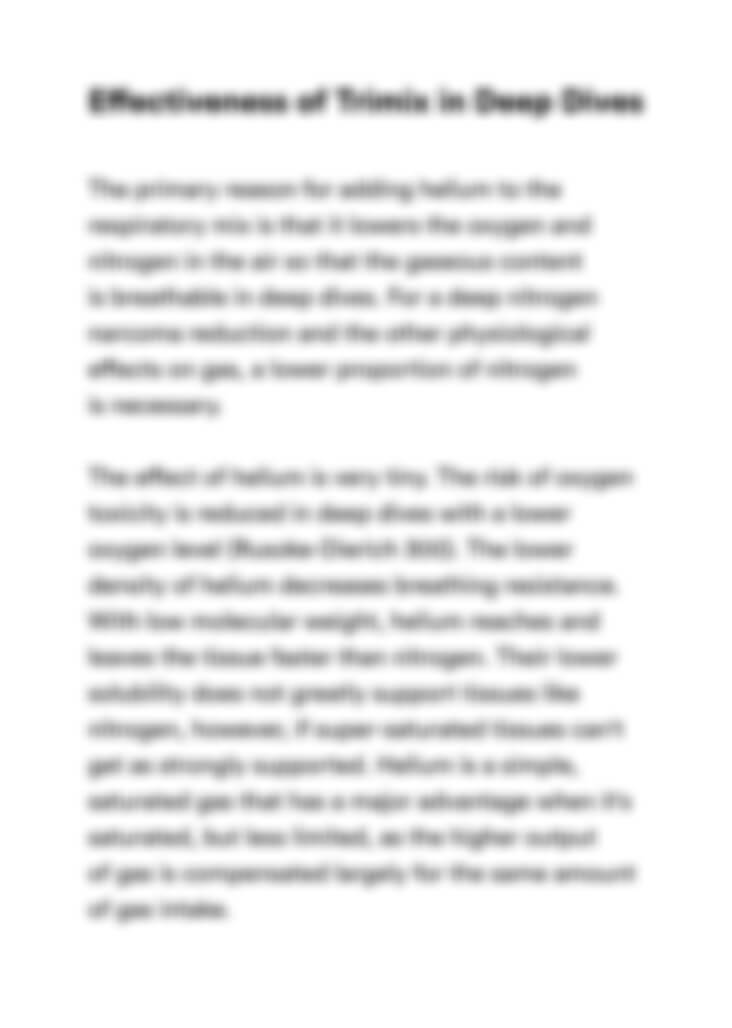 Can't find the right project?
Our experts can help you get one from scratch.