Discussion
Document preview:
According to his argument, this kind of machine may simulate every possible experiment in human's life and individual who is plugged in this machine believes that the experience is genuine. Reading throughout the article I tend to disagree with his ideas. Therefore, in this discussion I will give my reasons as to why I disagree with him. In my opinion, for an individual to be plugged in a machine it would end up undermining his dignity. This is due to the fact the person will not experience anything but will be imagining on things. Thus, is extremely important because is not just an illusionary desire. Therefore, human beings want to have experiences that have results that is whether good or bad.
This might be interesting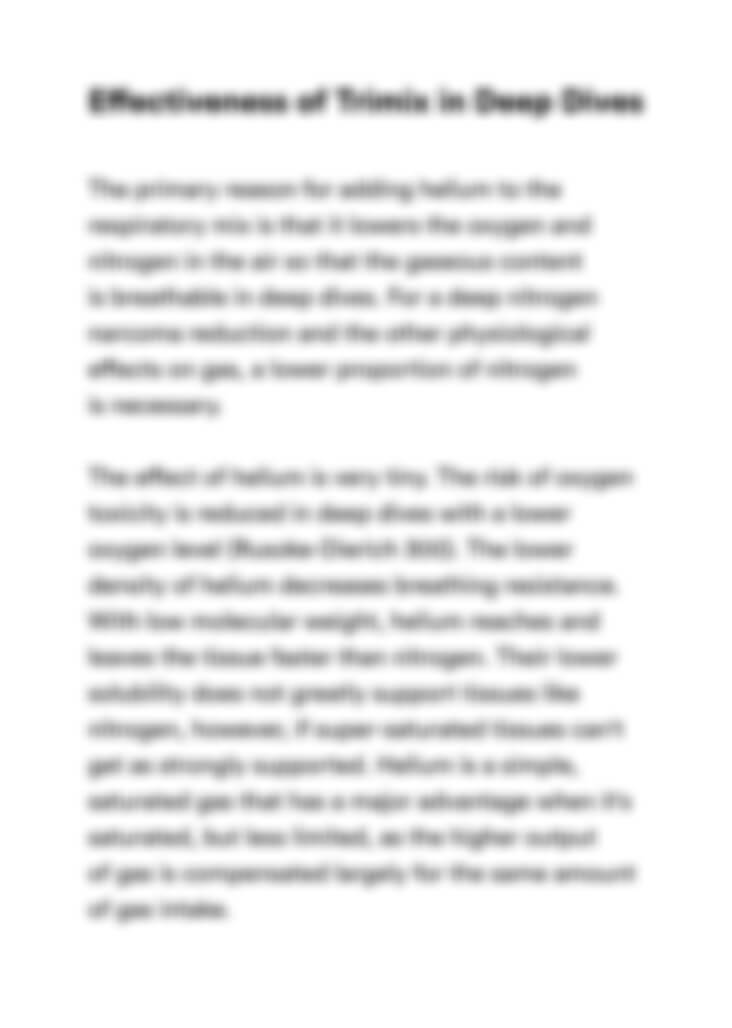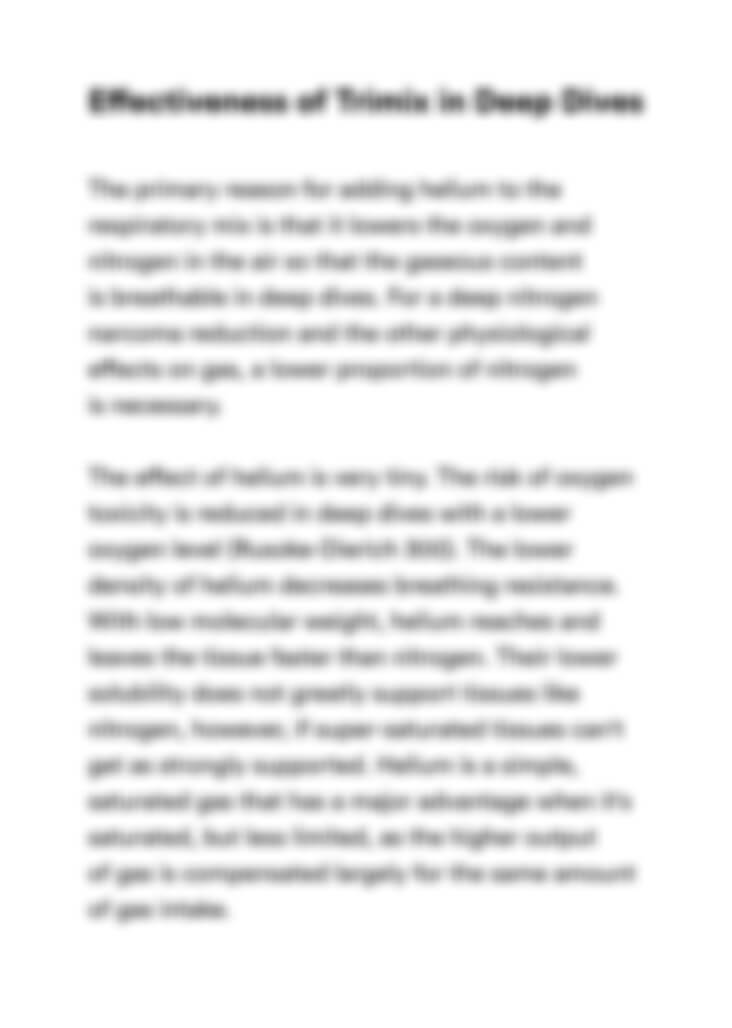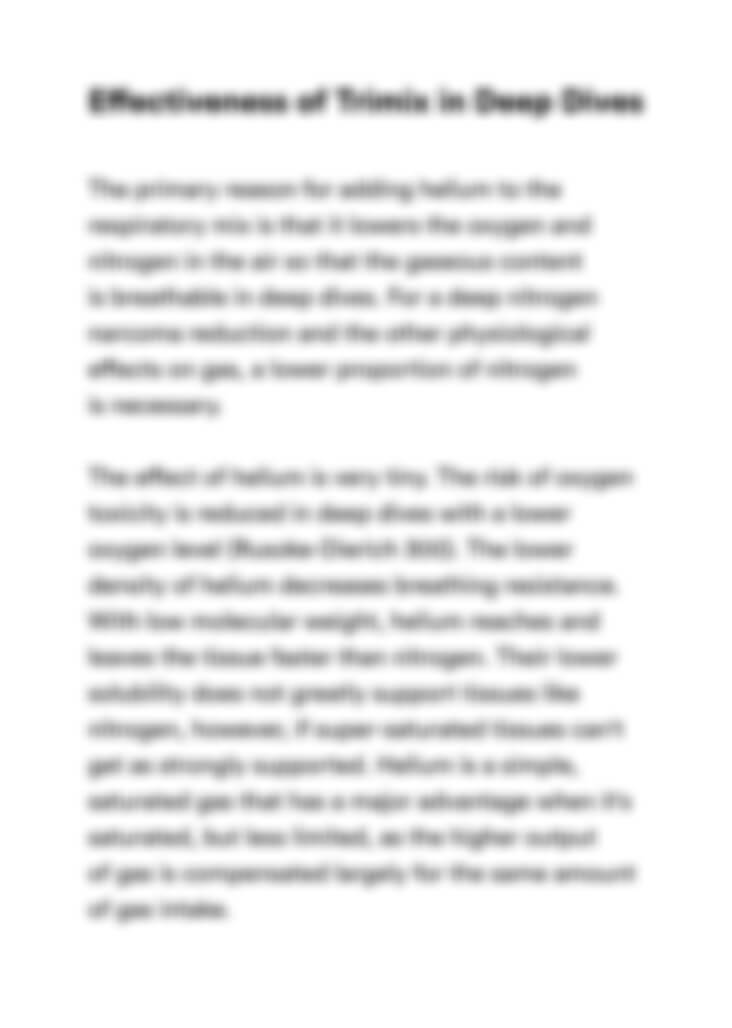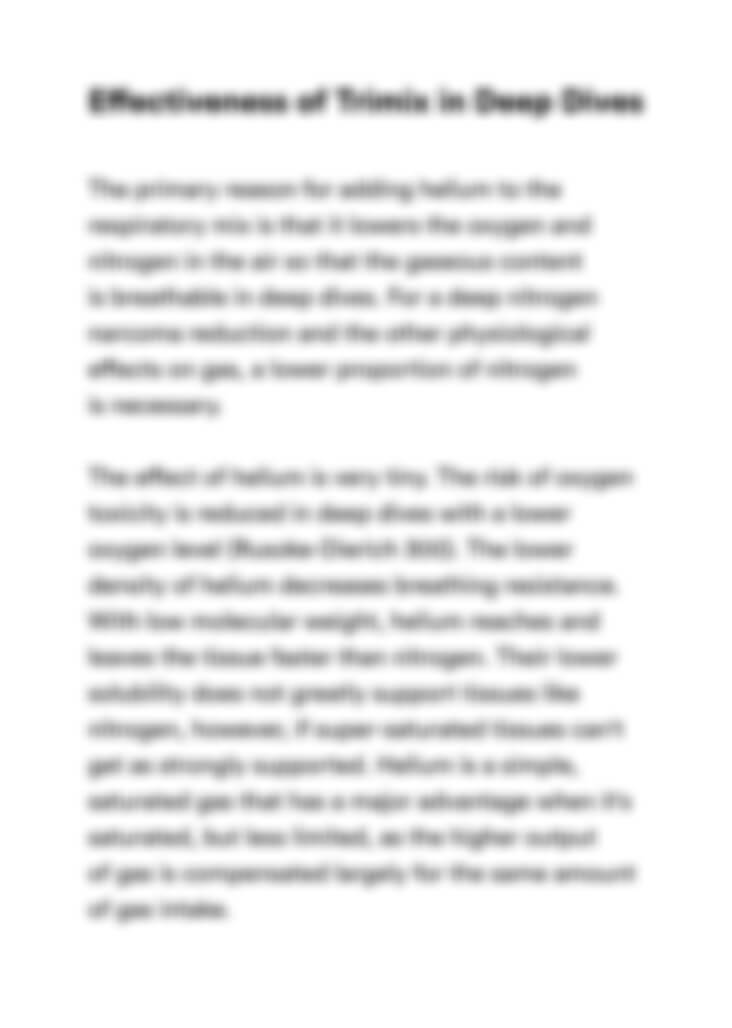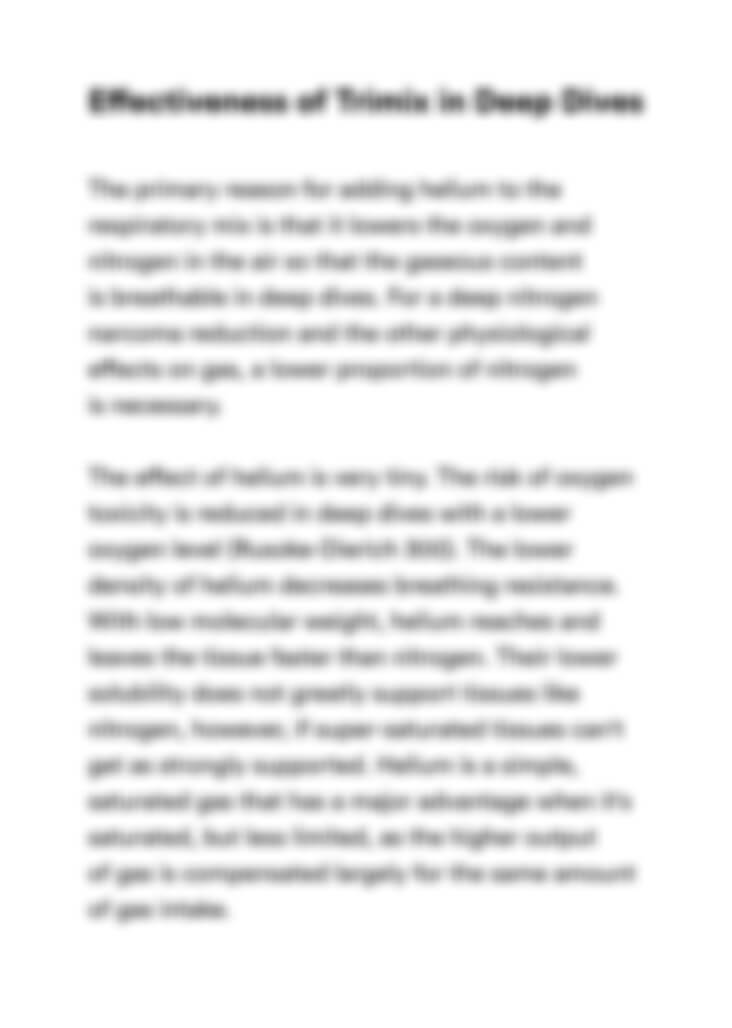 Can't find the right project?
Our experts can help you get one from scratch.