consultancy reports
Document preview:
Learning in Change According to Taylor, innovation should be strategic not accidental. Learning should be intentional and through a change (55). The change curve, Lewin's force field, tacking and experiments were explained thoroughly to help clarify individuals role and help in explaining the dynamics and emotions usually experienced at work especially teamwork (Taylor, 72). In this section Taylor uses theoretical frameworks instead of scriptures which provide illumination. In mission leadership, students should have good emotions which will enable them to work as a team so as to achieve their mission goals in an efficient manner. Paul also illustrates the image of a resource manager which calls for students to take responsibilities so as to solve problems. Leading Inward The third section of leading inward offers insights into various issues especially Taylor's personal investigation on collaborative innovation and leadership (Taylor, 139). The issue of "forming myself" describes...
This might be interesting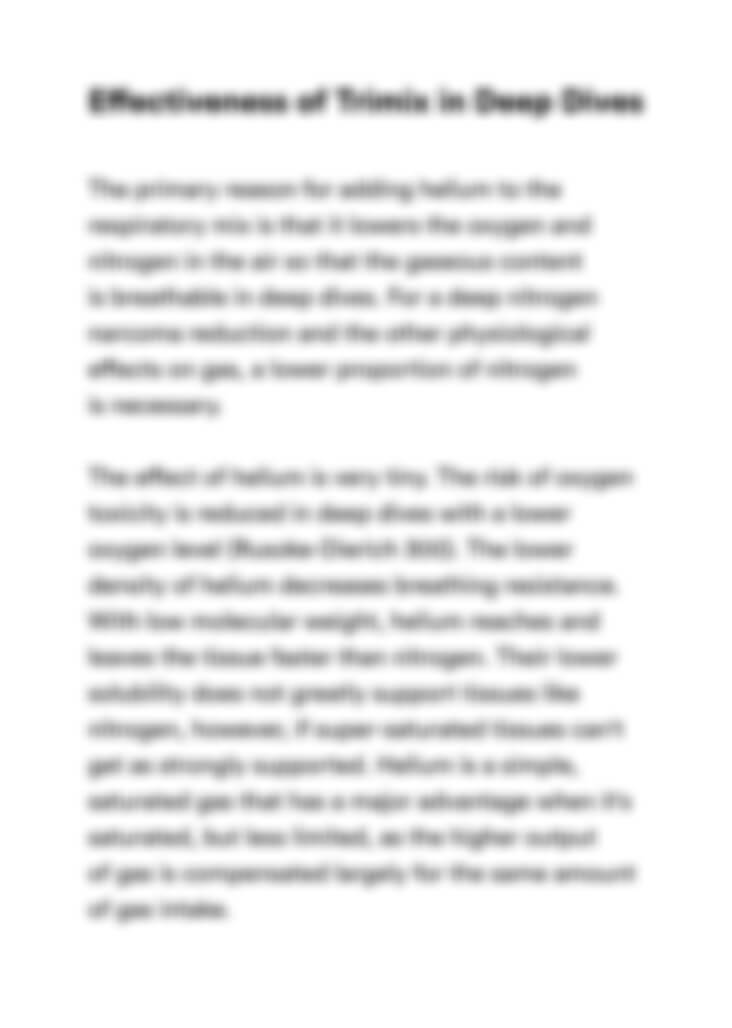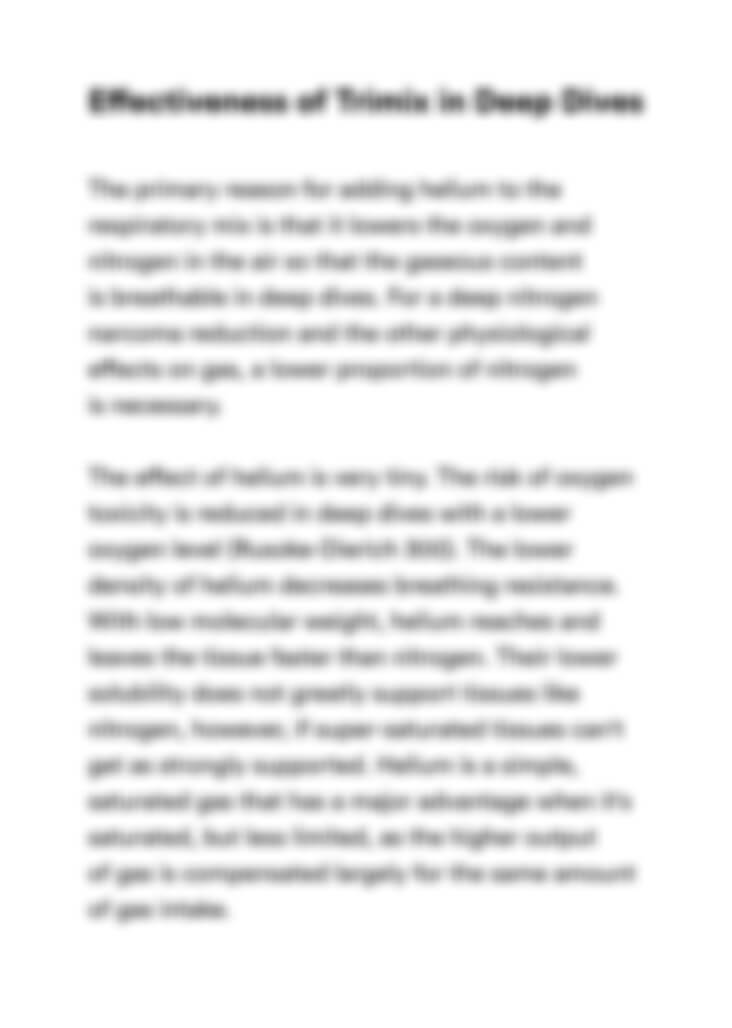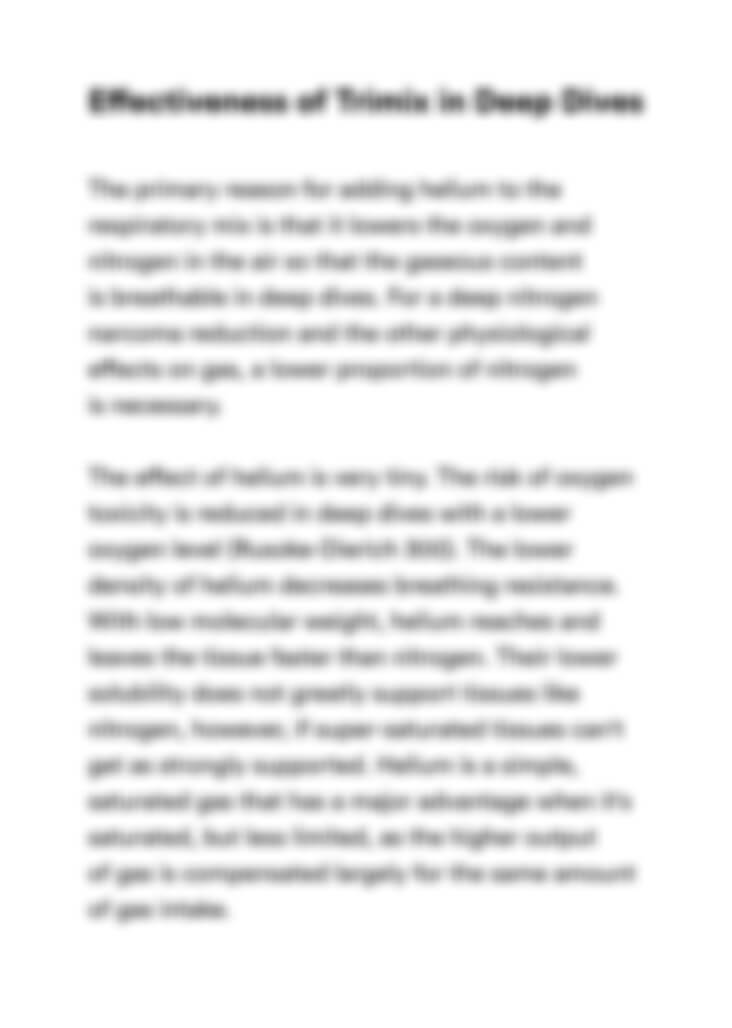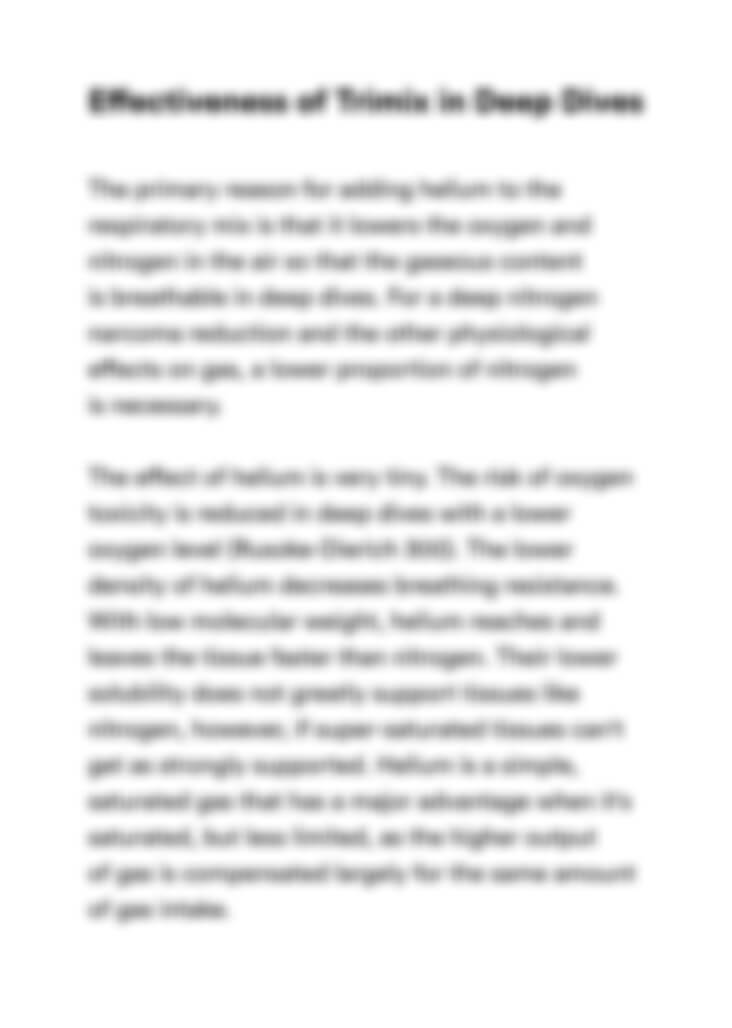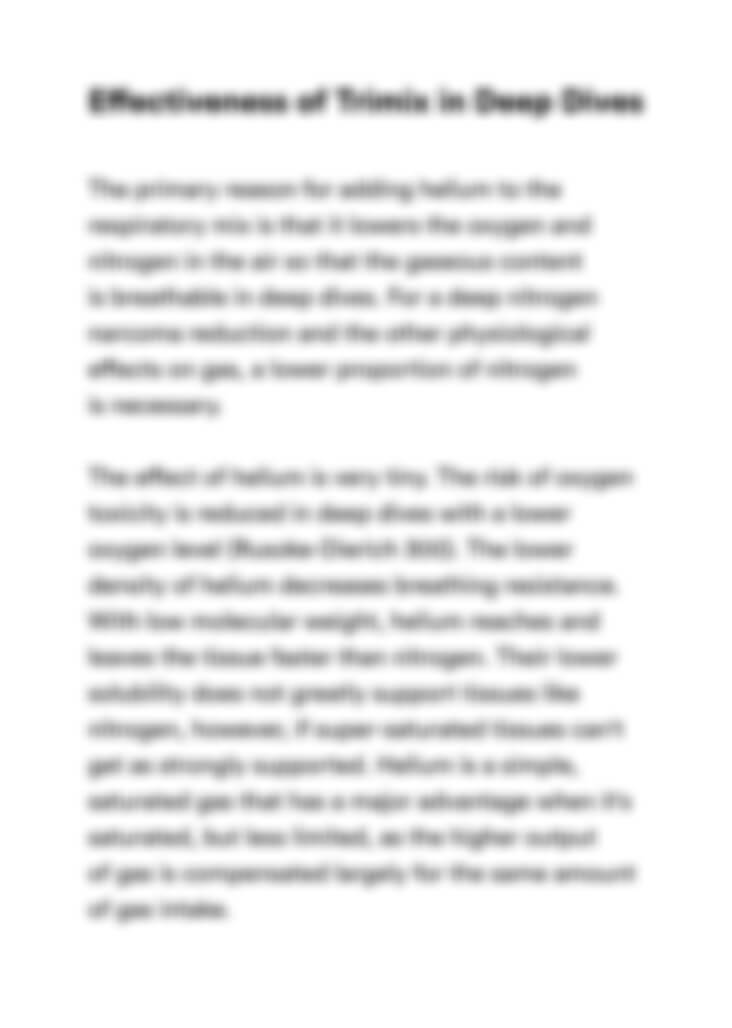 Can't find the right project?
Our experts can help you get one from scratch.