Communication in Negotiations
Document preview:
Begin declined to return to the same situation that both countries were in before the 1967 war. In the course of the negotiation process, either side would redraw the map and pass it to the opposite side. Each time, however, the other side would reject the map proposal (Lewicki, Saunders & Barry, 2011). In the course of negotiations, one needs to convert the thoughts that originate in his mind into speech. A careful selection of words is necessary, and the use of derogatory language or foul words can lead to the disintegration of negotiations. Facial expressions, body movements, and posture play a critical role in negotiations and must never be ignored. If one of the individuals in the negotiations is nervous, they tend to sweat unnecessarily, and fiddle with items entertaining such a person is a problem (Van der Toorn, 2015). When one party in the negotiation realizes that the other is nervous, they try to take advantage of the situation, meaning that the deal falls out of the favor ...
$25
Exploring Negotiations
This might be interesting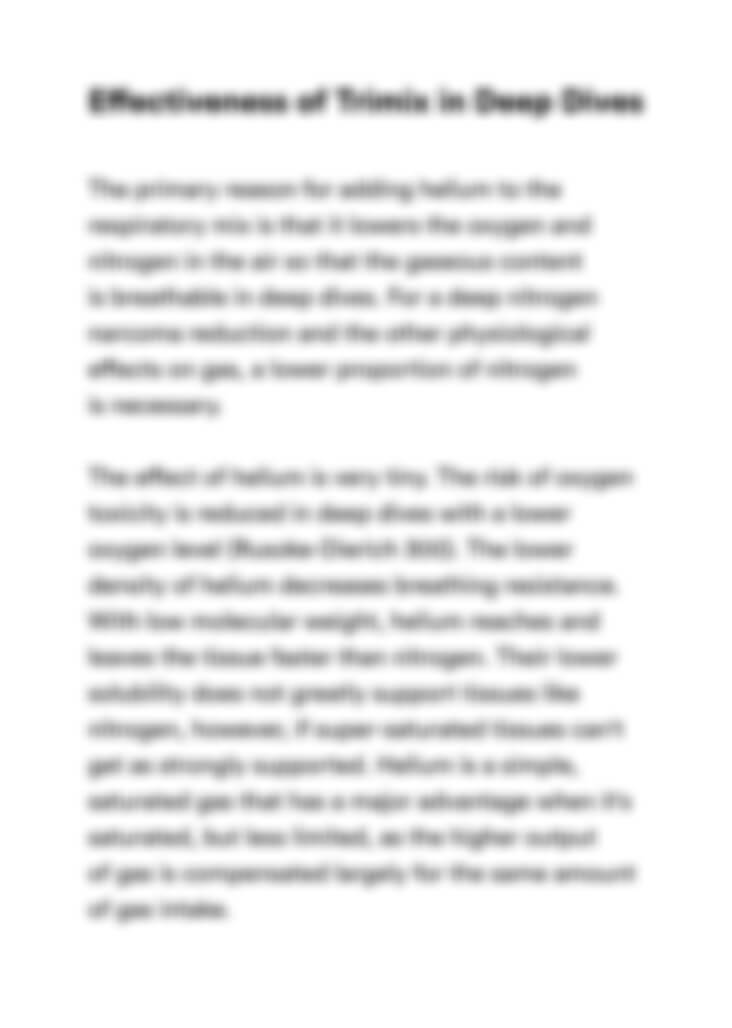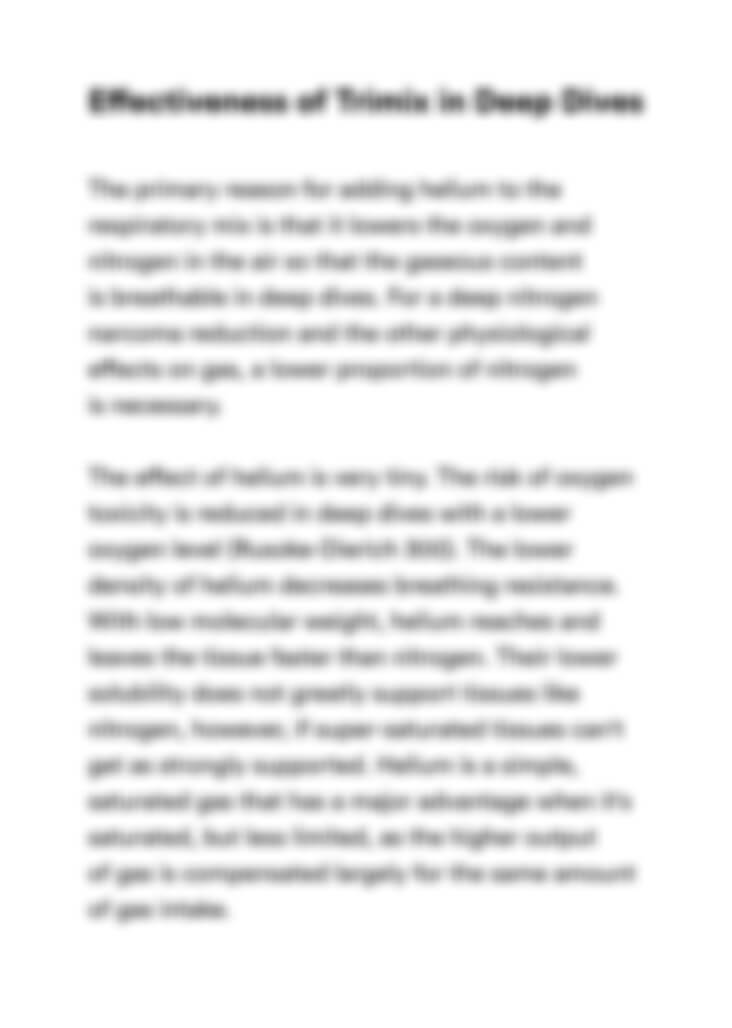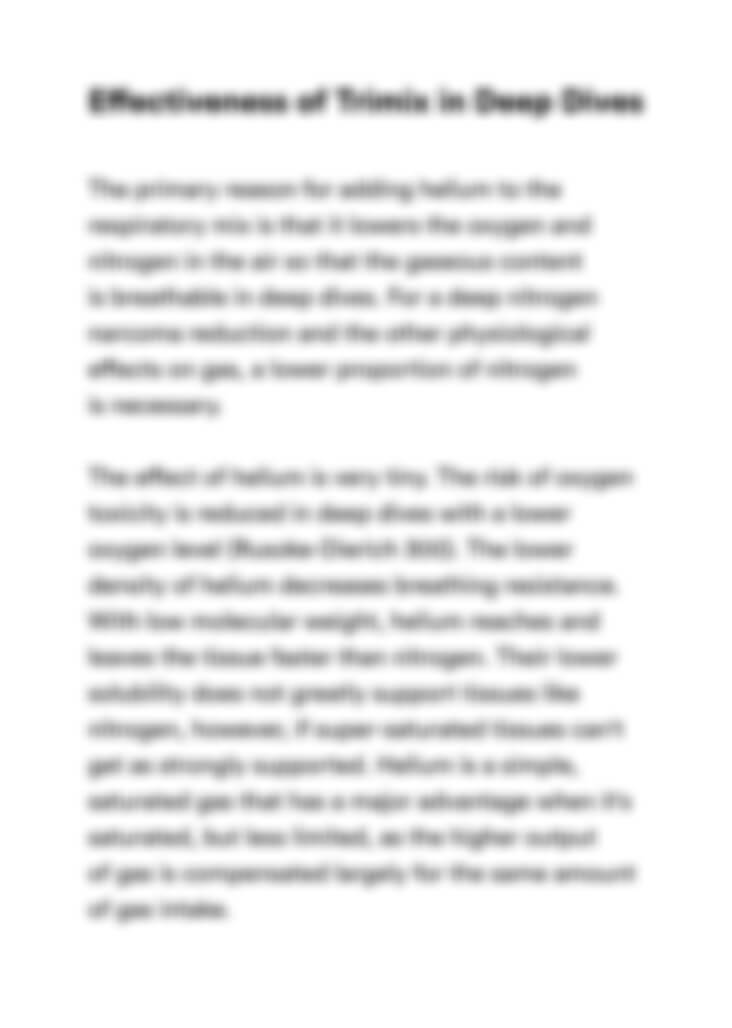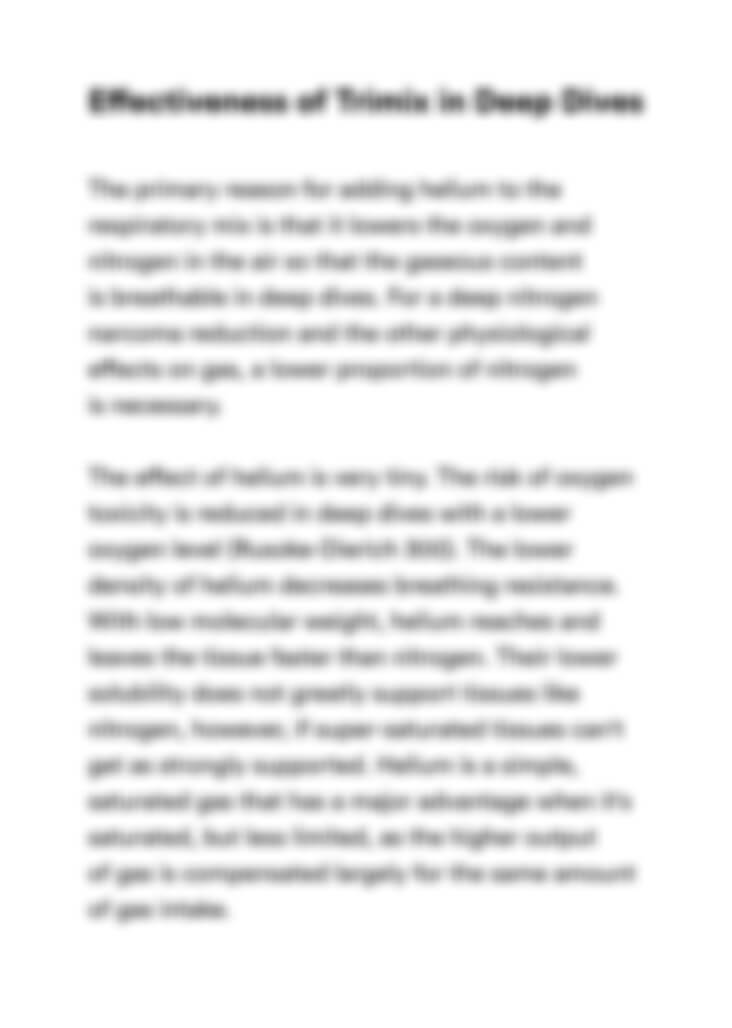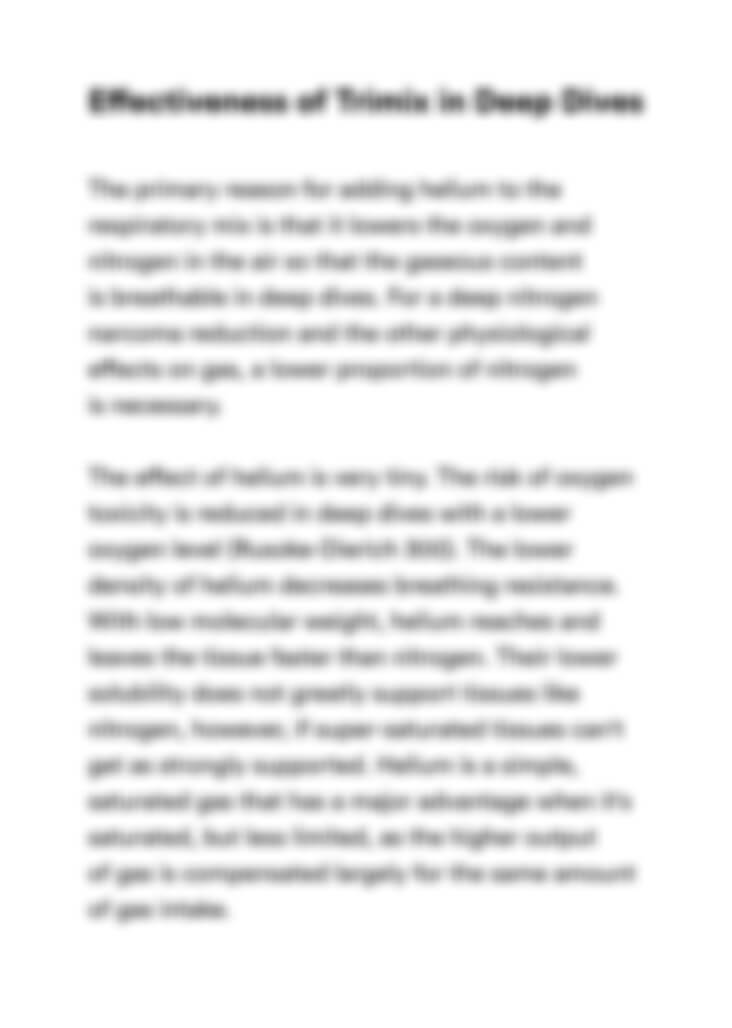 Can't find the right project?
Our experts can help you get one from scratch.