Chewy 123
Document preview:
It is good to know that any password that is quite short is much easier to crack than a password that is long. Longer passwords are very hard to guess and the cracking engines that are available in the world today can hardly crack long passwords. For instance in the case of Jeremy Hammond, a cybercriminal who was involved in numerous cybercrimes, was able to perform multiple and cumbersome tasks but his laptop's password was very easy-to-guess. His password was also quite easy to guess, and that is how the FBI was able to hack into his computer. For instance, if Jeremy were using a long password that was also not easy to guess he would have saved himself from a 10-year-jailterm.
This might be interesting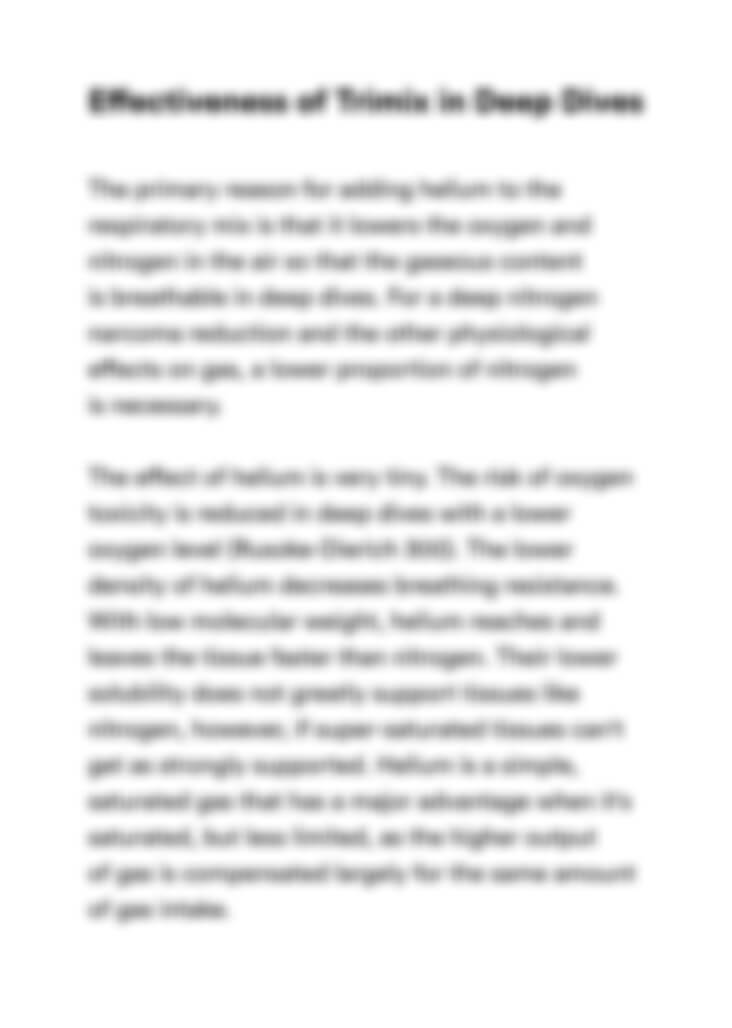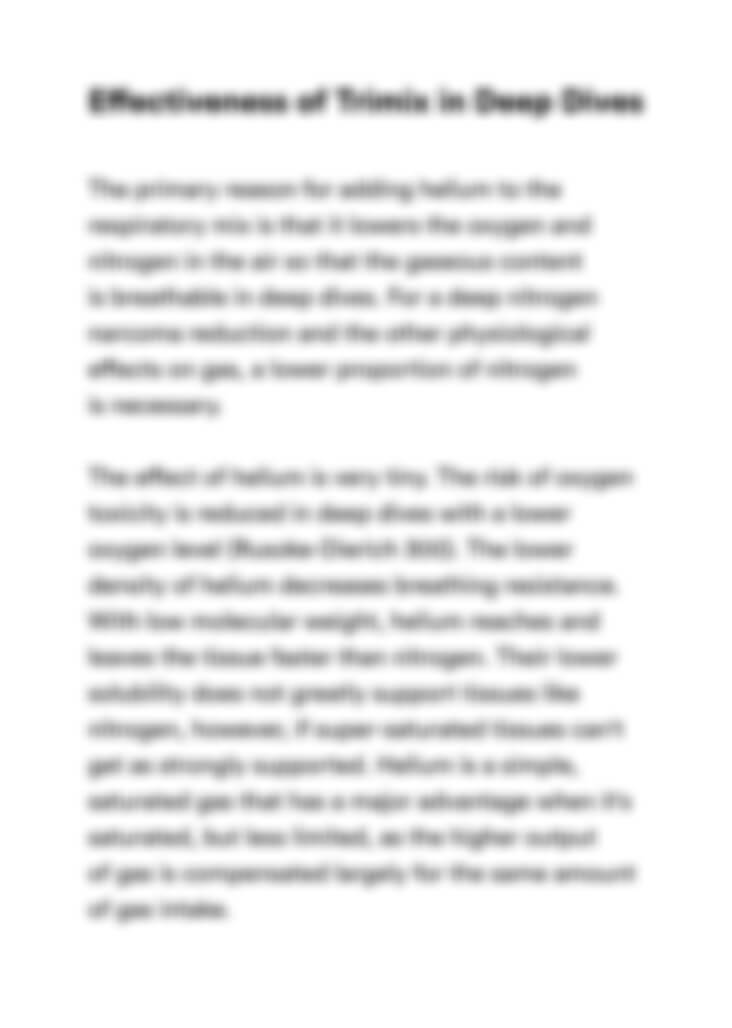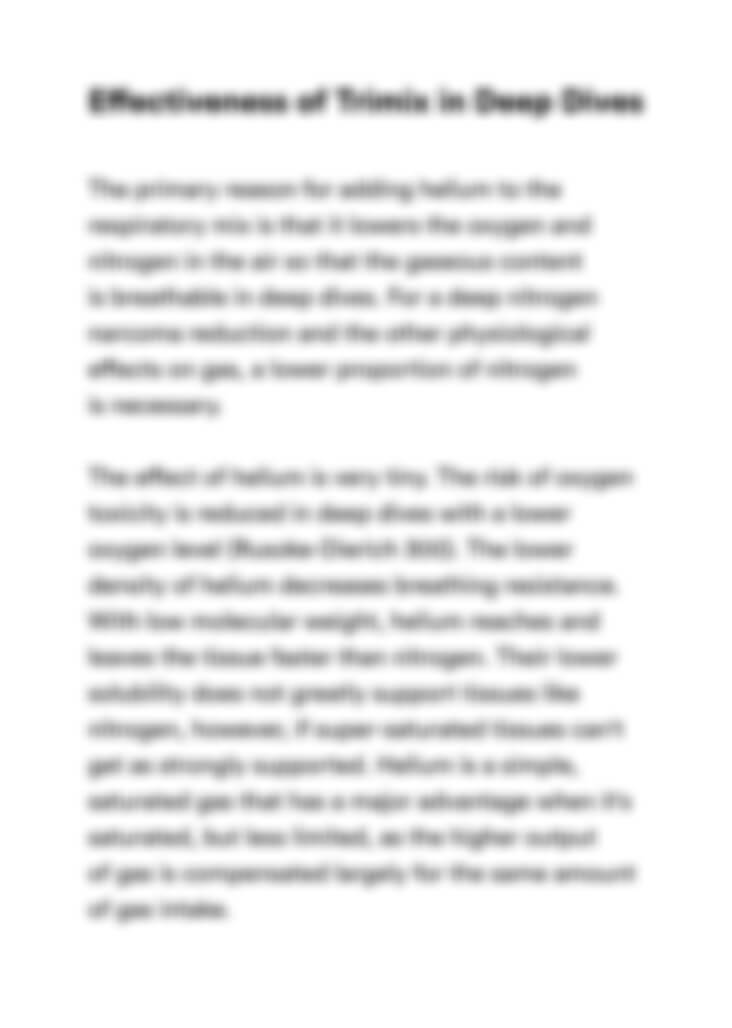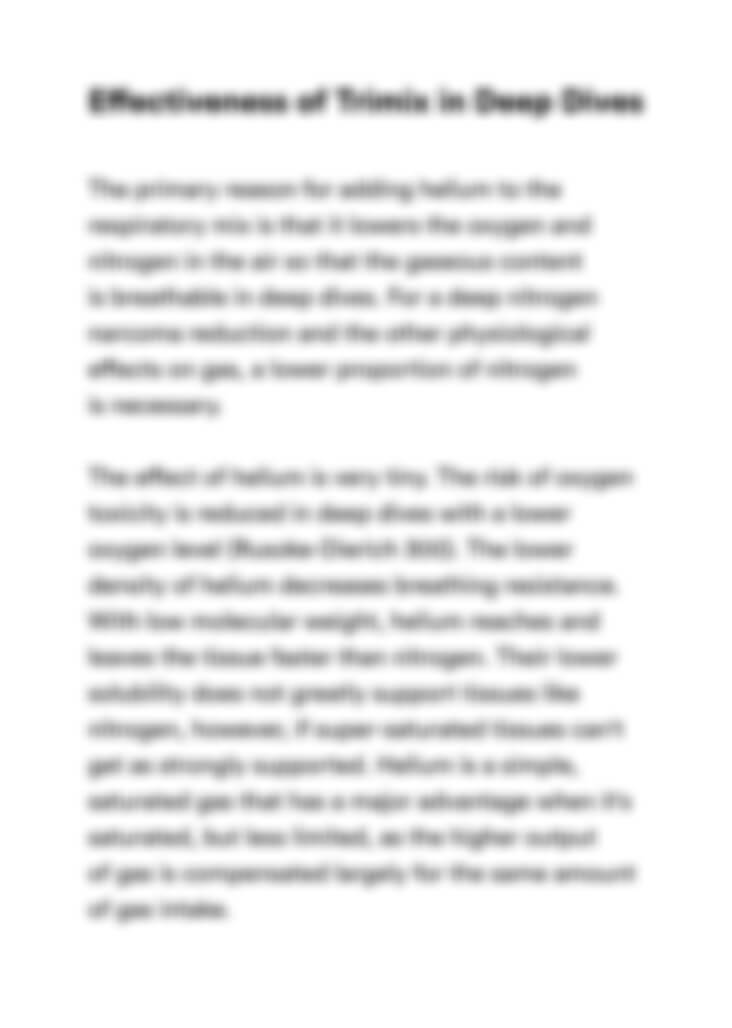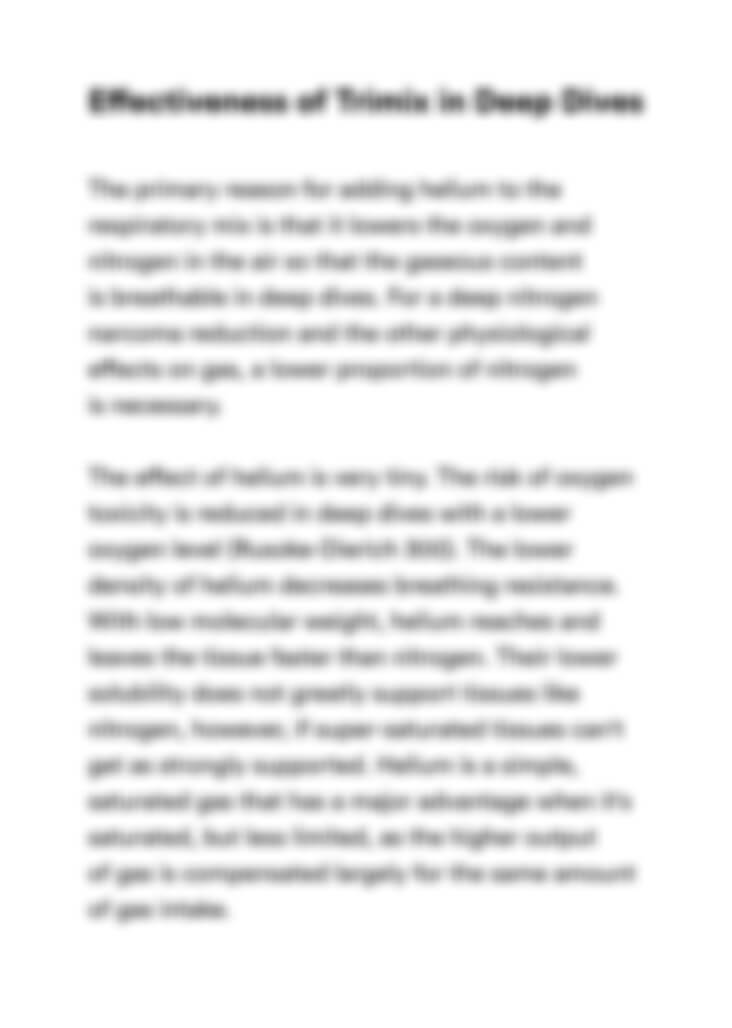 Can't find the right project?
Our experts can help you get one from scratch.