Case Study Assessment on Cough with soap note
Document preview:
If productive, one should ask about the colour, viscosity, and the amount. Essentially normal sputum is light and white whereas sputum associated with pathology is purulent, greenish-yellow with blood tinge. This is significant as will play a major role in coming up with differential diagnosis. Associated factors: The patient should be asked about any other condition associated with the chief complain. These factors could include; chest tightness and pain, hemoptysis, shortness of breath, fever, night sweats, easy fatigability, chills, and arthralgia. Chronic illnesses like TB should also be inquired about. Immunization history: As if the patient received immunizations in this case pneumococcal vaccine is significant Review of systems Cardiovascular: Ask about orthopnea, claudication, high blood pressure, palpitations ankle swelling, exercise intolerance Gastrointestinal: Enquire about nausea, vomiting, diarrhea, constipation and distension Respiratory: purulent cough, wheezing, dyspne...
$20
REVIEW OF COUGH CASE STUDY
This might be interesting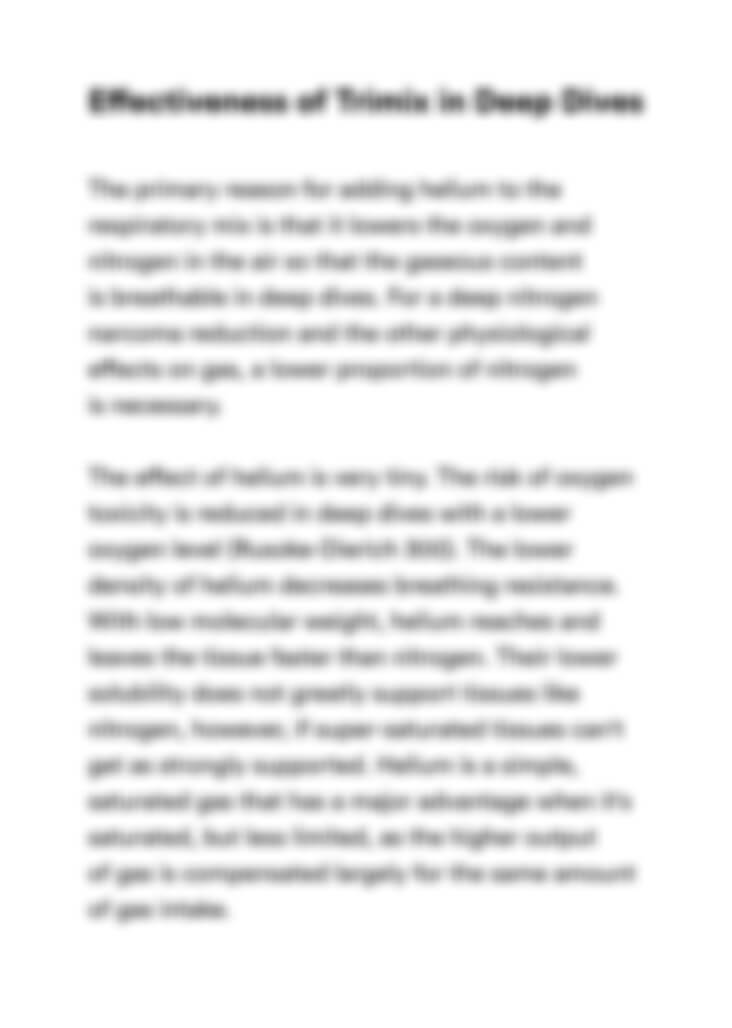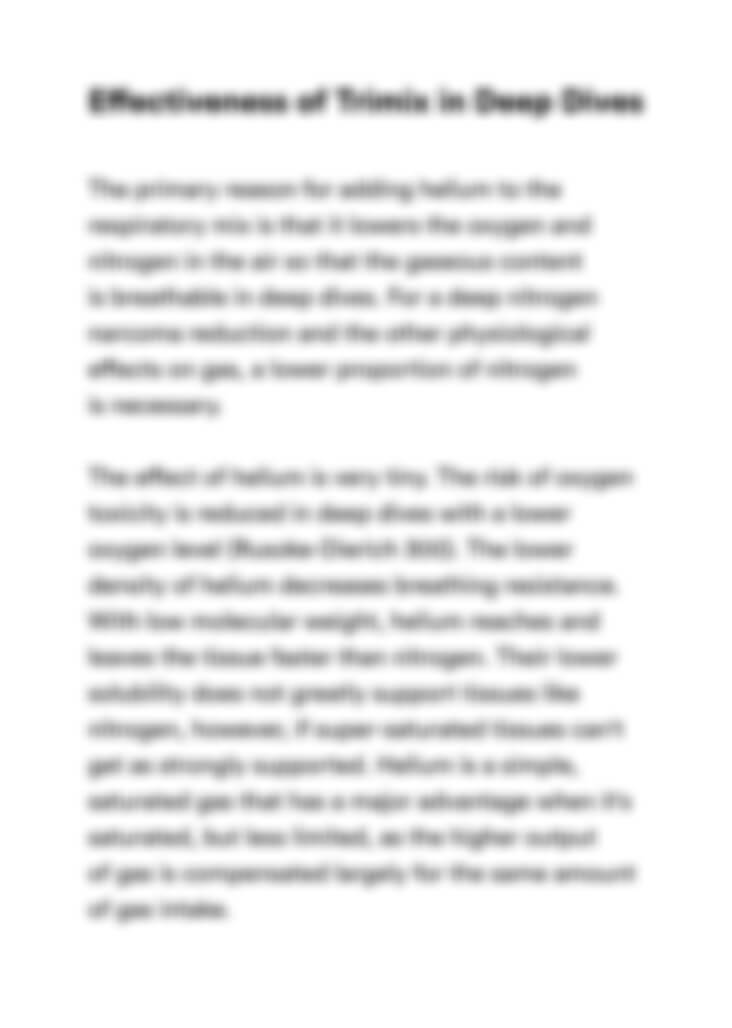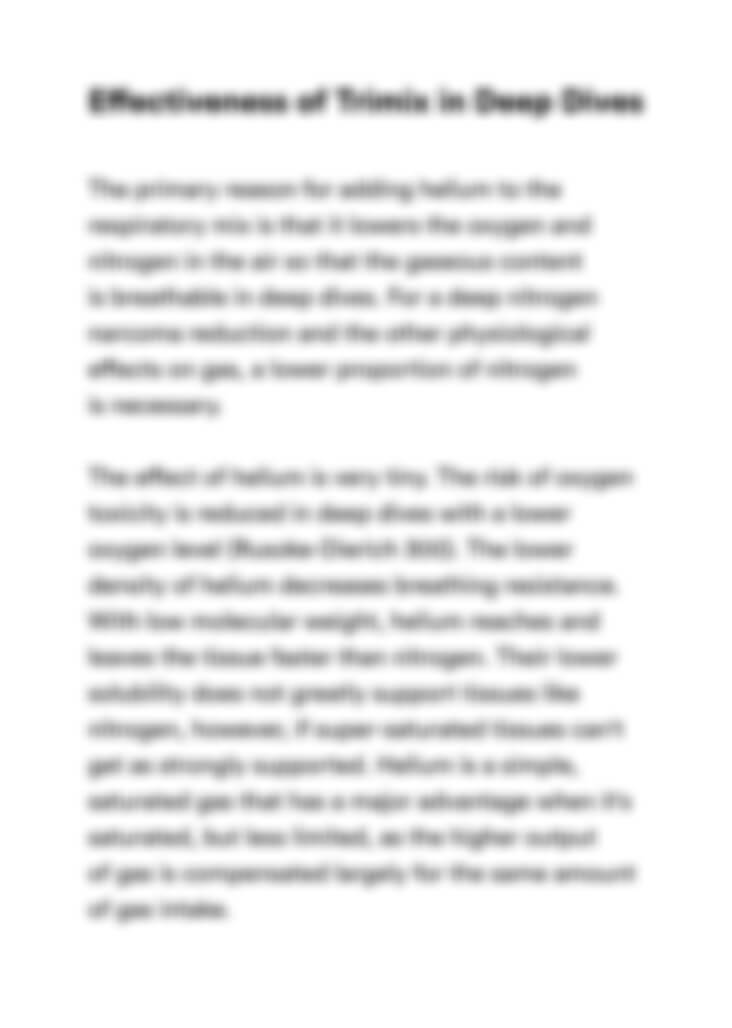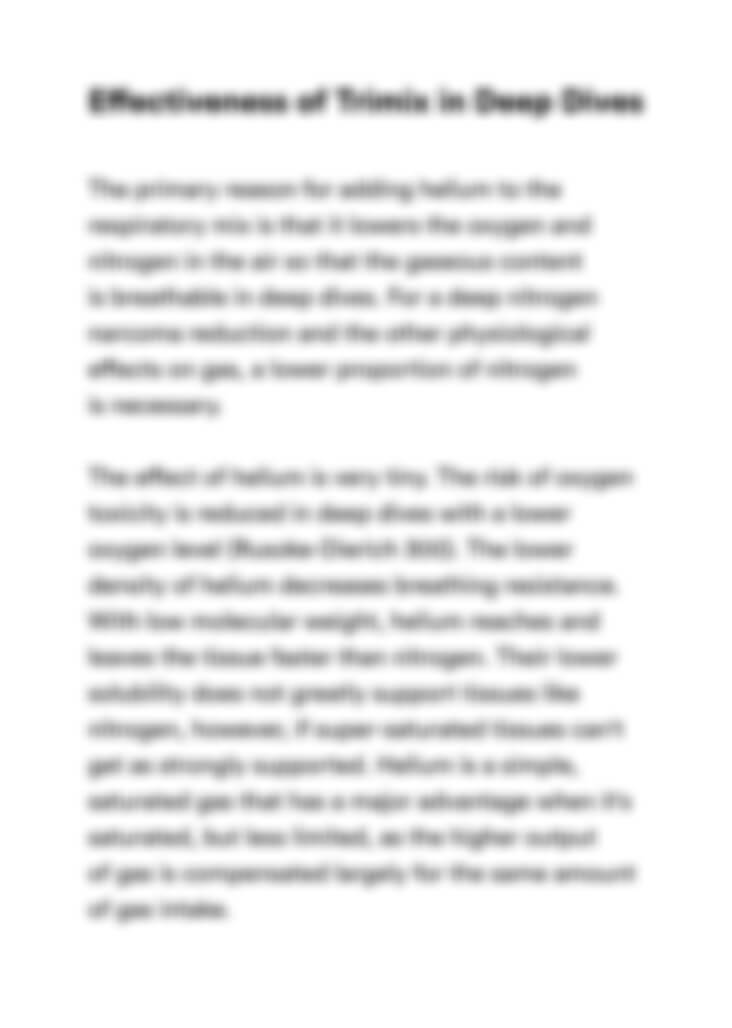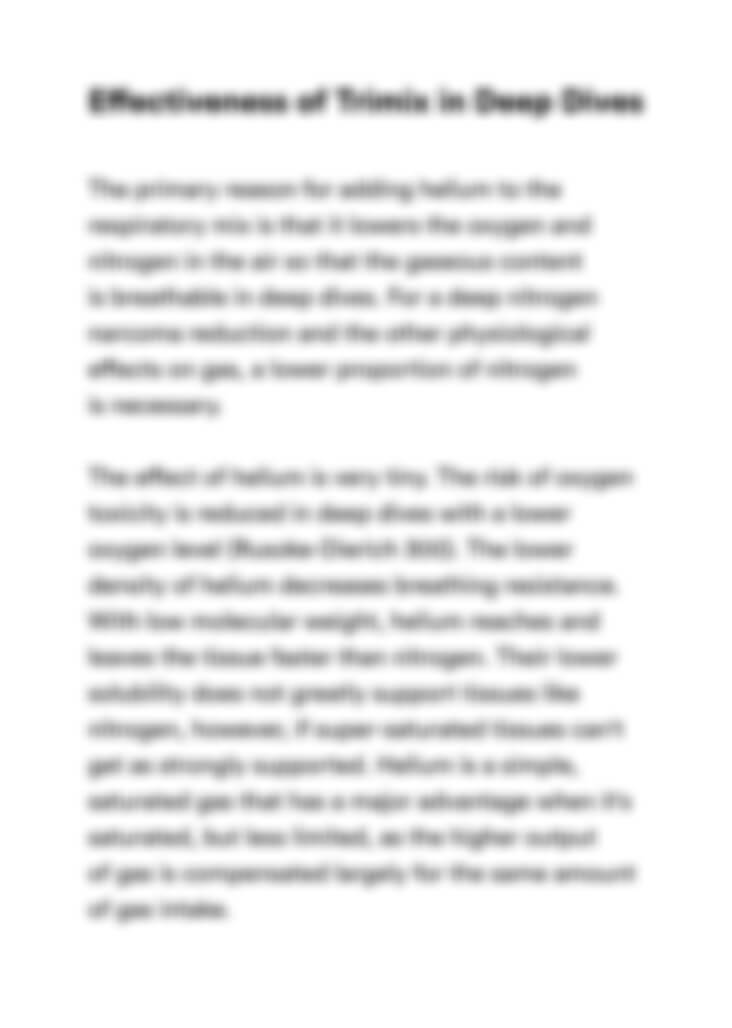 Can't find the right project?
Our experts can help you get one from scratch.