Business plan paper 1500 words
Document preview:
The name of the business is Smart Auto Rental located in California. Smart Auto Rental offers a fleet of different vehicles such as saloon, station wagon, pick-up trucks, vans, Lorries, buses and prime movers like the cranes. In the saloon category, there are two categories of cars the normal and the luxurious cars. The luxurious ones are aimed at the executives of companies who need to travel from place to place. The station wagon and van are generally for the families going for a road trip, vacations, or daily activities like going to school or work. The insurance may cover the damage caused to a vehicle and its occupant in case of an accident. CITATION Run16 \l 1033 ( Running a vehicle rental business, 2016)The legal requirements that are needed are like the Land Transport Rule. Under this rule, there is the operator licensing rule which emphasizes the need to keep a register of the vehicles and the people who hire them. There should be written agreement with each vehicle and hi...
$20
Business plan paper 1500 words
This might be interesting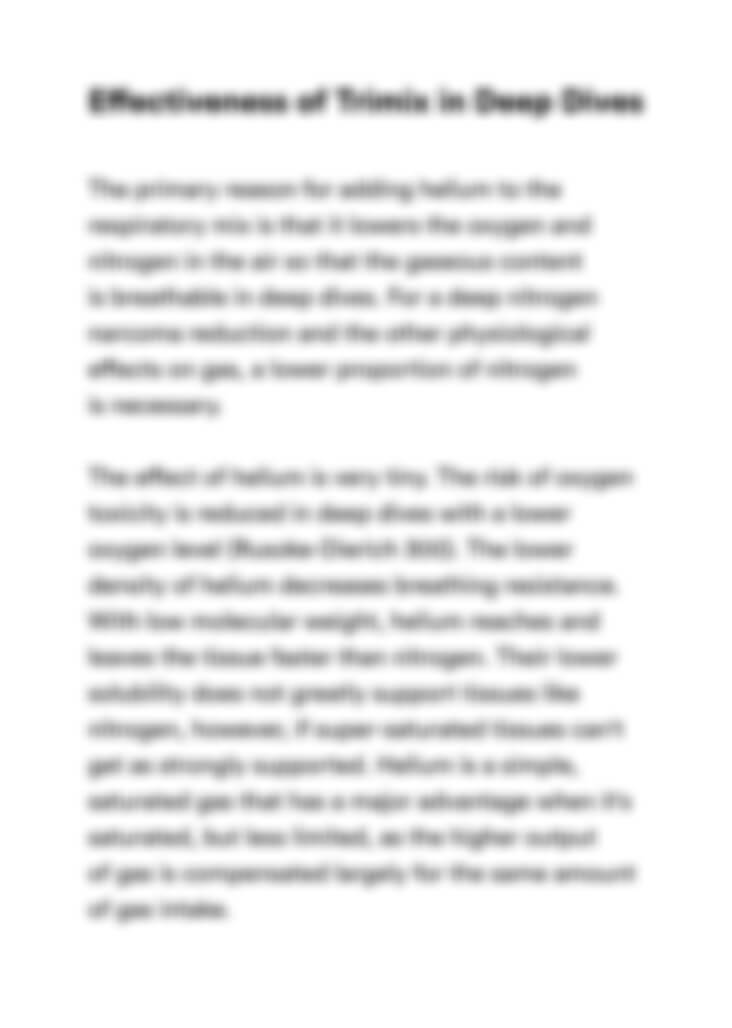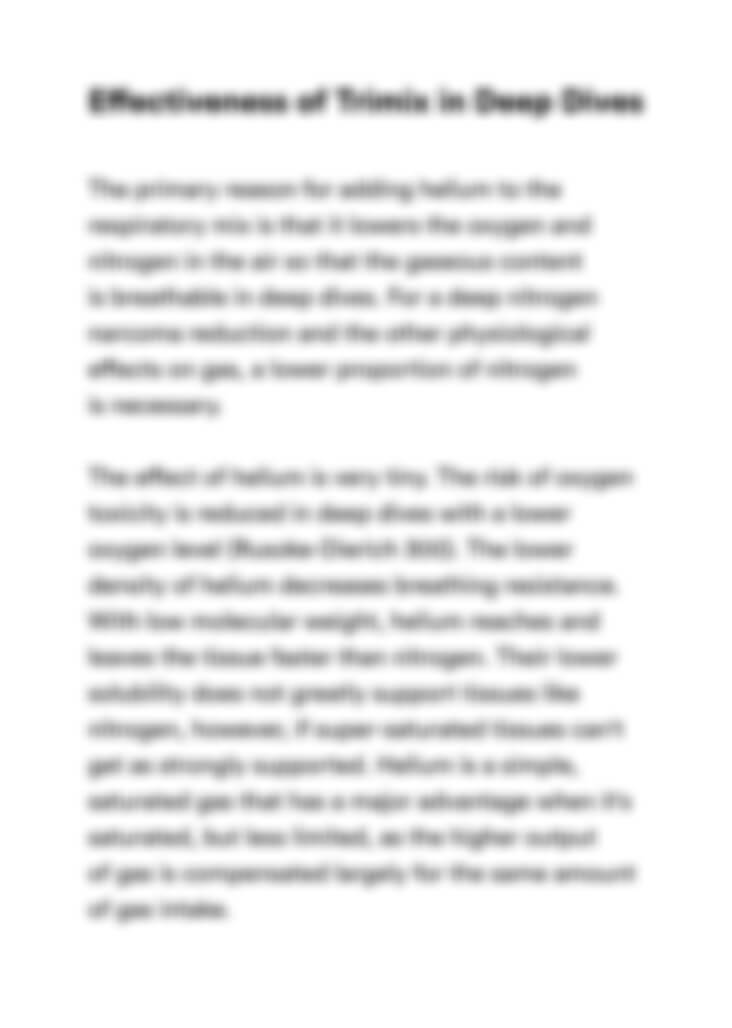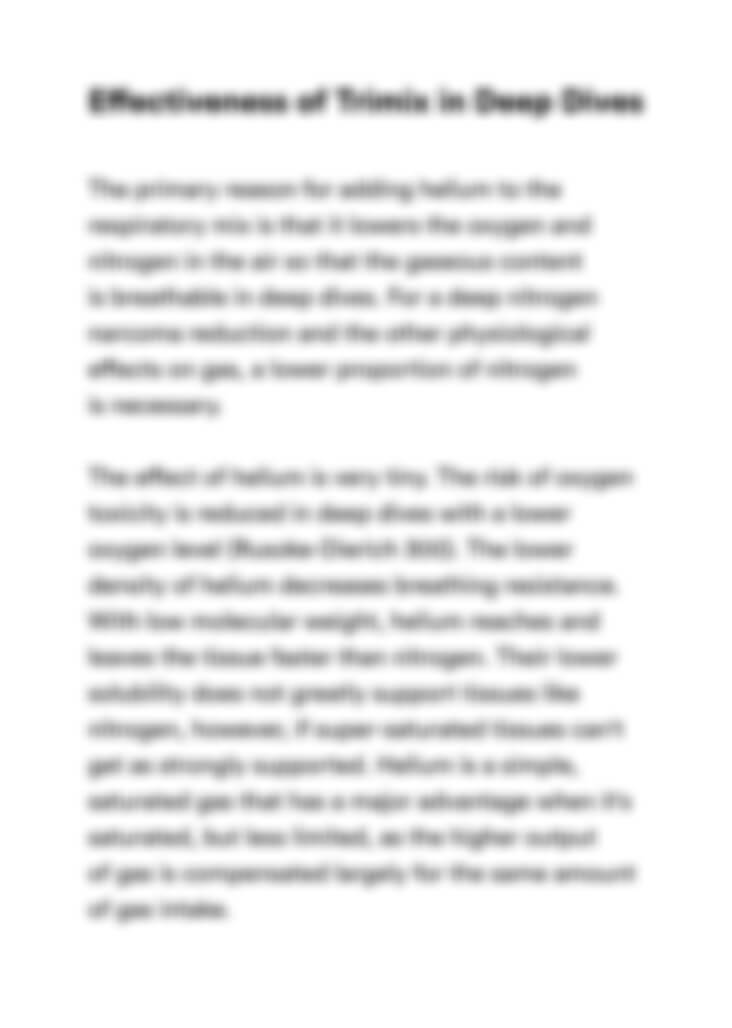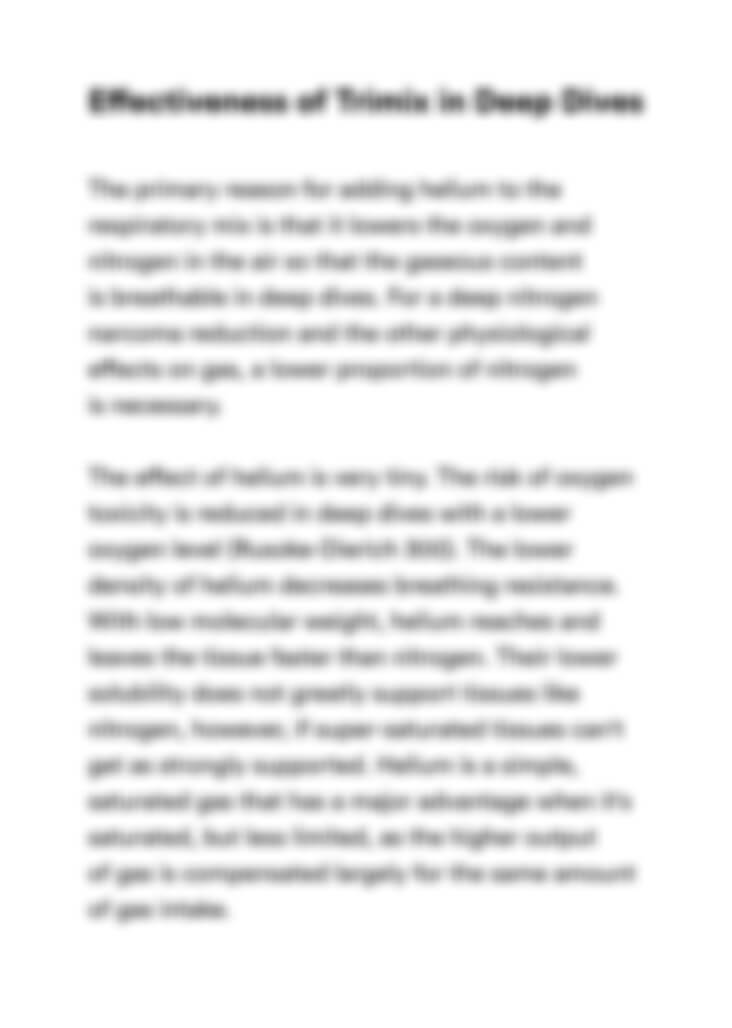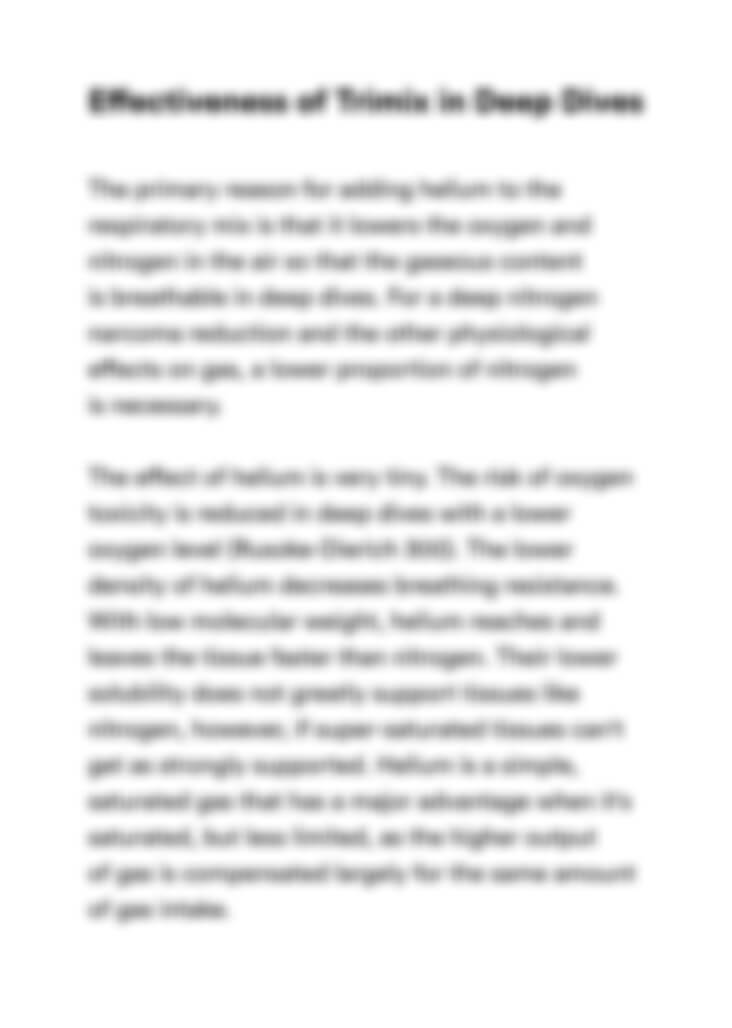 Can't find the right project?
Our experts can help you get one from scratch.