bsbwor501
Document preview:
No licensing, legislative, regulatory or certification requirements apply to this unit at the time of publication. Prerequisite Units There are no recommended pre-requisite units for this competency. Co-requisite Units There are no recommended co-requisite units for this competency. Important notice to students: 1. Students must submit assessments by due dates; otherwise, they will incur a fine of $50. • Advise the student prior to conducting the assessment of: ◦ what will occur throughout the assessment process ◦ when the assessment will occur ◦ the level of competency expected (review the checklist or the criteria for the task to ensure the student understands the assessment process and the expectations) ◦ the RTO reasonable adjustment process and offer adjustment for any students needing assistance ◦ the RTO re-assessment and appeals process • You should not tell the student how to undertake the task, as it would lead the student and ren...
This might be interesting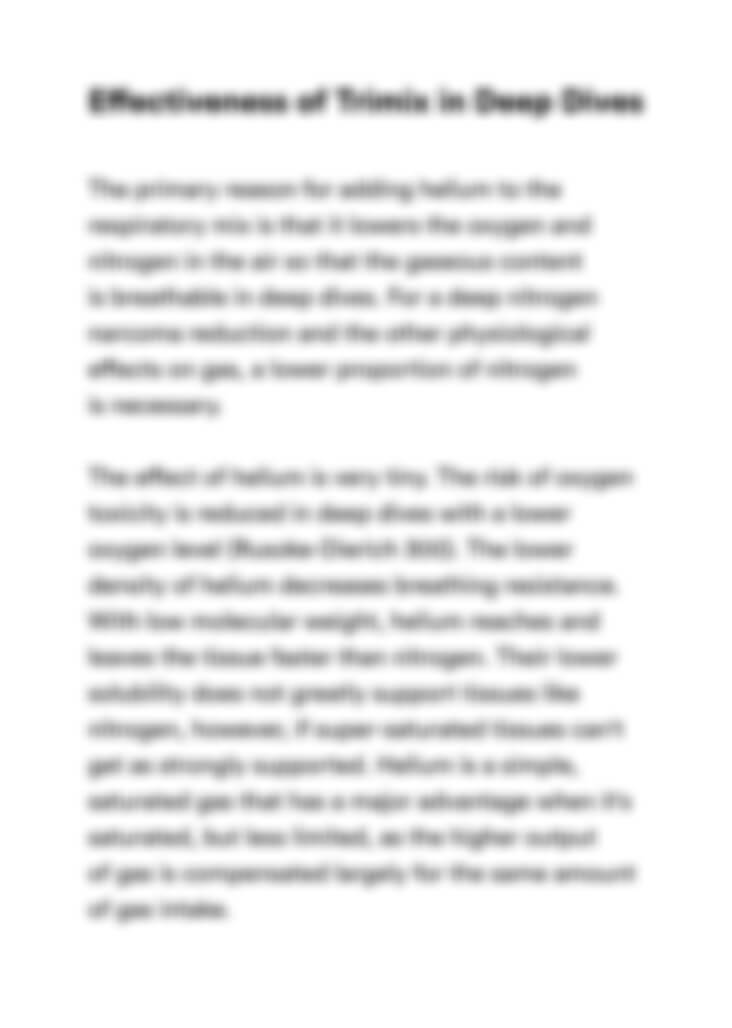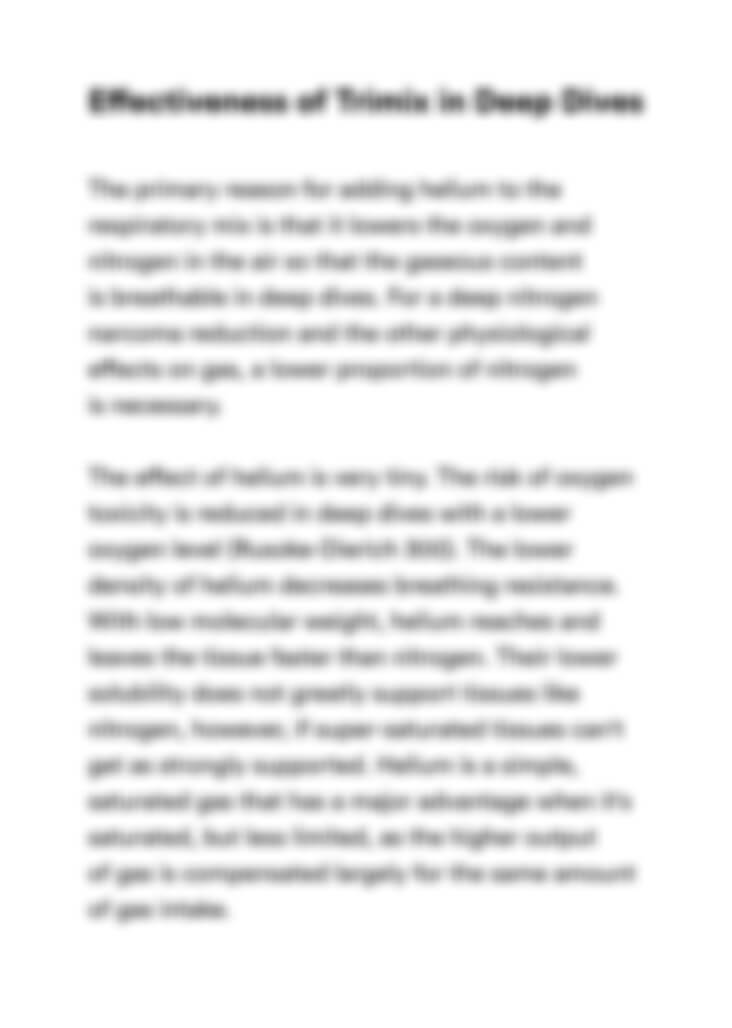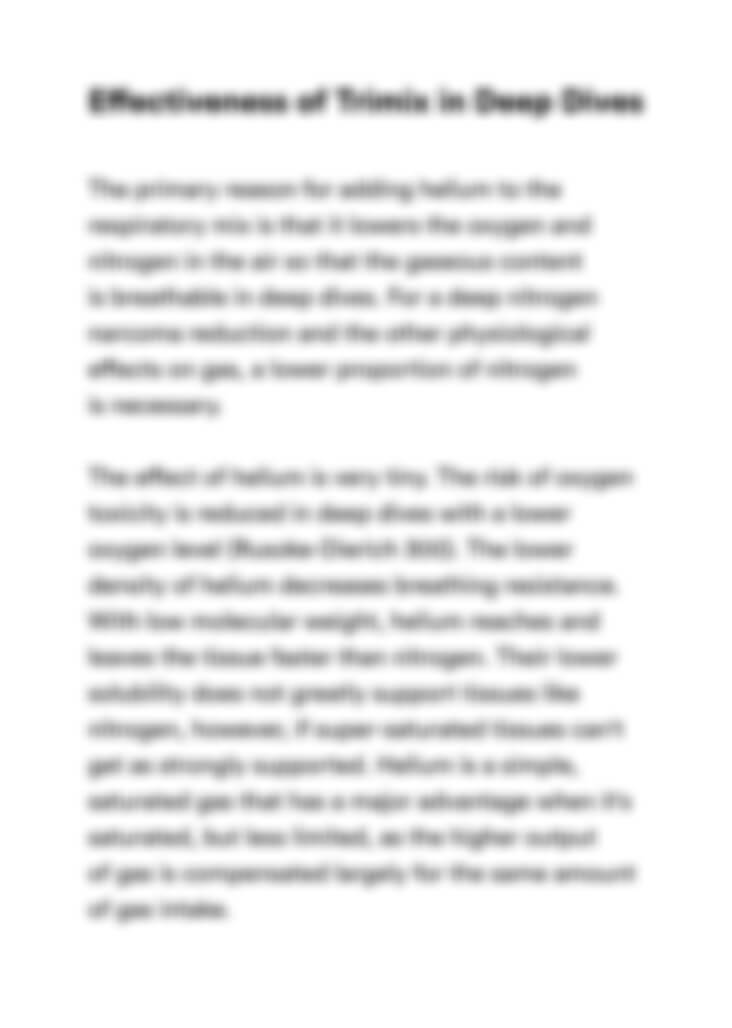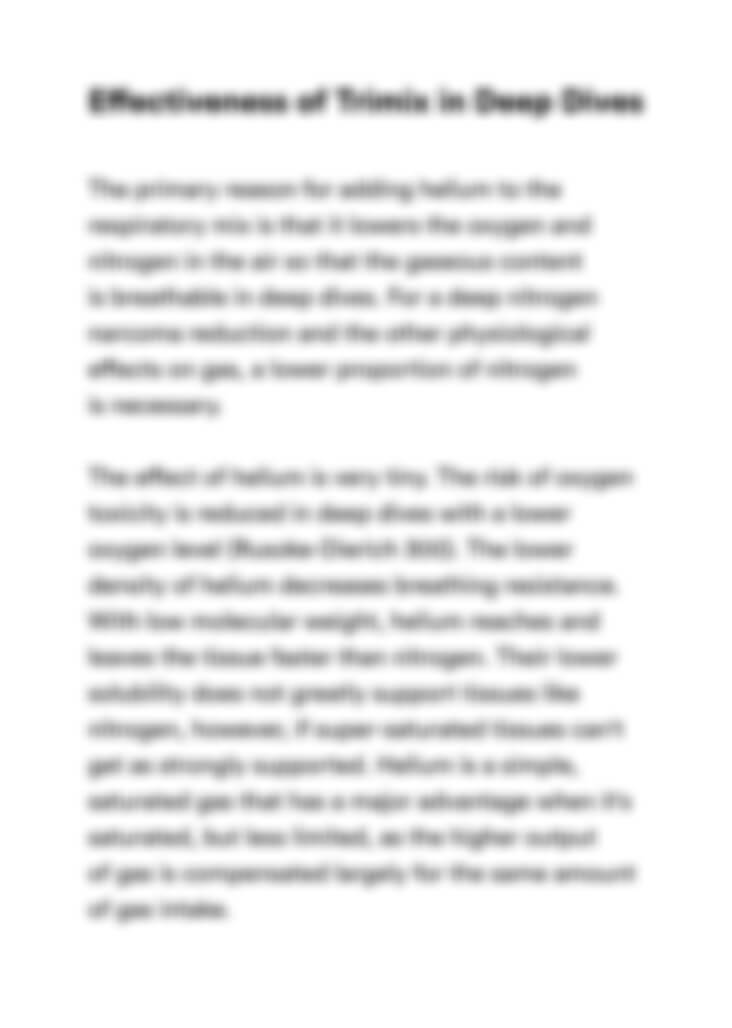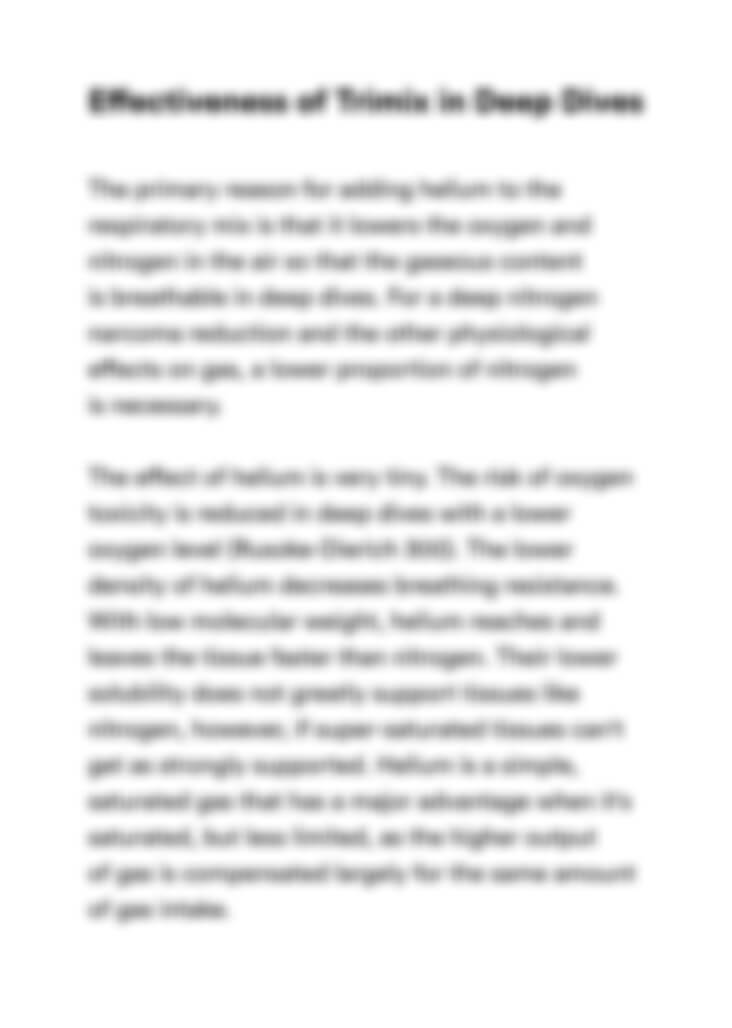 Can't find the right project?
Our experts can help you get one from scratch.