Book Review: Spartacus War by Barry Strauss
Document preview:
This particular presentation is used to highlight the strength of the theme of revolution and rebellion in a time where slaves were not even considered human beings. Even though the theme of slavery is also strong in the literary presentation of the story, the revolution and the eventual demise of the gladiator army comes out stronger. It is used to show the positive side, the gains of a revolution and the sacrifice of the freedom fighters that Spartacus had united. Most of the available historical accounts of many historical events come from the ruling elite and their compilation of the stories. In short, most of the stories and legends are told from the elite's perspective living out the other side's account of the stories. In order to explain the whole theme of rebellion, Strauss uses the spirit of a slave gladiator to paint the full picture of the adrenaline that propelled the slaves to revolt. Precisely, Strauss uses the fear of defeat as the gladiators' spirit to win the approx...
$35
Book Review: Spartacus War by Barry Strauss
This might be interesting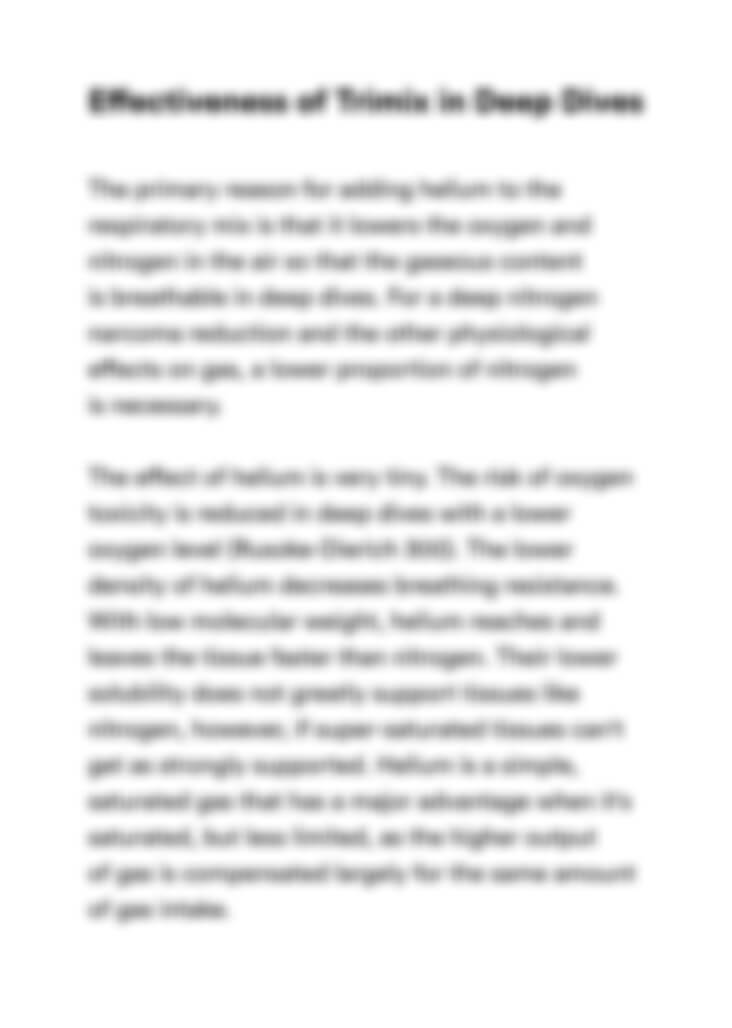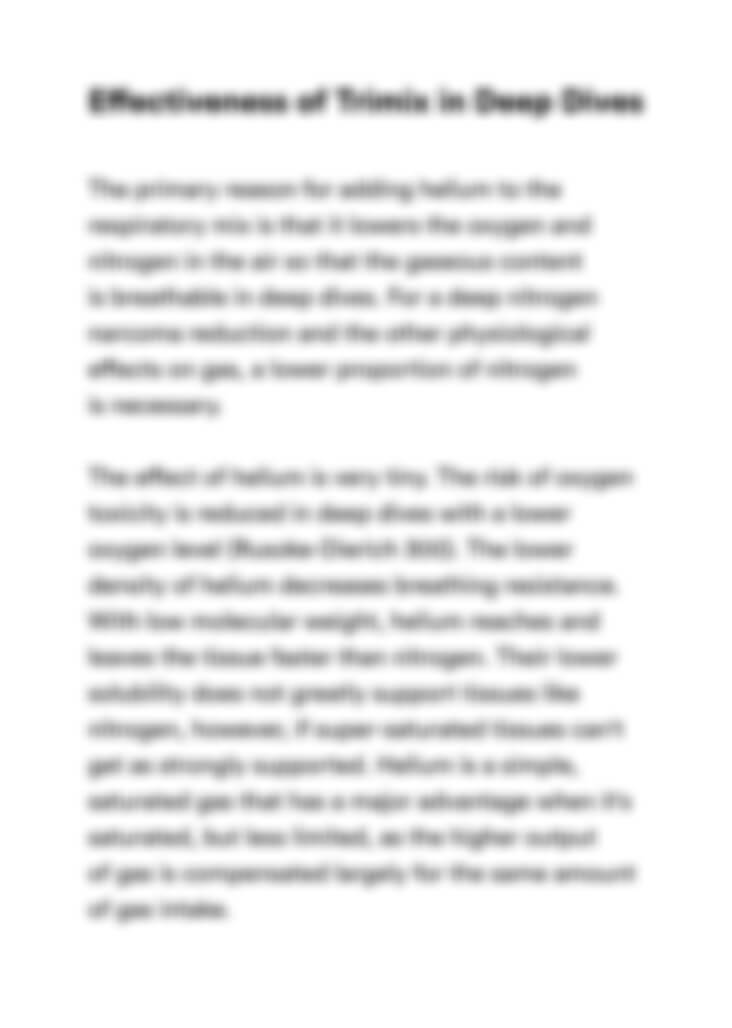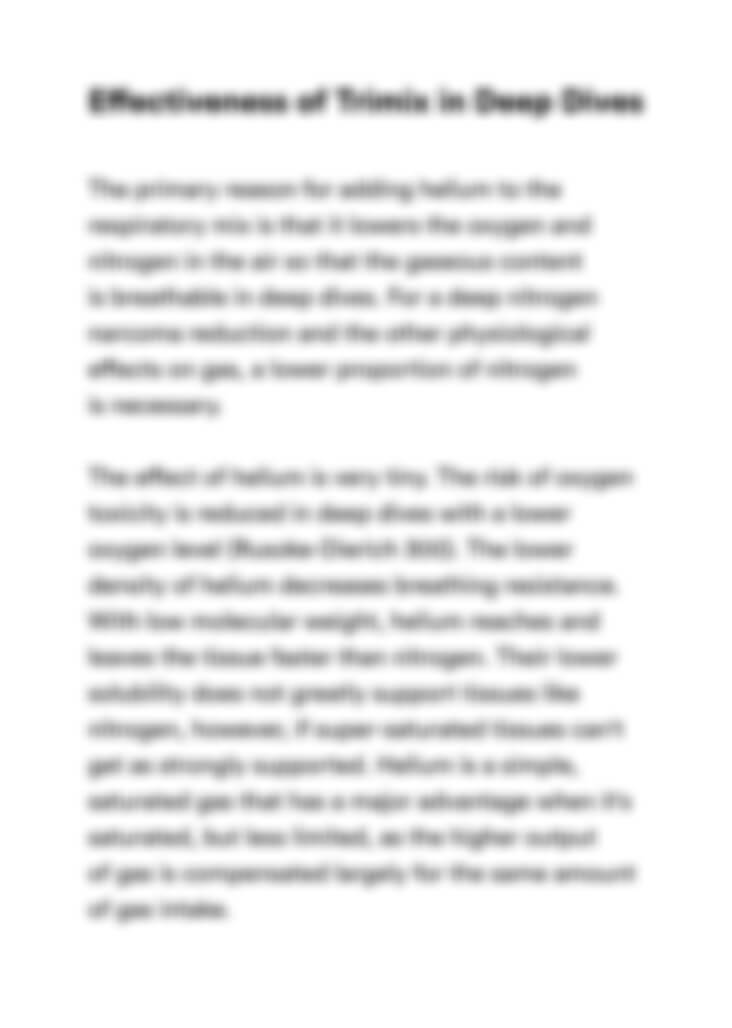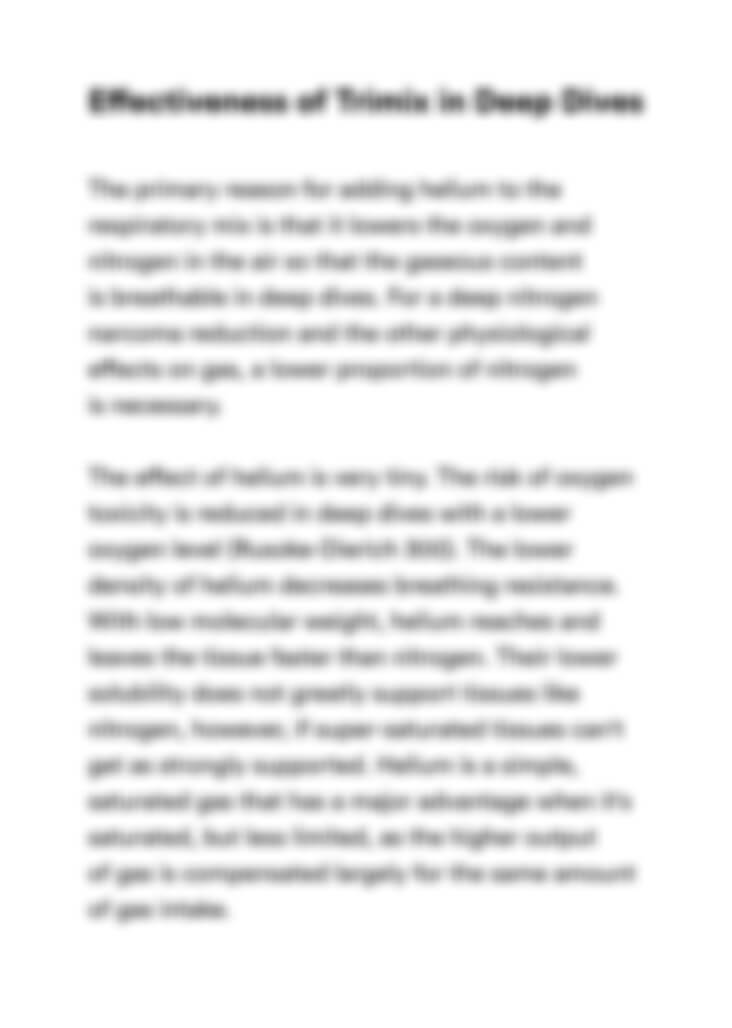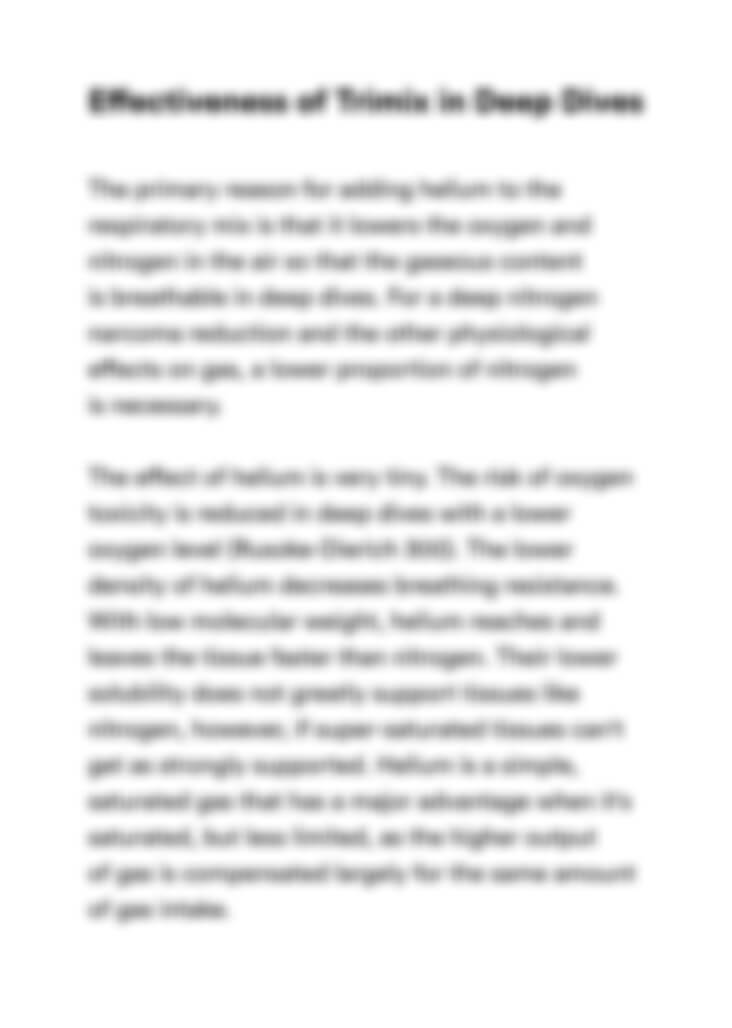 Can't find the right project?
Our experts can help you get one from scratch.