Biotechnology Project (RAFT): How will You Modify the Future?
Document preview:
What are the specific scientific techniques and processed involved in the technology? Extraction and artificial inception of DNA of a species into the genes of other un-associated plant is done. What is the impact of this technology on society (social, legal and/or ethical)? Advantages i. Large amount of nutritious foods that enables the users to keep a healthy diet more efficiently because all crops offered are nutritive and good for health. ii. What is your opinion about using this technology and what action, if any, will you take about it? I may not be able to change anything in the regulation of producing genetically modified foods but it is my belief that the production of these foods should be reduced if not disbanded.
This might be interesting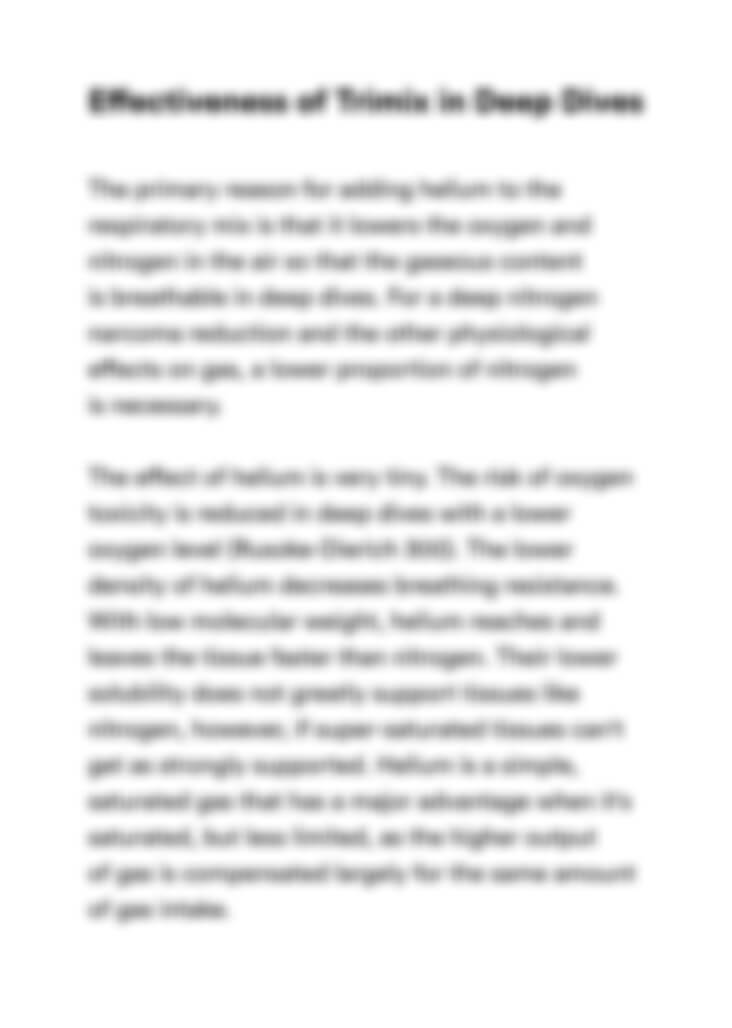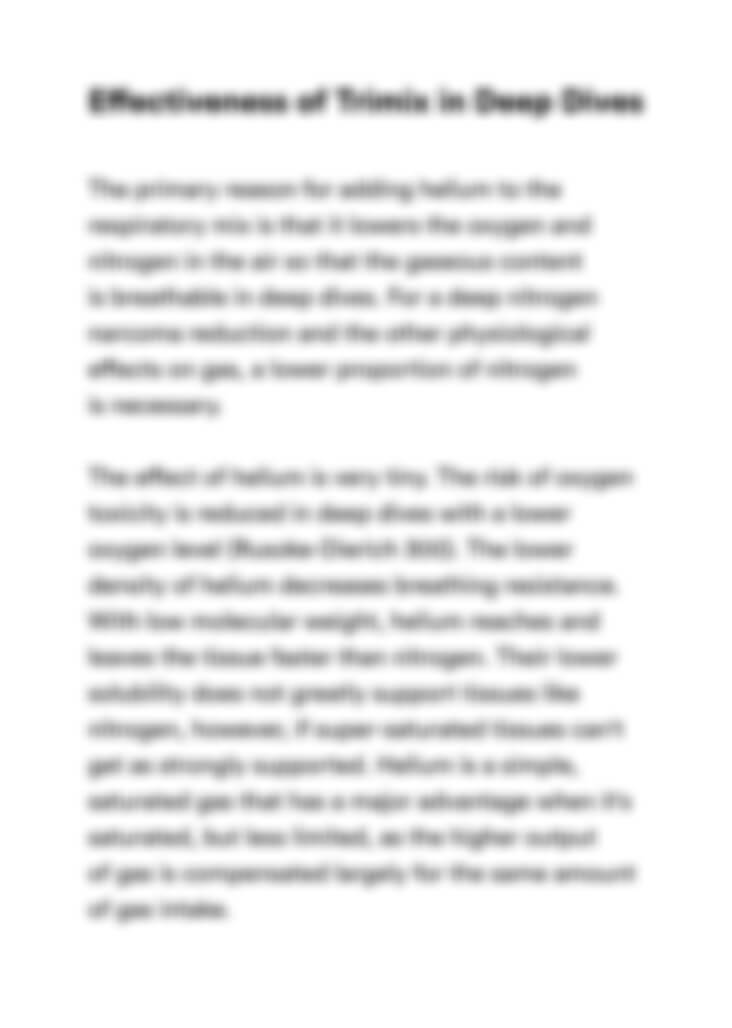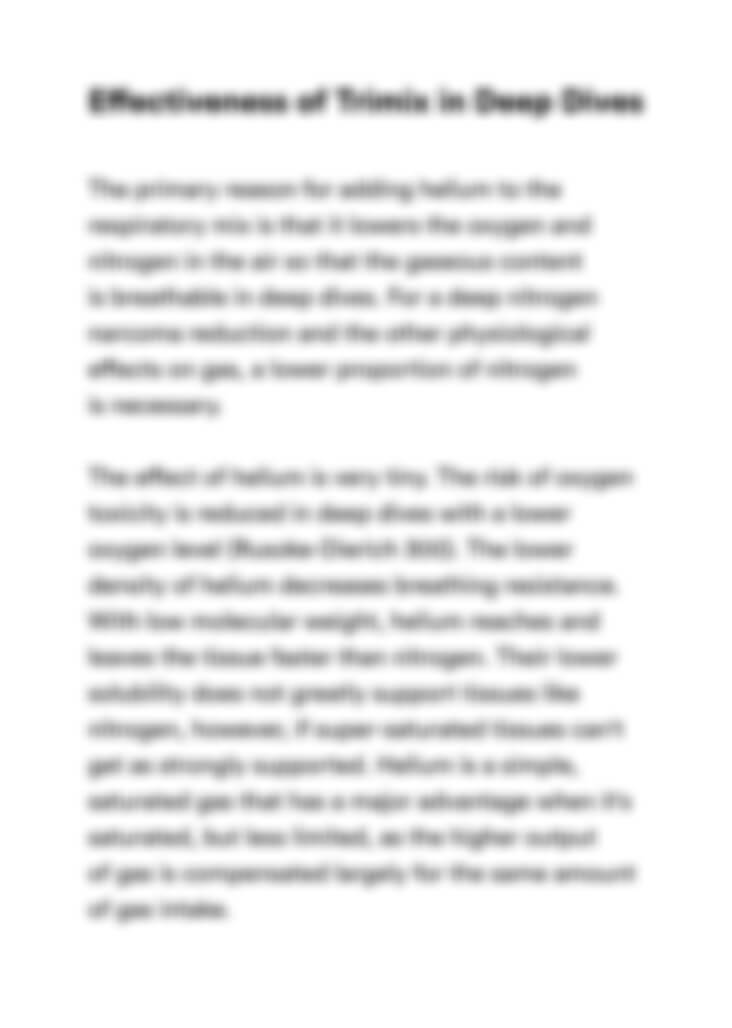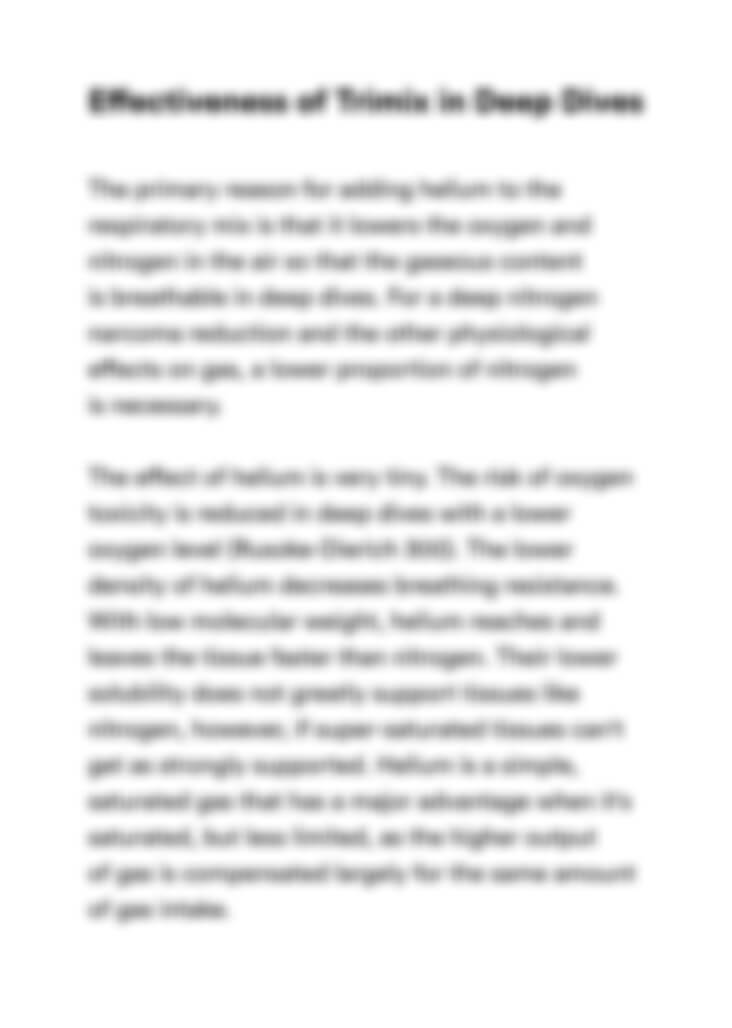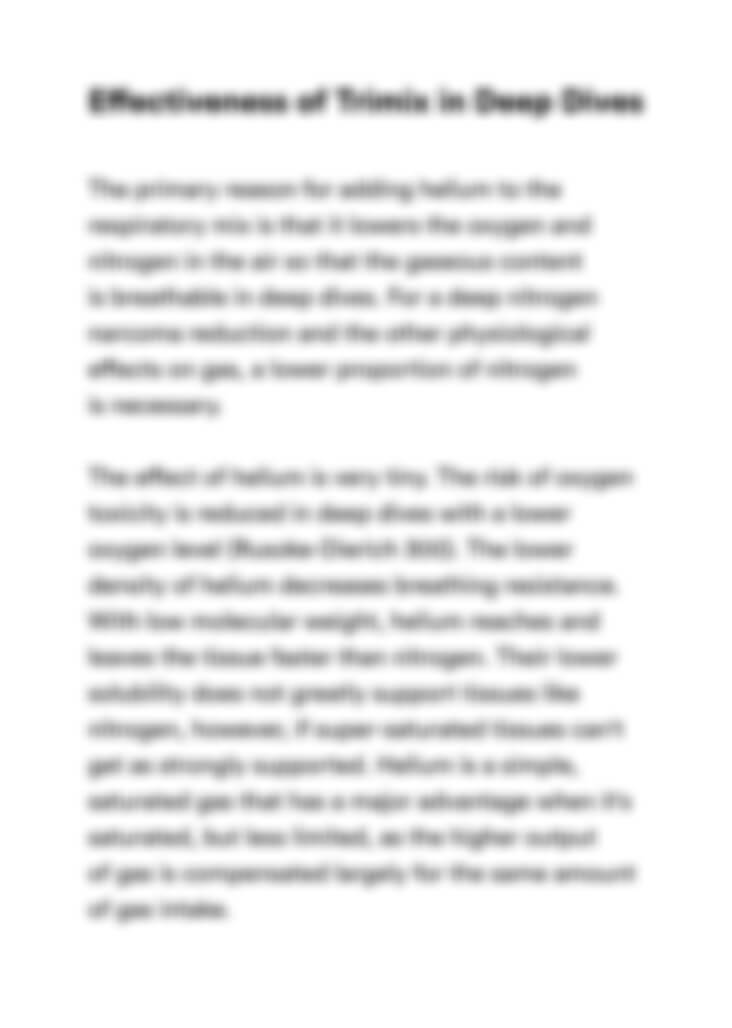 Can't find the right project?
Our experts can help you get one from scratch.