Biographical Synopsis Research
Document preview:
This is how Mathew learnt his trade as a businessman and a tax collector in his later years Occupation before becoming a disciple According to the bible Mathew was known as levi before he became a disciple of Jesus. This is how he was known by his people. However the bible does not specify how he got the name Mathew or if it's Jesus Himself that gave it to him. All in all it tells us that he changed his name after the calling of Jesus. Before he met Jesus, Mathew was a tax collector and a very dishonest one working under the Roman Empire (Richard,300). His life as a tax collector taught him to be very keen to details and this trait made him a very good record keeper. He could easily know who owed him and by how much and all those that already paid him. This made him useful as a disciple because he could keep record of every details in the teachings and life of his master. This is seen years after the death of Jesus when he wrote the bible (Mathew 9:9). Date of writing and evidenc...
$25
Biographical Synopsis Research
This might be interesting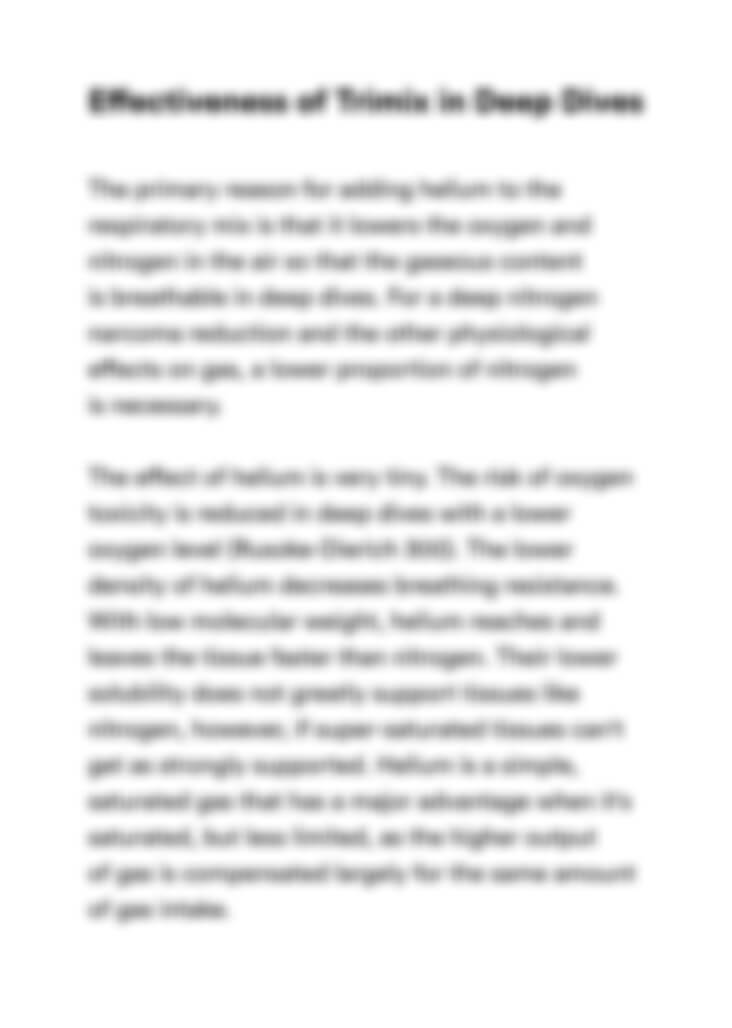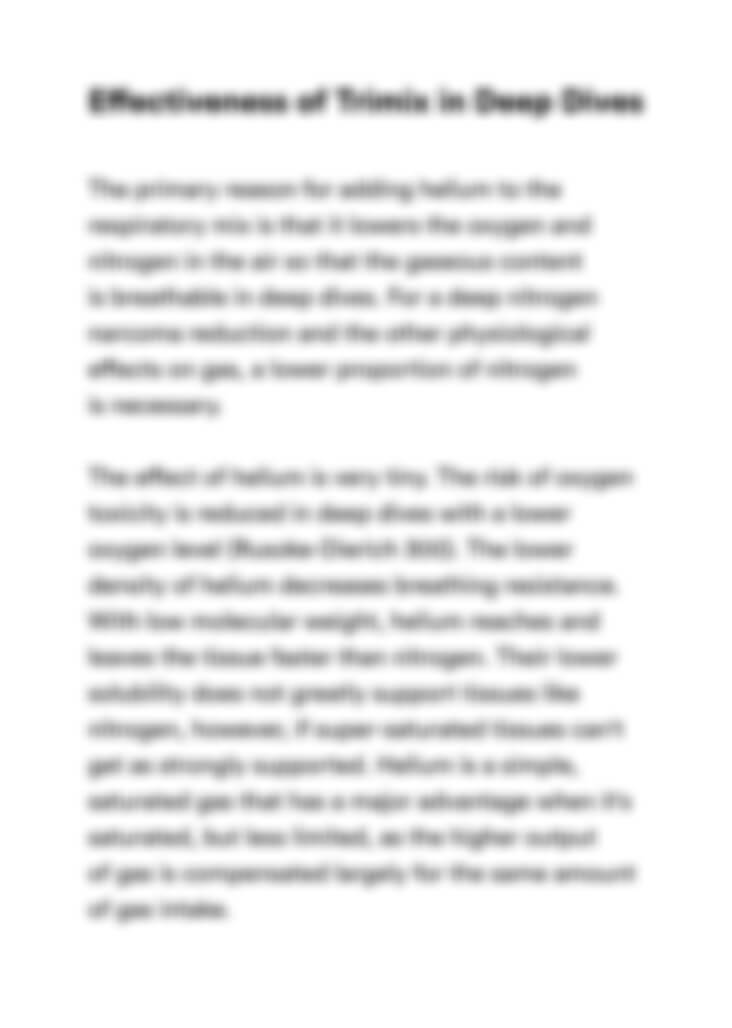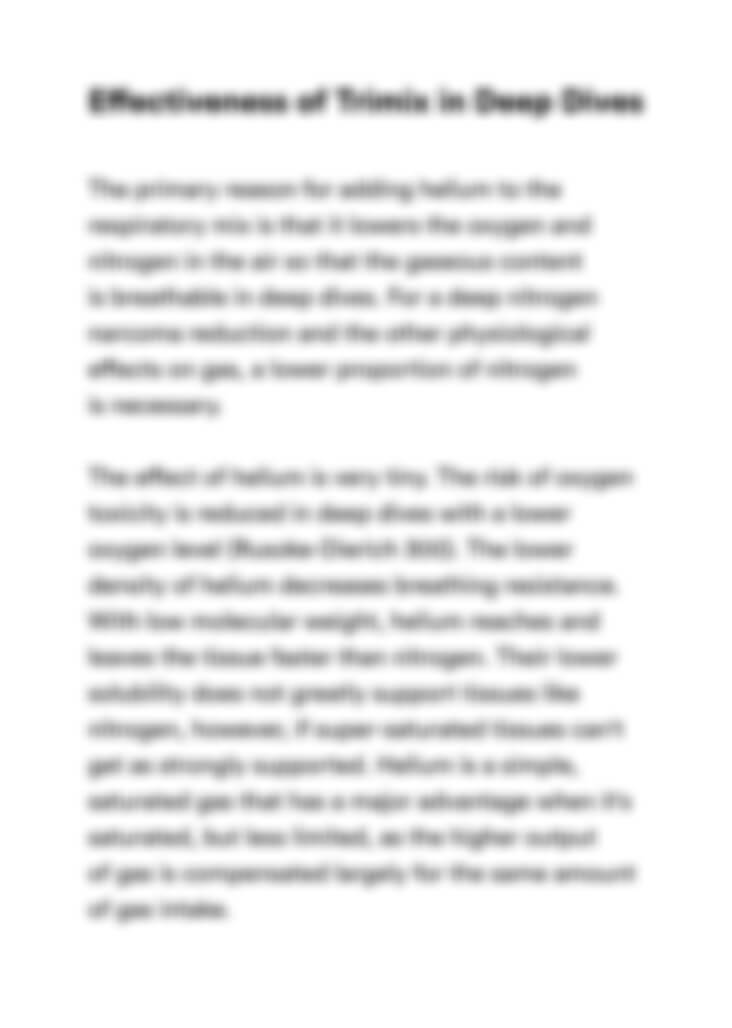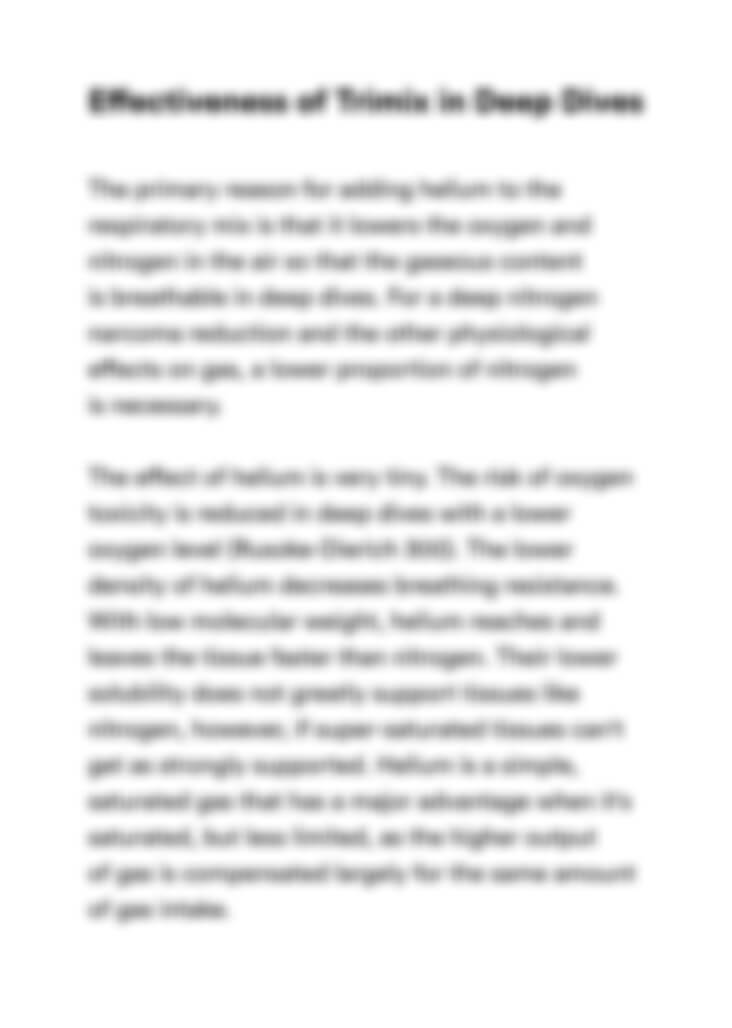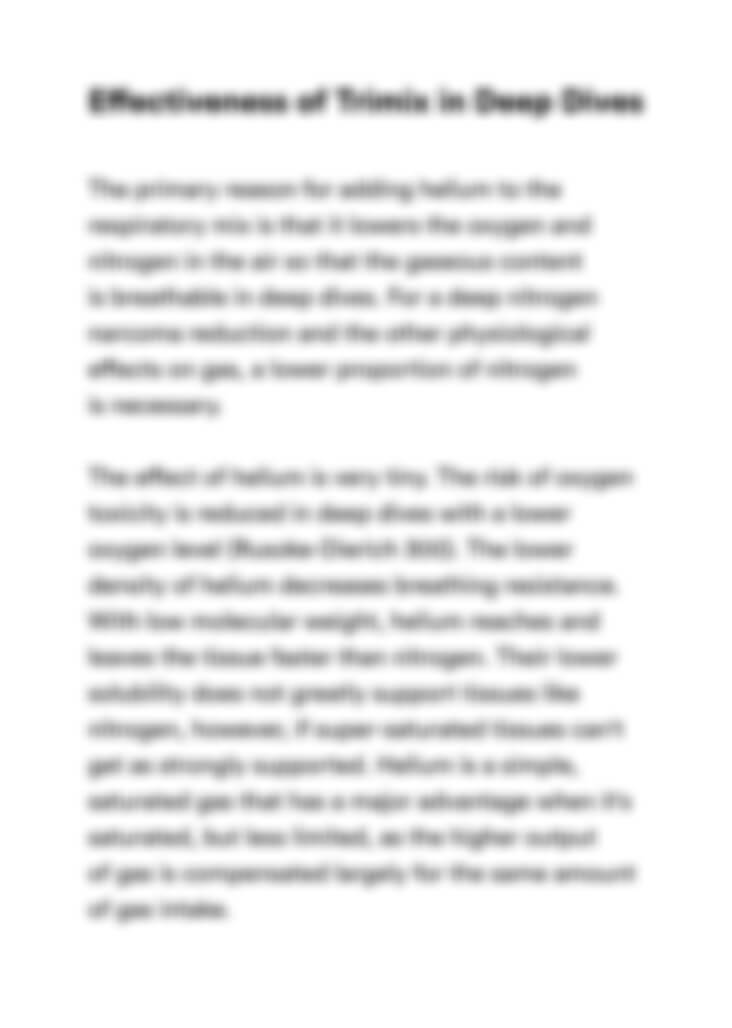 Can't find the right project?
Our experts can help you get one from scratch.