assignment 2
Document preview:
It enables a kid to not only acquire but also produce language. The navist theory suggests that certain abilities are intrinsic. Noam Chomsky suggests that we are born with set rules and guidelines in our head which she refers to as Universal Grammar. She supports her claims with solid reasons that try to explain the ease at which children learn their mother tongue. He says children do not copy what they hear around, but their instead learn rules and then develop sentences from them. THE REAL-WORLD SUCCESS TEST QUESTION on how well the test predict the future is challenging as well as the question of whether IQ test reflects the beliefs on the possible expanse of the intellectual abilities. Racial bias exists in the intelligence test even to the standardized test. The findings show that the Asian IQ is higher compared to the whites and the whites greater than the Africans. The race is a social setup while IQ is a personally regulated cognition of stimuli in the brain with no relation...
This might be interesting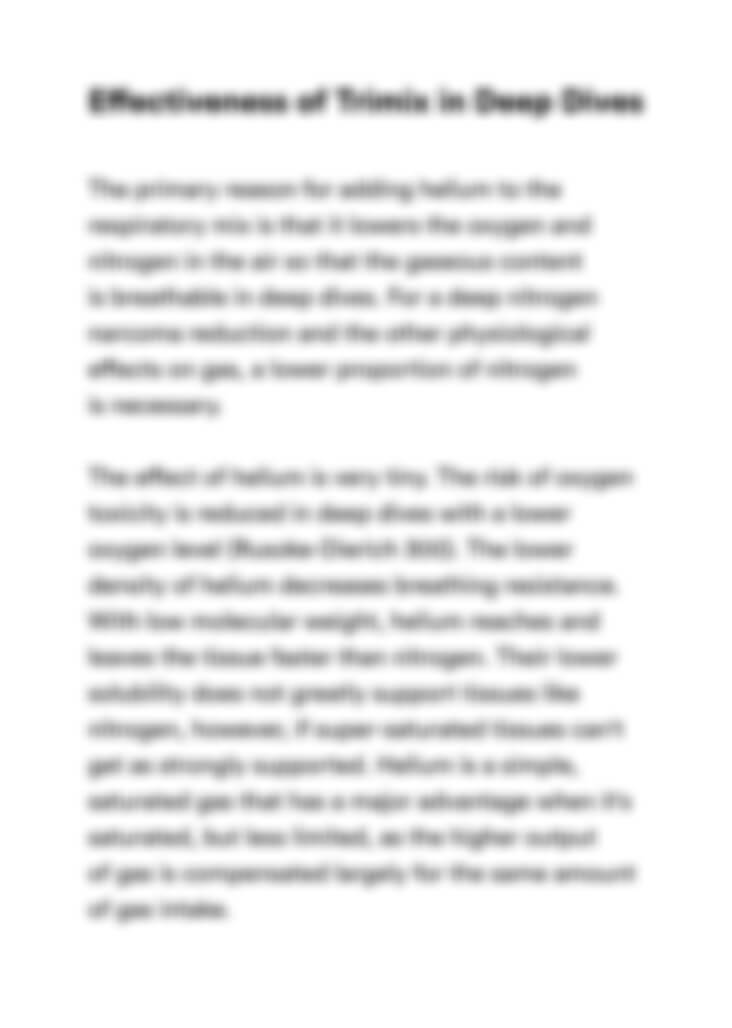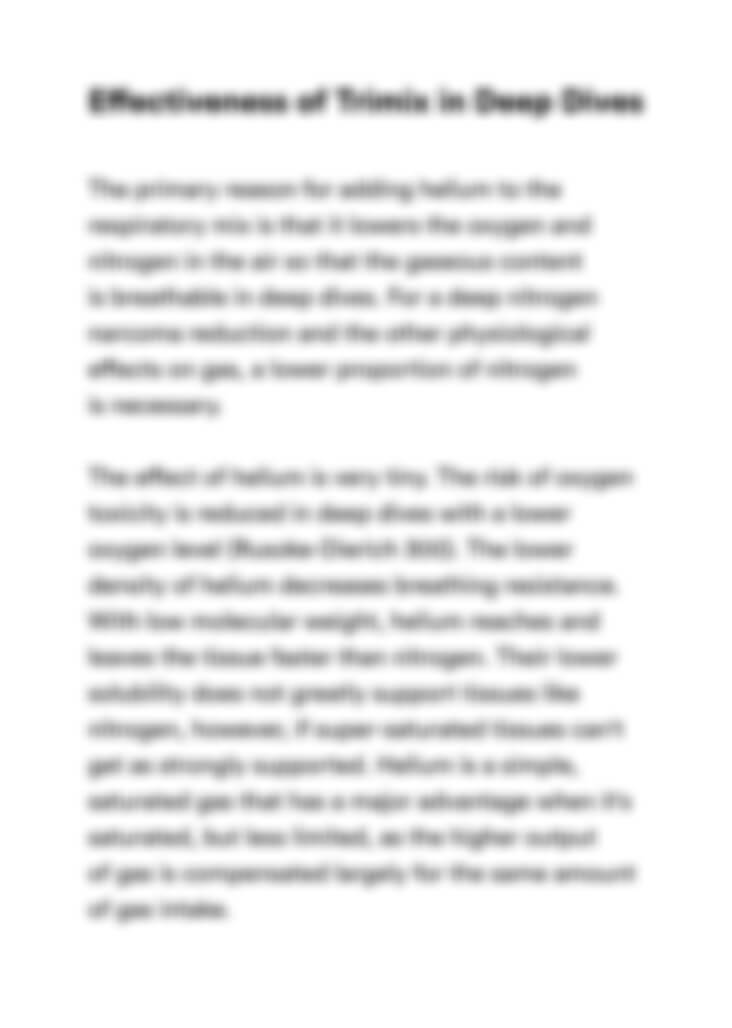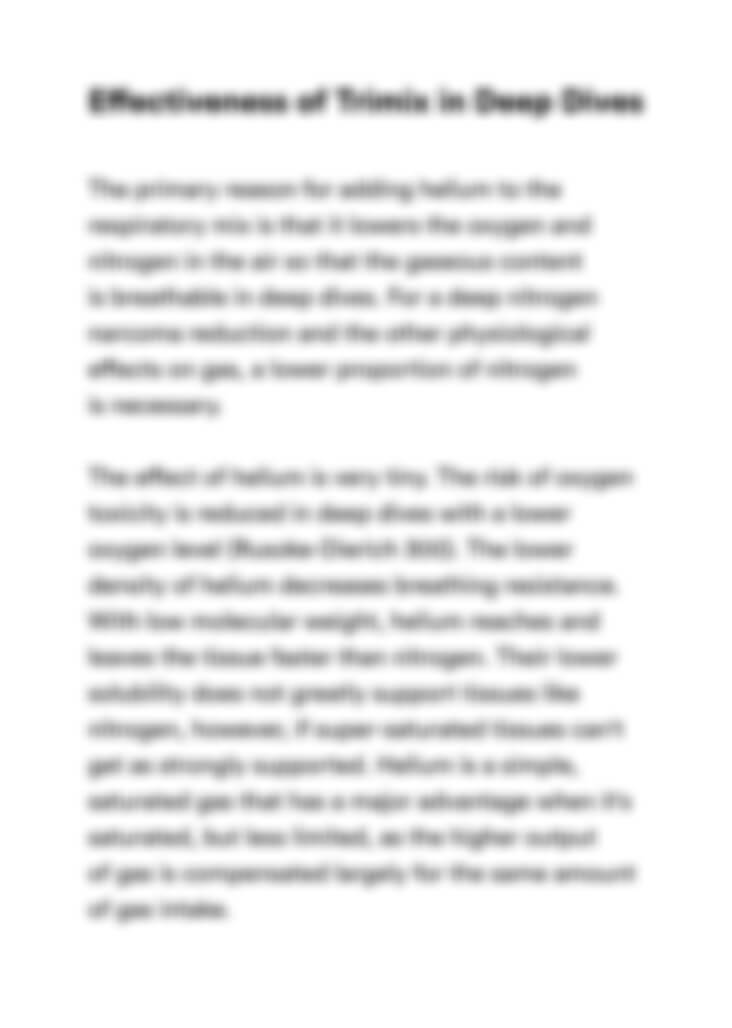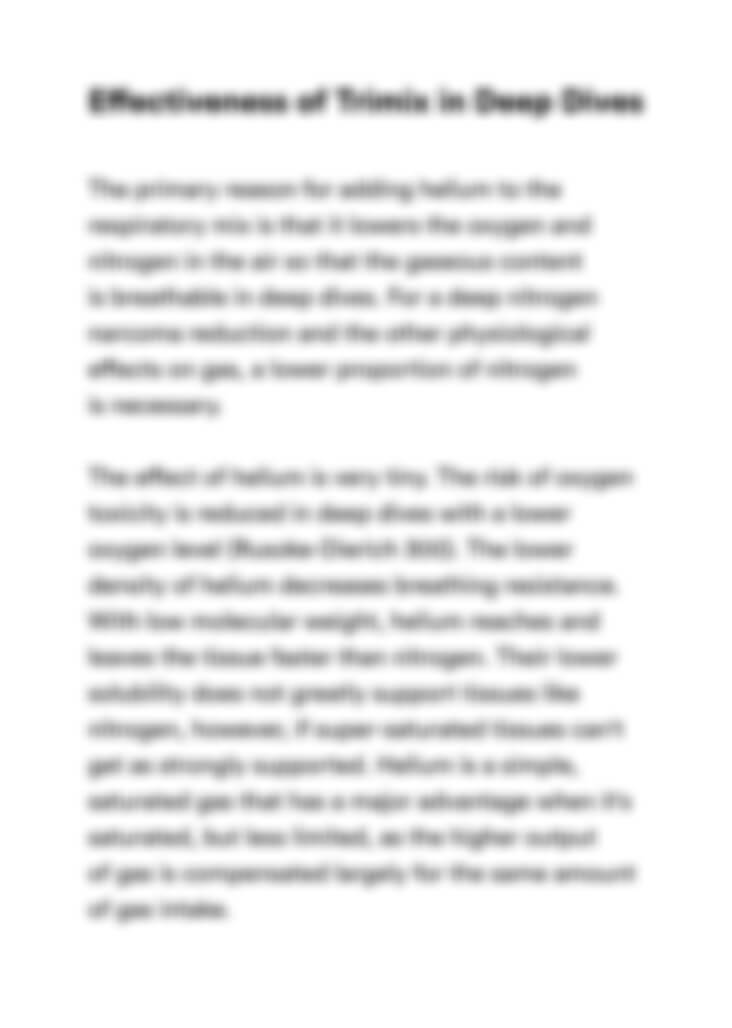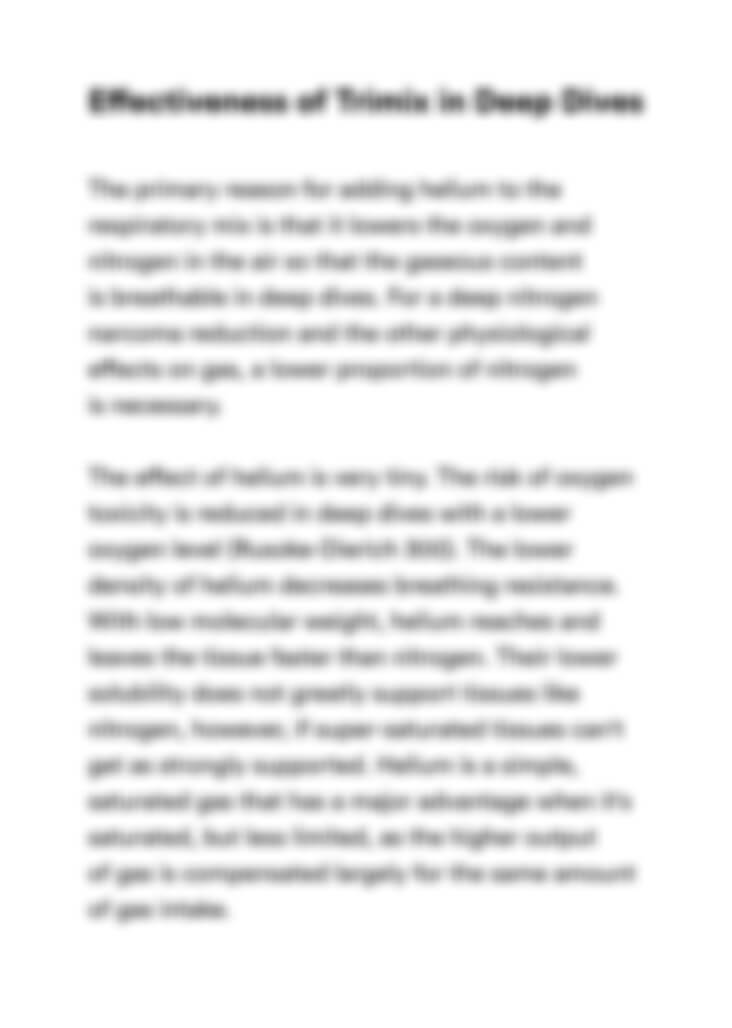 Can't find the right project?
Our experts can help you get one from scratch.