art RESPONSE PAPER #2
Document preview:
Channel uses her fashion for the male power and outlines social rejection for females. Their works have been used as the cultural language which bridges different fashion works into language. The different motivation from the two fashion designers shows that they had mixed messages they were showcasing through fashion to their audiences. Schiaparelli collaboration with Salvador Dali added flavor to her work with the introduction of The Shoe Hat. The Shoe Hat had a shape of a high-heel with its brooches appearing like pink lips. Their significance was deviance and pornographic which fostered the impression of sexy to the wearer. Rei Kawakubo demonstrates a more preserved woman.
$25
art RESPONSE PAPER #2
This might be interesting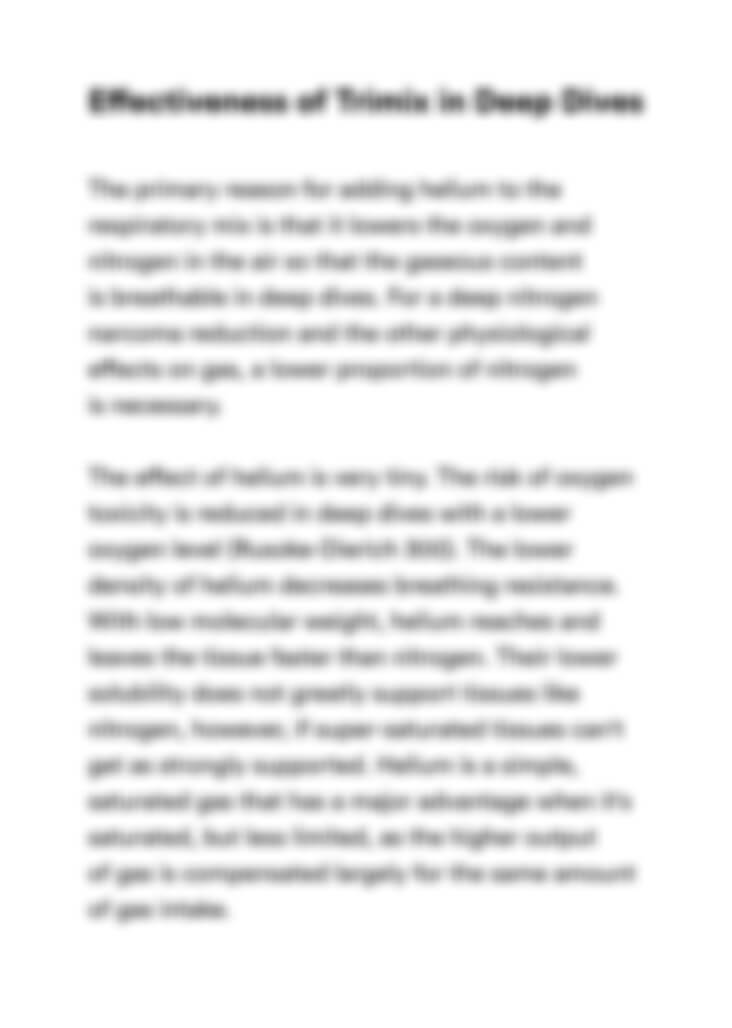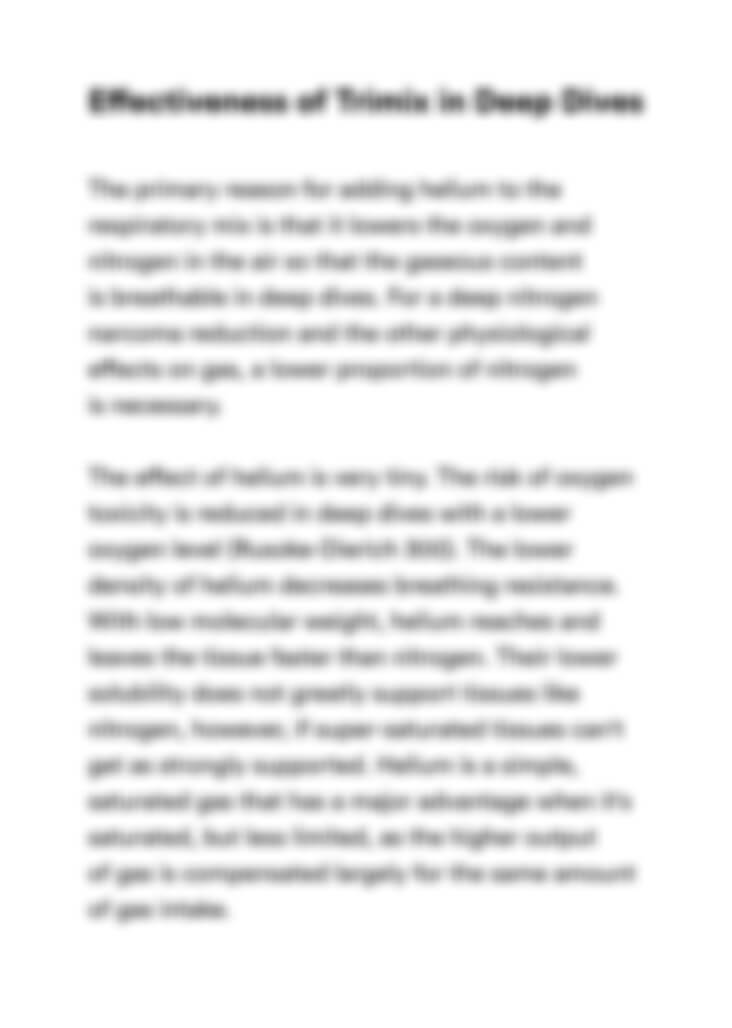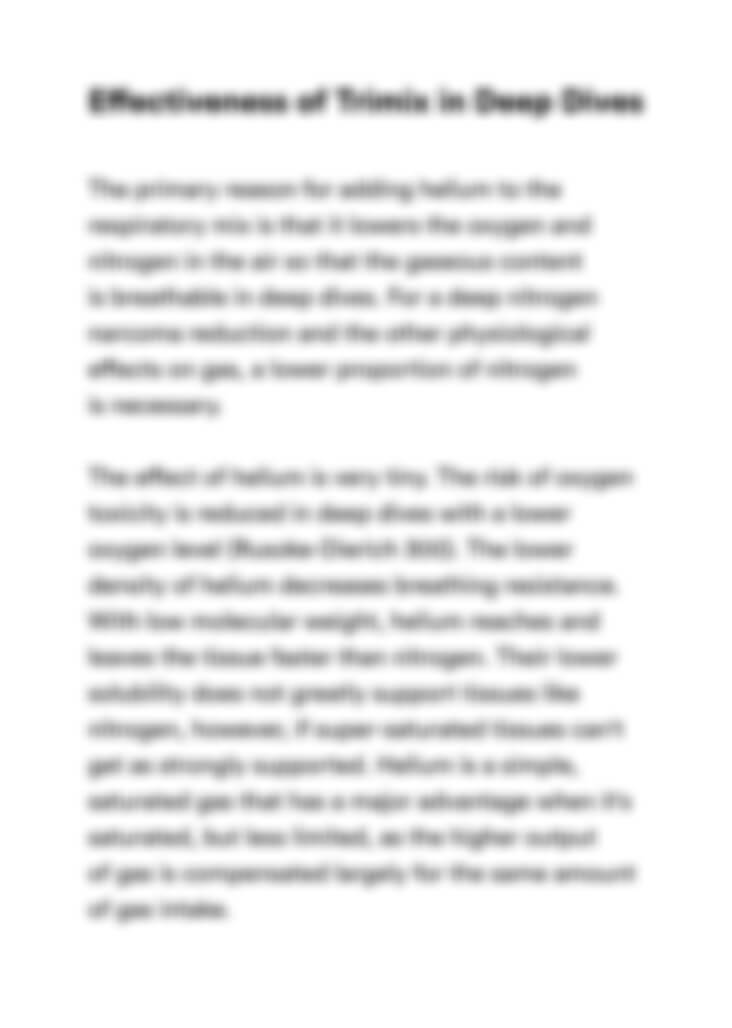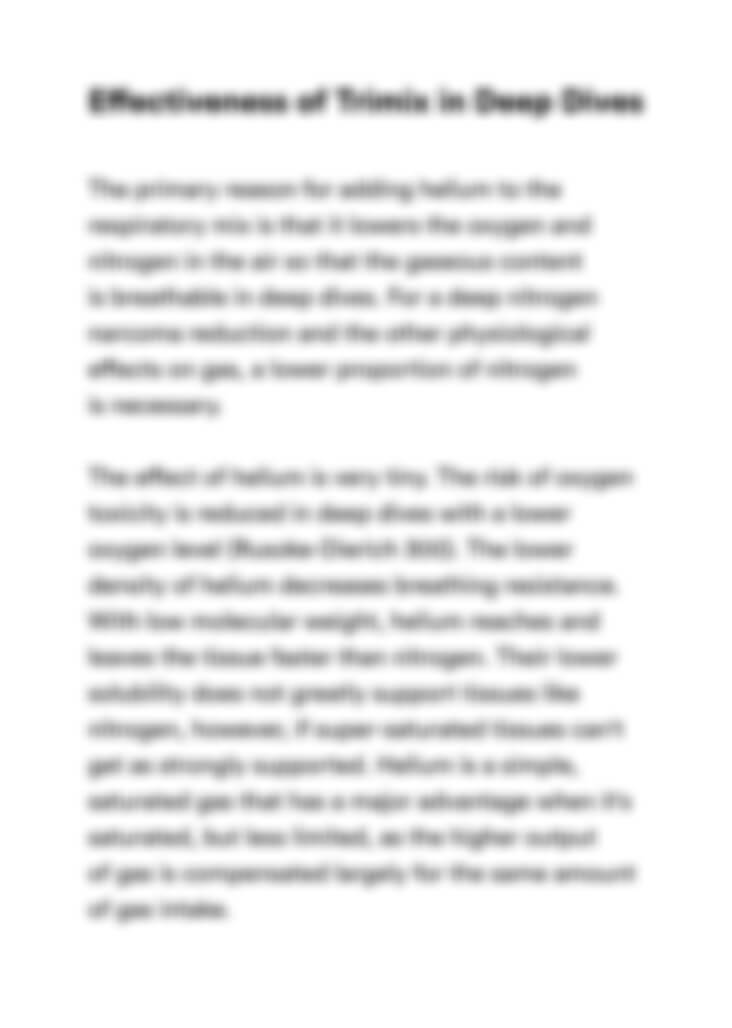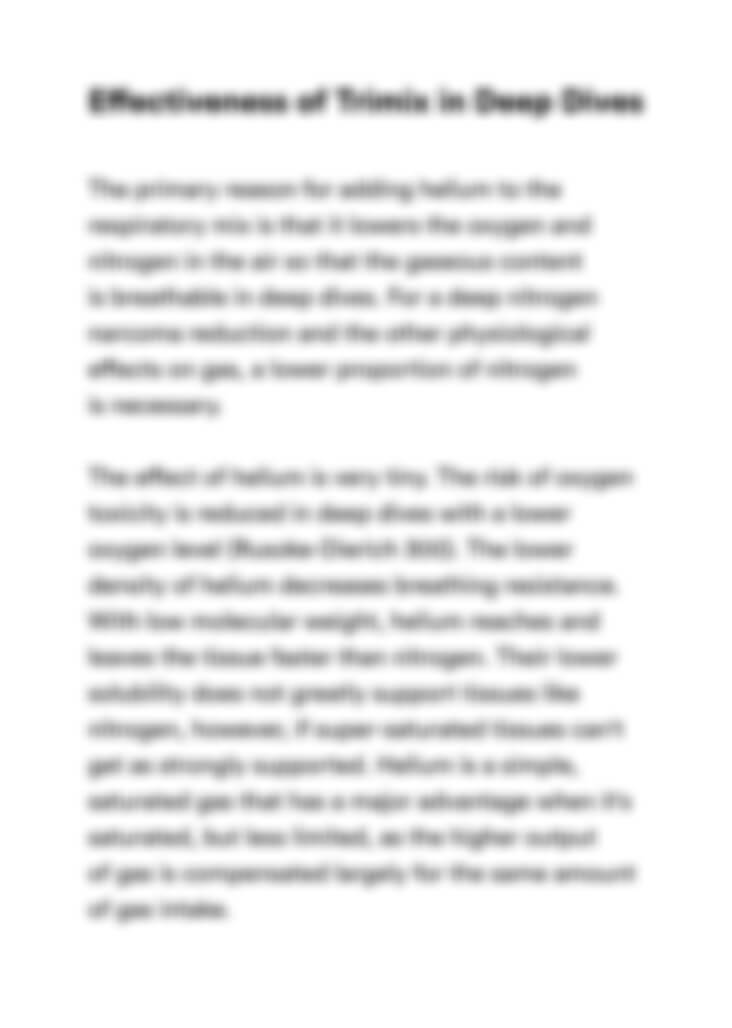 Can't find the right project?
Our experts can help you get one from scratch.