art RESPONSE PAPER #2
Document preview:
both genders which propagate self-sufficiency. Analyzing Schiaparelli's work using the Psychology of Clothes method it shows the evidence of promoting her interest from the body to clothes. In an image which shows a black velvet jacket worn over a long black dinner dress it is equivalently analyzed as the military uniform from its buttons and various elements. This utterly suggests a woman must play her way out of predicaments. In the works of Vivienne Westwood and Rei Kawakubo who are contemporary women designers they avoid any dressing that could credit power to the woman. The two show that masculinity and femininity have an equal but different value. They borrow their positions from the psychoanalytic theory which illustrates the construction of sexual difference positionshow to wear the cloth allowing a multiplicity of wearing. This method shows that the wearer has somewhat power to decide her identity rather than being described for by the fashion designer. The American Fashion Pr...
$25
art RESPONSE PAPER #2
This might be interesting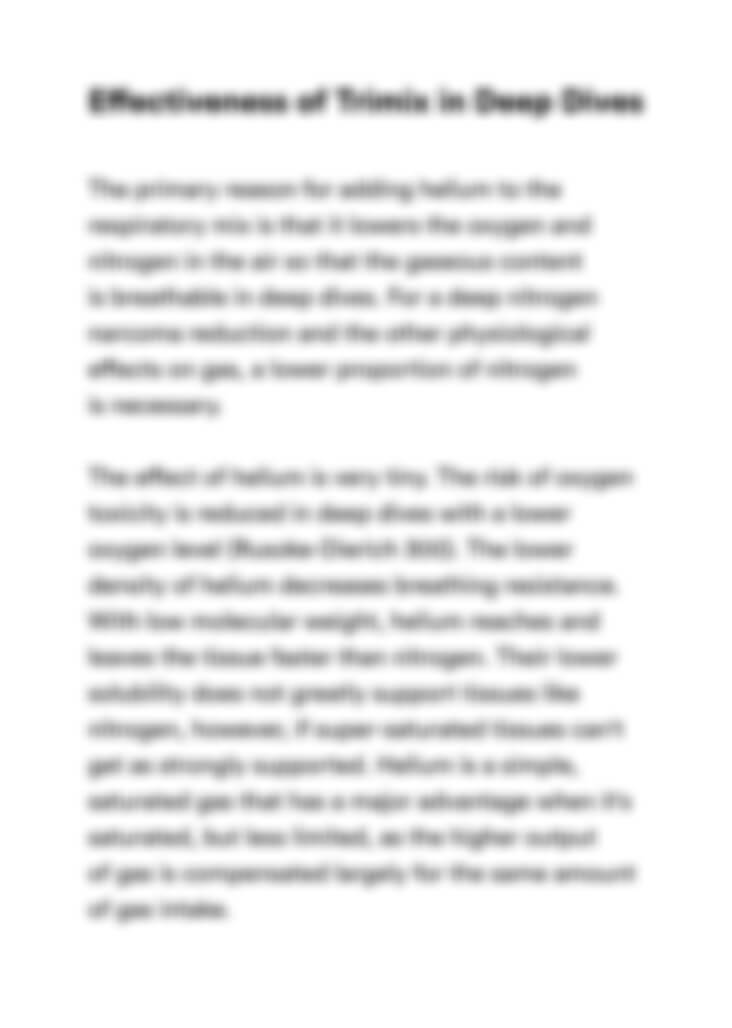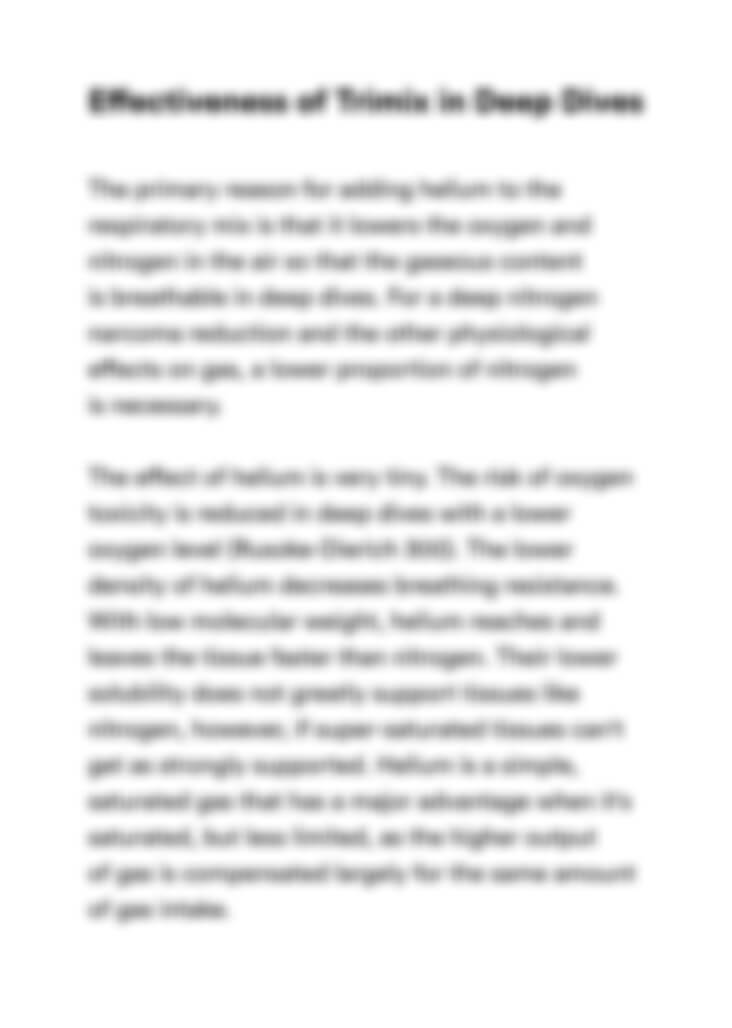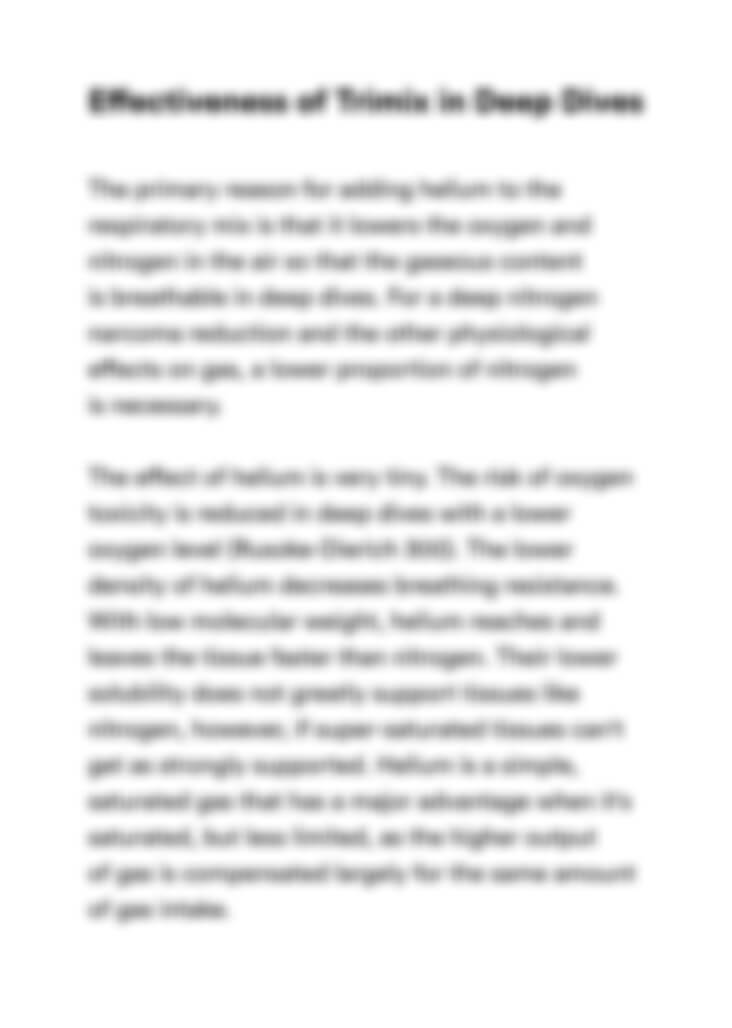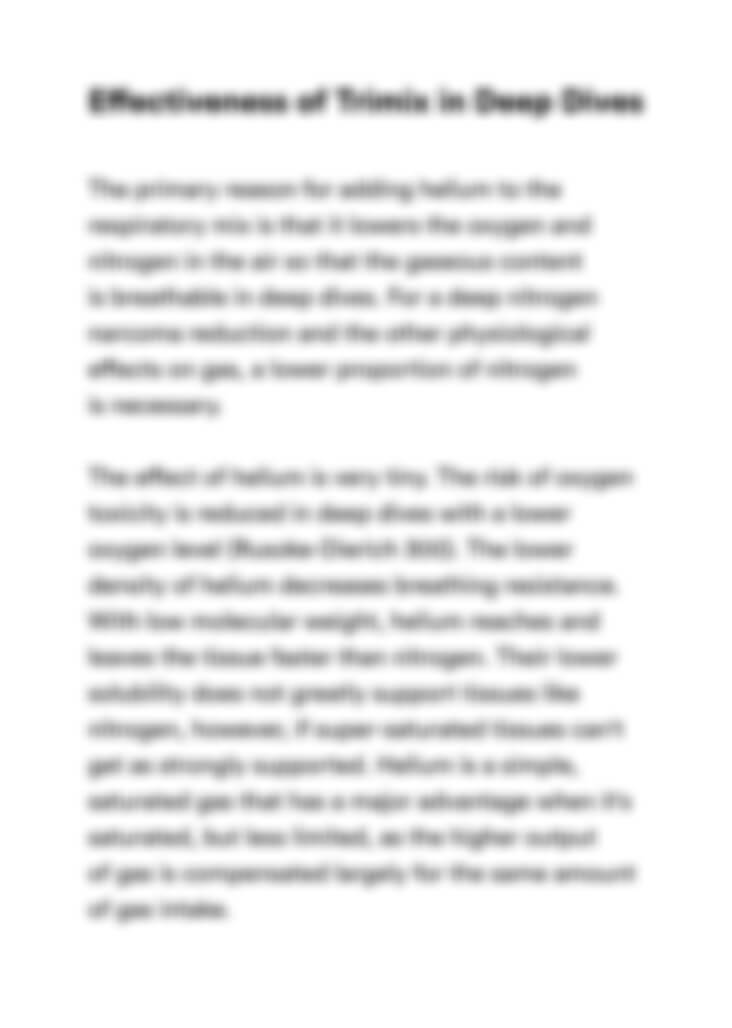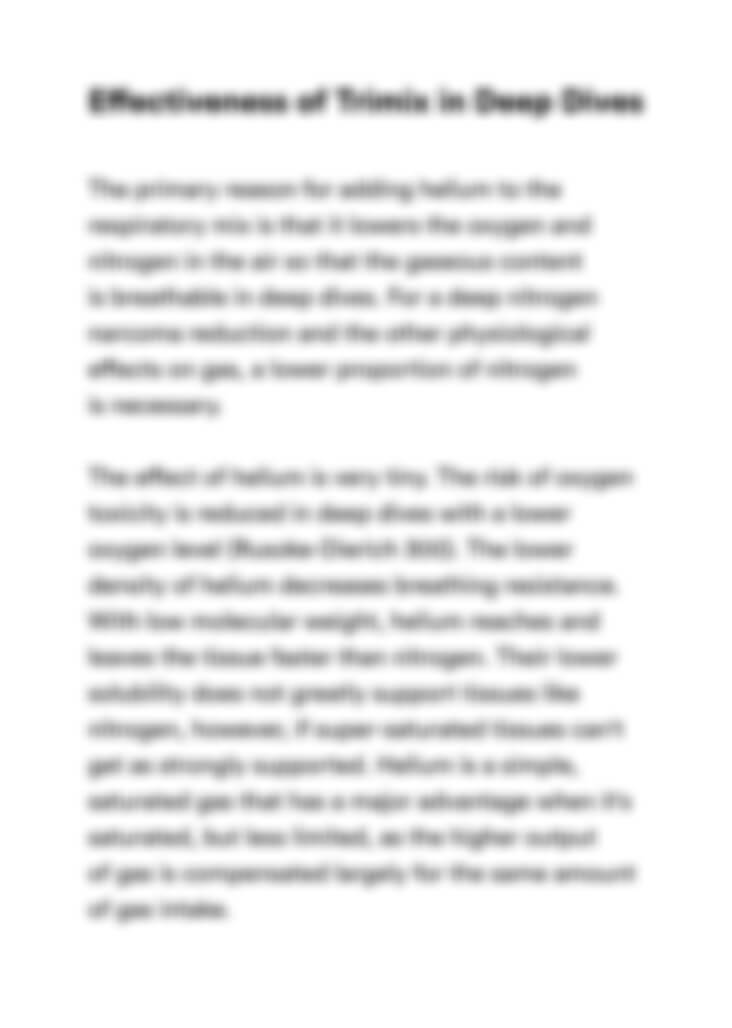 Can't find the right project?
Our experts can help you get one from scratch.