Applying Basic Calculus in DIY Handicrafts
Document preview:
Getting the Derivative of the Objective Function c. Assigning possible value of s to the function IV-2. Measurement of 8 cylinders inside the box a. Dimensions of each cylinder V. Procedure I. Objectives To apply the concepts relating to Calculus in a practical way, in a useful way and in a creative way. • Materials: • Piece of cardboard • Ruler • Glue • Calculator • Pencil • Cutter and scissor • Oslo paper For Aesthetics: Gift wrappers Assorted colored papers Popsicle sticks IV. Mathematical Concepts IV – 1. The cardboard measures 30 centimeters as its length and 20 centimeters for its width and intervals of [ 0, 10]. To get the applicable values of square that needs to trim and create a box, we should get the volume in its most effective measurement. Dimensions of each cylinder The box should be divided into 8 to fit the cylinders. This is what will the box looks like this. The bo...
$10
Original Project Title: Not your ordinary handicraft An individual project given for high school students back in 2017.
This might be interesting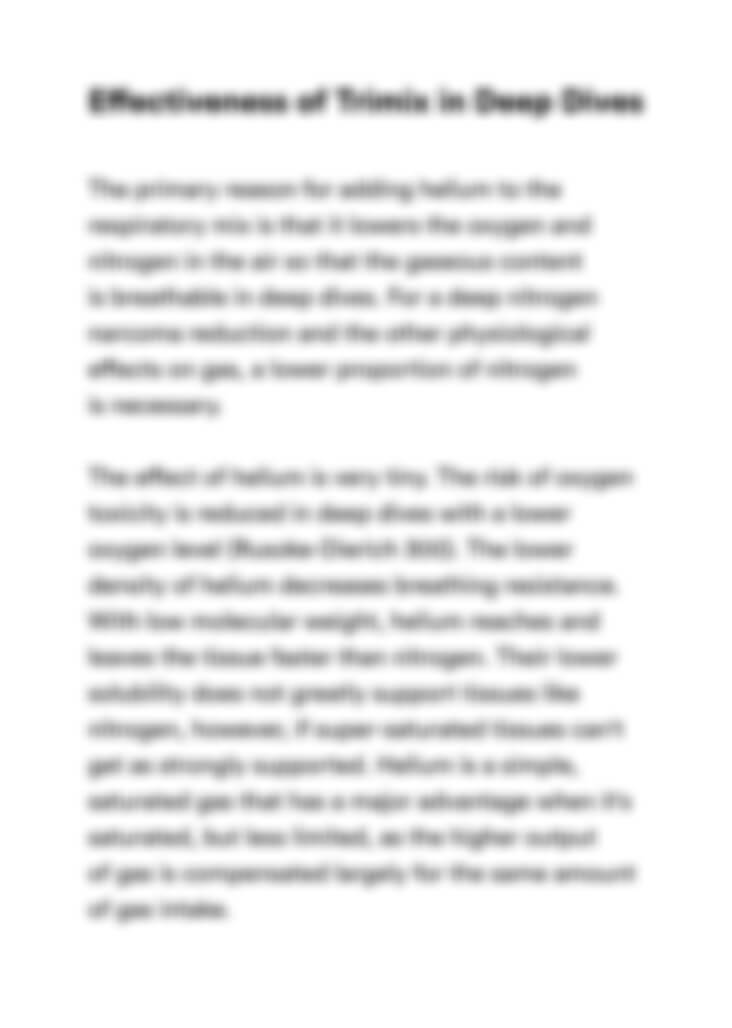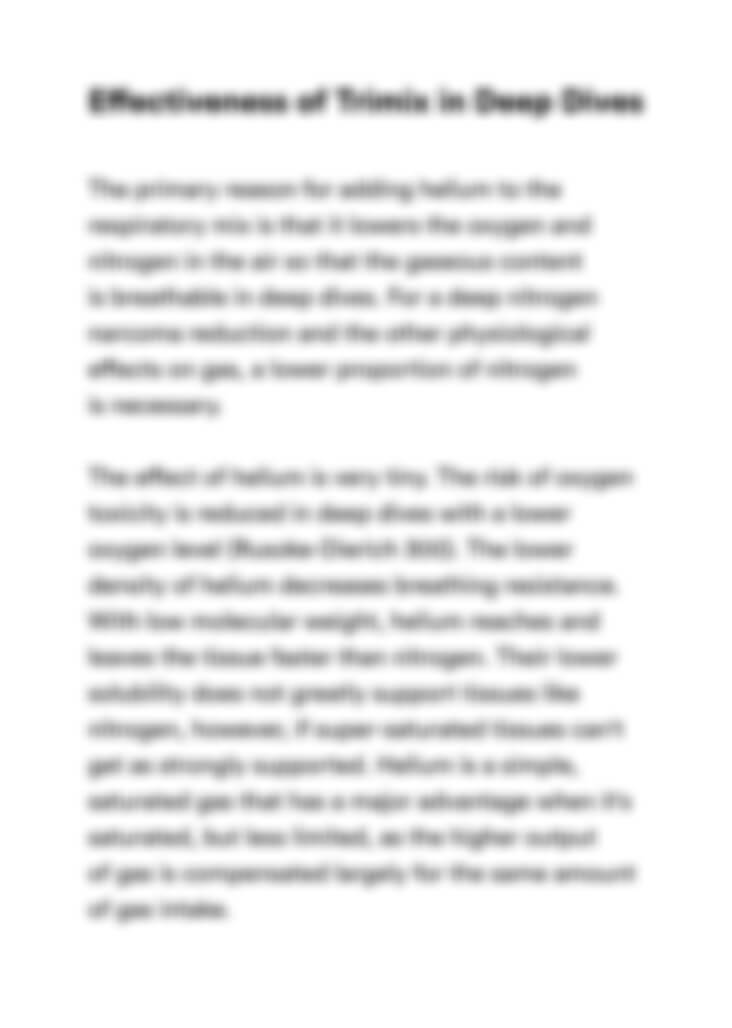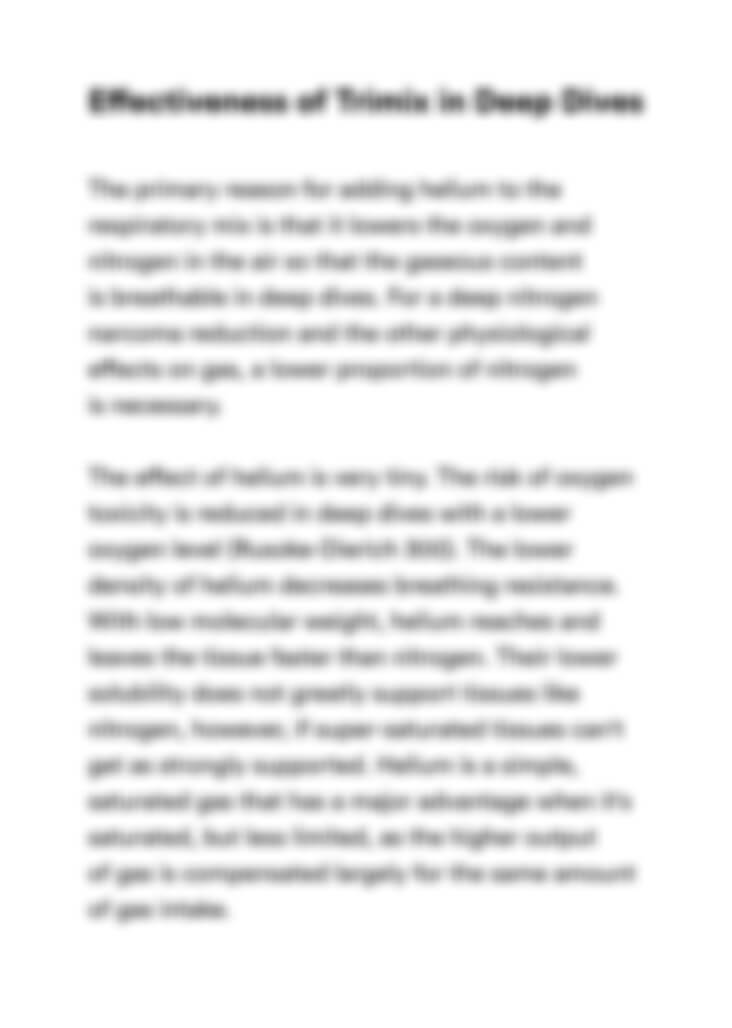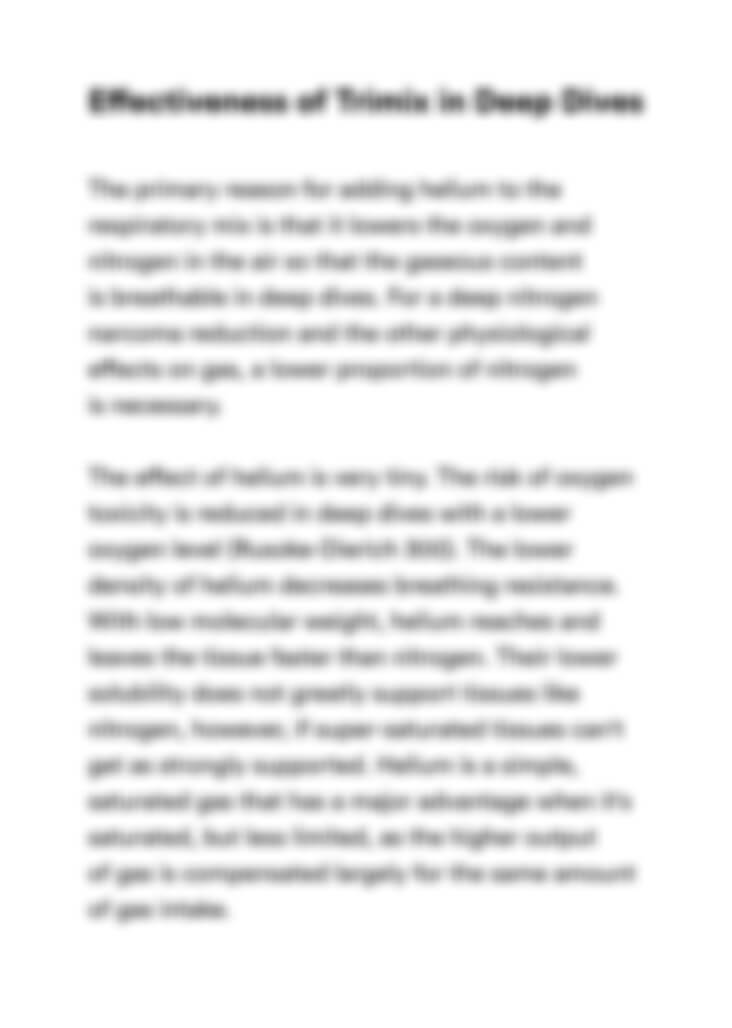 Can't find the right project?
Our experts can help you get one from scratch.