Annotations of Book just mercy
Document preview:
5-6 Steve Bright the Director of SPDC and a brilliant trial lawyer. Stevenson has met the lawyer as he was on a journey to gain experience to handle the provision of legal services to the poor. He finds Steve Bright completely different from the law professors as he is very passionate and accommodative. He appreciates the warm reception of Steve Bright and allows the union to enable him learn a lot. Bright is compassionate and positive in attitude, jovial and willing to help. Stevenson had emerged after being a member of the bar in both Georgia and Alabama. He was courageous and never agreed to accept to the warnings issued on him by the judge.
$20
Annotations of Book just mercy
This might be interesting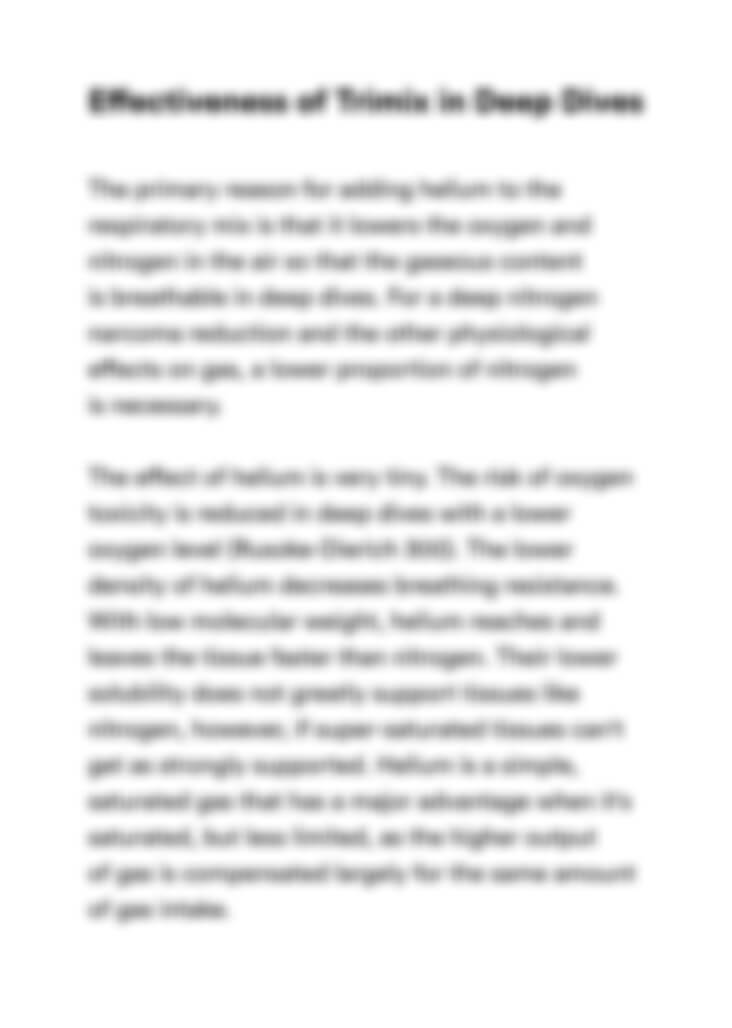 Can't find the right project?
Our experts can help you get one from scratch.