An Analysis of David Garland's The Culture of Control
Document preview:
discussion the author identifies two primary reasons that may have caused the differences in the periods. One of the forces is the neo-conservatism that exists even in the present day both in the United States and the United Kingdom. The other force is the late modernity that does not only dictate the social structure but also shapes a peculiar social arrangement. In an attempt to lay out the difference between punishing criminals and controlling crimes Garland uses a historical perspective of the western culture. The period after the second world war had penal welfare that incidentally had a direct effect on crime and punitiveness in the two countries. According to the author the ideologies that were popular during this period were a basis of policies that were used at the time. Essentially during the period it was the obligation of the states to administer punishment to the offenders as well as take care of them. Also it was believed that since the pressure of war had subdued; there ...
$35
An Analysis of David Garland's The Culture of Control
This might be interesting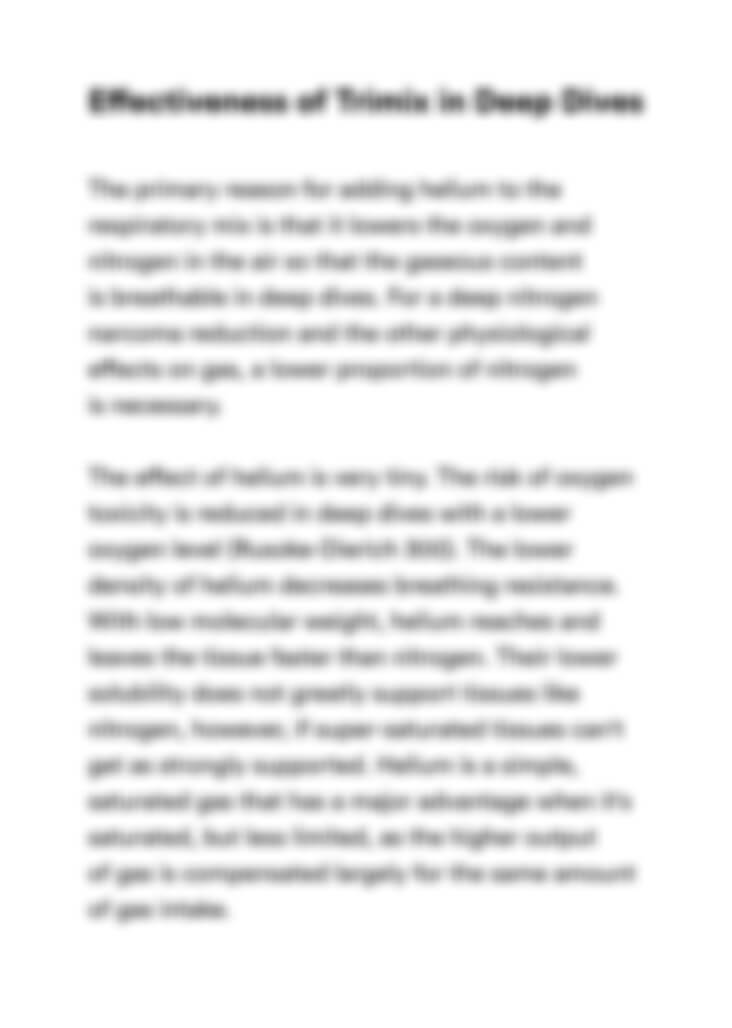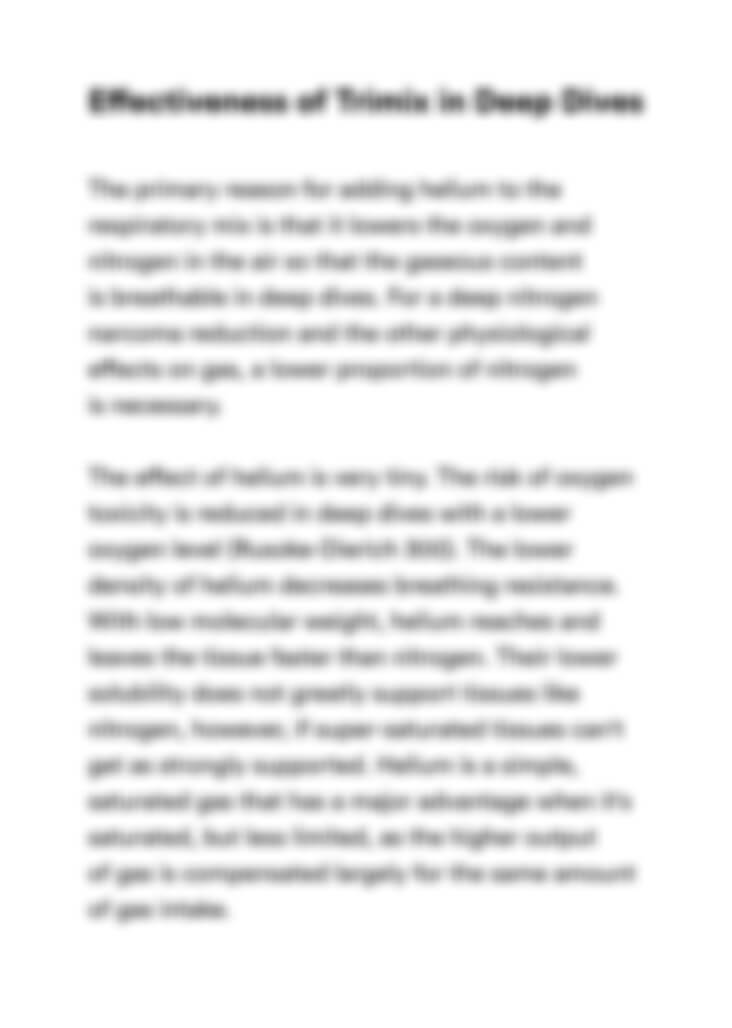 Can't find the right project?
Our experts can help you get one from scratch.