American politics
Document preview:
to command the armed forces where he is considered as commander in chief. Equally delegated powers are also guaranteed to the American president. They are outlined within the USA constitution and they are associated with the president's authoritative capacity. These are powers subjected to the president that can be further narrowed down to loose constructionism and strict constructionism. Therefore with the clear indication of expressed and delegated powers the American president is also subjected to implied powers that provide an illustration concerning the ability of the president to enact treaties with other countries. Presidential power in the American society is a crucial concept and in the process of understanding what is actually entails there are various considerations that should be taken into account. This is based on the developments that are termed to have the ability of increasing presidential power as per the twentieth century. According to Bianco & Canon (2013) there...
$45
This paper reviews the political system of America.
This might be interesting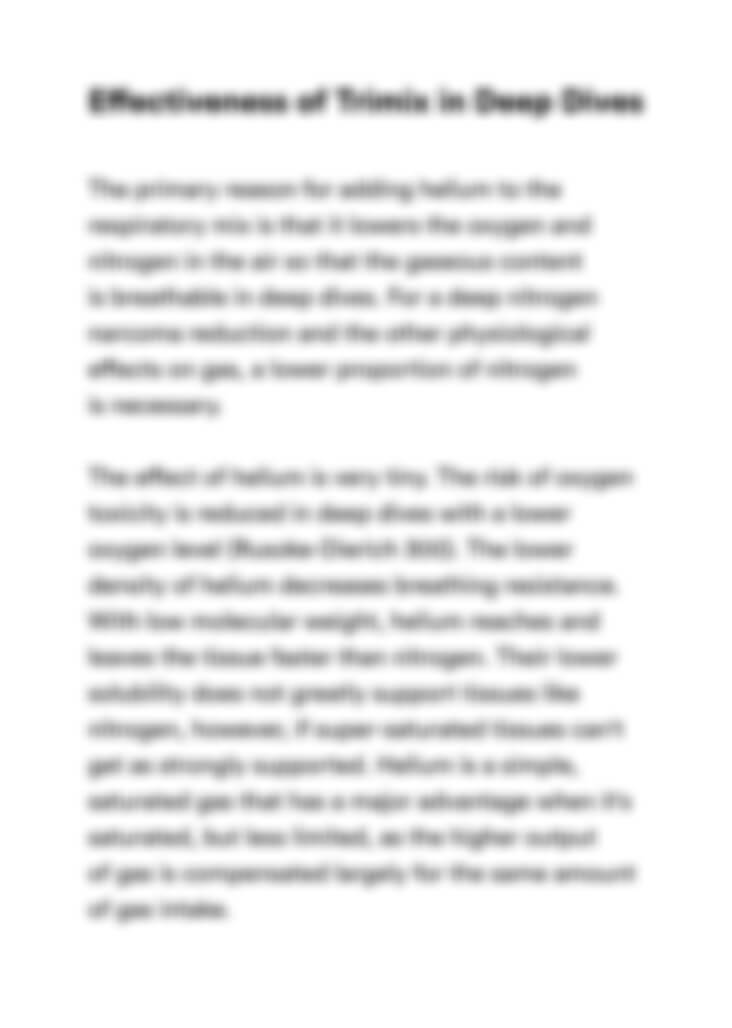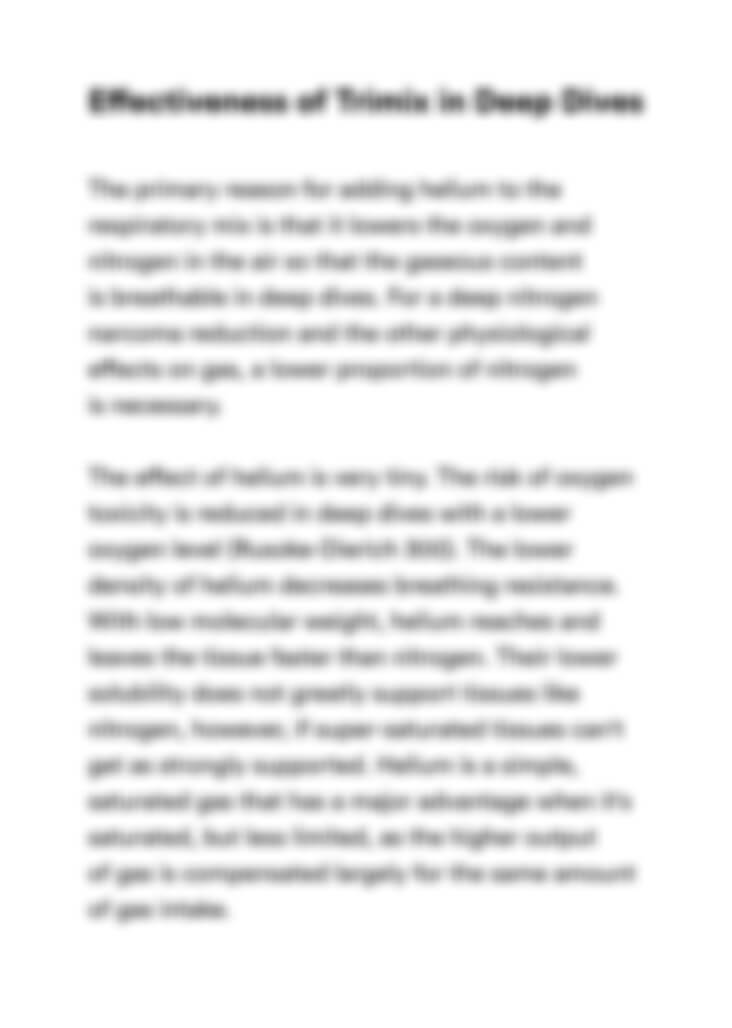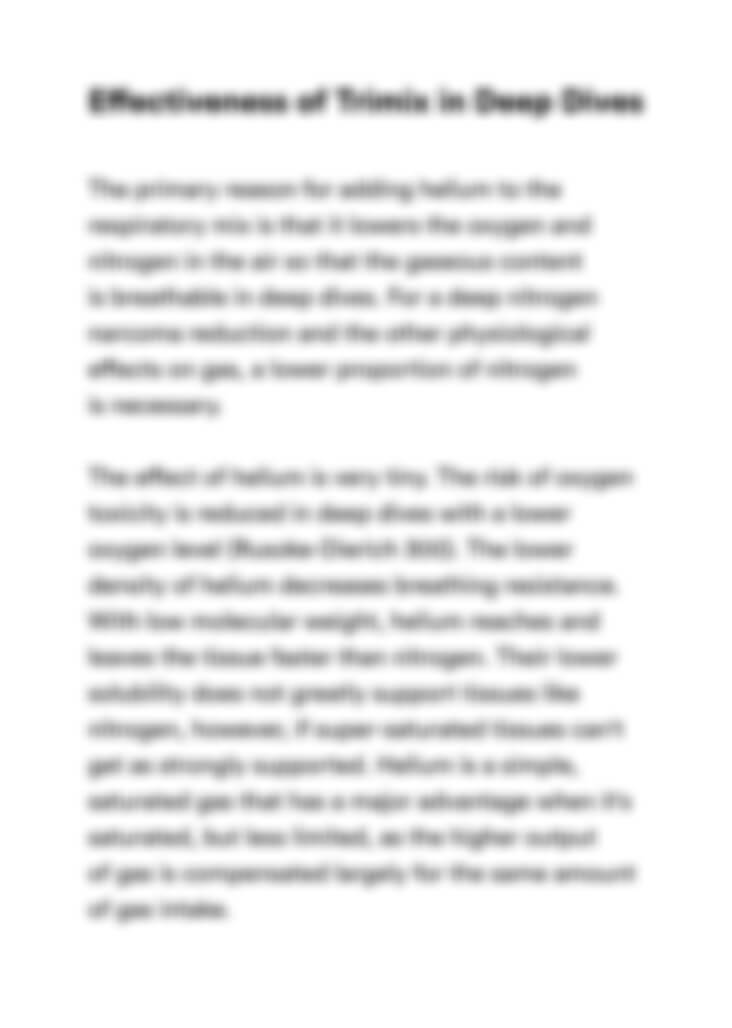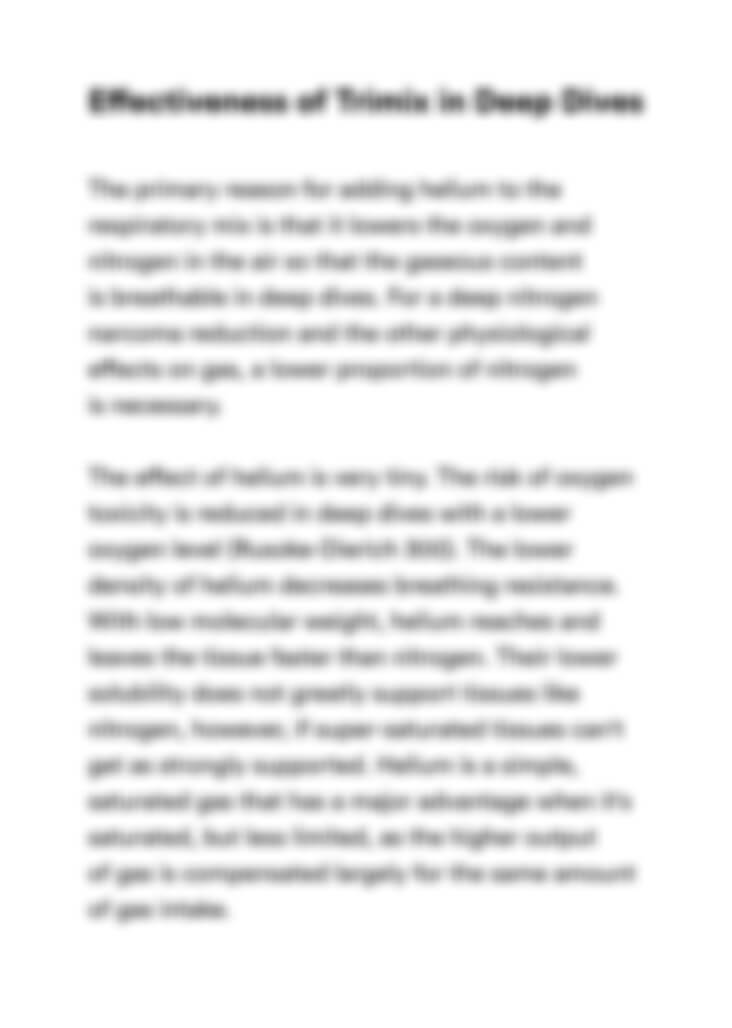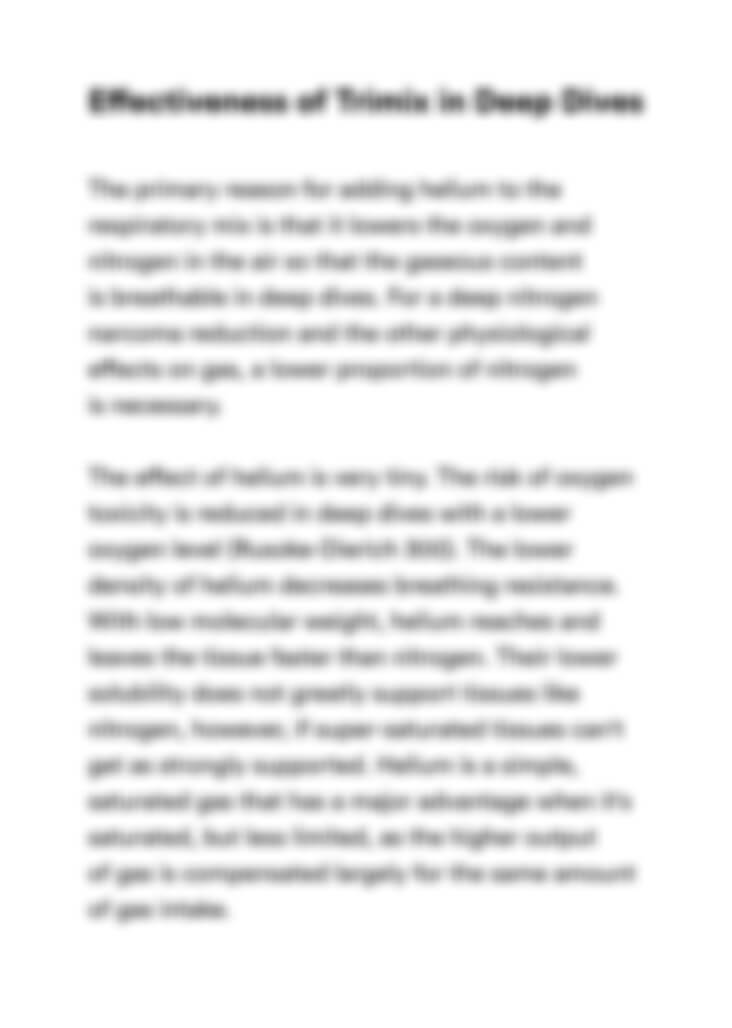 Can't find the right project?
Our experts can help you get one from scratch.