alzheimer's disease for young adults
Document preview:
, & Gauthier, S. Current evidence for subjective cognitive impairment (SCI) as the pre-mild cognitive impairment (MCI) stage of subsequently manifest Alzheimer's disease. International Psychogeriatrics, 20(01), 1-16. The fisher center for Alzheimer's research foundation is devoted to attacking this menace of the Alzheimer's with a three split attack engrossed on the cause, care, and cure for the Alzheimer's diseases as well as associating with the community through educational agendas. Fisher center Foundation that is comprised of a well-established and respected members of the community and holders of the large businesses. They also give updates on the Alzheimer's upcoming events, organizations, associations and the activities at hand. The website also provides information about the Alzheimer's disease and dementia. The content in the website is a product of the Alzheimer's staff members.It also passes through the physicians, clinicians, and researchers for reveals. Fine, A. , Helka...
$20
alzheimer's disease for young adults
This might be interesting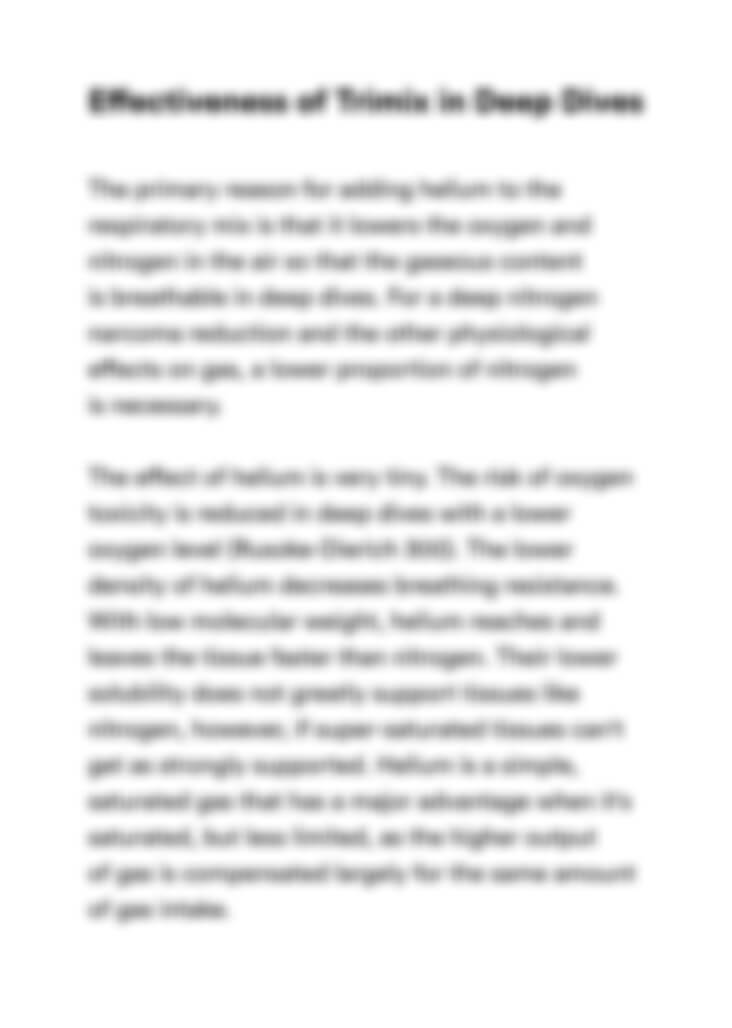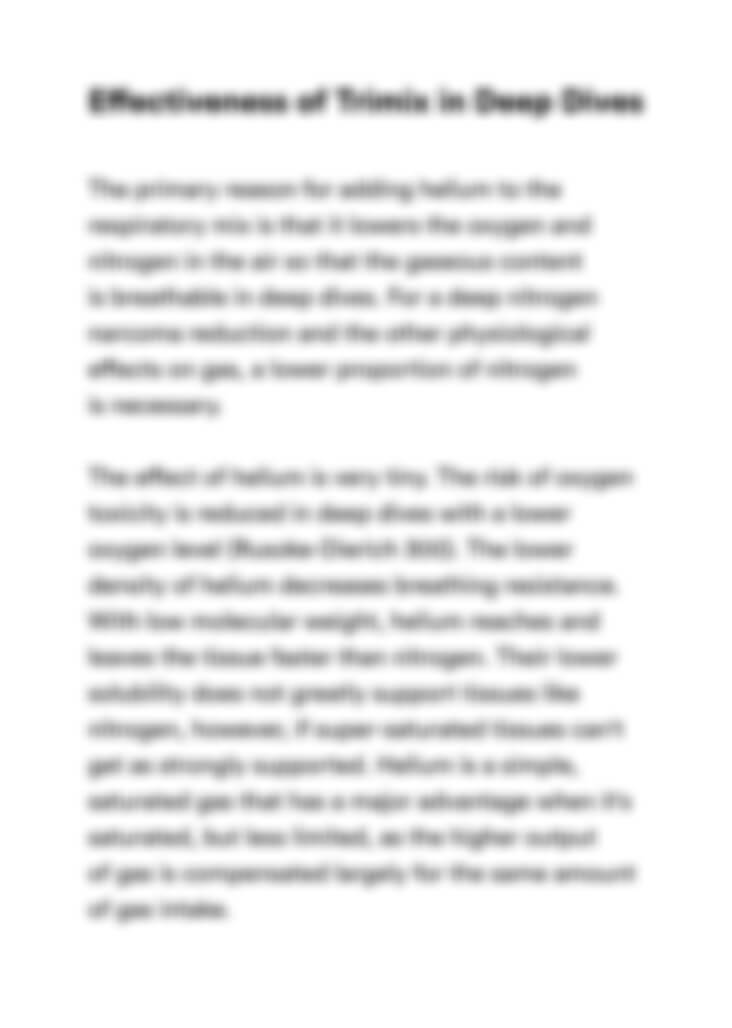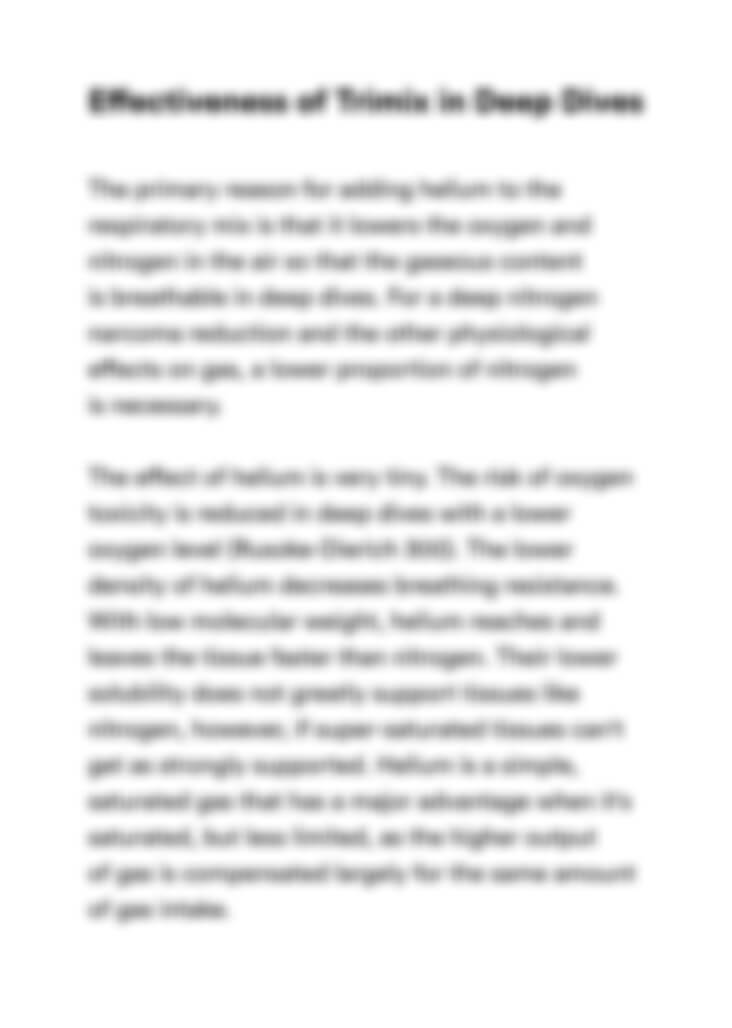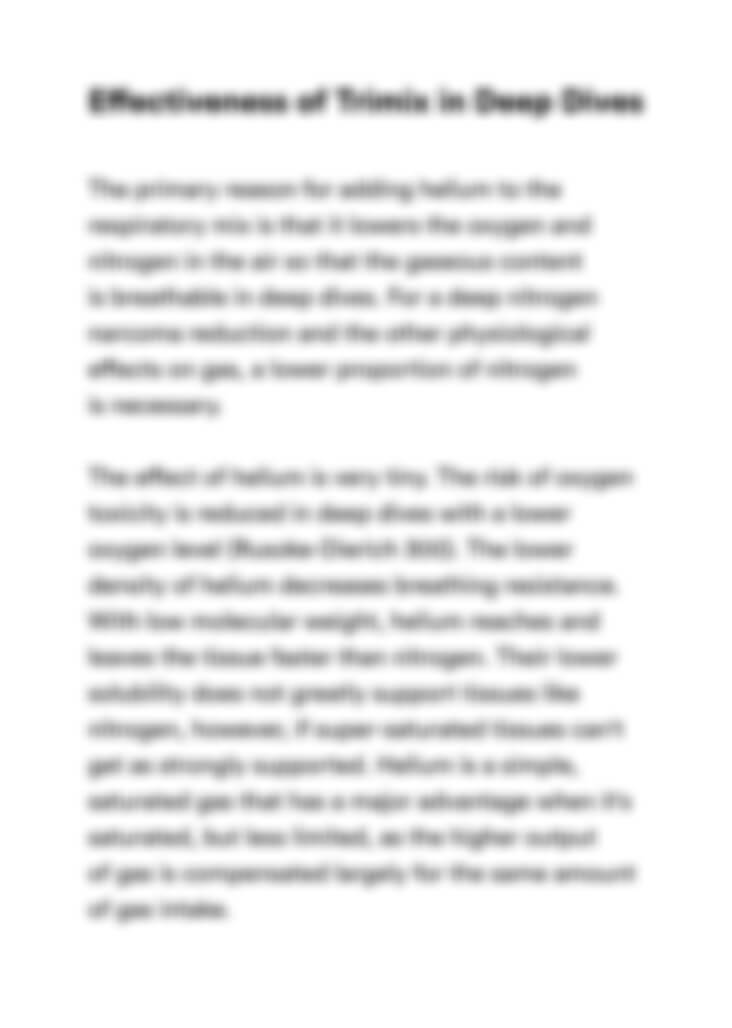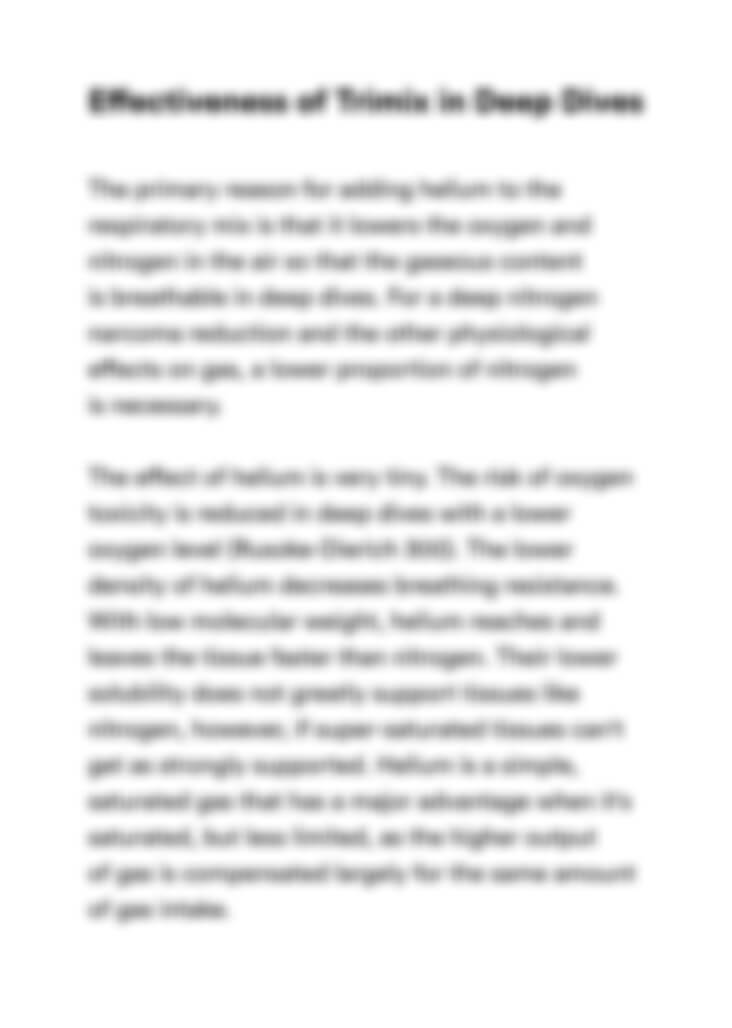 Can't find the right project?
Our experts can help you get one from scratch.