Ad Analysis – Visual Rhetoric essay
Document preview:
For instance, the cartoon shows Donald Trump and Hillary Clinton in what appears to be a contest of words for a certain political issue, which is the United States presidential race. He uses certain details such as the characters facial expressions, and body gestures to express the political issue in question. In the cartoon, Trump has a frowning face, while Clinton has a smile on her face. MacGregor may have depicted Trump's face in a frowning manner as a way of showing his aggressiveness. MacGregor used such a facial expression to bring out the assertiveness in Trump. Trump believes that he is the smartest, and argues that Clinton is overrated in the brain department thereby, cannot be a suitable candidate. However, the cartoonist shows that a smart person would not be thinking about tweets rather, he will be thinking about important issues like what he can do to become the president. It is clear from the above analyses that the cartoonist tries to get the viewer to see the brighte...
$25
Ad Analysis – Visual Rhetoric essay
This might be interesting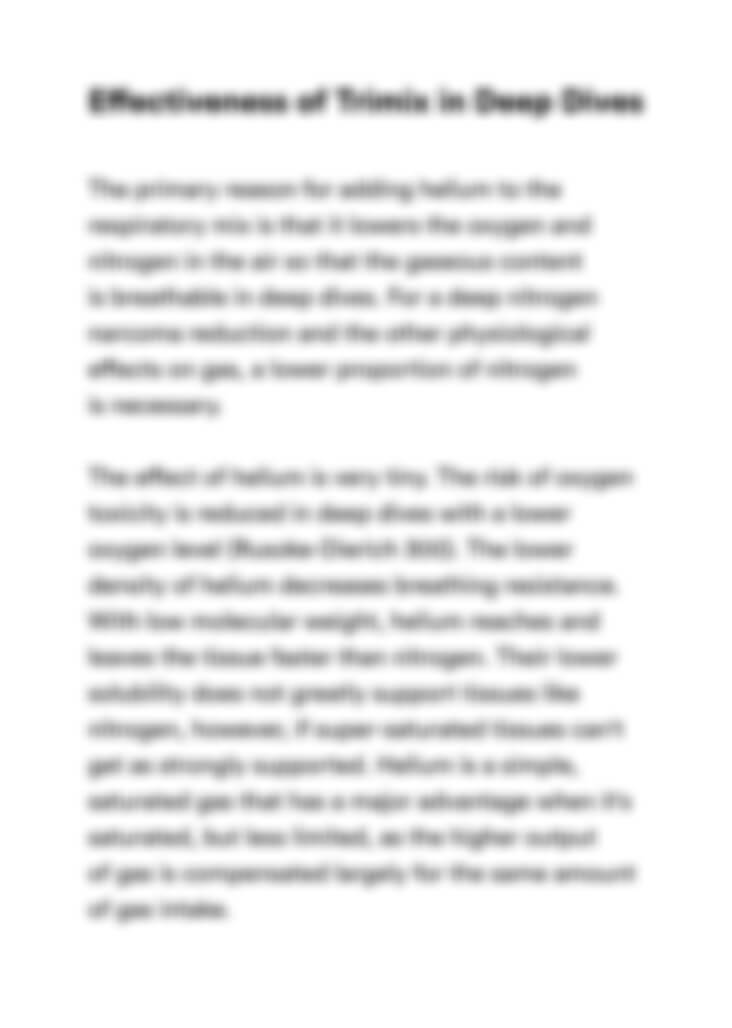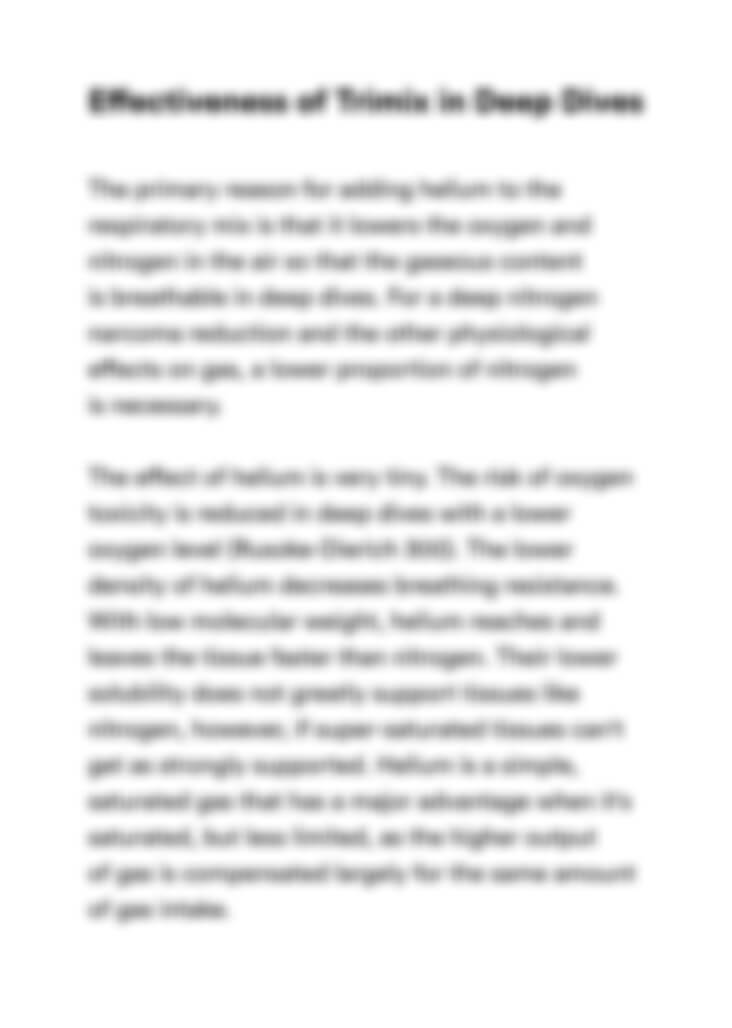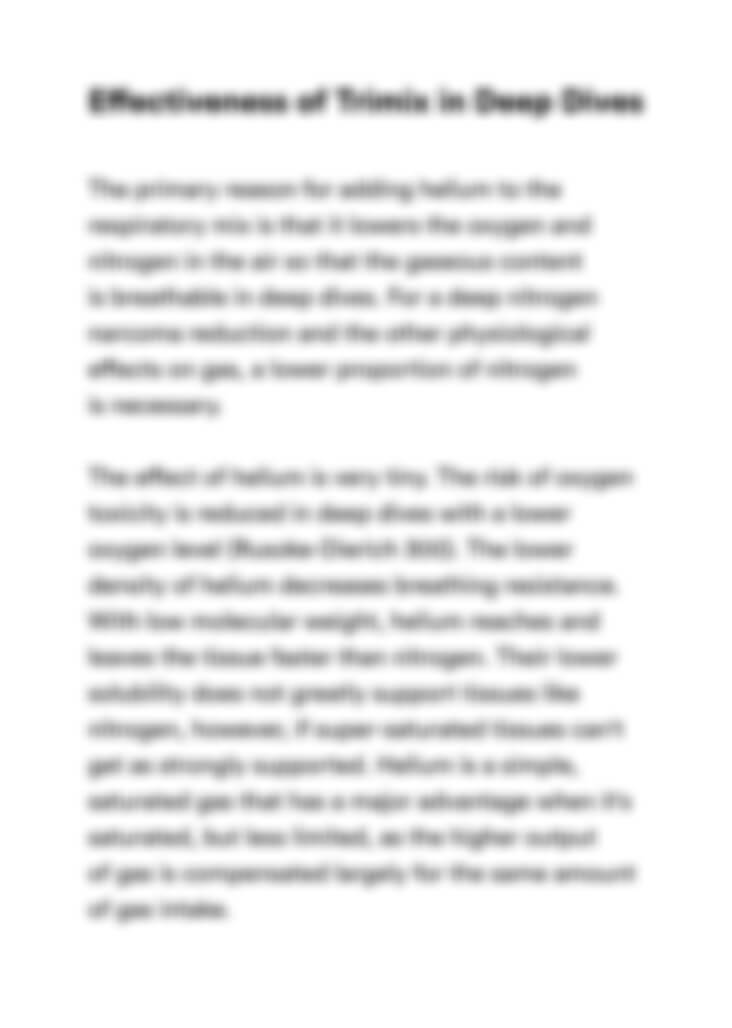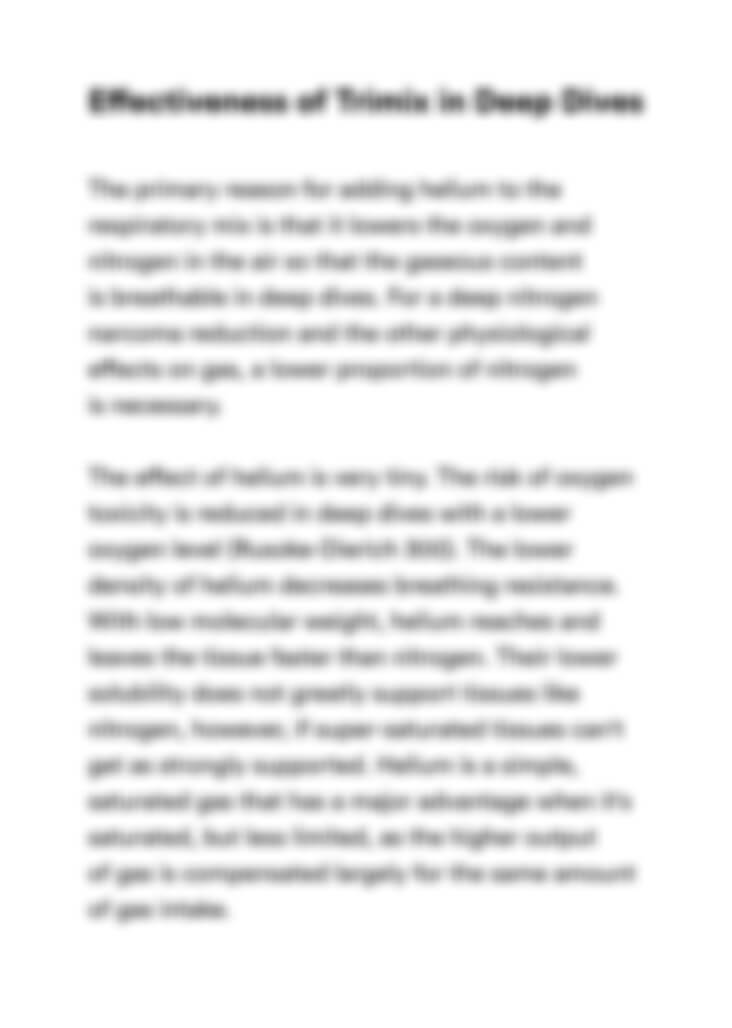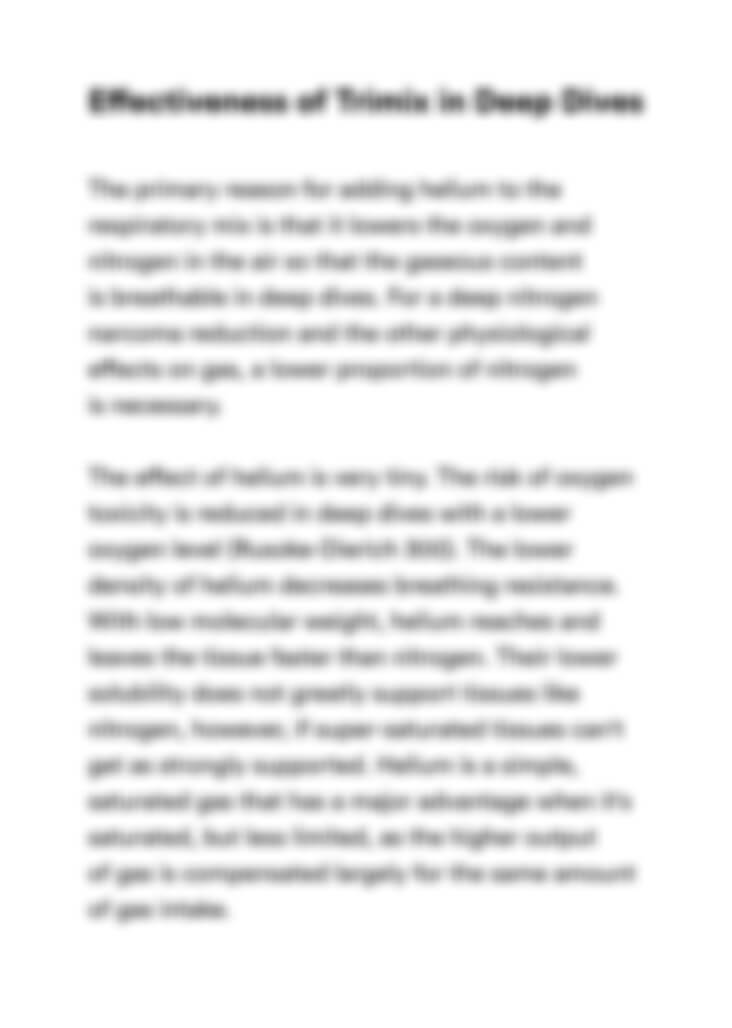 Can't find the right project?
Our experts can help you get one from scratch.