Accounting Fraud at WorldCom Case
Document preview:
Ebbers wanted the company to be number one in Wall Street and as such kept putting a lot pressure on his employees to increase the revenues of the company and in order for the managers to cope with the pressure, they began cooking books (Kaplan and Kiron 4). They saw this as the only way to meet market expectation. Why were the actions taken by WorldCom managers not detected earlier? What processes or systems should be in place to prevent or detect quickly the types of actions that occurred in WorldCom? There are a handful reasons as to why the fraud activities going on in WorldCom were unable to be detected earlier.
$35
Accounting Fraud at WorldCom Case
This might be interesting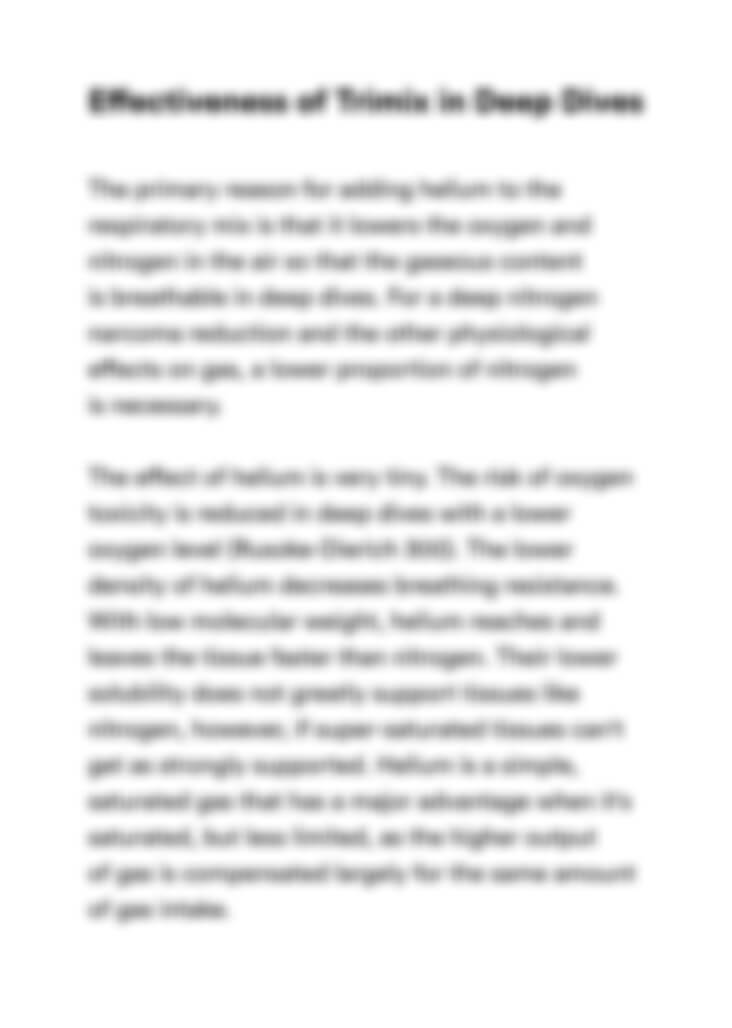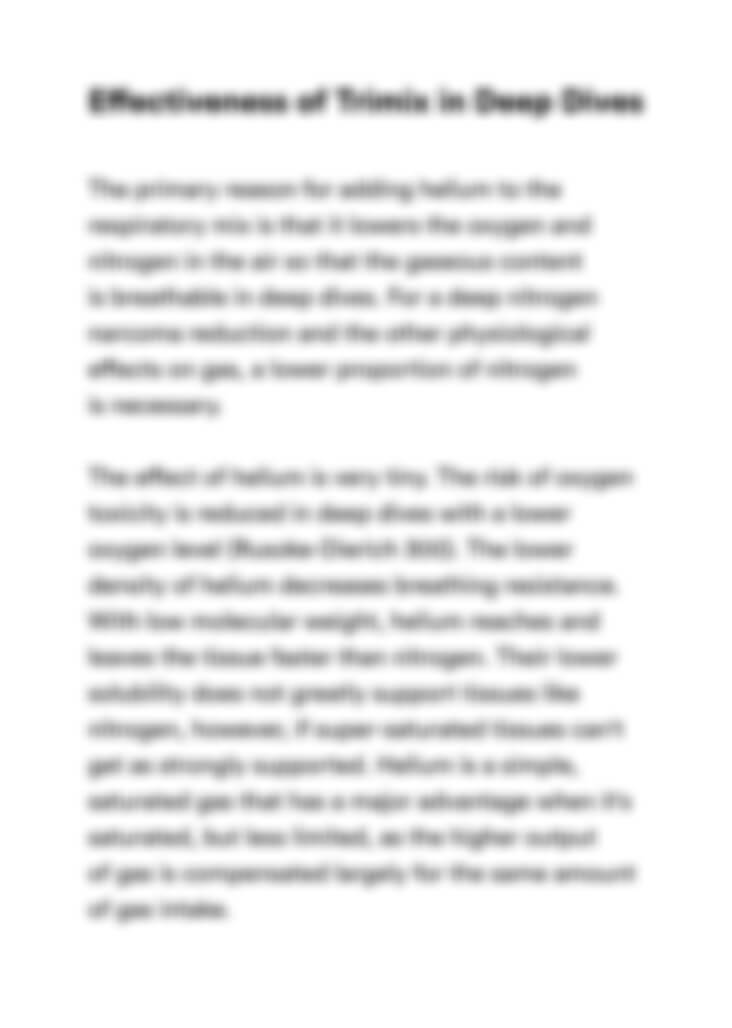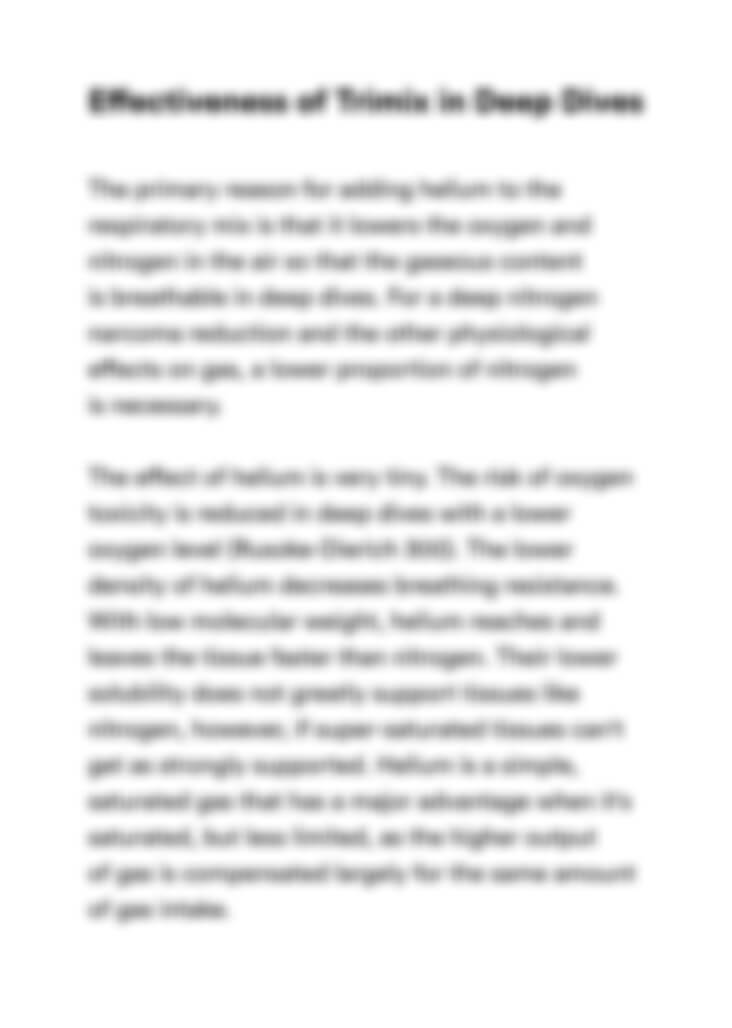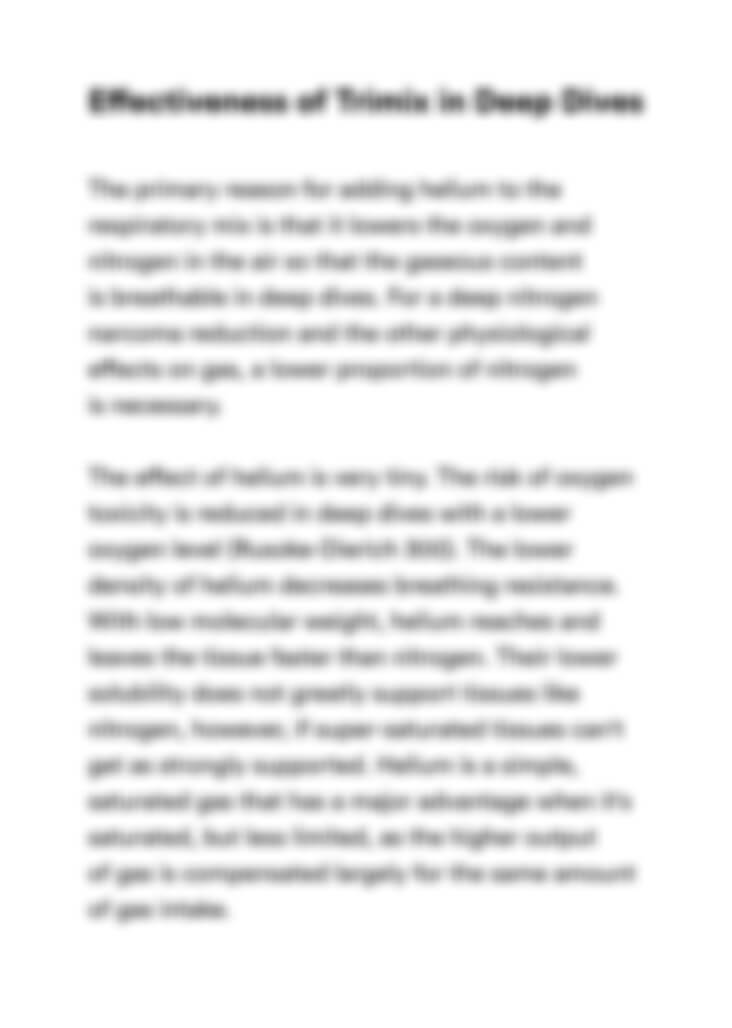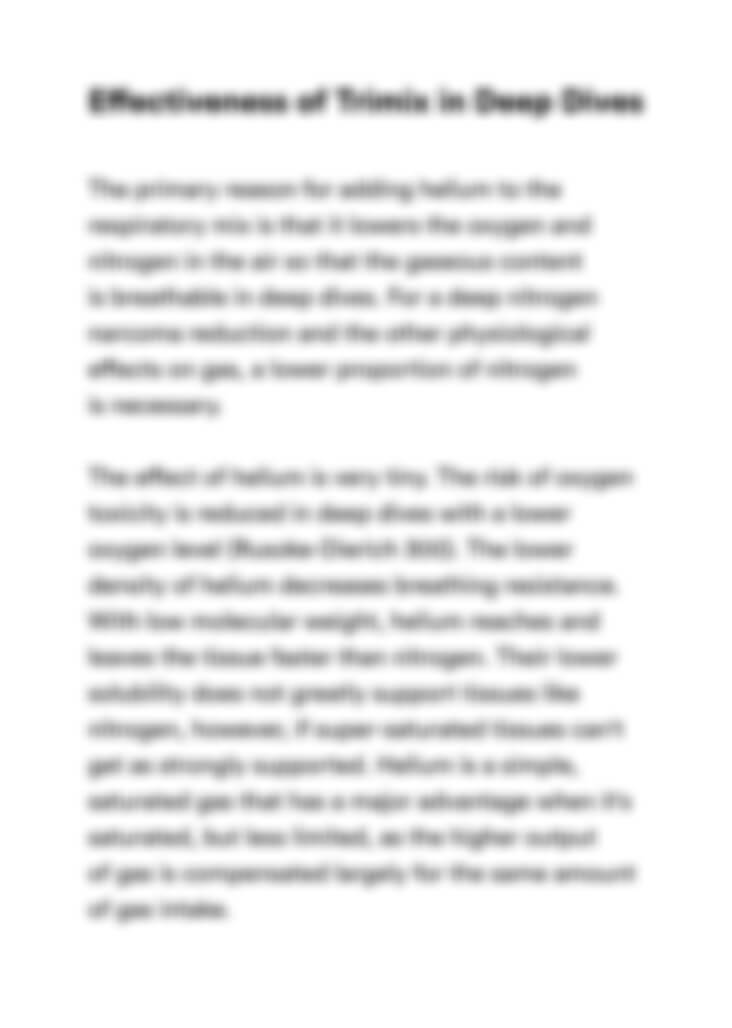 Can't find the right project?
Our experts can help you get one from scratch.