A Gest of Robyn Hode
Document preview:
The Sheriff is then tricked by Little John to go and visit Robin where he is in turn, captured. Robin then wants another guest, and a monk is caught for him, who is dishonest, and Robin robs him eight hundred pounds and gives four hundred pounds to the knight. Robin wins an archery contest which is held by the Sheriff but escapes from him, which leads to the sheriff's men running after him. The Knight is imprisoned by the Sheriff, and Robin kills the Sheriff to save the Knight. The King then personally takes to find Robin where he enslaves him. Conclusively, a Gest of Robyn Hode has clearly demonstrated the typical medieval historical setting in it, incorporated into some custom activities that occur in the medieval culture (Dobson). Analysis of Conflict in a Gest of Robyn Hode Conflict is continuously seen in the poem from the beginning to the end. A continuous conflict exists between Robin Hood, the authority, and his merry men. Despite Robin Hood being an outlaw, he is also depic...
This might be interesting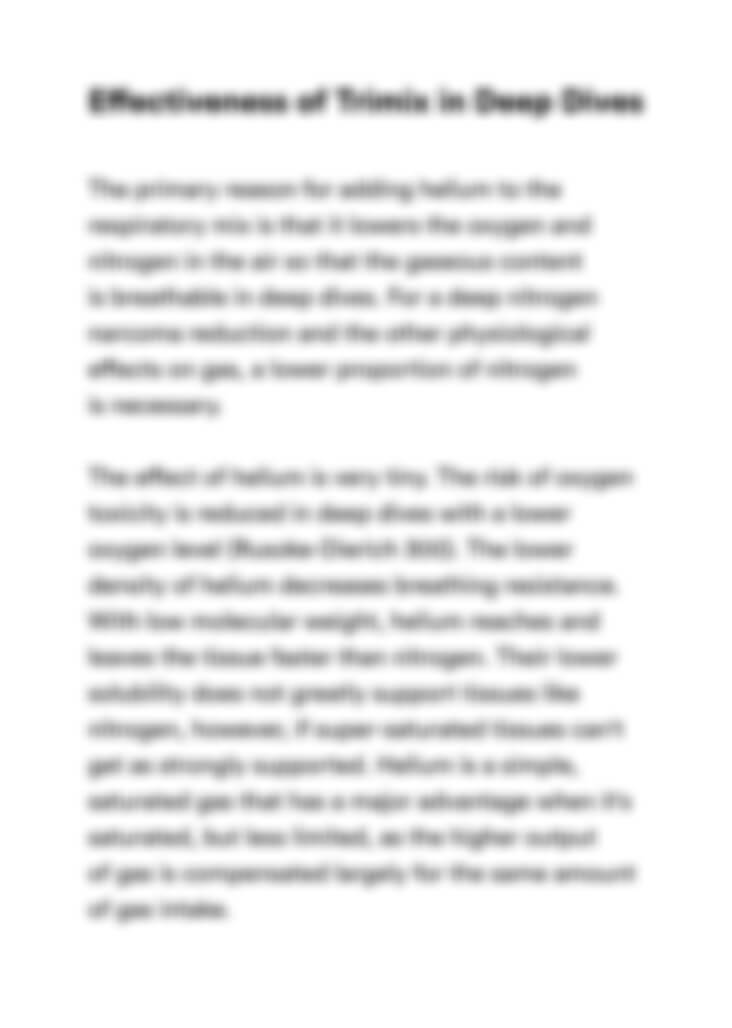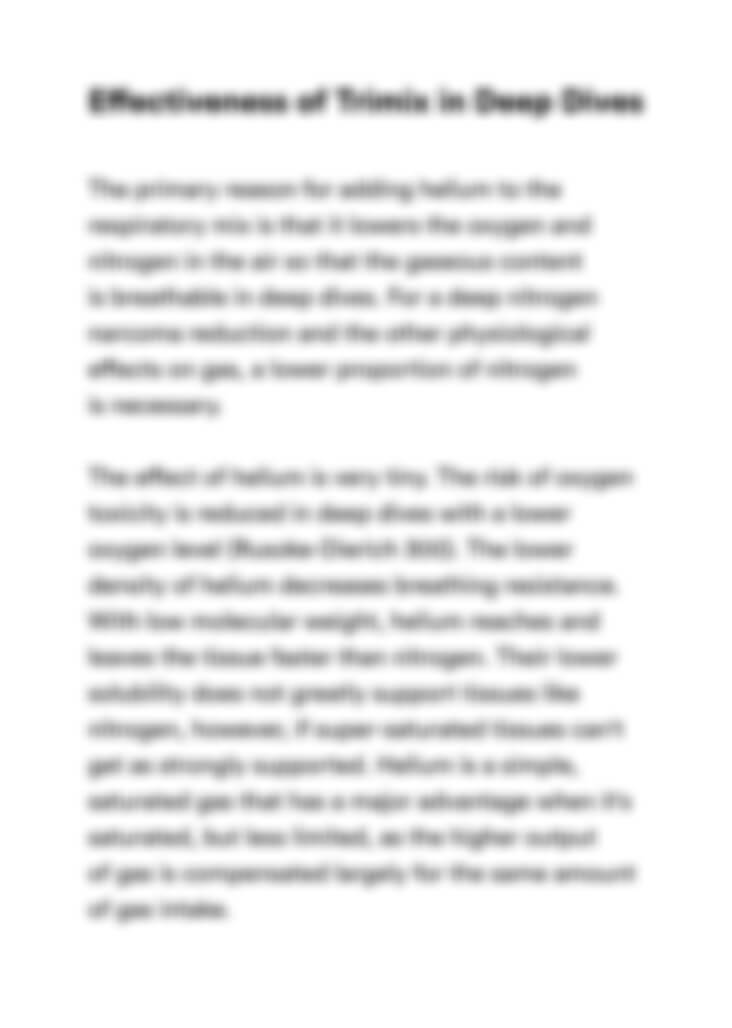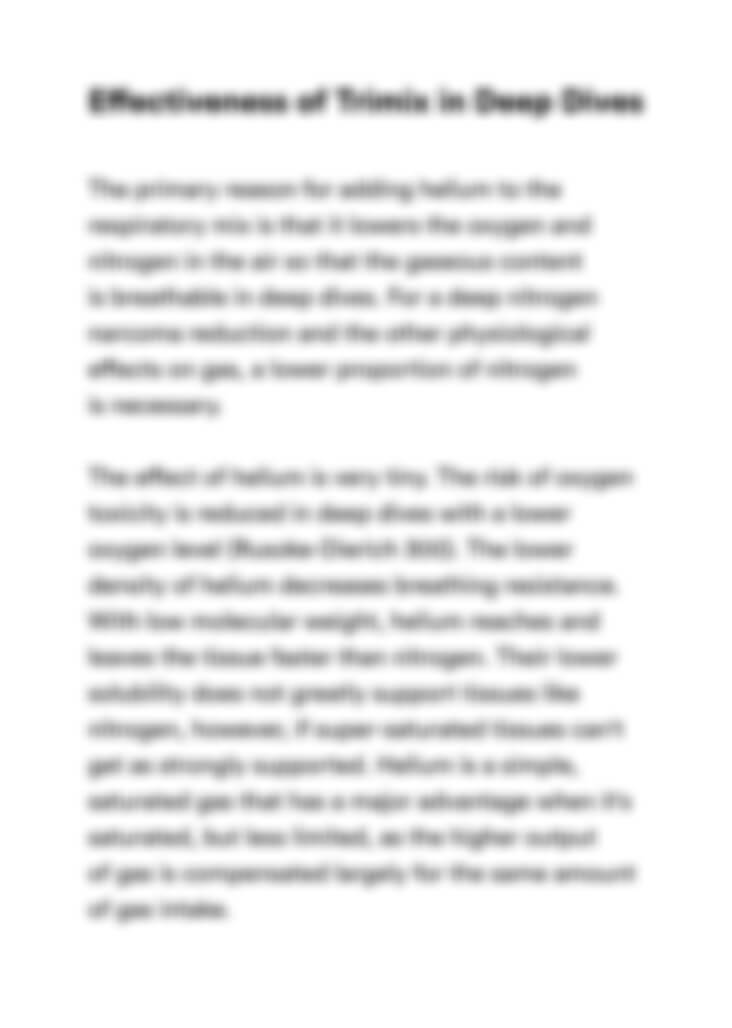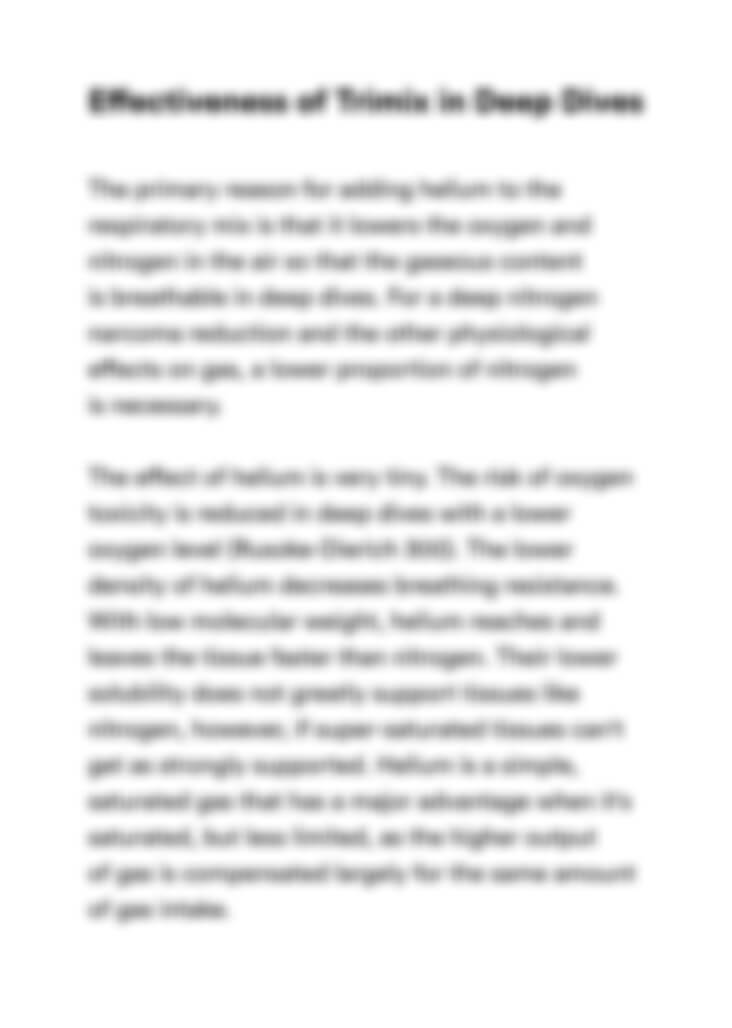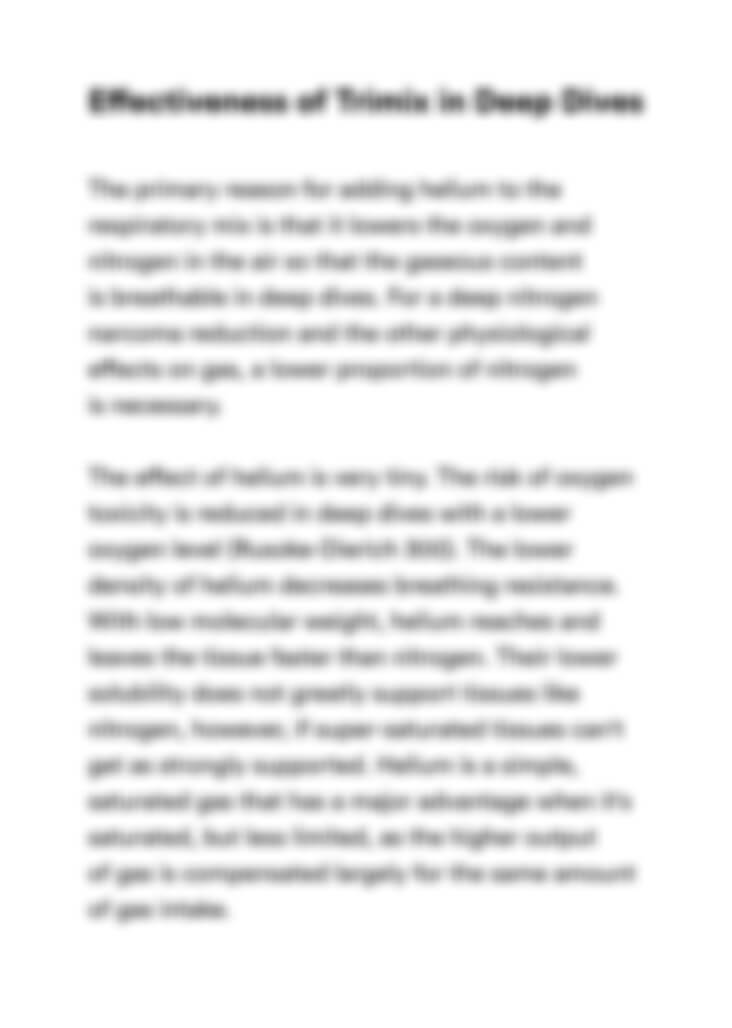 Can't find the right project?
Our experts can help you get one from scratch.