your choise assignment
Document preview:
Freud Sigmund's theory Name Institution Instructor Date Freud Sigmund's theory Sigmund Freud is a psychologist who reconnoitered the human mind more thoroughly than any other psychologist before him. Freud was one of the most influential people in earliest twentieth century. Other than psychology his legacy has also influenced art literature and even the way parents bring up their children. Freud was a founding father of the psychoanalysis a method of treating a mental ailment. He also implemented a theory that explains human actions. Id Ego and Superego Sigmund Freud had one most significant and enduring idea that said human personality has more than one aspect he saw it in three parts the Id Ego and the Superego all emerging at different stagesIt develops around the age of 3-5 during the phallic stage of psychosexual development. Functions of the superego is to control the ids impulses such us sex and violence.it also sways the ego to turn to moralistic goals rather than realistic o...
$35
your choise assignment
This might be interesting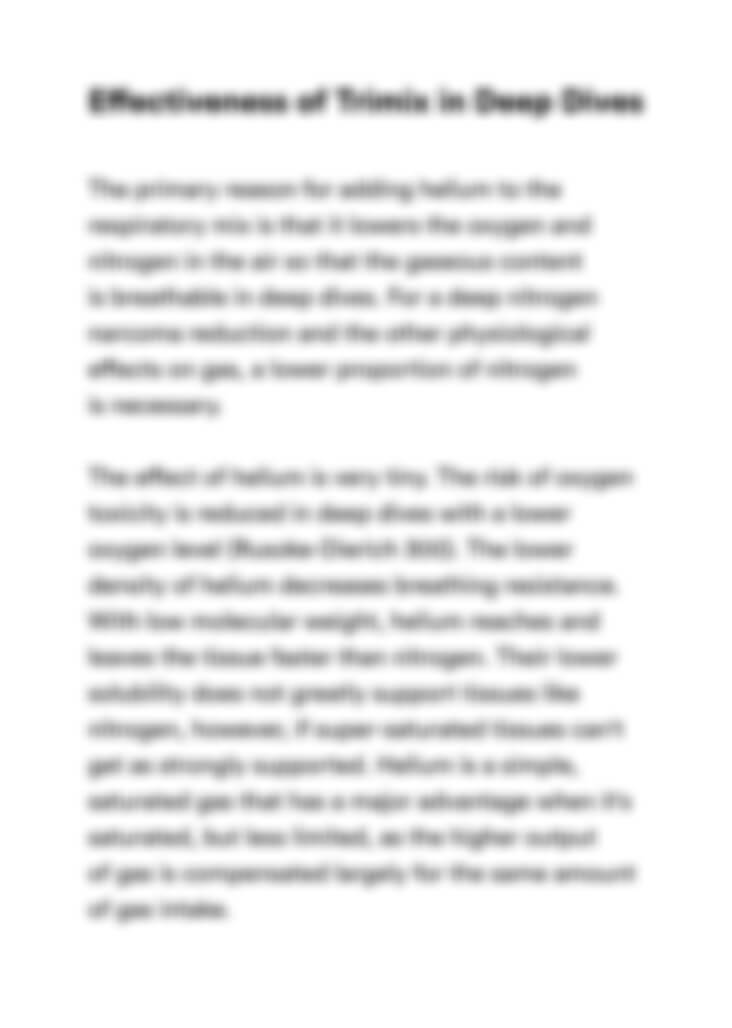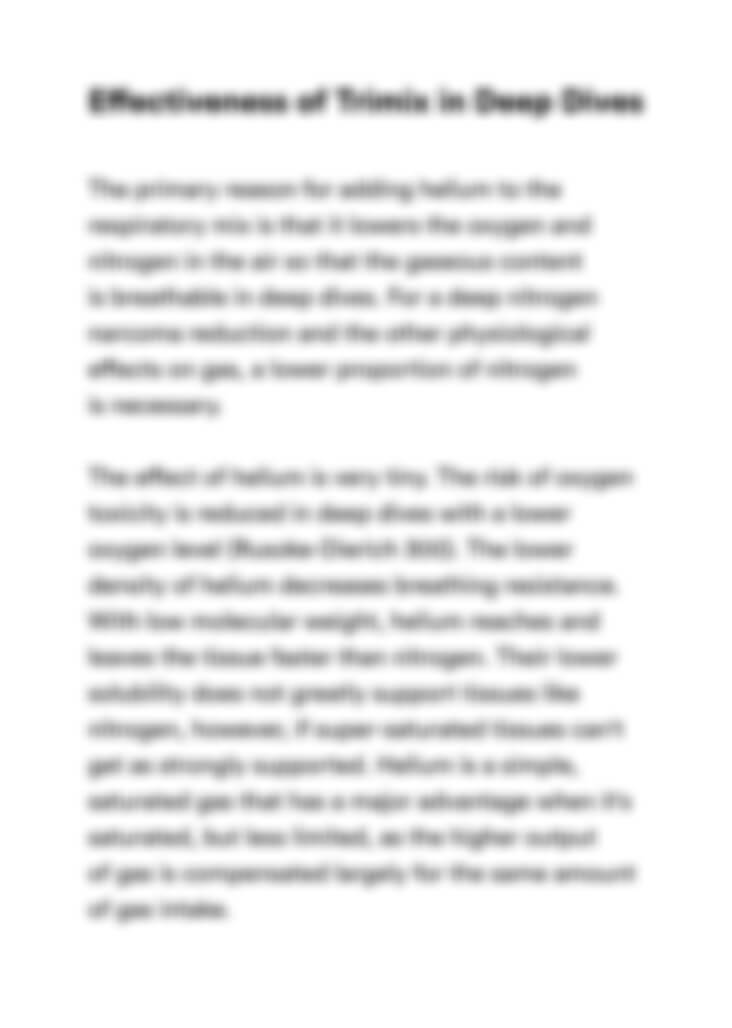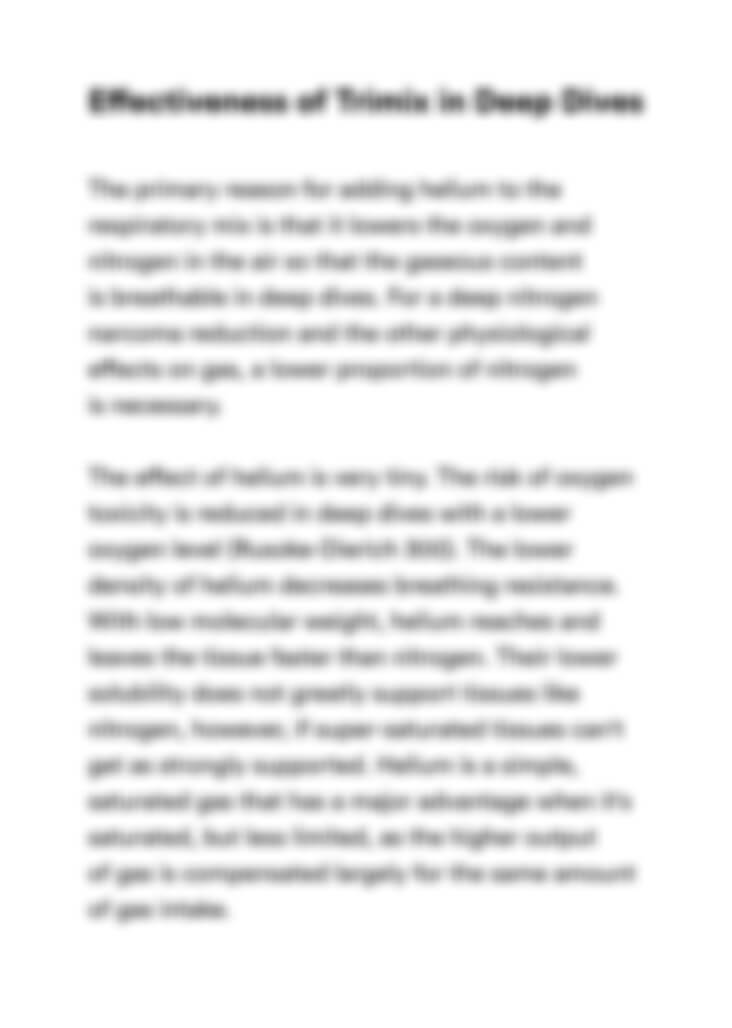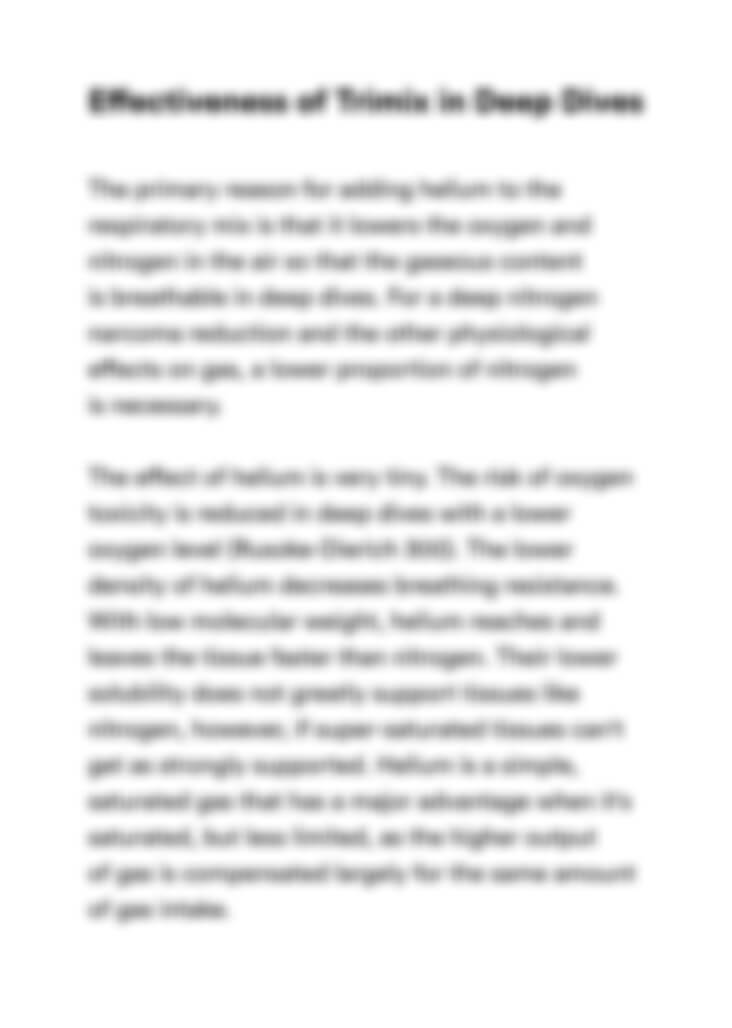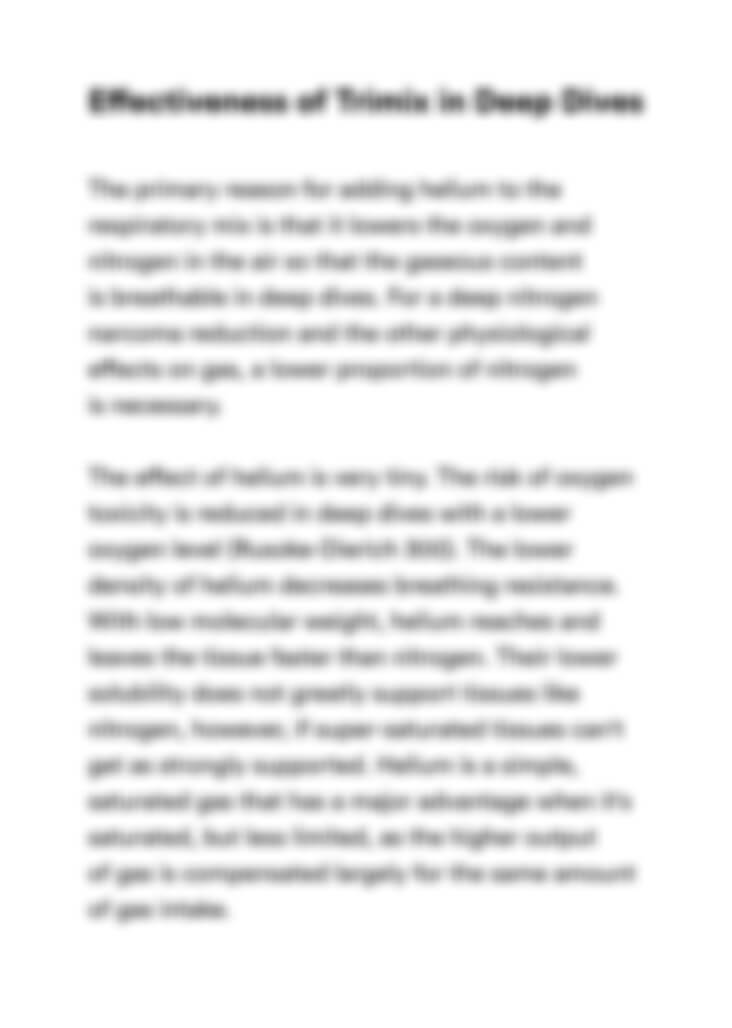 Can't find the right project?
Our experts can help you get one from scratch.