Written Assignment 3
Document preview:
Therefore, the questions that light up heated arguments and discussion emerges is it ethical to copyright or Patent genes, embryos, or their parts. Various philosophies and theories have come up, especially from the legislation field so as to ensure ethicality and legalism in the issue (Caplan & Robert 180). One of the individuals whose have confidently given their views in light of the issue is Professor Sung. According to Sung, there are cases where it is morally legitimate to copyright/patent genes, embryos or their parts. One of the cases and the argument including it is that money used in patent/copyright goes back to the process of developing better medicines. More often, there has been a need to introduce protective legislation so as to enhance genetic information privacy.At times, the easy access and use of genetic information have proved dangerous to individuals. For instance, the issue of genetic discrimination where individuals are subjected to different treatment since they...
$20
Is It Ethical to Patent or Copyright Genes, Embryos, or Their Parts?
This might be interesting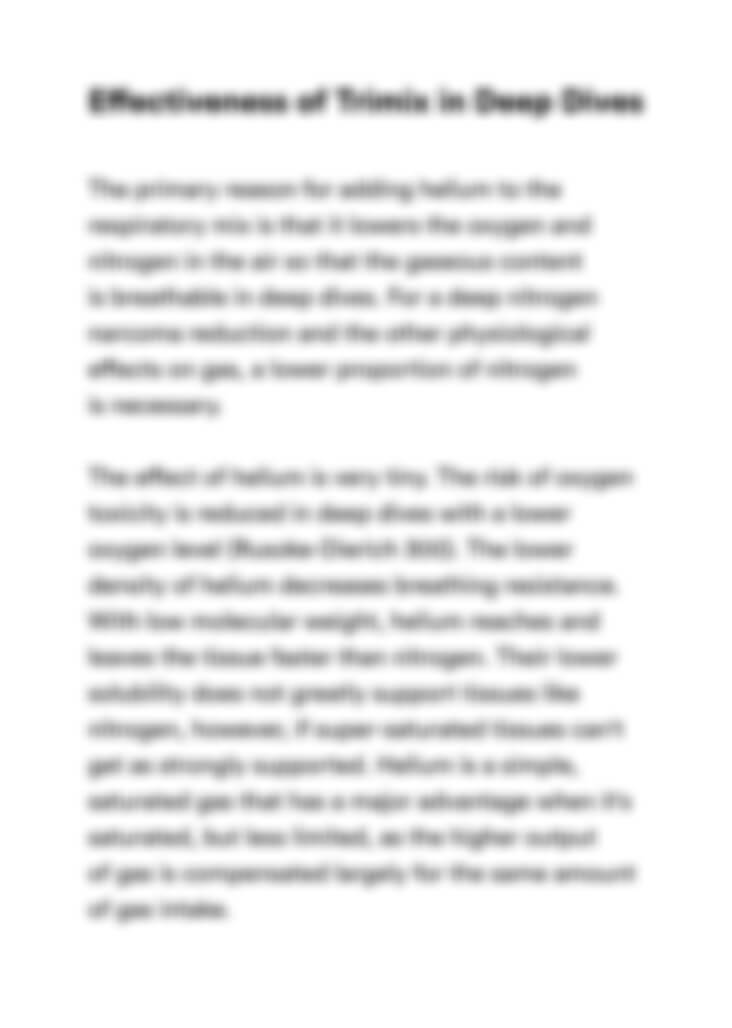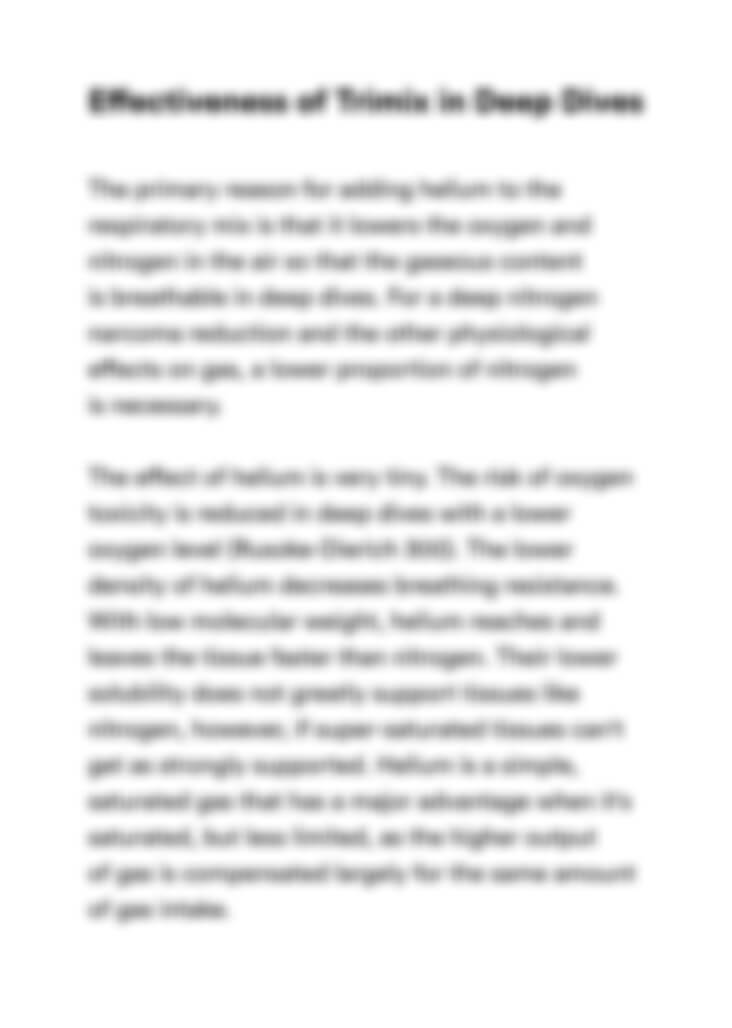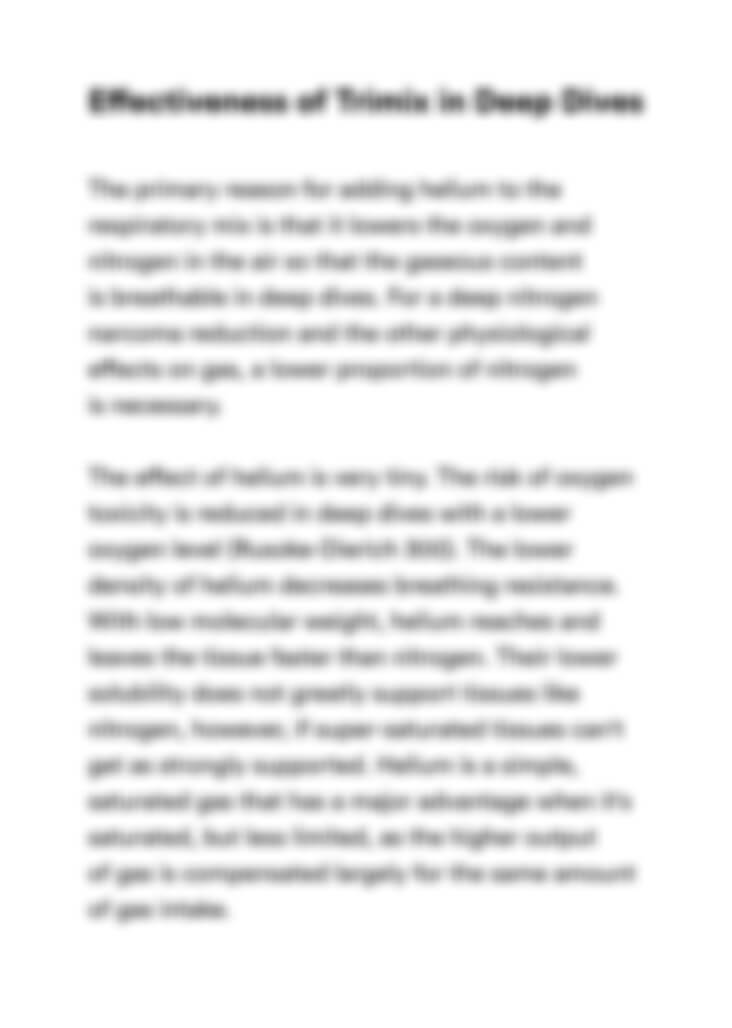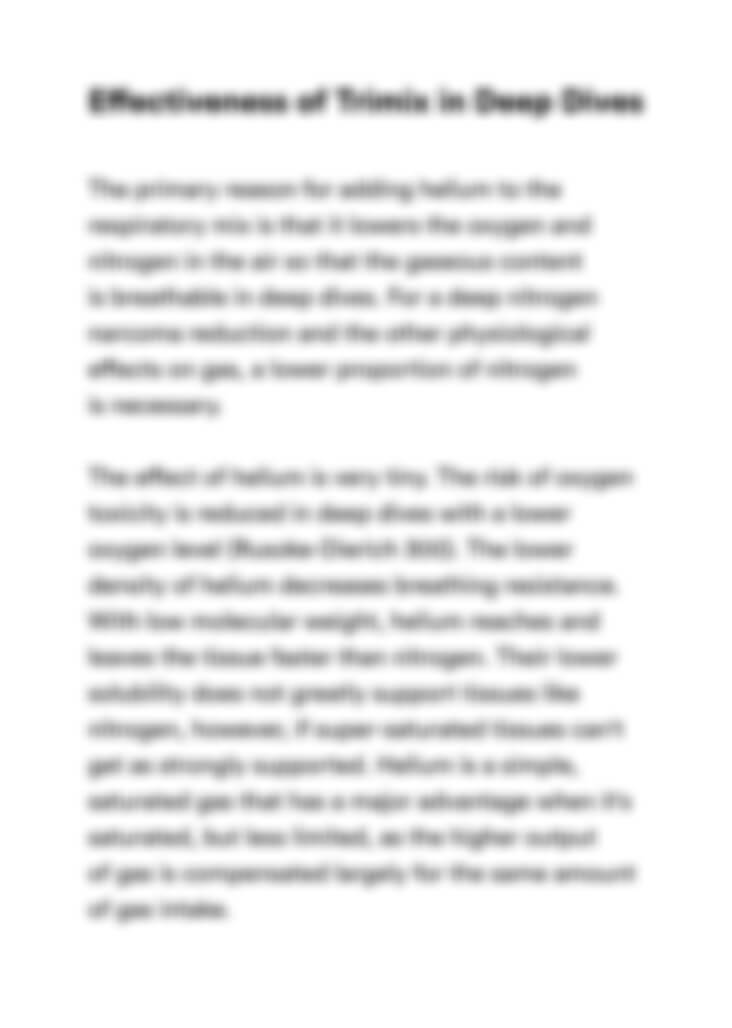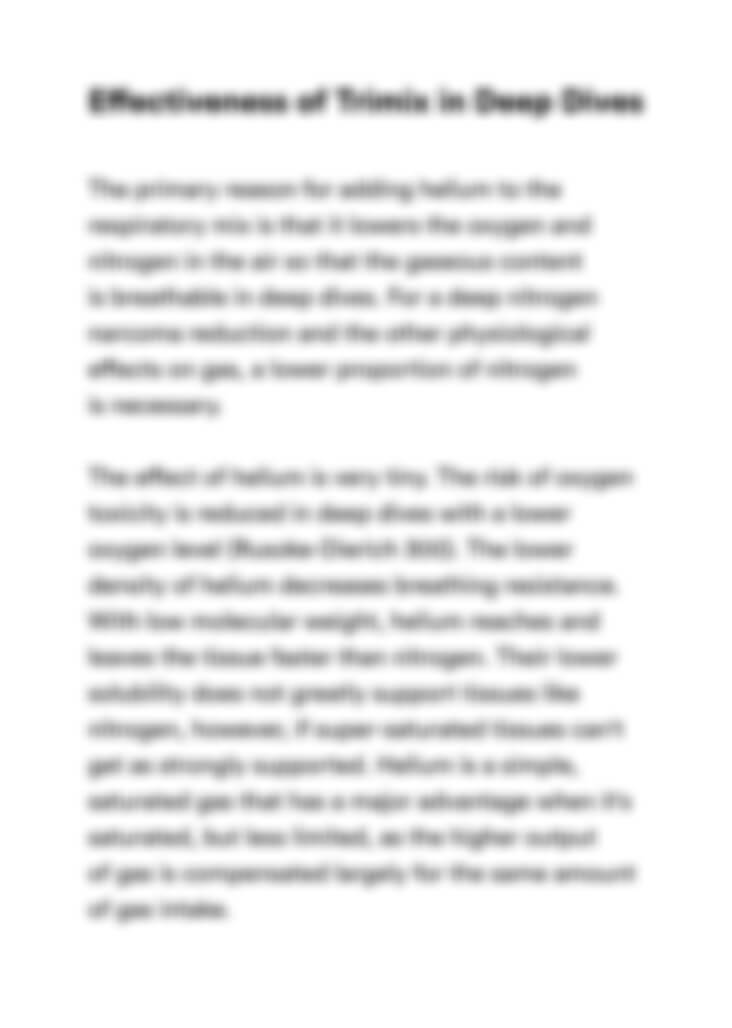 Can't find the right project?
Our experts can help you get one from scratch.