Writers choice
Document preview:
Depression Disorders Student's Name Institutional Affiliation Depression Disorders Billy is suffering based on the analysis of the way he is behaving however before we set to look at the diagnosis of a depressive disorder it is important that one gets acquainted with current behavior in the life of Billy. Understanding Billy well will help compare his current behavior from past ways of doing things to determine whether it is the usual ups and downs of his life cycle or a strange situation forrelated? Another issue is how you determine that the depression level is extreme to the patient? Do we have other forms of activities that can critically help reduce the levels of depression among students in schools? References Friedman  E. S. & Anderson  I. M. (2011). Managing depression in clinical practice. London: Springer. Rutledge  R. & Bannister  T. (2007). The everything parent's guide to children with depression: An authoritative handbook on identifying symptoms choosing treatmen...
This might be interesting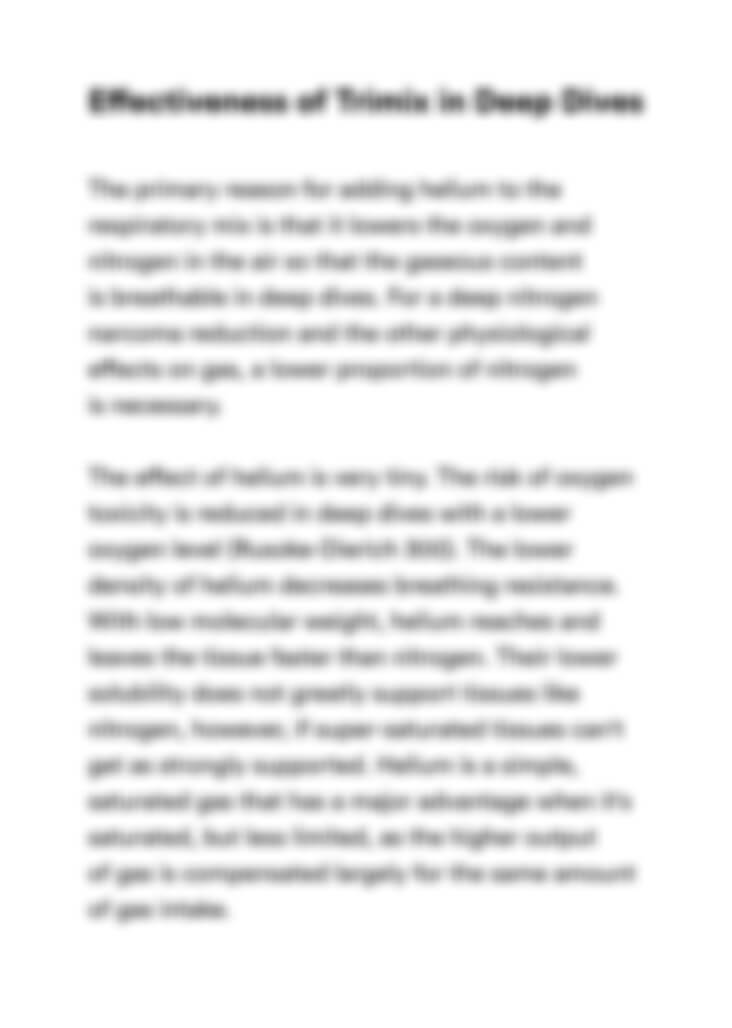 Can't find the right project?
Our experts can help you get one from scratch.