worldview essay
Document preview:
The Natural World God's divine power is observable by humans through what he has made. However the sinful nature of man has led him to be ungrateful to God and not glorify him. "For although they knew God, they neither glorified him as God nor gave thanks to him" (Romans 1:21). Sin came into the world through one man (Adam) and through one man did God plan to reconcile man to Himself; the sacrifice of his only son for the salvation of mankind. The law is therefore there to guide man on harmonious living, but it became the source of sin. They become the first fruits of Creation with Jesus as the first born of many brothers who will share in God's promised eternal life.This teaches me to have faith in Christ so as to partake in His Heavenly Kingdom that he has promised for all those that believe in Him and live righteous lives. Human Relationships The teaching on human relations is that despite of being a Gentile or a Jew, judgement would befall everyone equally. Therefore it is not up...
This might be interesting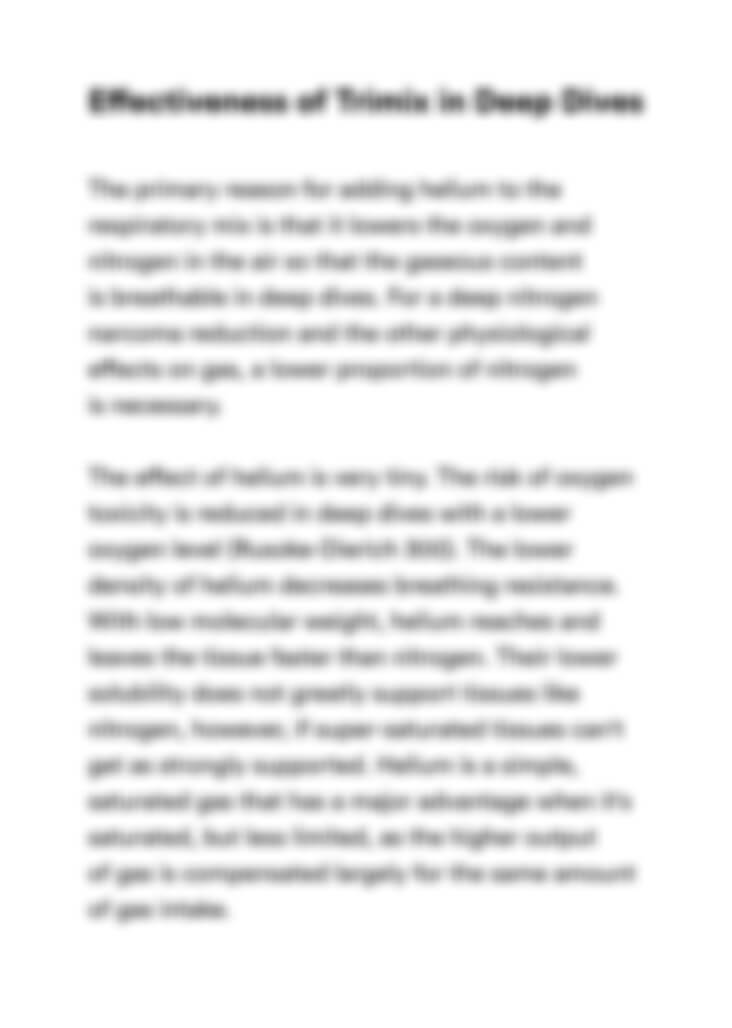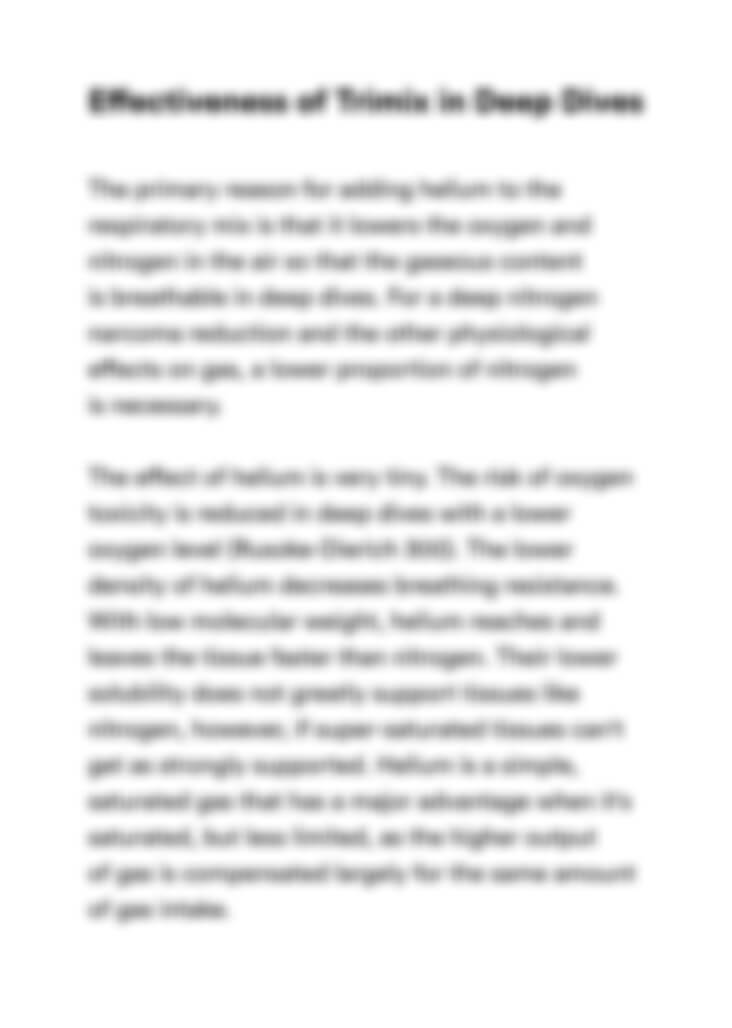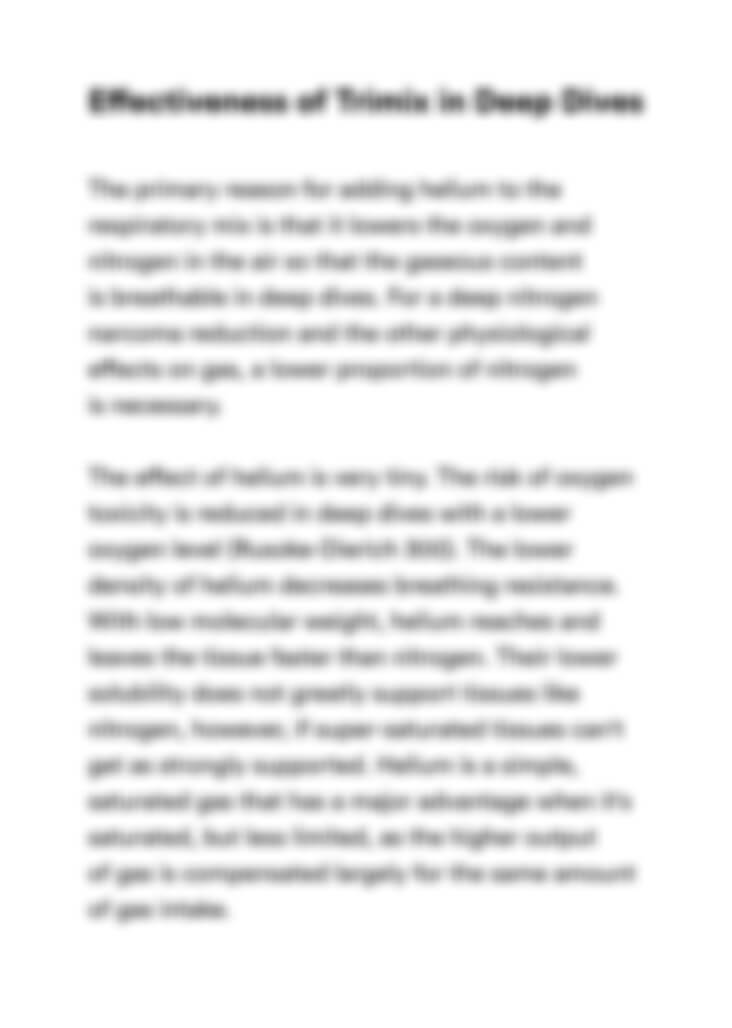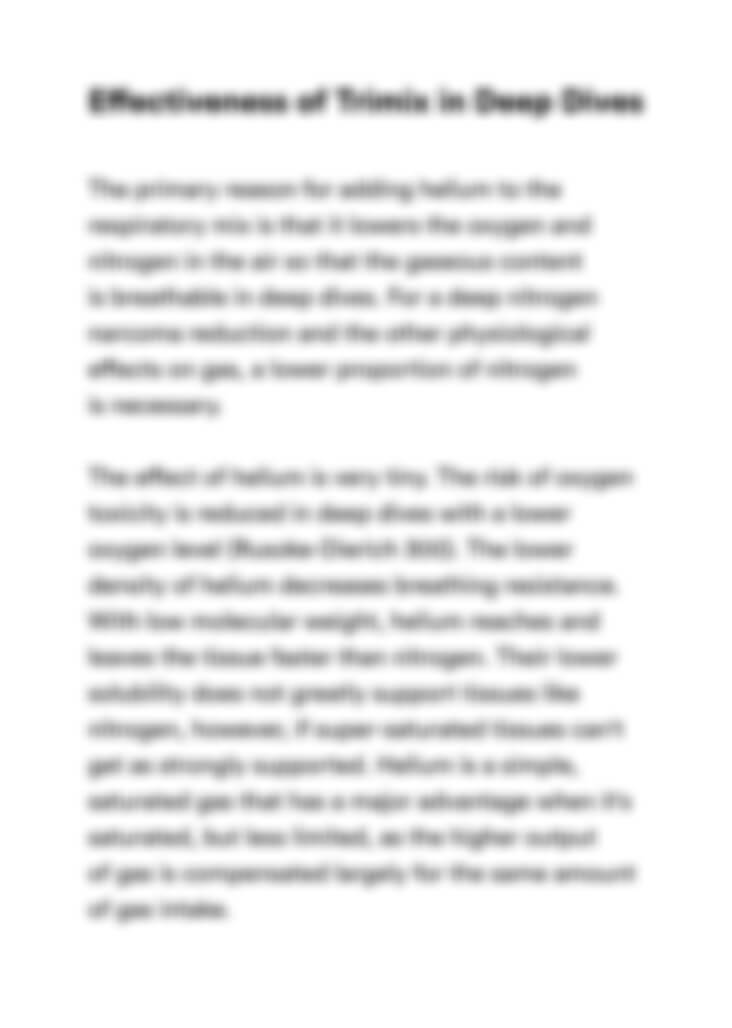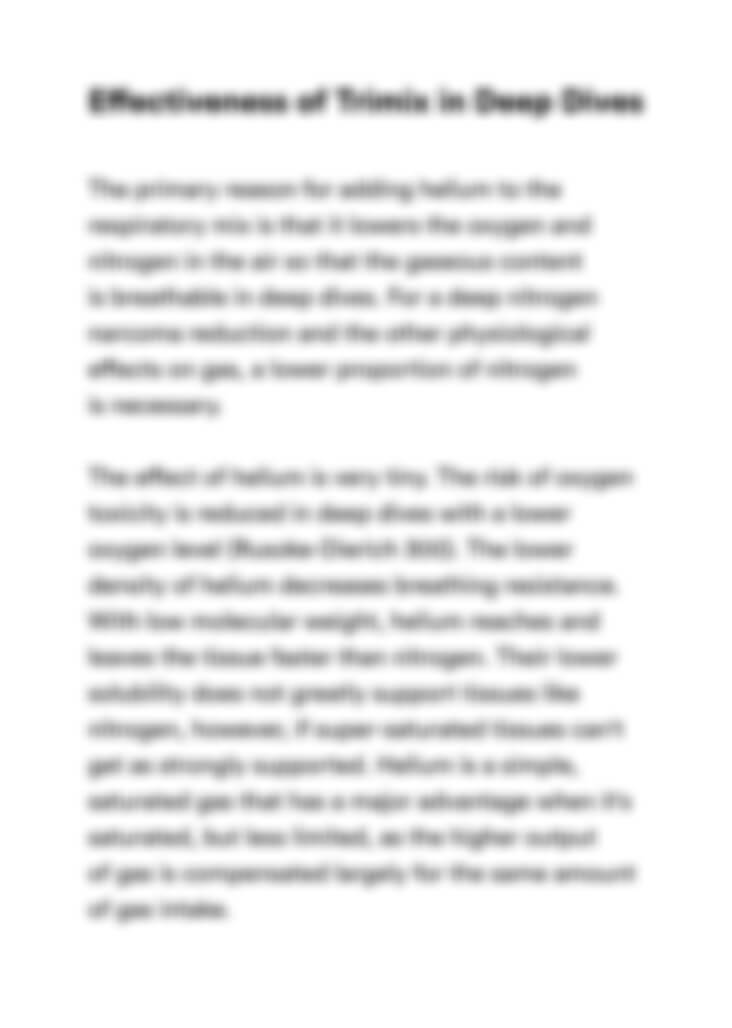 Can't find the right project?
Our experts can help you get one from scratch.