With the Old Breed
Document preview:
The enemies fought to win the battle. They used any means, without thinking it over if it was human or not. They struggled to win. It was a brutal, inhumane, exhausting and dirty business. He describes the violent attacks by the enemy as a nightmare of flashes and explosions, all of which came in a glimpse, attacking his mind in the most shocking way. This brought out the sense that even the leaders did not care whether one dies or survives in the war. The night before the attack was hard for Sledge as he hardly slept. The thought of whether he would be wounded or killed in the battle flooded his mind.
This might be interesting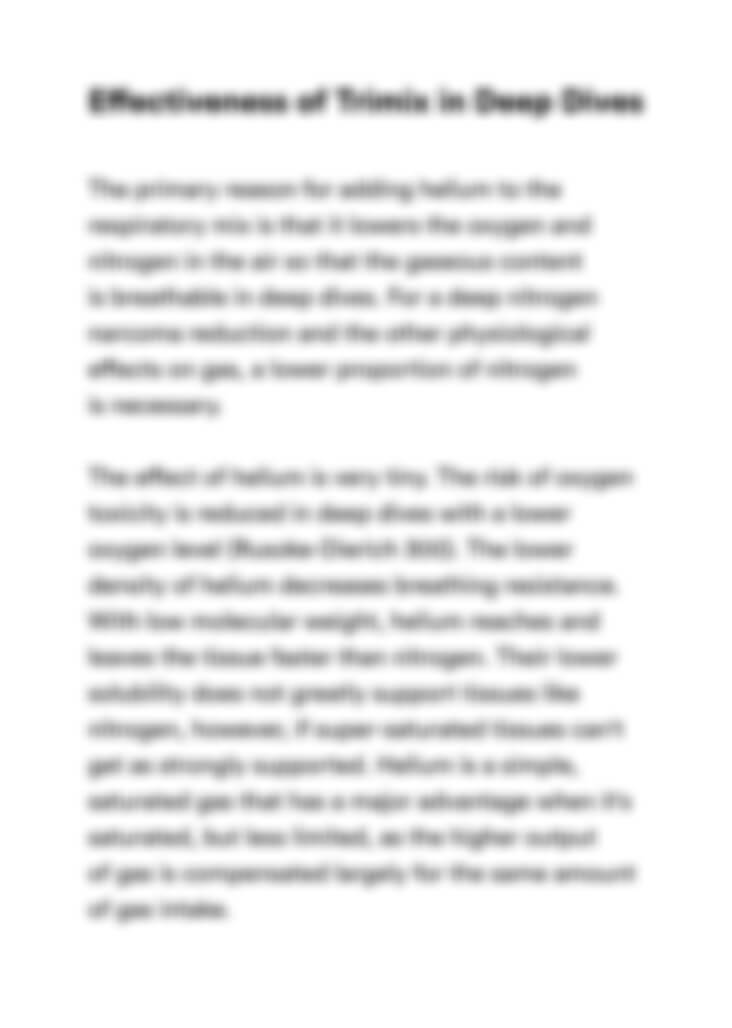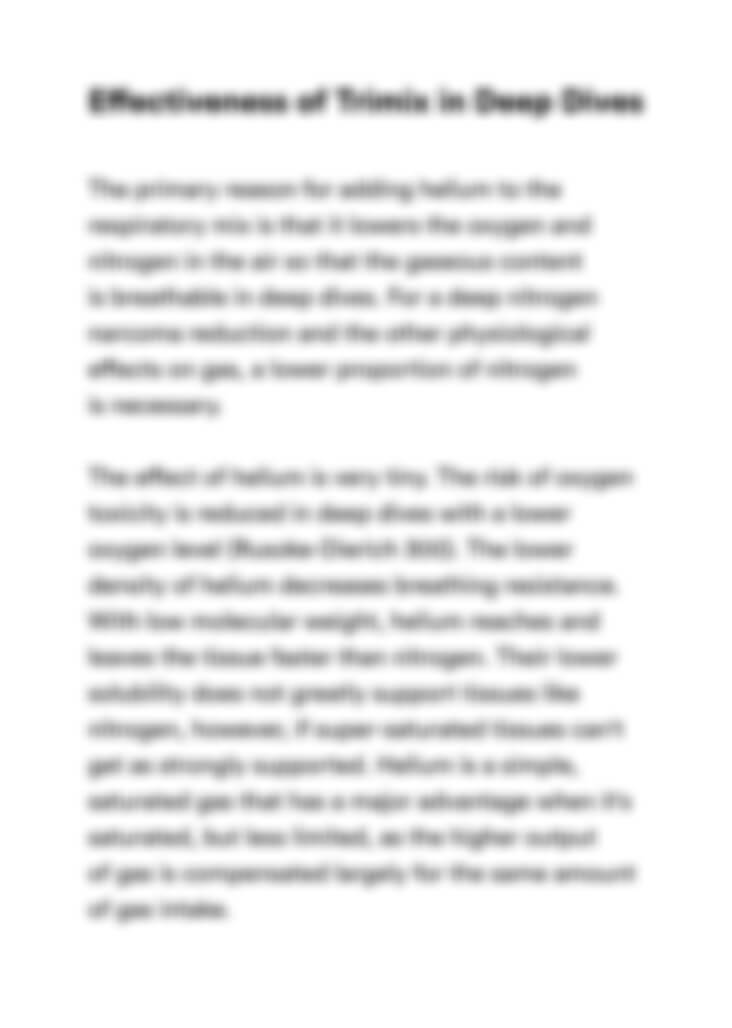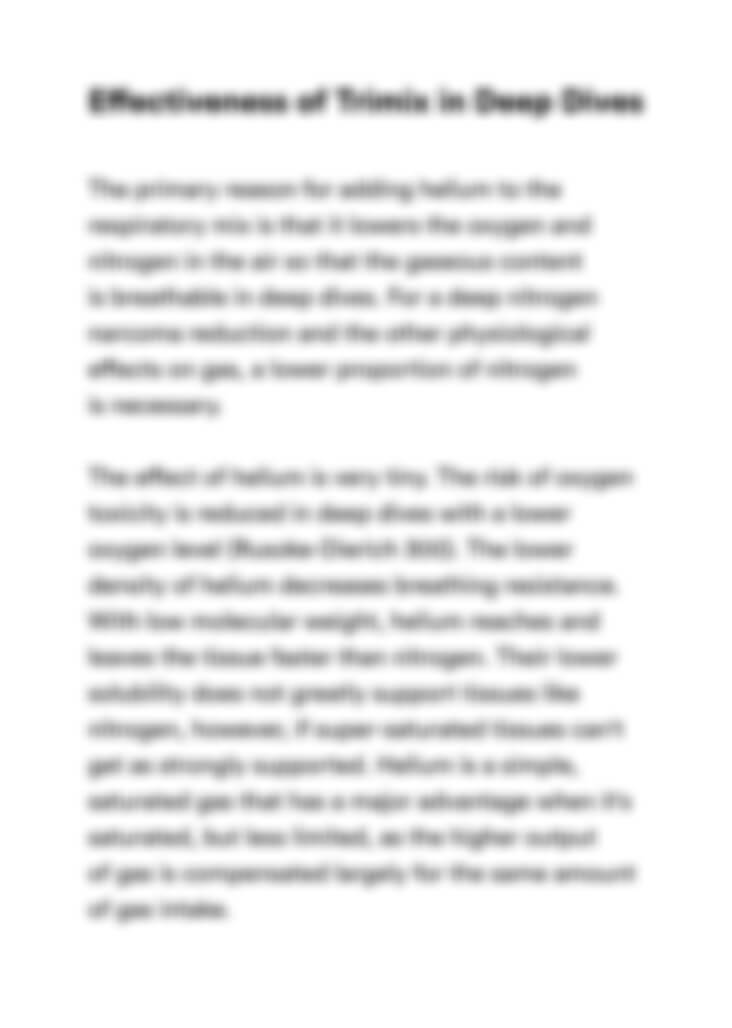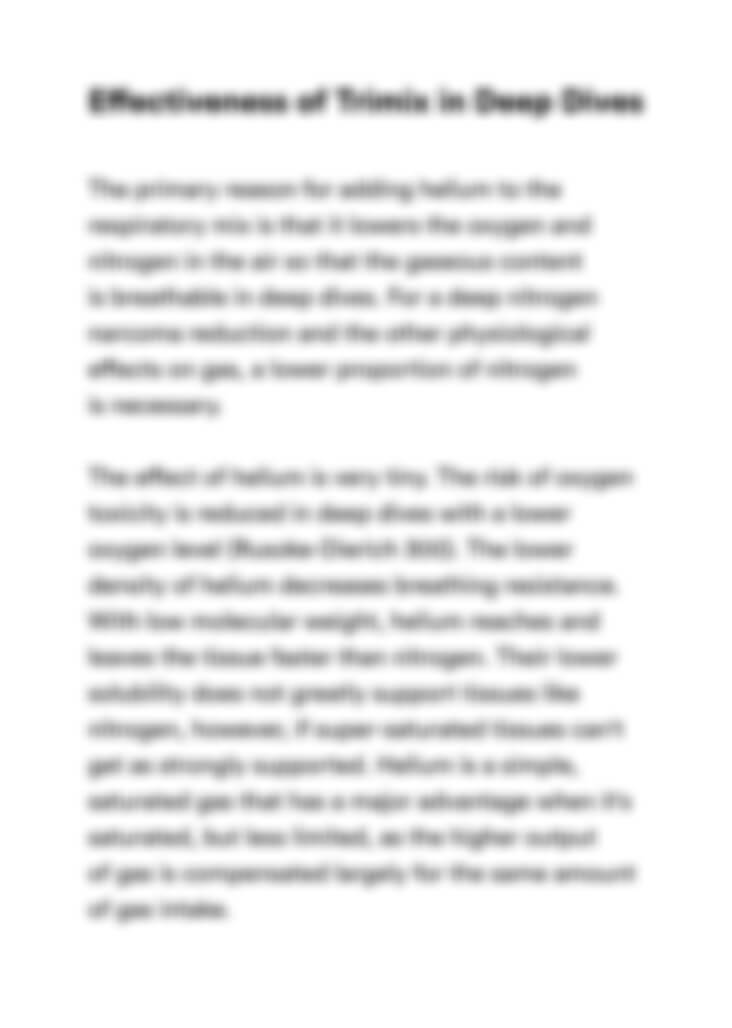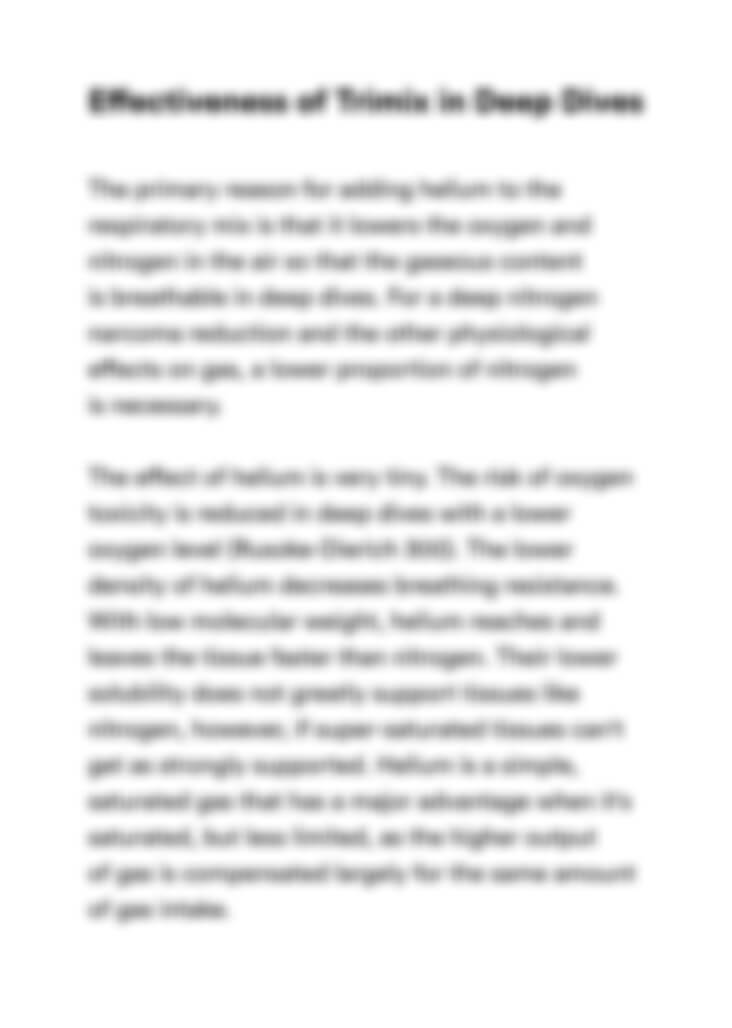 Can't find the right project?
Our experts can help you get one from scratch.