Wider Awareness Assignment
Document preview:
Additionally, Paulhus analyzes two term papers of the participating students by passing them through a plagiarism detection application. The results show that the students who admit having cheated in high school and those whose results turns out plagiarized is listed high in the personality tests of arrogance and amorality. However, students with mental disorders view cheating as being right since it is a strategy for achieving their goals and ambitions in life. The research that the author uses to support the main point is the Journal of Experimental Psychology published in September. The textbook that is related to the article is known as Understanding Personality Disorders specifically on page 87 and 88 (Dobbert & Duane 88).
$35
Wider Awareness Assignment
This might be interesting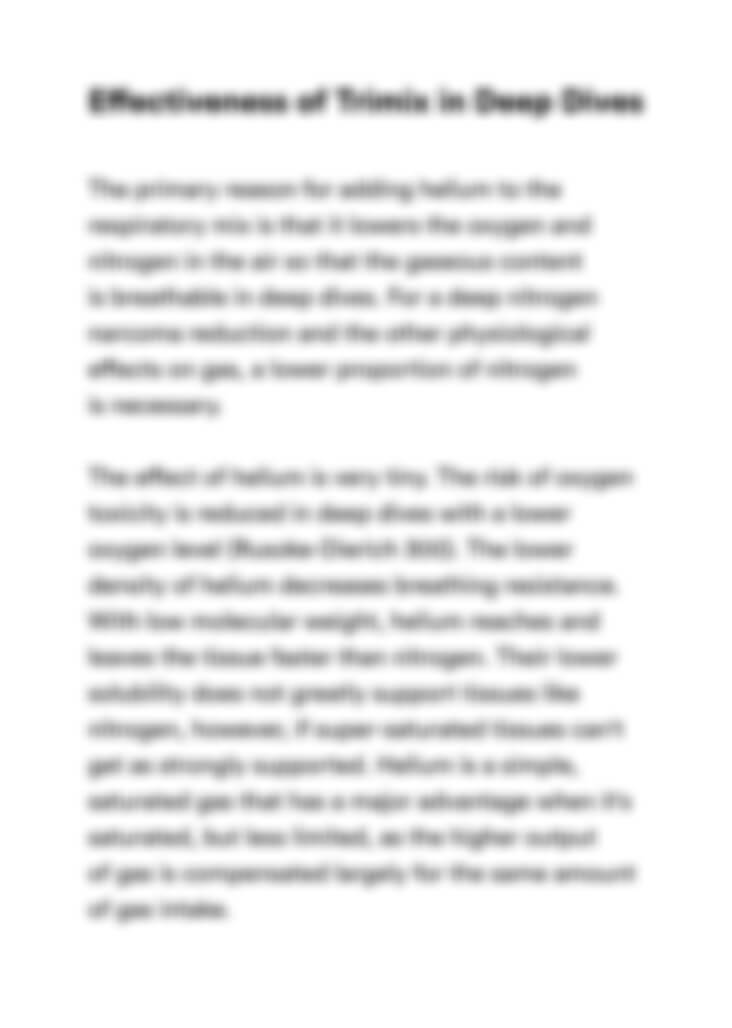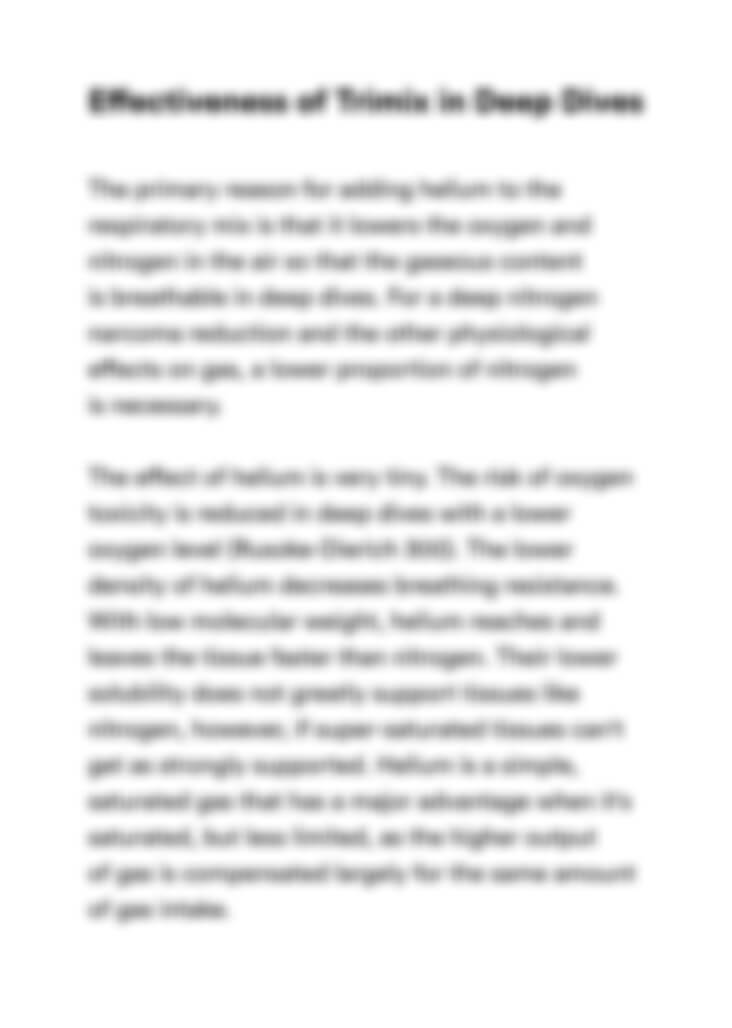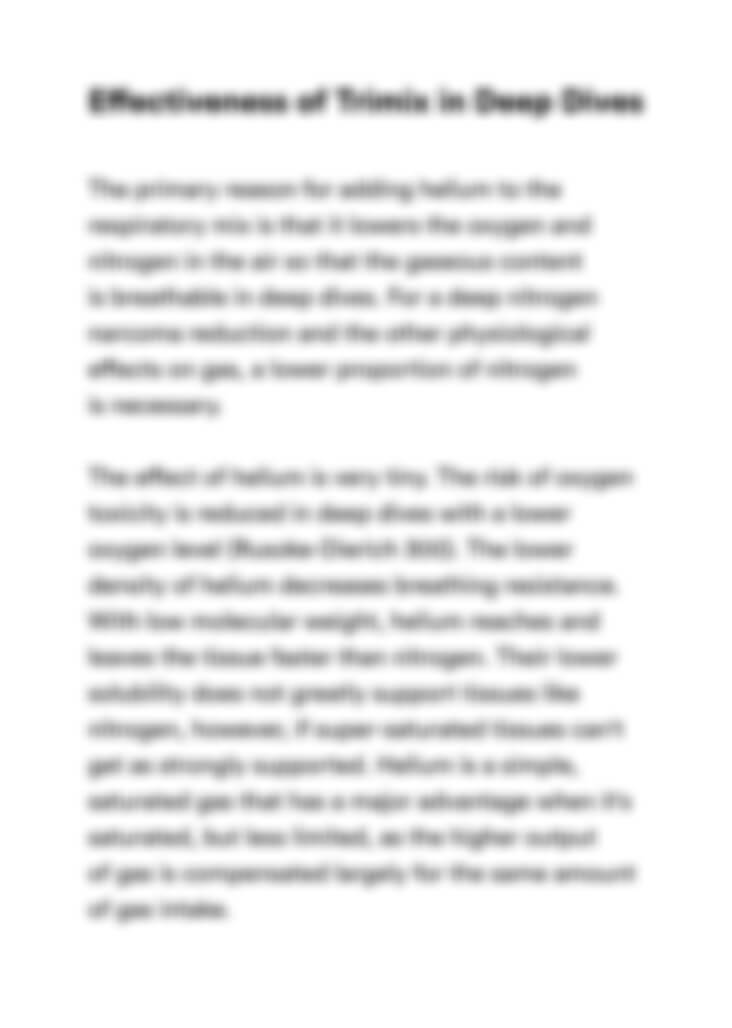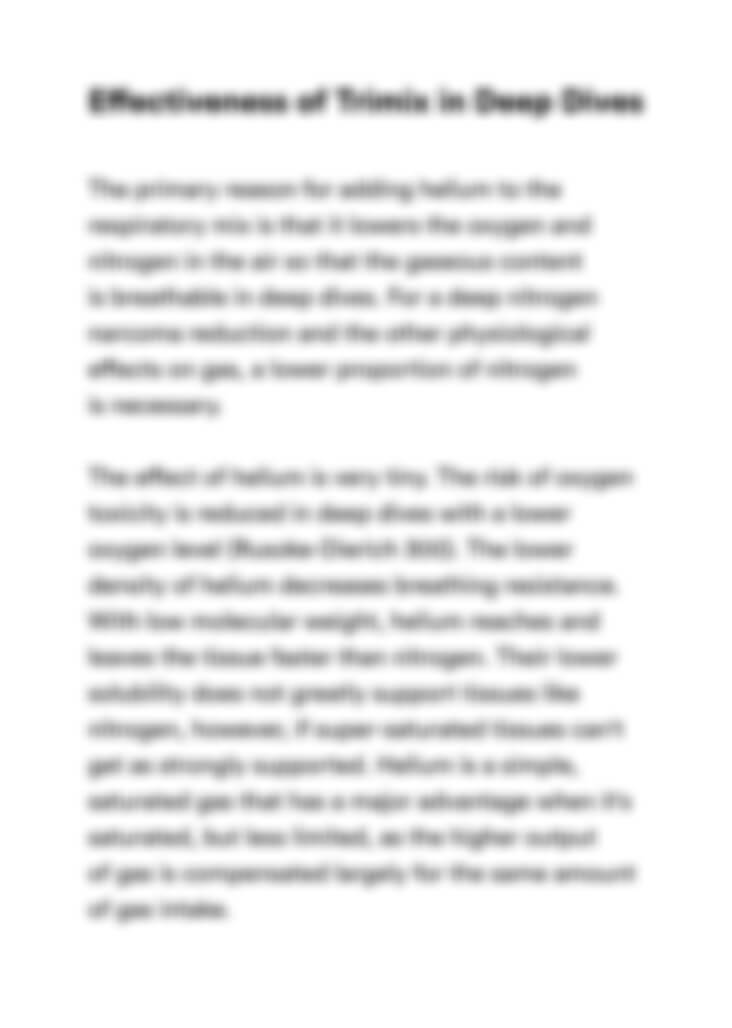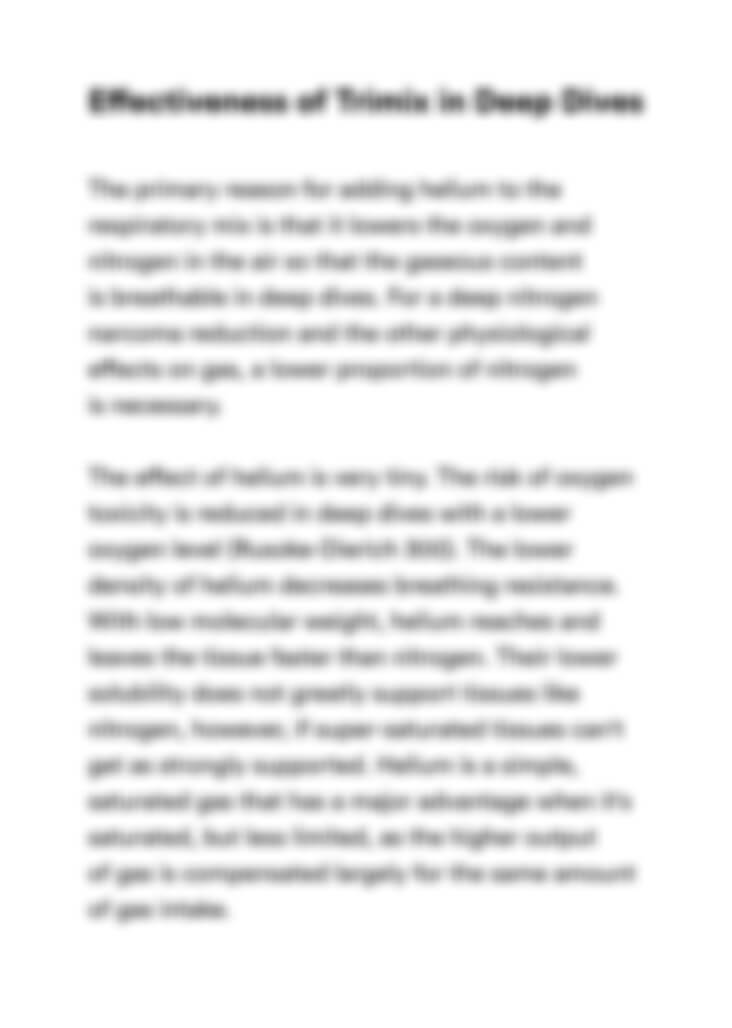 Can't find the right project?
Our experts can help you get one from scratch.