why people don't help in crisis situation
Document preview:
Darley and Bibb Latane, there are three reasons why people don't assist in a crisis. In an emergency situation, the reactions from the bystanders are almost the same, but the intervening attitude is not one of them. Many people will pretend that nothing is happening and assume that it is not their business and according to these two writers, the three reasons why they react this way are because of fear, meaninglessness of the situation and possible peer influence factors (Latané, Bibb, et al,1989). Fear is the main reason why people do not help others in a crisis. The audience will in most cases fear that if they offer help will be rejected; this is somehow true because it is human nature and this provides a basis as to why the person will not help.
$25
why people don't help in crisis situation
This might be interesting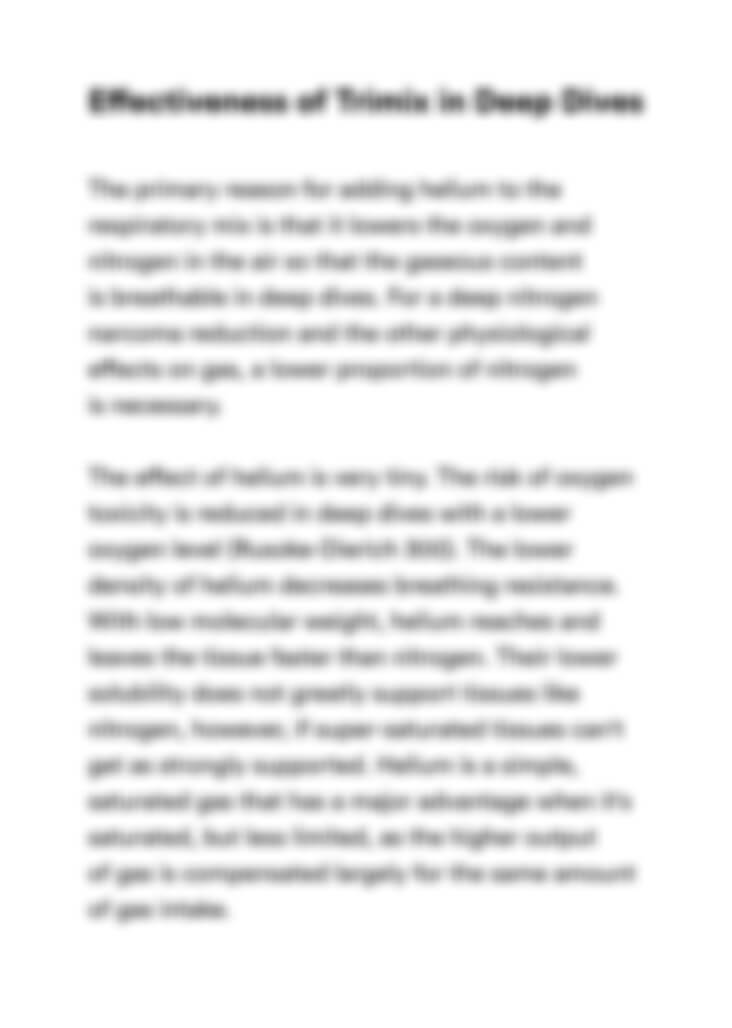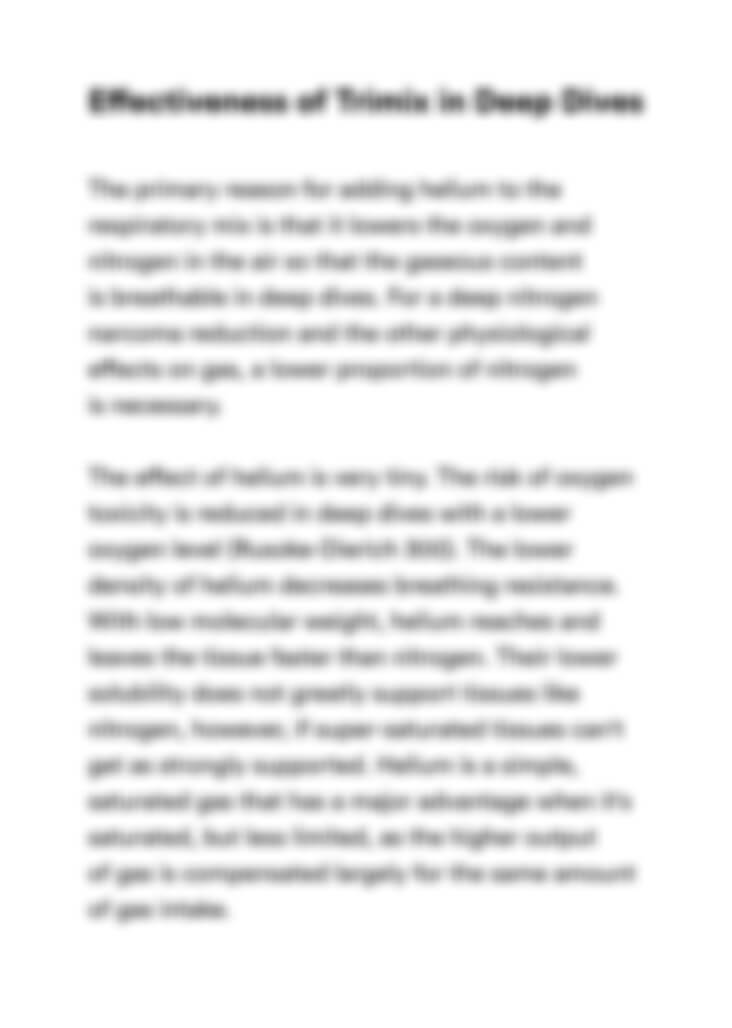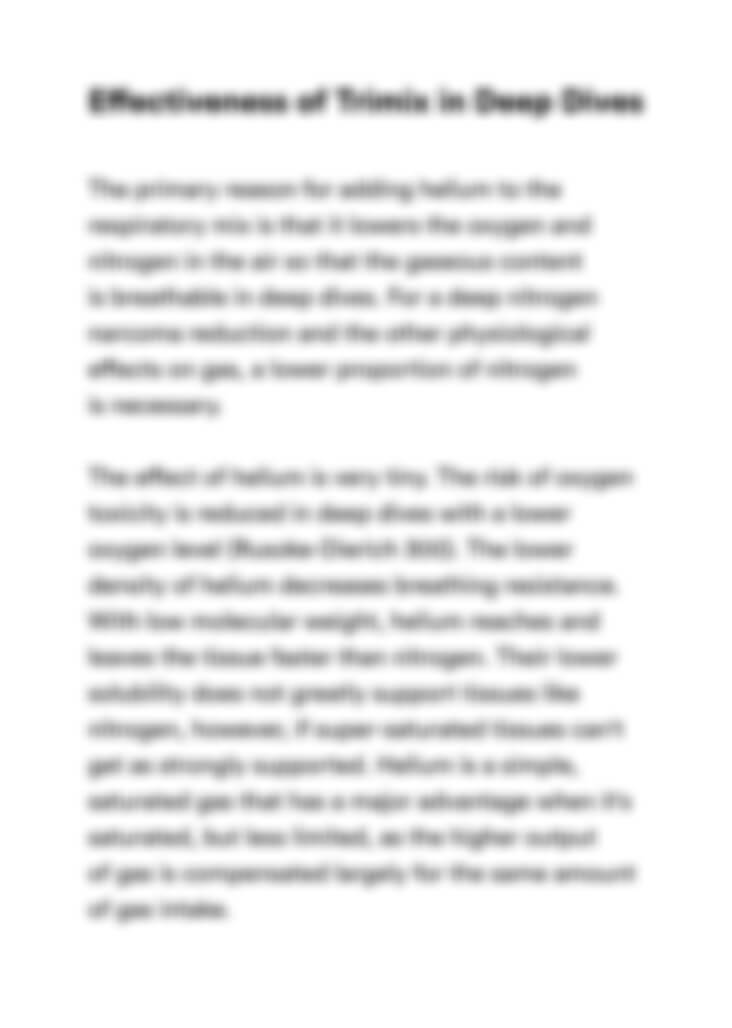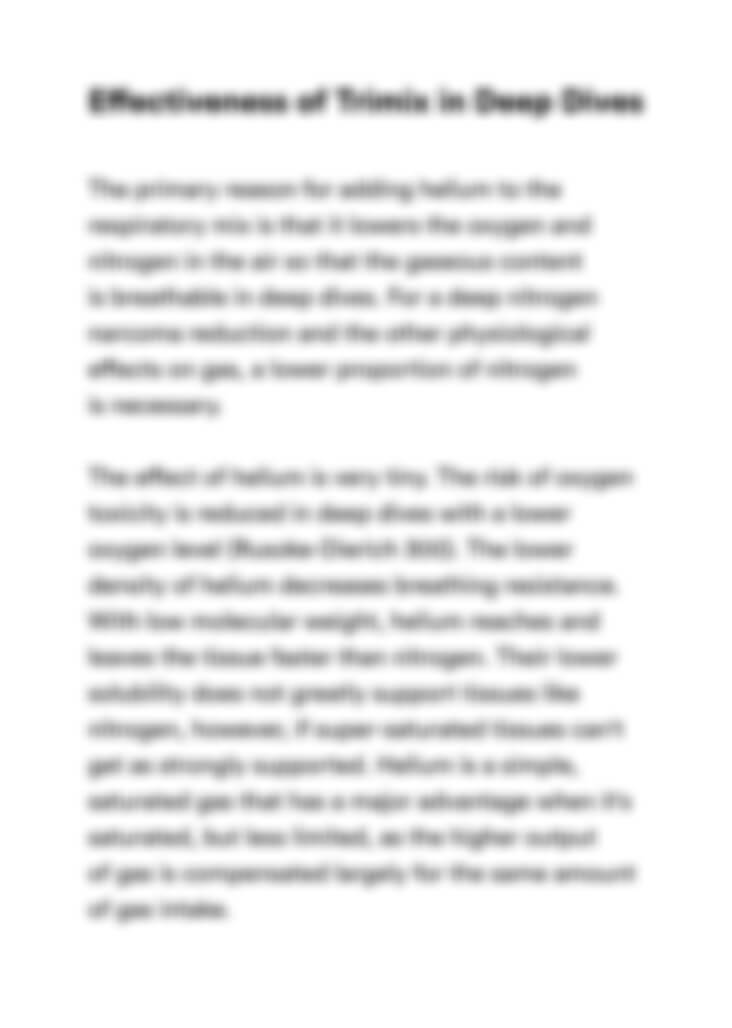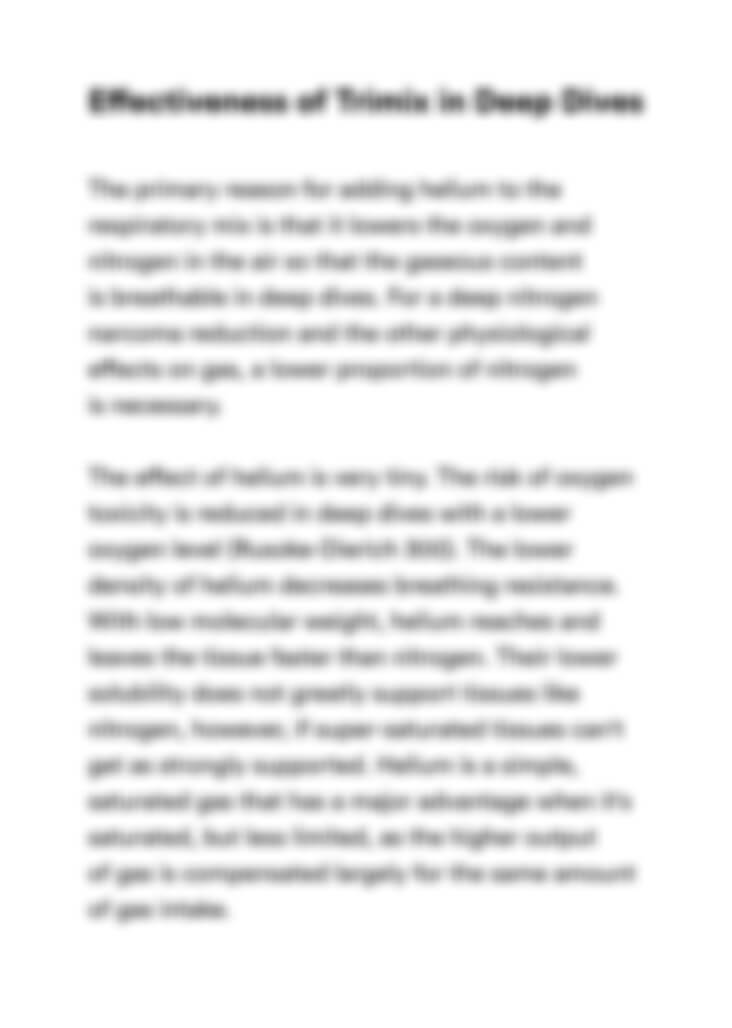 Can't find the right project?
Our experts can help you get one from scratch.