Why do people lie?
Document preview:
Every lie that is told is based on self interest where the liar wants to be protected, as when they tell the truth, they might trigger negativity. This paper will focus on elaborating and expounding the reasons why people lie When lying, one might be prompted by fear in the sense that they fear being judged, condemned or punished (Rowe 47). For instance, a man might come late at home and when the wife asks where they were, they will lie that they were in the office while the truth is that they were in a bar with their friends. The lie here is prompted by the fact that the man fears that the wife will be unhappy if she hears he was in a bar. In addition, there is fear of being condemned by the wife for going to drink with his friends instead of staying at home with his family. Over 30% of people admit to lying on a resume (Rowe 75). One can lie as a form of manipulating another person. The goal of this lies is for the person being told the lie, to do something in favor of the liar...
This might be interesting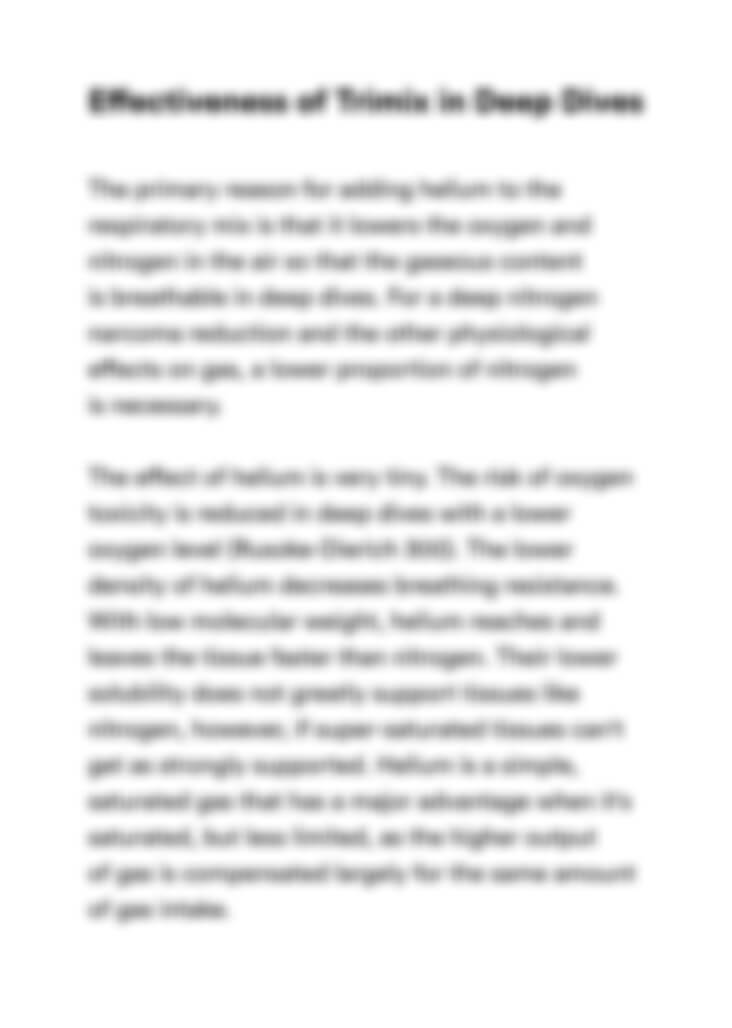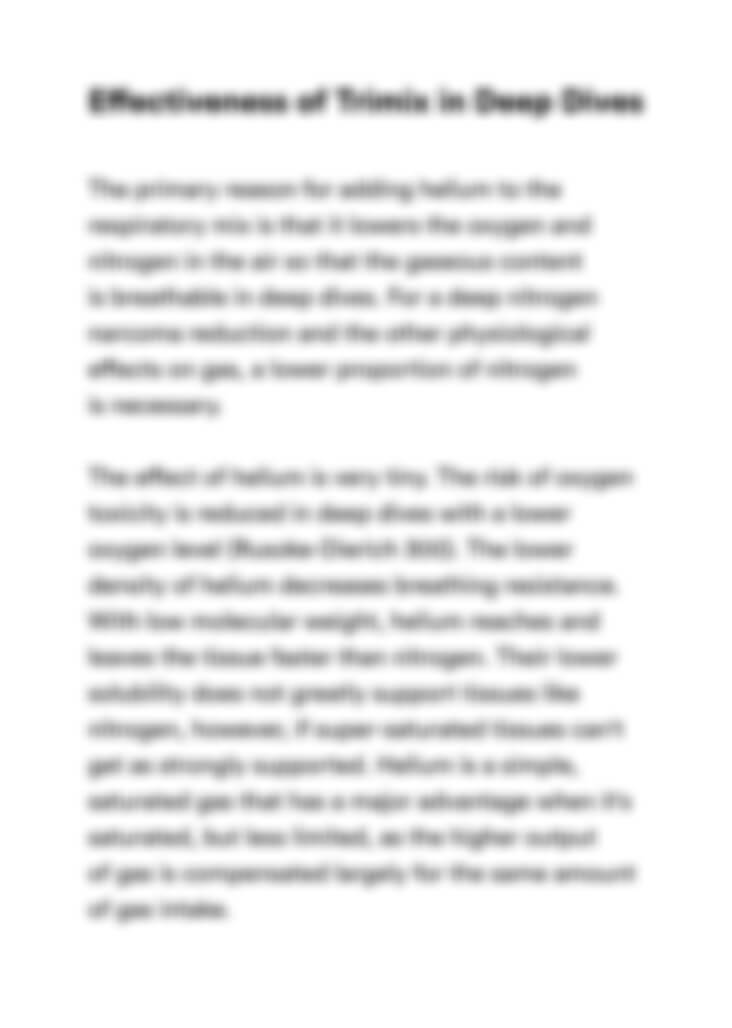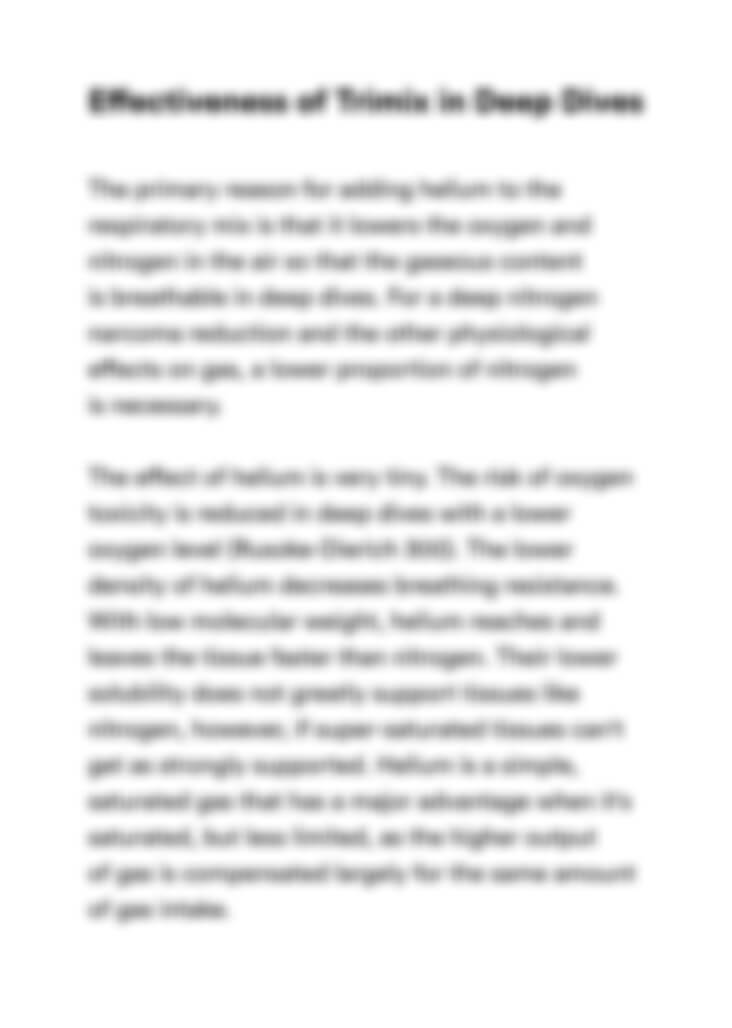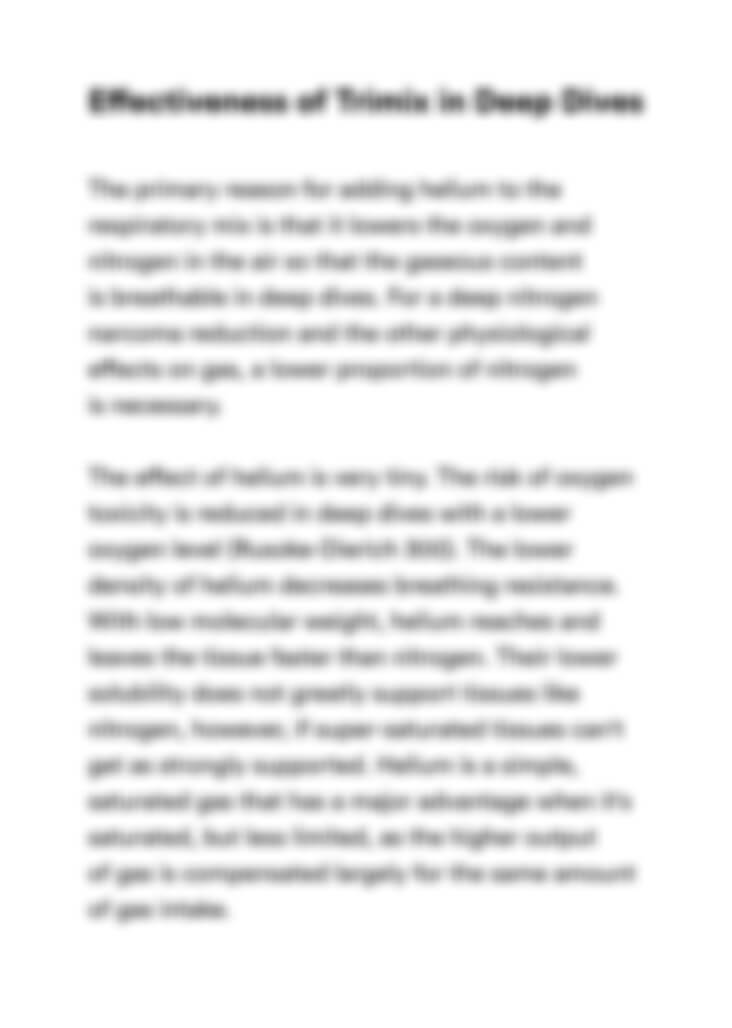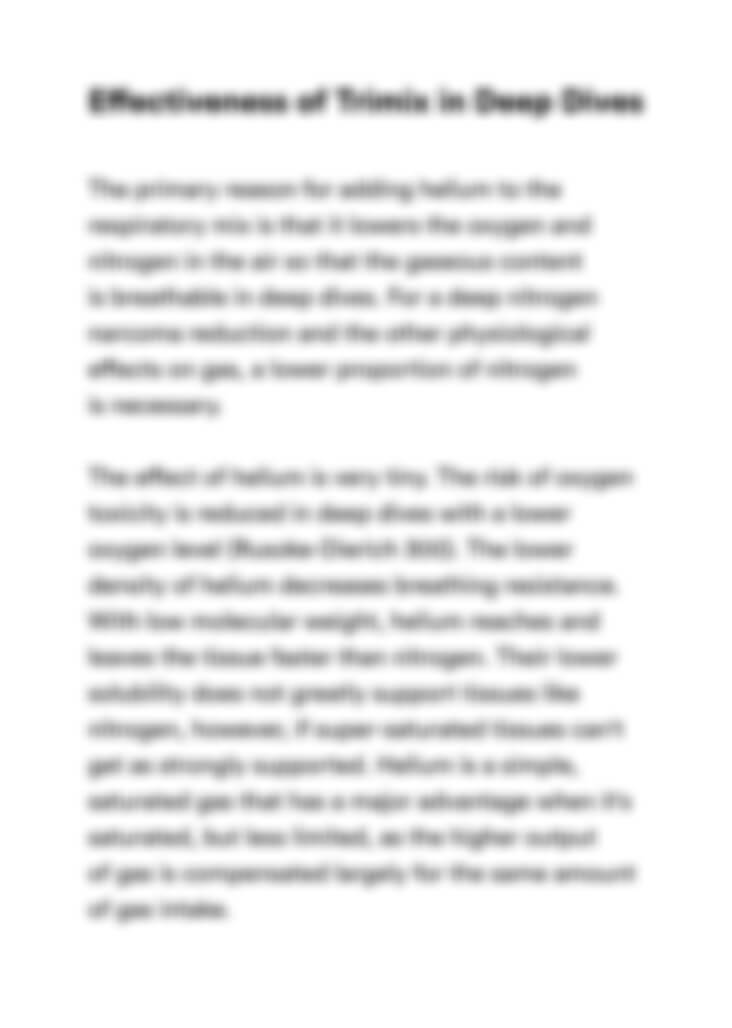 Can't find the right project?
Our experts can help you get one from scratch.