Why aren't they Listening?
Document preview:
Furthermore, Jim is very friendly to members because he wants them to participate in the program. The coffee breaks he gave enhanced networking and socializing during the program. Northouse (2010) concurs that supportive SLII model of leadership entails listening, offering positive support, and inspiring individuals to get things done on their own. Similarly, supportive leadership allows the leader to involve subordinates in decision-making and problem solving. The model suits the manager because they are competent people. From a leadership point of view, Jim failed to put restrictions on participation and attendance of the managers, which eventually led to poor participation and attendance by the managers. Additionally, he created a training environment that involved a lot of friendliness. As such, the managers took him for granted and ignored the training program. Being overfriendly gives room for poor attendance and participation. Besides, he allowed the managers to participate gre...
$25
Why aren't they Listening?
This might be interesting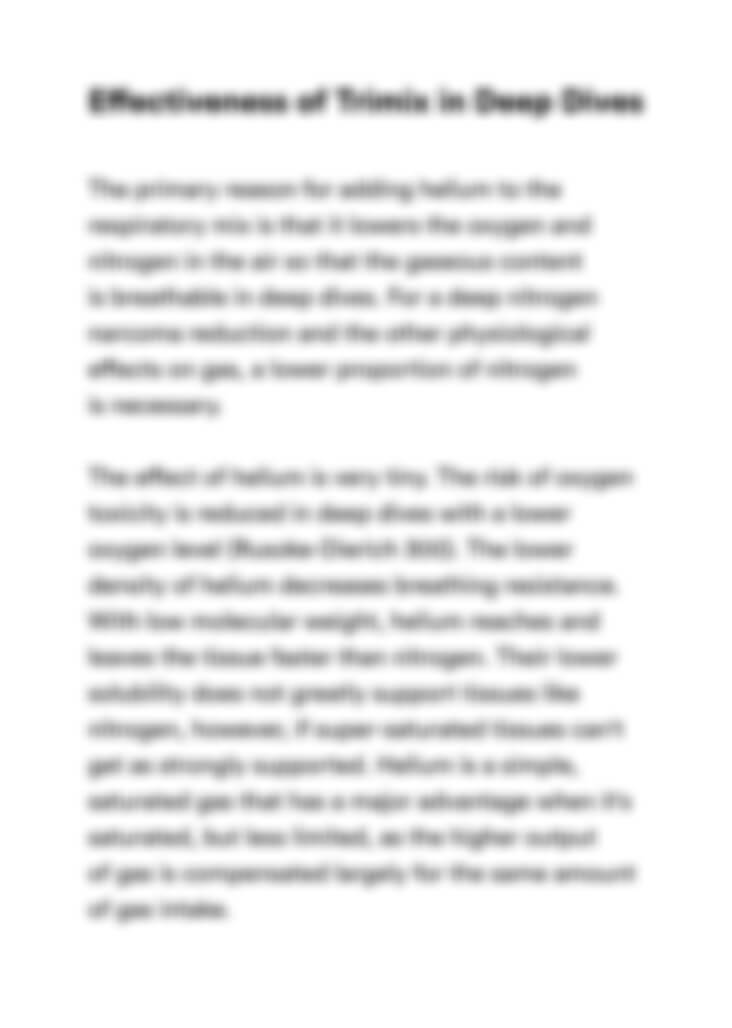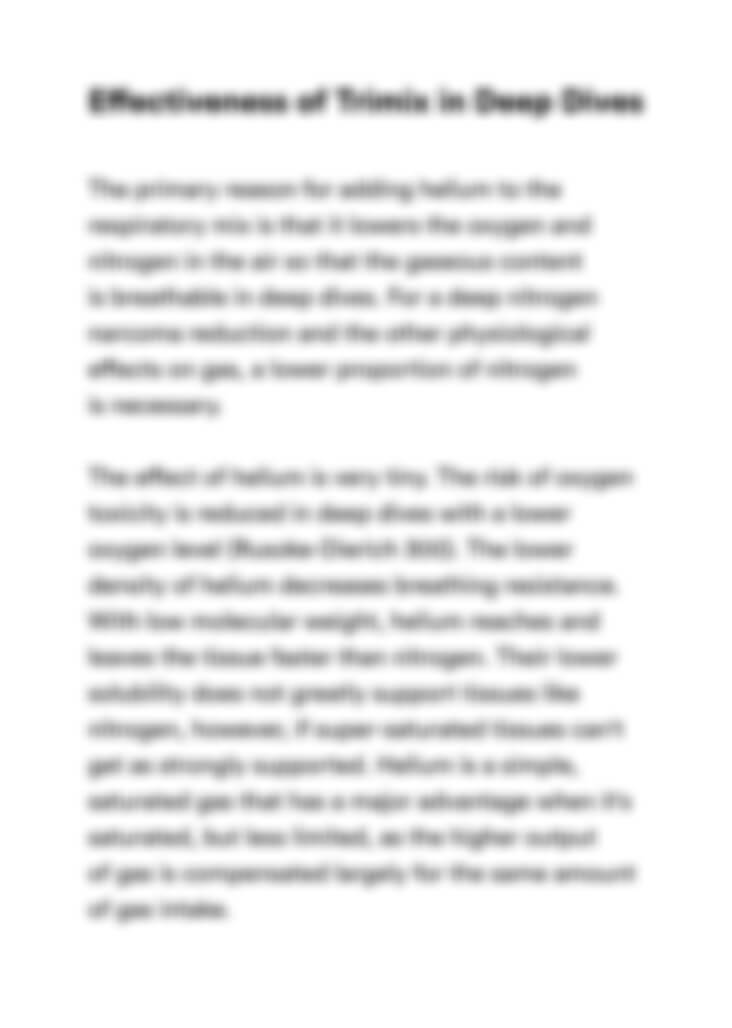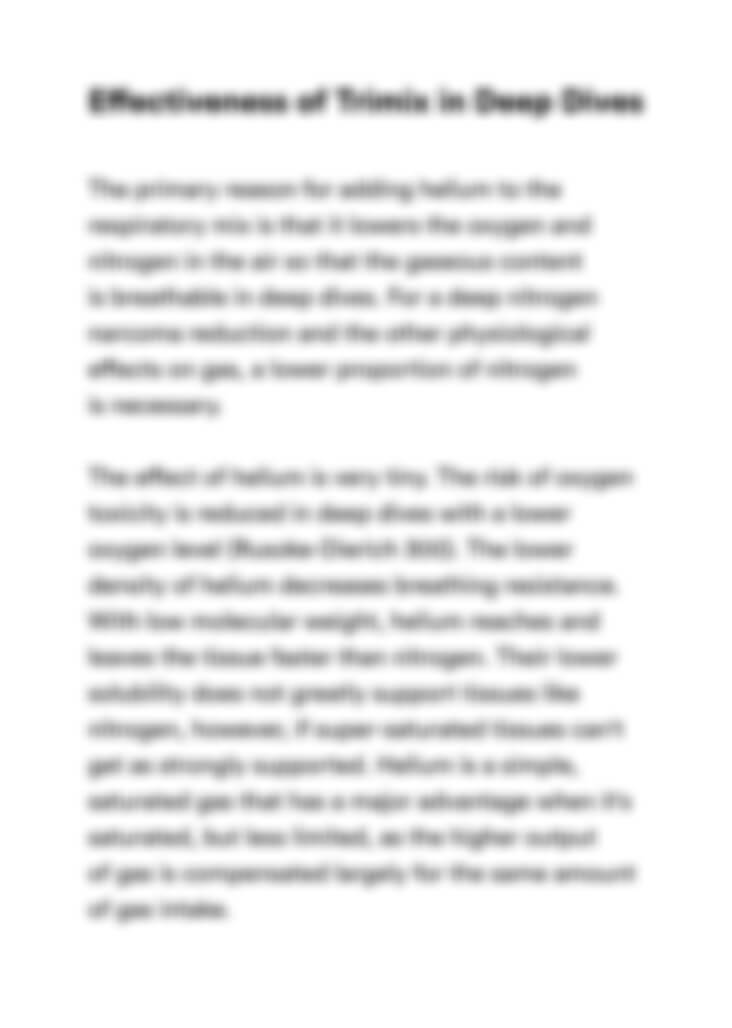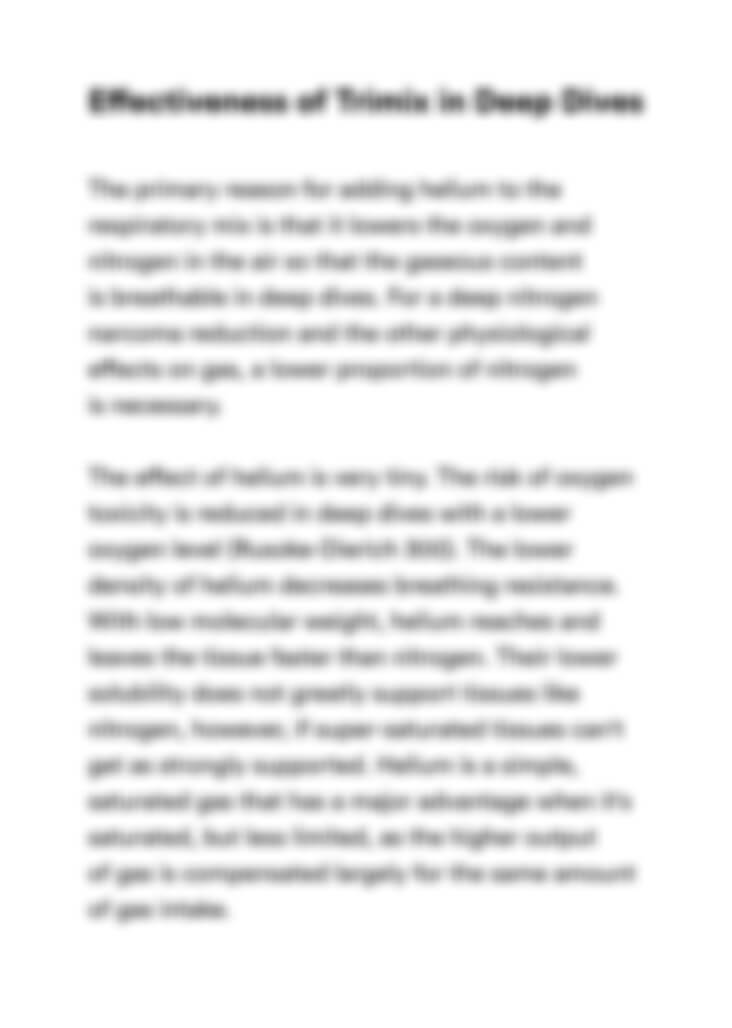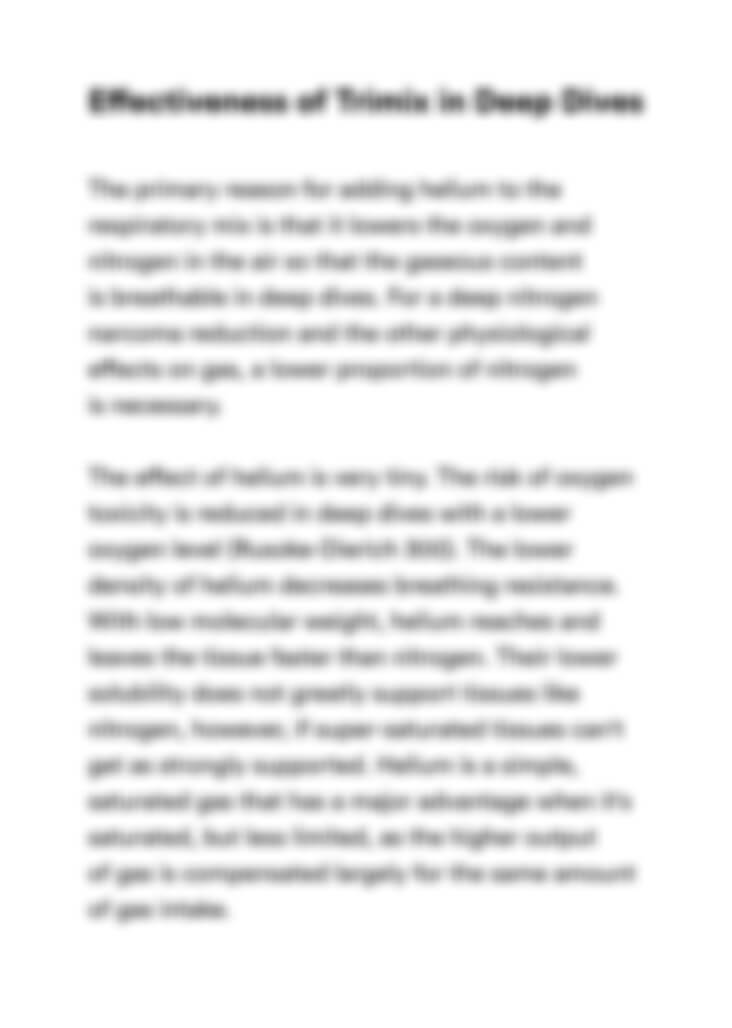 Can't find the right project?
Our experts can help you get one from scratch.