White Collar Crime
Document preview:
that are associated with evil business maneuvers that the enterprise persons use to benefit themselves unfairly at the expense of others. It always does not involve violence and bodily harm to other people; hence the tendency has been that people have never been afraid of this form of crime. Consequently given the lack of a general definition of this offense it is widely considered that any non-violent crimes are white-collar crimes. Most people have also judged the information they have received about these crimes and the criminals as being done by individuals who are only taking advantage of the public. There has also been much debate that has been aired about what exactly would constitute a white-collar crime. In response to this and consideration of the Sorenson and Brost Ponzi scheme it is probable for one to argue that a variety of these misconducts have been a variety of non-violent actions that are usually done in commercial situations with the view of gaining financial benefit...
This might be interesting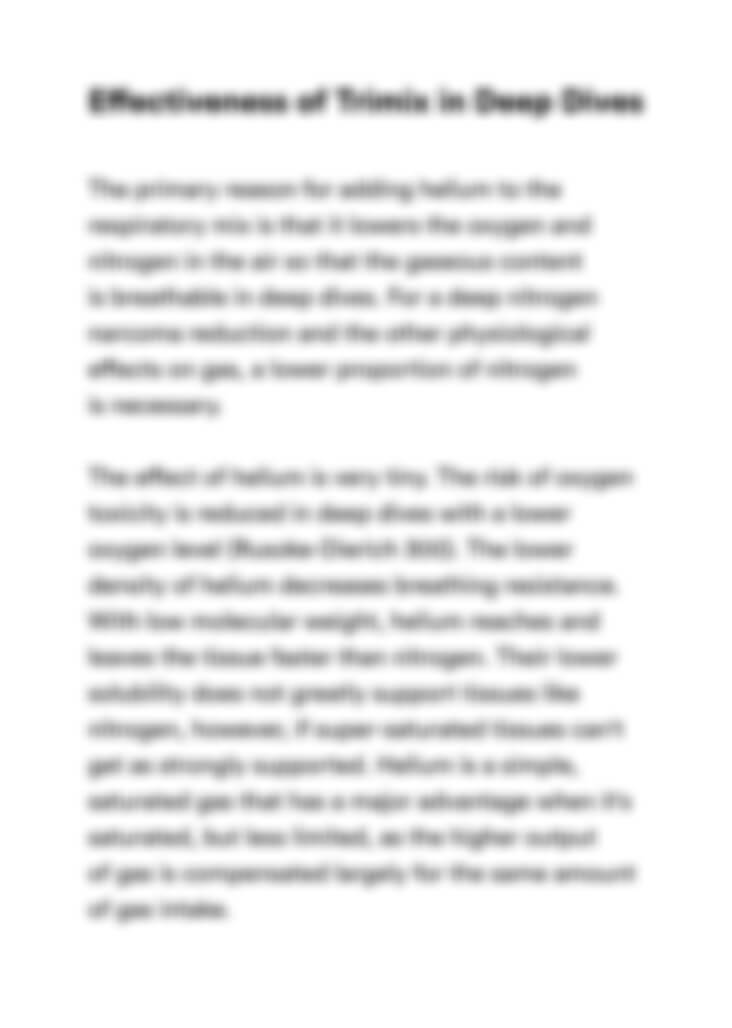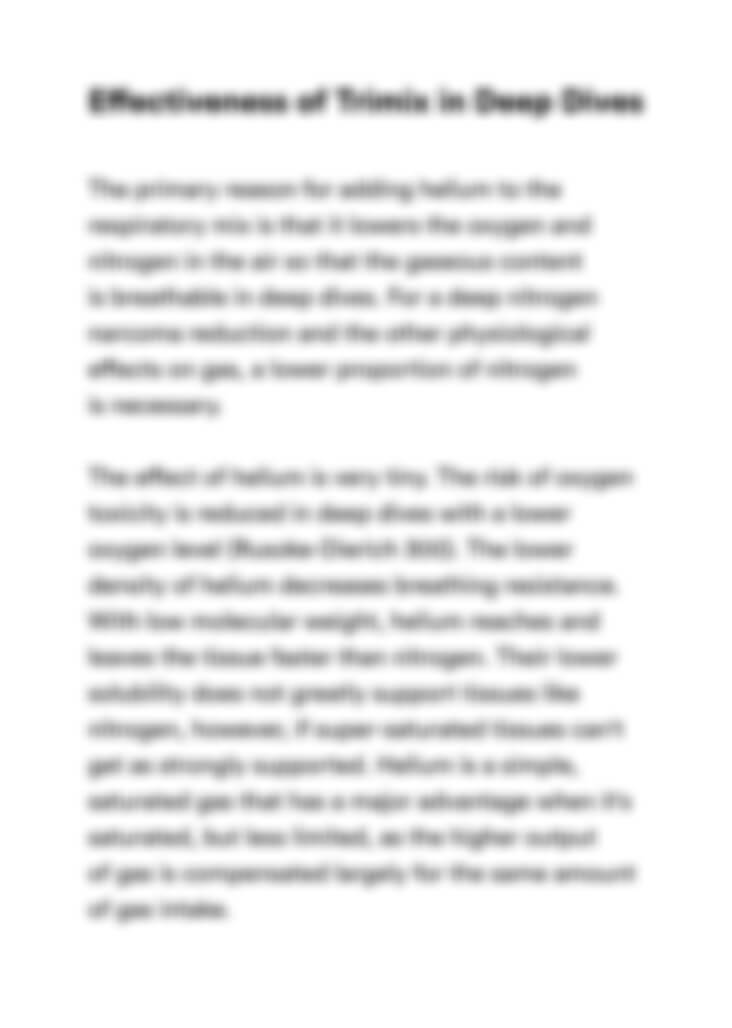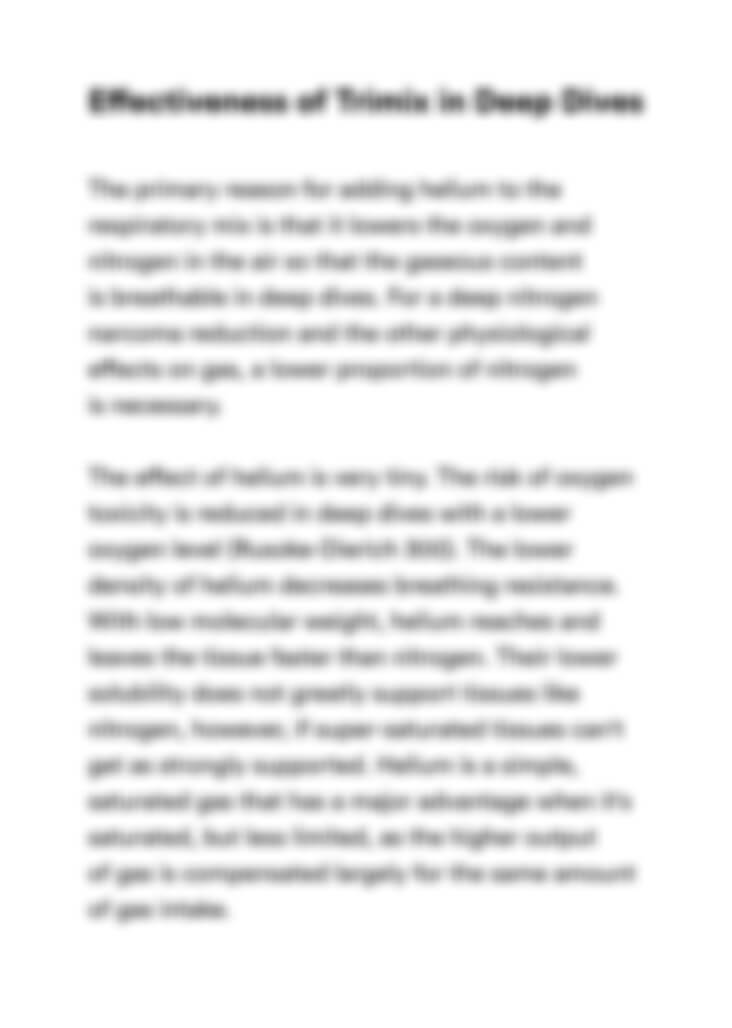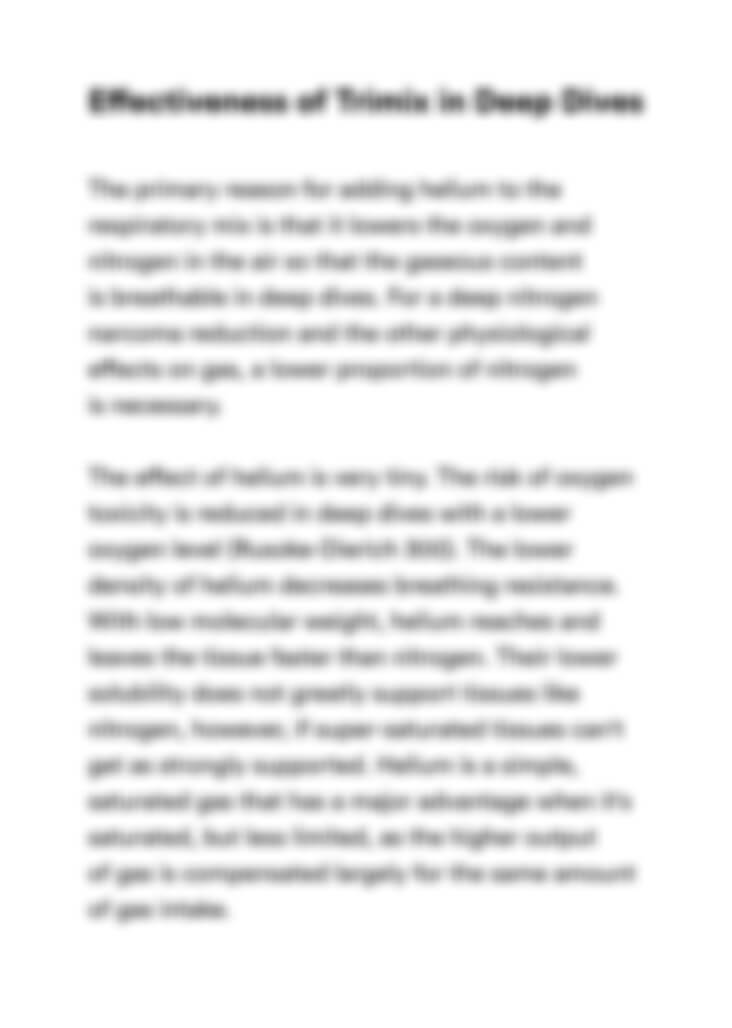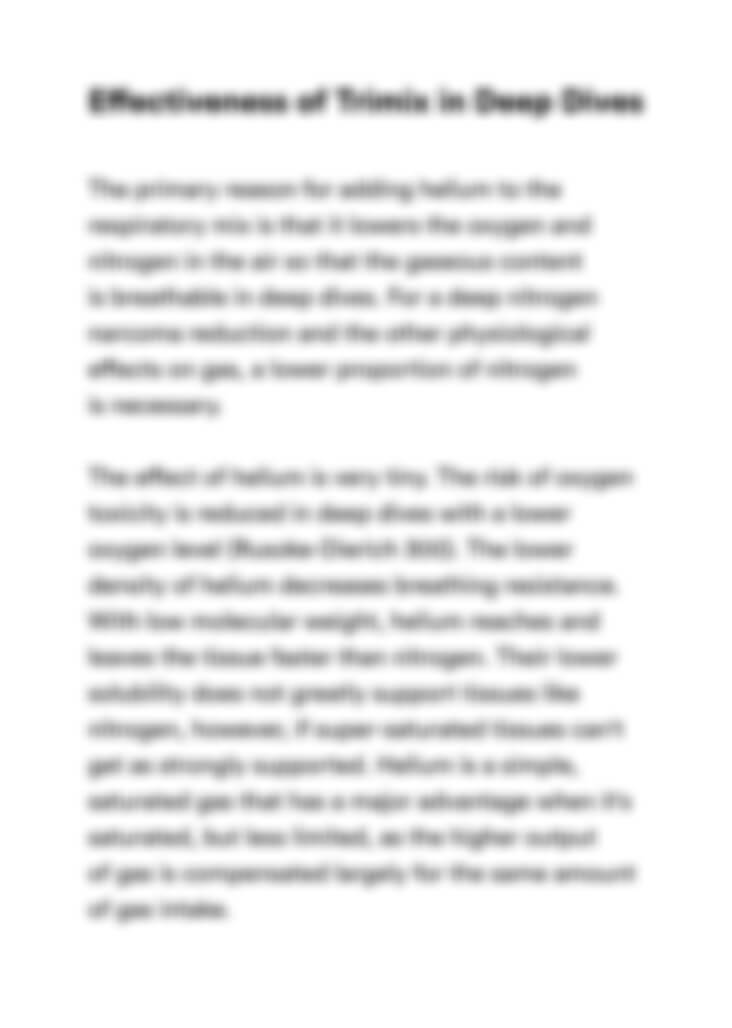 Can't find the right project?
Our experts can help you get one from scratch.